Top 15 KSI Facts You Never Knew
KSI has been producing gaming and vlog content since 2009 - both solo and as part of YouTube sensations The Sidemen. But how much do you really know about our multitalented YouTuber? Prepare to frolic in the fact fountain with our top 15 KSI facts you never knew!
1. KSI's real name is Olajide William Olatunji
Also known as 'JJ' to his family and friends, KSI came up with his digital alter-ego from playing Halo. He joined a Halo clan called KSI Global, and the rest is history!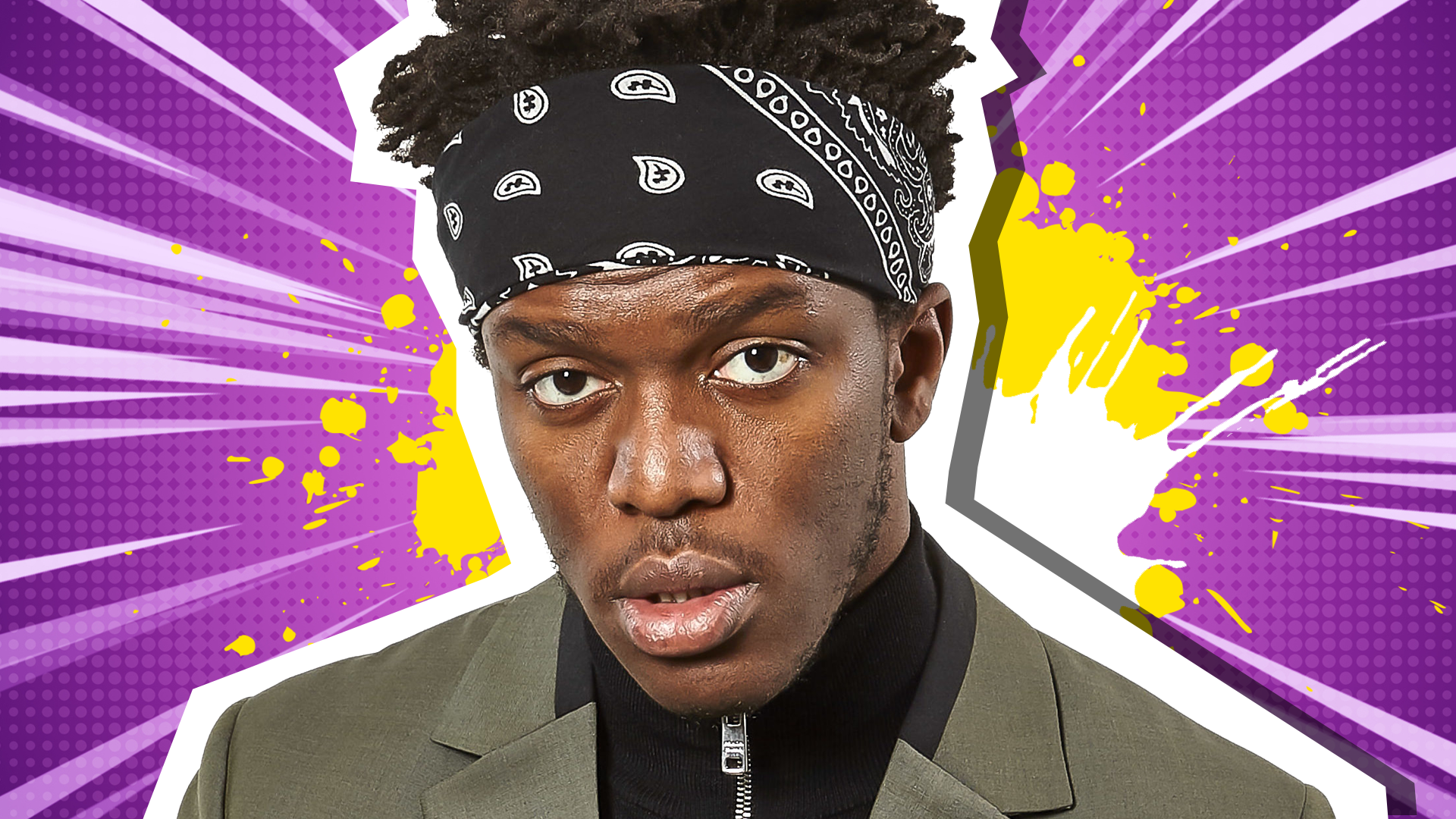 2. KSI stands for 'Knowledge, Strength, Integrity.'
KSI has confirmed that his initials stand for 'Knowledge, Strength, Integrity, and they mean so much to him that he had them tattooed on his body. 
3. KSI was born in London
KSI was born on 19 June 1993 in London, England, United Kingdom. His parents have  Nigerian roots, and he also has a brother called Deji Olatunji. His family moved to Watford, where he attended Berkhamsted School.
4. KSI has a famous brother 
KSI's younger brother Deji Olatunji is also famous.  He uploads vlogs, gaming, and pranking videos to his YouTube channel, ComedyShortsGamer, which has nearly 10 million subscribers. Deji and KSI are super close and sometimes appear in each other's videos for fun! 
5. KSI didn't finish high school
Apparently, when KSI realised he was earning more money than his teachers, he decided to quit school, even though this news wasn't well received by his parents! He is now making stacks of cash from YouTube and sponsorship deals, so we're sure his parents are still pretty supportive!
6. KSI released a rap song in 2011 about a footballer 
KSI made his first entry into the music world in 2011 when he released a song called 'Heskey Time'.  He produced the tune alongside his friend and fellow YouTuber Randolph, which they released on Christmas Day. The song was about footballer Emile Heskey and was the start of KSI doing a regular segment on his channel called 'Football Rap Battles'.
7. KSI is an amateur boxer
KSI competed in a white-collar amateur boxing match on 3 February 2018 at Copper Box Arena in London, where he won the YouTube Boxing Championship Belt. Nice!
8. KSI's dad sometimes helps him film his videos
KSI's dad is called Olajide Ademola Olatunji, Sr, but he is known as Jide Olatunji.  His dad is a massive supporter of his work and even sometimes plays the role of cameraman for his videos.  Now that's a good dad! 
9. KSI has won a lot of awards
KSI has won a gazillion awards, including Non-Fiction: Lifestyle Book of The Year, Best British Vlogger, Social Media Superstar, Best YouTube Ensemble and Hottest Summer Superstar. Good work!
10. KSI left the YouTube group Sidemen – and then rejoined them!
KSI left the Sidemen group in 2017, claiming internal conflicts, before going on to release several 'diss' tracks against the other members. He rejoined the Sidemen however, which led to many people saying that conflicts were fake and it was all a stunt to get more views. We still aren't sure what really happened!
11. KSI's latest single featured Craig David
KSI's put out a single in October 2020 called 'Really Love', which featured Craig David and Digital Farm Animals. KSI says this is the first single of a studio album that was released in 2021. 
12. KSI does a lot for charity
KSI has supported many charitable causes over the years; for example, through the Sidemen he organised charity soccer games which raised over £375,000 for the Saints Foundation, Childline, Charlton Athletic Community Trust, and Young Minds. He also sometimes dedicate the money he makes from adverts from some videos towards specific causes. Aw!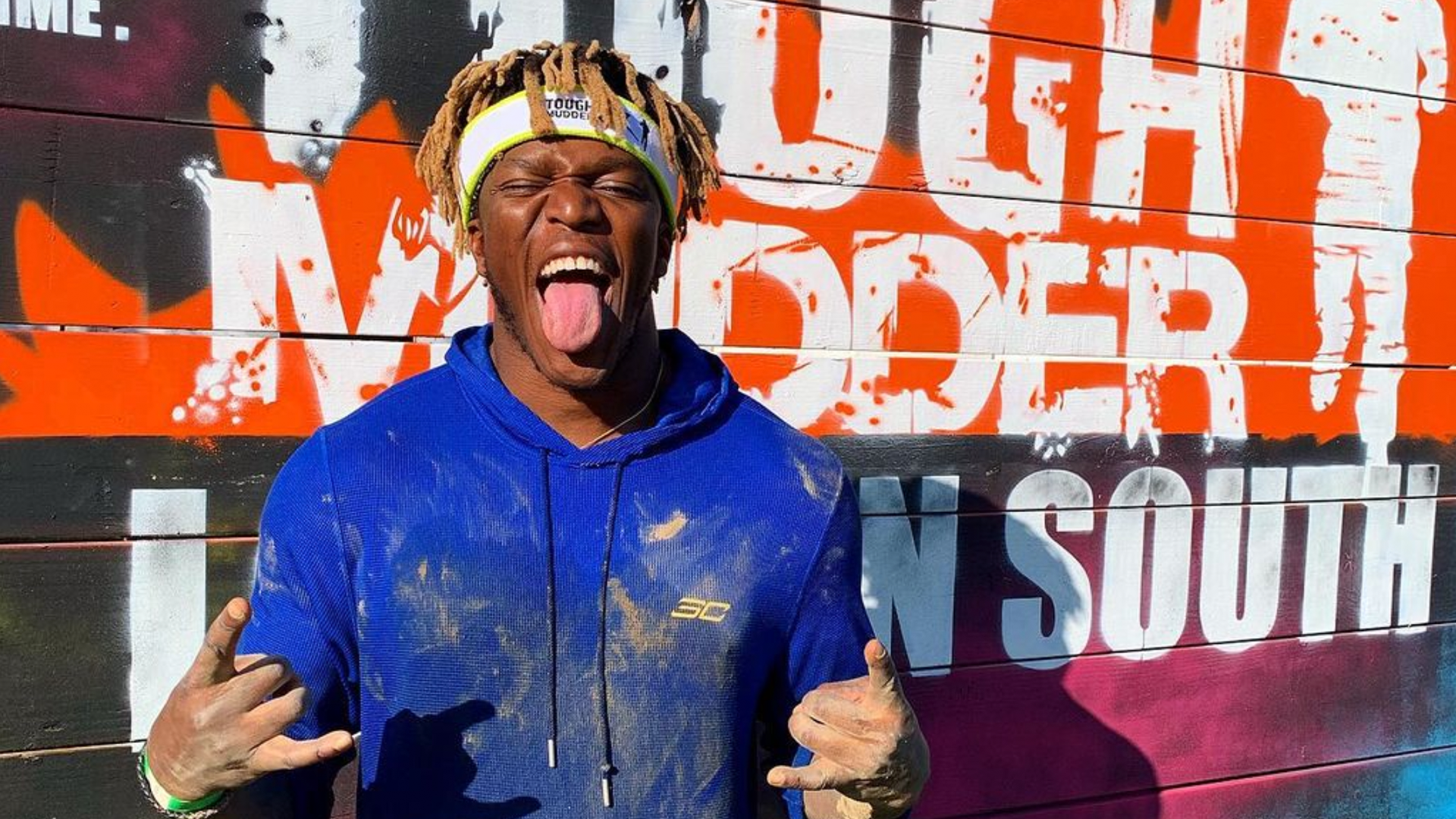 13. KSI was the first person of colour to receive YouTube's Diamond Play Button 
KSI got this button for reaching 10 million subscribers. Although the numbers are constantly growing, KSI has roughly over 22 million YouTube subscribers,  3.5 million Facebook followers, 7 million Twitter followers and 11 million Instagram followers. Crikey!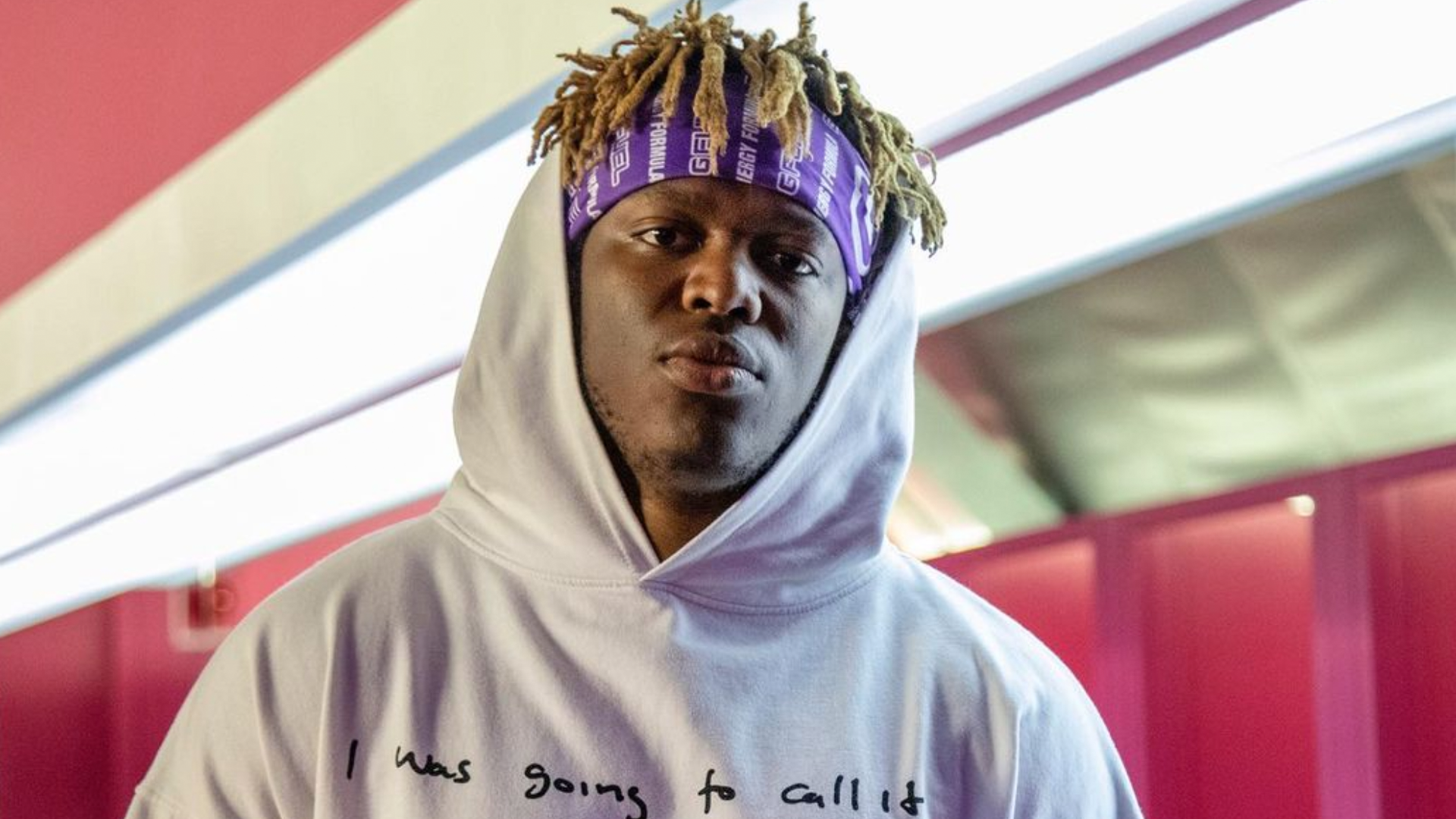 14. KSI is allergic to peanuts
One food KSI cannot enjoy is anything with peanuts! Like his brother, he is seriously allergic to them.
15. KSI's favourite sports team is Arsenal FC
KSI has always been an Arsenal supporter and has also been involved with the club's TV channel. He has also created videos with various (now former) players, including Alex Oxlade-Chamberlain and Mesut Ozil. When it comes to international games though, during the 2018 World Cup KSI said he was supporting Nigeria, although he has often shown support for both the men and women's England teams.