LEGO: Everything You Wanted To Know
From Legoland to LEGO Batman, there's tons to learn about everyone's favourite bricks!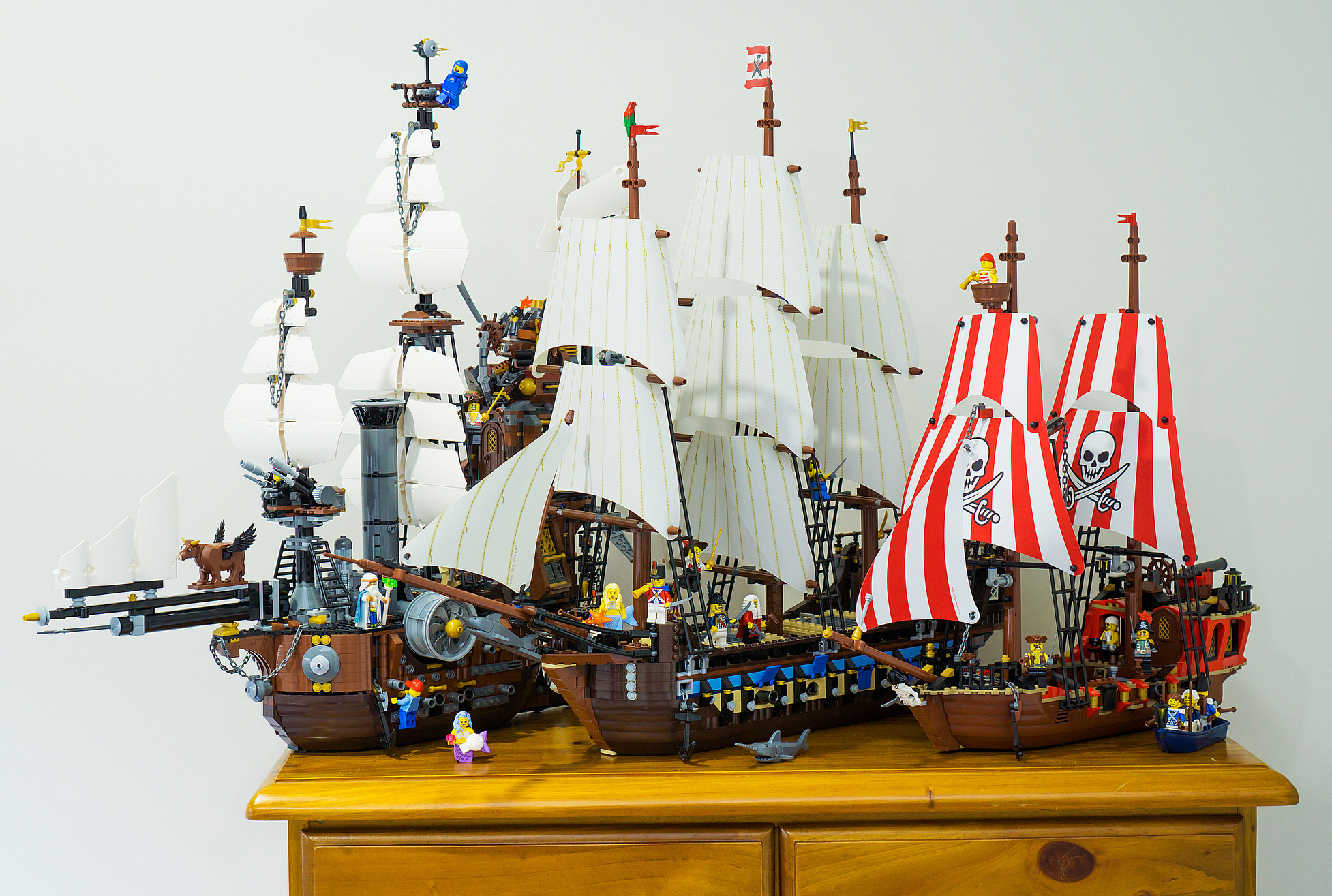 Everyone loves LEGO! But did you know that its name means 'Play Well' or that it took over 3 MILLION bricks to make The Lego Movie? Find out even more about LEGO, where it comes from and all the LEGO sets you can build right here!
Where is LEGO from?
LEGO is from Billund, a town in Denmark. Its inventor, Ole Kirk Christiansen, was a carpenter who made wooden toys for a living. In 1946 he bought a plastic moulding machine and began making making little plastic teddy bears. It wasn't until 1949 that he began making the bricks we all know and love - but at the time, they didn't stick together!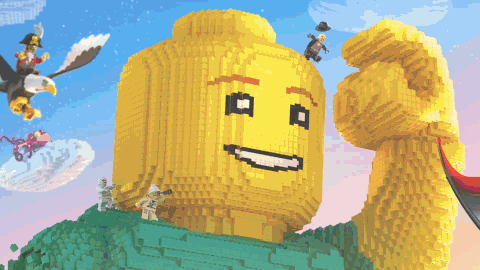 What does the name 'LEGO' mean?
'LEGO' comes from the Danish phrase 'leg godt', which means 'play well'. But when Ole Kirk Christiansen decided on the name, he didn't know that it ALSO means 'I put together' in Latin. It was a happy accident!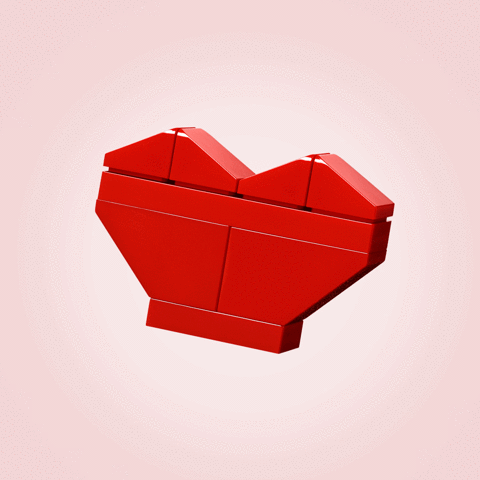 Where did Legoland come from?
Once LEGO got really popular, many people started coming to the factory to see the models. Ole's son Godtfred decided the time was right to open the first Legoland park in Billund. He expected the park would get 300,000 visitors in its first year - it actually got 600,000! Today there are 8 parks across the world, with plans for 3 more.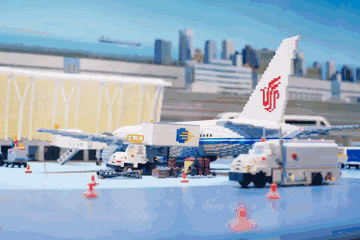 How are LEGO bricks made?
LEGO bricks are made of a substance called 'plastic granulate'. It is pumped through pipes to the centre of the LEGO factory, where it is heated to up to 310 degrees and poured into moulds. The process, which is called 'injection moulding', takes place 24 hours a day, every day of the week!
How are the LEGO Movies made?
Films like The Lego Batman Movie, The Lego Ninjago Movie and The Lego Movie are made through computer animation. The team behind The Lego Movie was so keen to make it feel as though the toys had come to life that they scanned in some bricks to properly recreate all the dirt and grime that bricks build up as we play with them!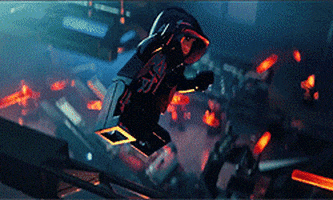 When did Lego Star Wars first come out?
Before Star Wars, LEGO had only made sets based on its own original ideas. But in 1999, before the release of The Phantom Menace, Lego released sets based on the original films. First, X-Wing and TIE Fighter sets were released, then the first Millennium Falcon set was released in the year 2000. Now there are hundreds of sets, minifigs and video games all based around Star Wars!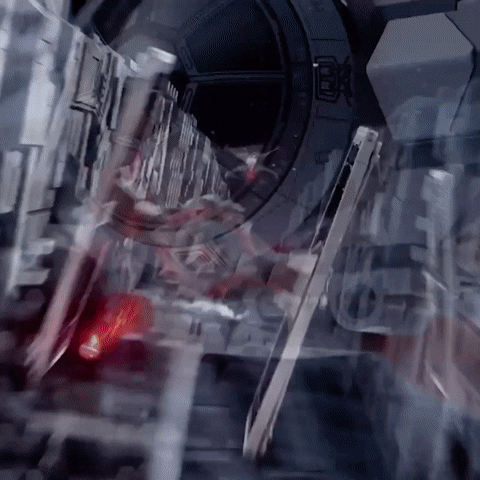 What are the rarest LEGO miniatures?
Because LEGO is so popular there are many rare figures out that people pay hundreds of pounds to buy! Some of the rarest figures include superhero minifigs given away at comic conventions, an original Boba Fett minifig from a 2003 Star Wars set, and even a gold chrome plated figure called 'Mr. Gold'! There are only 5,000 of these in the world, so if you find one - hang on to it!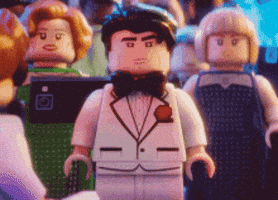 What LEGO Technic sets are out in 2018?
The next wave of LEGO's more complicated vehicle sets got revealed late last year. It includes sets like the Mack Anthem (a giant semi truck!), a rally car, a racing yacht and a hovercraft. More sets will be revealed over the rest of the year.
What LEGO video games are there?
Because LEGO has the license to make sets for films like The Lord of the Rings, Star Wars, Ghostbusters and loads more, it can make games with developers like Traveller's Tales based on those films. Combine that with all the sets based on TV shows and other games, and LEGO can make games about almost anything!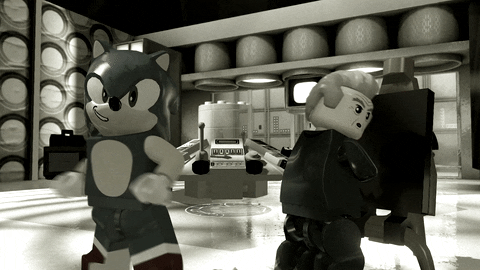 When did Lego Nexo Knights launch?
Lego Nexo Knights launched in 2016 with a TV show AND a new set of figure - bet their hands were tired! In the show Clay, Aaron, Lance, Princess Macy and Axl have to protect the land from an army of lava monsters.