LEGO Life Creations of the Week 5
Check out our presenters' favourite picks from LEGO Life this week!
There are loads of cool creations you can make with LEGO Life and each week we'll be asking the Beano Squad to choose their faves.
So if you're looking for some inspiration for your next big build, don't sweat it... instead, just check out what Emma, Matt, Cassie and Johnny have chosen for their first pick to be Creation of the Week!
Emma
"I love the scale, the style, and the colours are great."
Matt
"It's the perfect Ninjago hideout, I just want to explore it!"
Cassie
"Watermelon! Just what we need at this time of year!"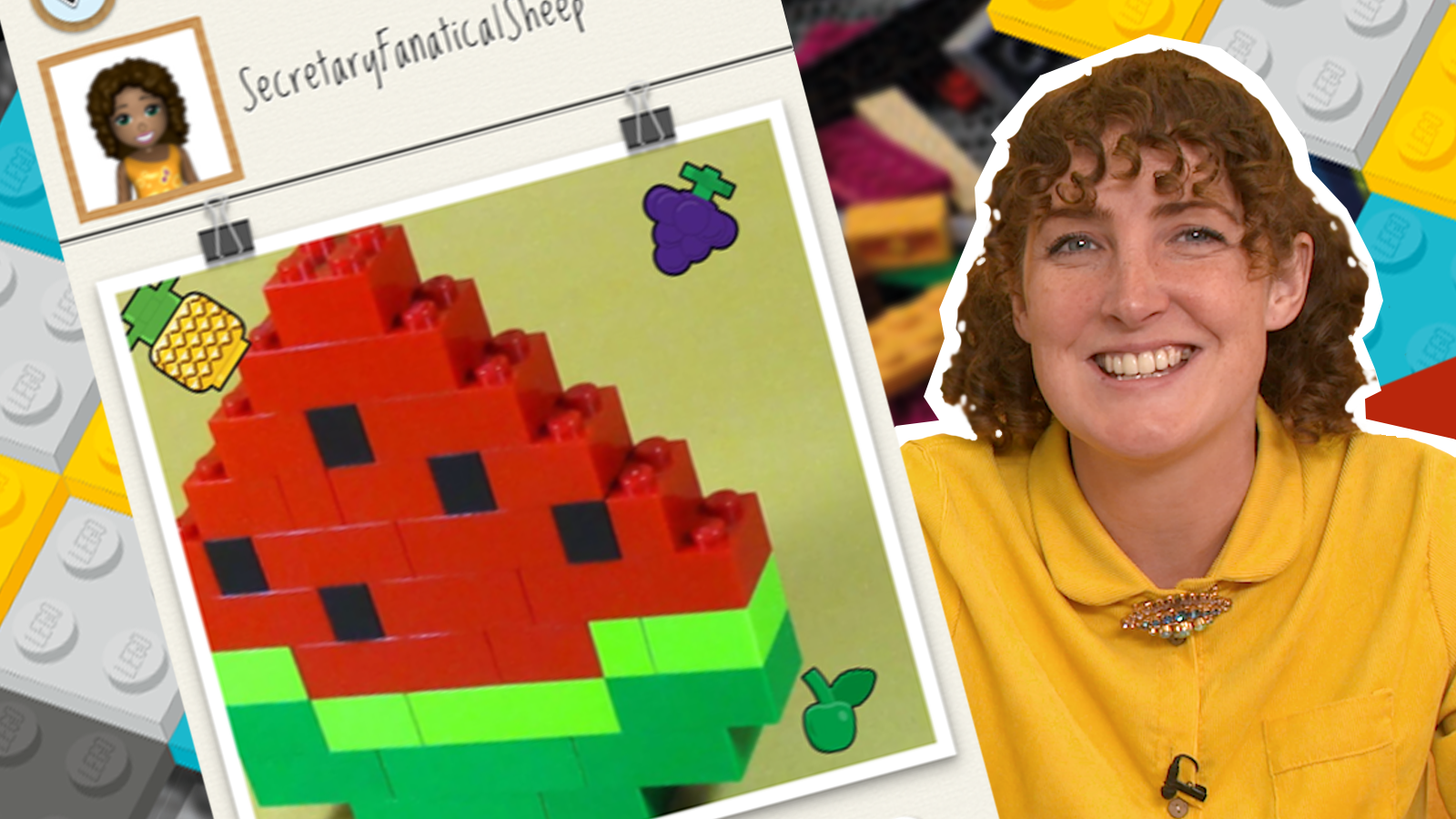 Johnny
"Bears are cool, bears controlling giant mechs are even cooler."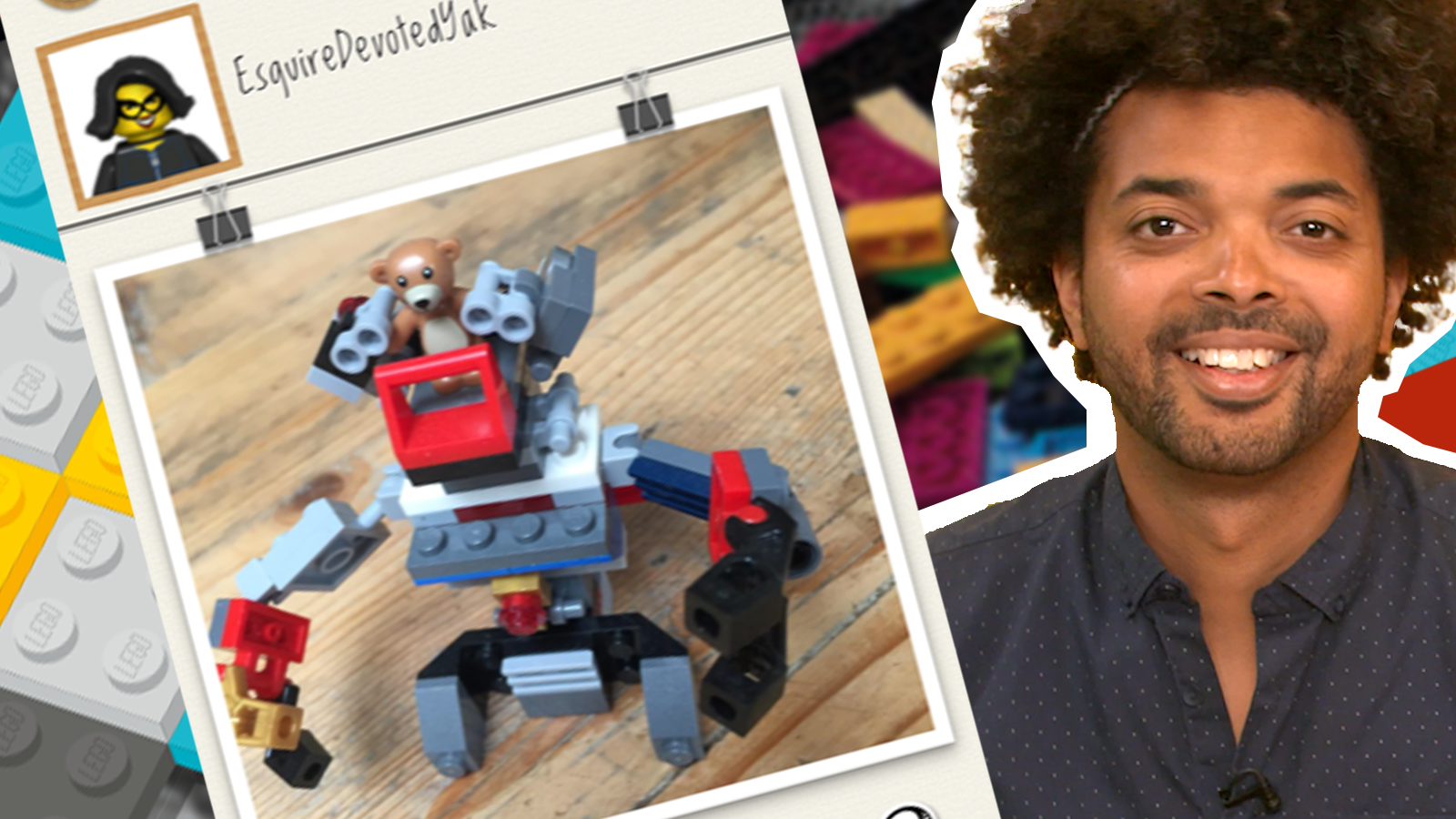 Could you do better?
Find out more on our LEGO Life page!