Liam Payne Quiz!
How much do you know about this One Direction legend? Test your trivia now!
Are you a true Liam Payne fan? Let's find out!
Liam first auditioned for The X Factor in 2008. How far did he get in the competition?
Which household item does he apparently have a phobia of?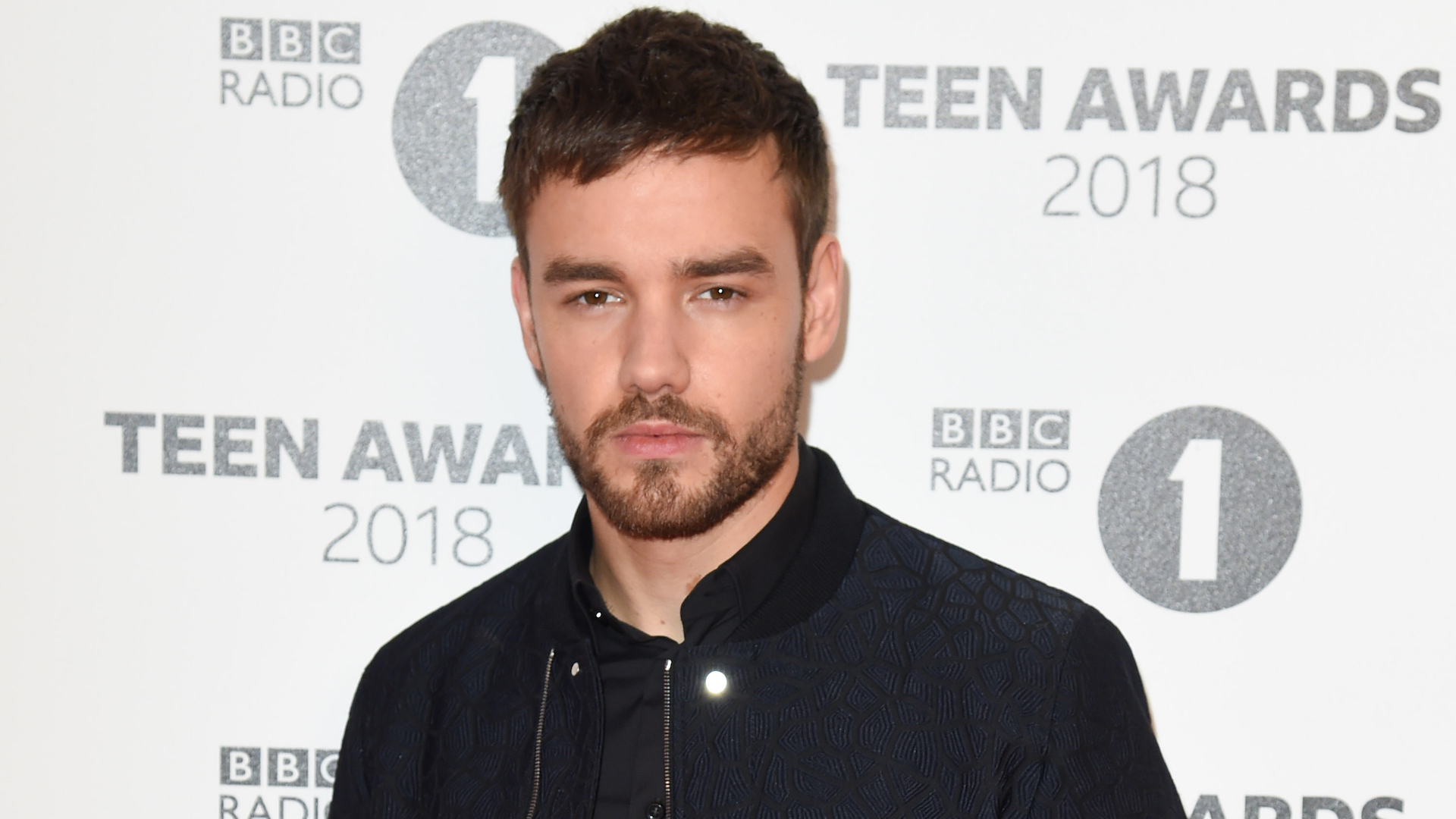 What's his middle name?
Liam is older than Louis Tomlinson. True or false?
Which football team does Liam support?
If a copy of the Beano is 1cm high, how tall is Liam?
What is Liam's favourite Pokémon from the Black and White series?
What is Liam's star sign?
Where was Liam born?
What is Liam's son called?
Oh no! Better luck next time!
Good try! Why not have another go?
Great work! You know a fair bit about Liam Payne!
Wow! You're a Liam Payne expert!