12 Interesting Facts About Lin-Manuel Miranda
What do Jabba the Hutt and the crab out of the Little Mermaid have to do with this legend of stage and screen? Check out this list of epic Lin-Manuel Miranda facts to find out!
Are you a fan of Lin-Manuel? Of course you are! He created Hamilton, composed Encanto and has worked on so many amazing movies and projects we've lost count! But do you know all of these legendary Lin-Manuel Miranda facts? Read on and find out!
1. He's written a motivational book
Not just happy with all that writing and acting stuff, Lin-Manuel has also published a short book of encouraging phrases! The book is called Gmorning, Gnight!: Little Pep Talks for Me & You, and is packed full of little sentences to put you in a good mood. What a nice guy!
2. He's almost got a PEGOT
What on Earth is a PEGOT? Glad you asked! It's when you get a Pulitzer, Emmy, Grammy, Oscar, and Tony award. So it's a pretty big deal! In fact, only Richard Rodgers and Marvin Hamlisch have ever earned a PEGOT. It's not really a mutant dog thing, if you were wondering.
3. He's worth loads of money
With a career as sucessful as his this isn't a huge surprise, but word has it he's worth a staggering $40 million! Sheeeesh! This is not bad going, especially as... *ahem* next fact please...
4. ...He started out as an English teacher!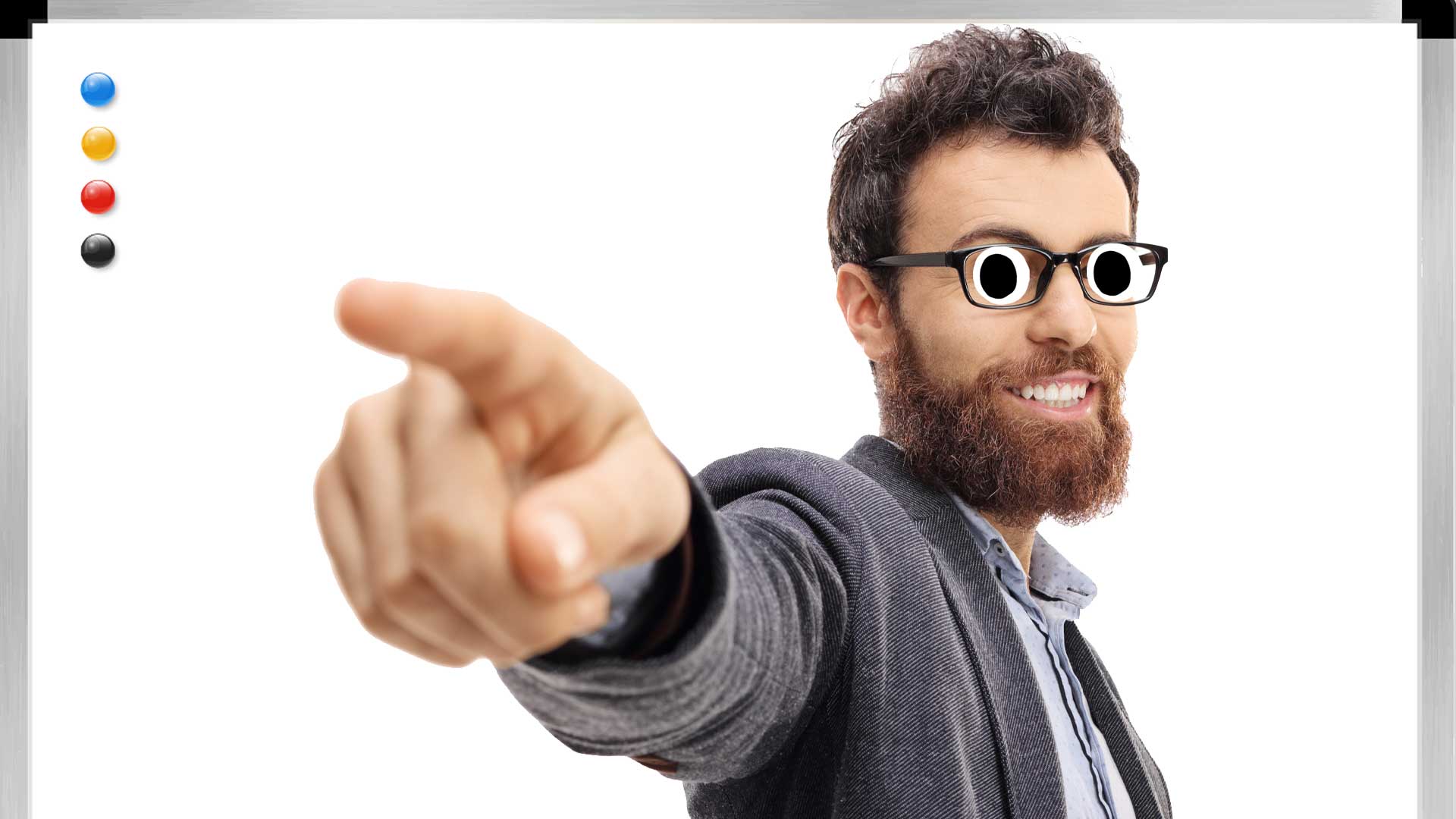 Teaching was his first love, and from there he broke into theatre by writing reviews for plays in his spare time. Imagine having him as your teacher! You'd definitely do your homework on time!
5. He was internet famous before he was regular famous
In between being a teacher and a mega celeb, Lin-Manuel racked up an impressive 7 million views on Youtube. What for? A amazing surprise video he made for his wife for their wedding, in which he organised a whole musical number with all her family in it! If you haven't seen it, you can check it out by seraching for "To Life: Vanessa's Wedding Surprise". It's really good!
6. Him and his wife were childhood sweethearts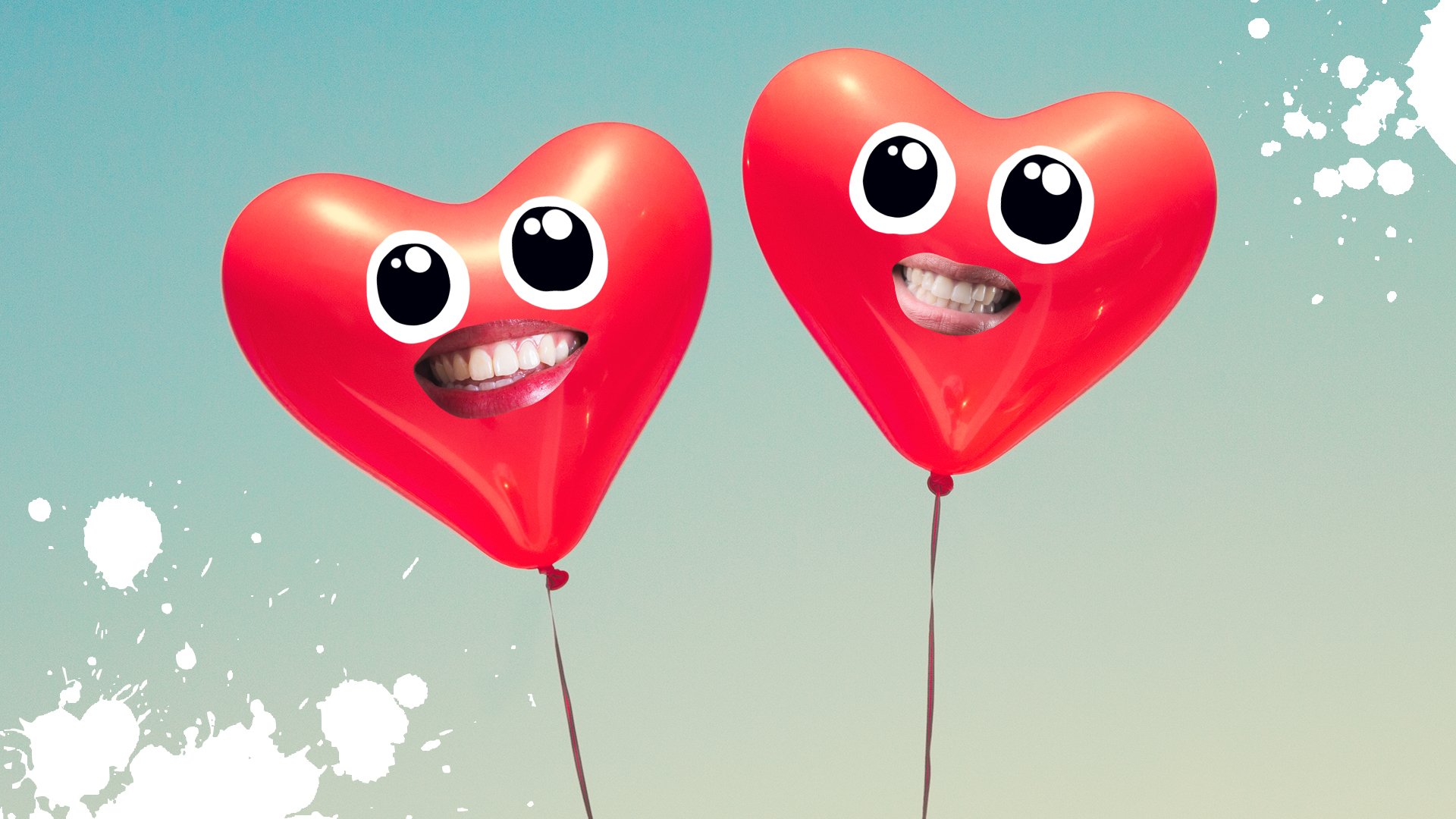 Lin met his wife-to-be at school in New York and have been together ever since. Very romantic - Lin Manuel you soppy thing, you!
7. Their son has a claw-some name
Their son Sebastien is supposedly named after the singing crab in the Little Mermaid! You know, the one that sings Under the Sea? What an excellent role model for a young man - he must be Ariel asset to his family! But seriously, Disney has always been a huge deal for Lin Manuel, and he credits the Little Mermaid for first getting him excited about singing and dancing as a child.
8. He wrote a rap song in Huttese
Huttese? Yep - that's the language spoken by Jabba the Hutt in Star Wars! Lin-Manuel and JJ Abrams performed it live on Star Wars day to a bunch of waiting fans outside a theatre. The song is a Shaggy-inspired reggae-rap song called "Jabba Flow". Check it out on Youtube!
9. He's had loads of cameos
You won't just find Lin-Manuel in Hamilton or the latest Disney classic, he also has a habit of popping up in all kinds of TV shows! He does another rap in How I Met Your Mother, turns up in Brooklyn Nine Nine, Curb Your Enthusiasm and loads more!
10. He couldn't stand Mary Poppins
You'd think as a child who loved musical theatre, Mary Poppins would be a big hit in the Miranda house. Not so! In fact, he later admitted that he couldn't even finish the movie he disliked it so much. Well, luckily for us Mary Poppins didn't put him off musicals forever!
11. He used to pay the bills in an unusual way
...By writing jingles for politicians! His catchy songs were used in campaigns by a New York Mayoral candidate, a former Governor and by a candidate for President of the Bronx! Well, it's a tough job but someone has to do it!
12. The first musical he ever wrote was about something pretty gross
The first musical he was ever involved in was at school, and was a 20-minute long show about a dead pig that comes back to life to seek it's revenge on the humans that killed it! So from there, it's a natural progression to Moana, Hamilton and Encanto - right?