15 Best Liza Koshy Facts You Never Knew
Youtuber, actor and all round sensation Liza Koshy is blowing up! From her beginnings on Vine to her record breaking YouTube success, here are 15 of the best facts about Liza and her life!
She started on Vine
Like lots of social media stars, Liza started on Vine, before it shut down, and amassed a whopping 7 million followers on there! Wow!
She has 17 million YouTube subscribers
Liza's fans followed her to YouTube, where she currently has over 17 million subscribers, earning her a diamond play button! Her videos are a mixture of content including interviews, collabs and funny things that happen to her. She's even interviewed Joe Biden and Barack Obama!
She's had billions of views
Liza's racked up over 3 billion total views with her videos, making her one of the most watched YouTubers today! Well done Liza!
She's multi talented
Liza can turn her hand to anything - dancing, comedy, presenting and YouTubing. There's not much that Liza hasn't done!
She's an actor
As well as all her other skills, Liza is an actor, making her film debut 2016. Since then, she's starred in lots of stuff, including her own show, Liza on Demand, on Youtube.
She's from Houston, Texas
Liza was born and raised in Houston, Texas, and she's in good company! Other celebs from Houston include Jim Parsons, Renee Zellweger, and the queen herself, Beyoncé!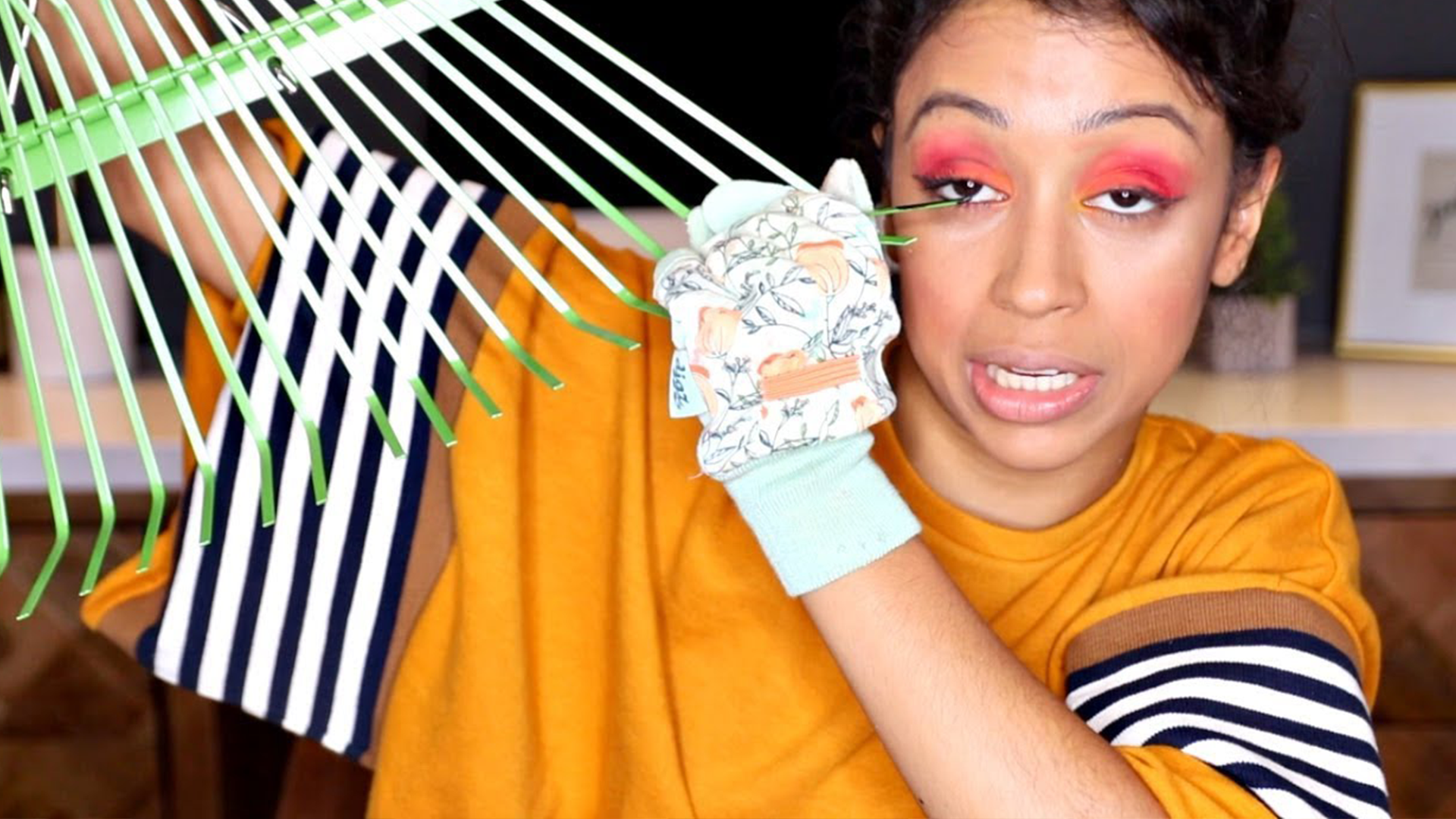 Her real name is Elizabeth
Koshy's full name is Elizabeth Shaila Koshy, and she's half Indian, half white. Shaila is an Indian name and has multiple meanings, including 'Mountain' and 'River'
She's an Aries
Liza's birthday is on 31st March, making her an Aries! Aries are renowned for their passion, cheerfulness and confidence, and these traits have definitely served Liza well in her career!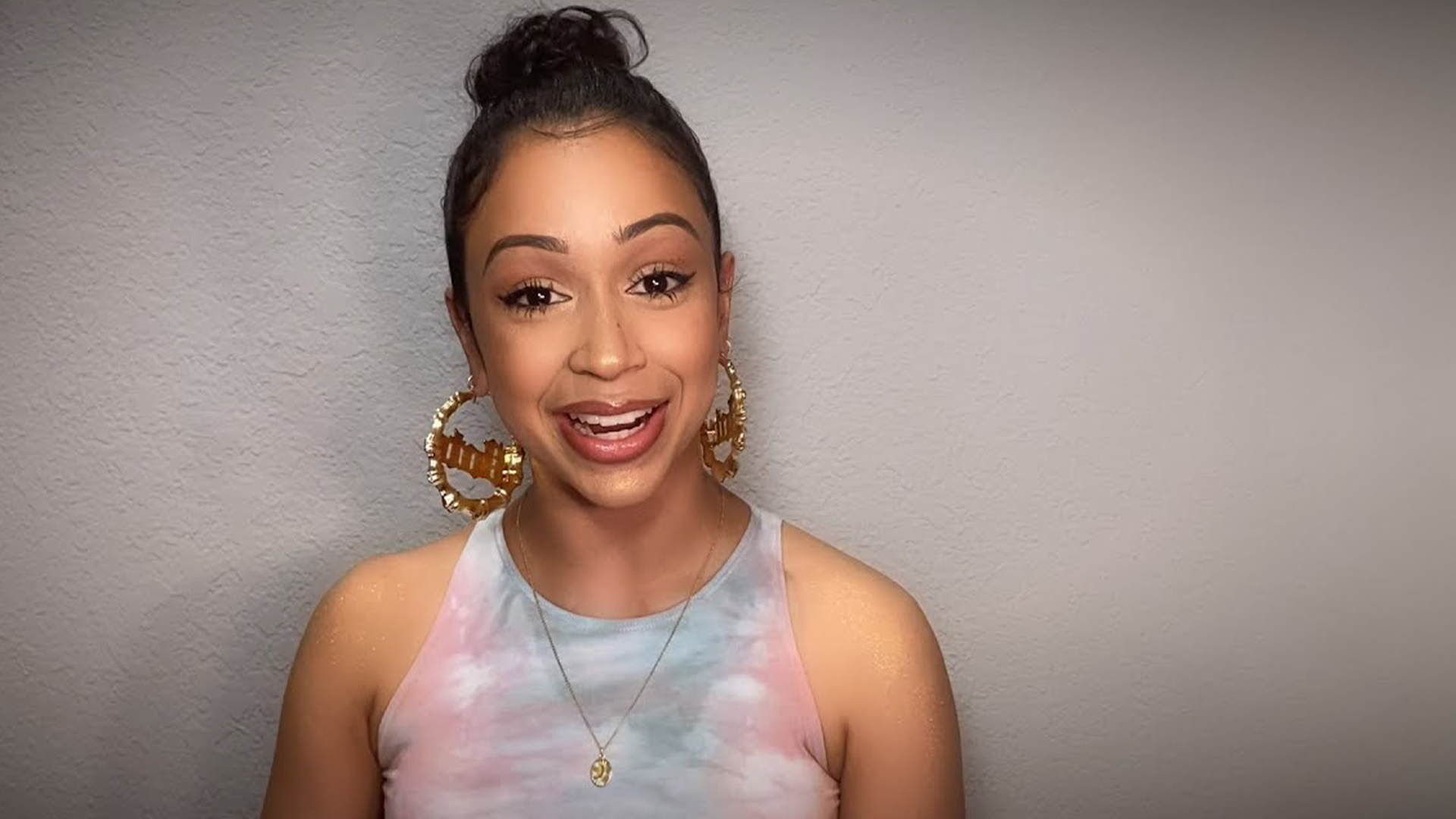 She's in the Vlog Squad
Like many of Youtube's biggest stars, Liza is an unofficial member of The Vlog Squad, alongside Corinna Kopf, Gabbie Hanna and Josh Peck
She's award-winning
Liza has been nominated for and won numerous awards over her career, including the Streamys, Teen Choice and Kids Choice. She's even received an Emmy nomination for her presenting work!
She's studied business
As well as being a social media star, Liza has also studied business at college, although in the end she gave it up to work on her videos. Luckily, it's worked out!
She's a record breaker
Liza's YouTube following is not just impressive because of her numbers, but also because in 2017 she became the fastest YouTuber to get to 10 million subscribers. Not bad!
She's designed jewellery
Liza has teamed up with The Giving Keys, a jewellery company that helps homeless people, to collaborate on some cool accessories that help a good cause. Go Liza!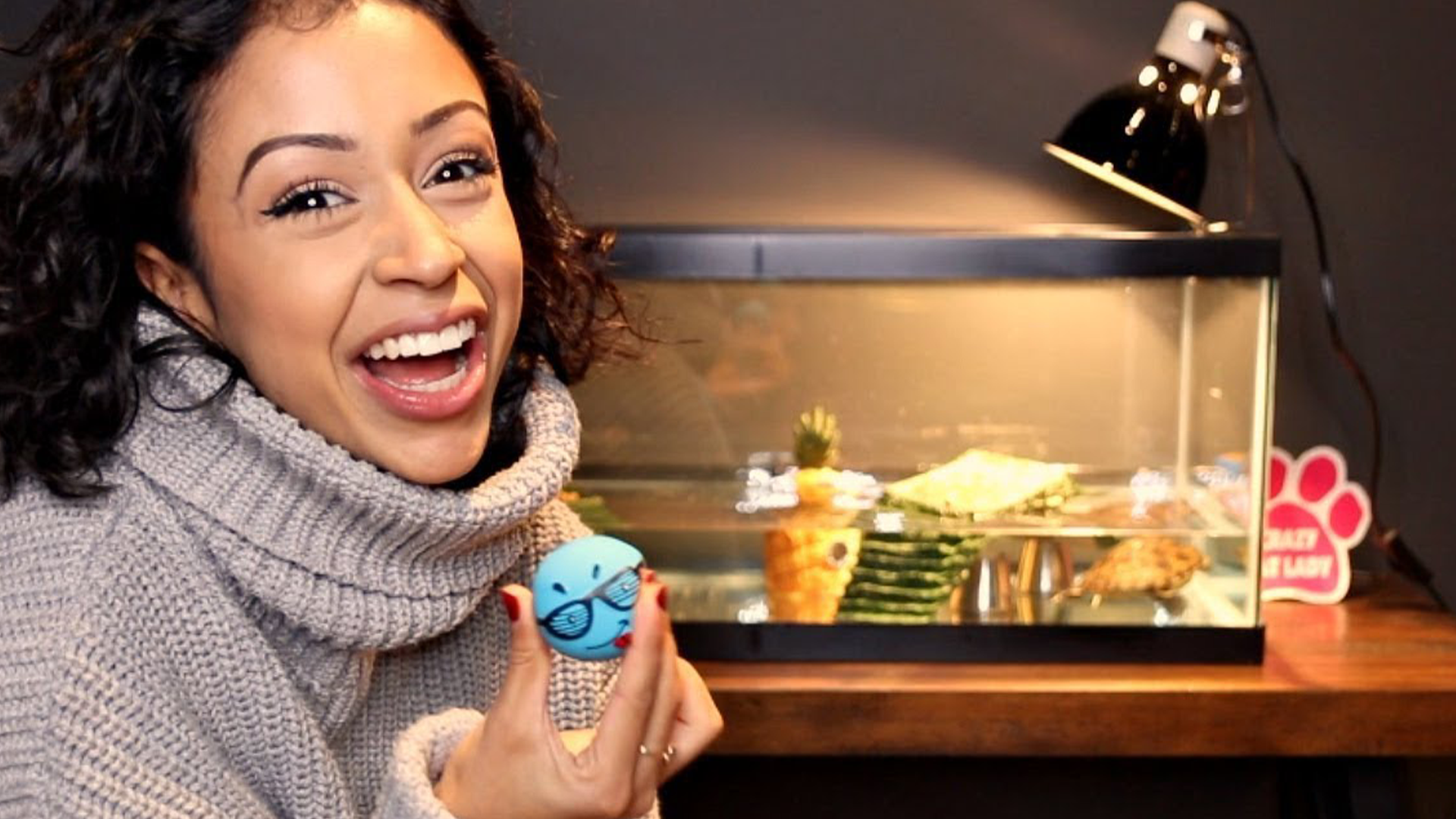 She is fluent in Spanish
Liza was sent to a bilingual school at a young age, meaning she can speak both English and Spanish fluently! Is there anything she can't do?
She has two older sisters
Liza is the youngest of three, and the only one who chose a life in the spotlight! Liza tends to keep pretty private about her family life, but she does share the occasional adorable picture!