Ultimate Little Mix Trivia Quiz!
Are you a Little Mix super-fan? Take the quiz and find out!
Are you ready? Then let's begin!
In which year did they win The X Factor?
Which shop did the group join forces with to launch their own clothing range?
The group were originally called Minimix. True or false?
Which member of Little Mix has no sense of smell?
Jade auditioned for The X Factor five times before finding success with Little Mix. True or false?
What was the name of their single which was released in the summer of 2019?
At the 2019 Brit Awards, the group won Best British Video for which song?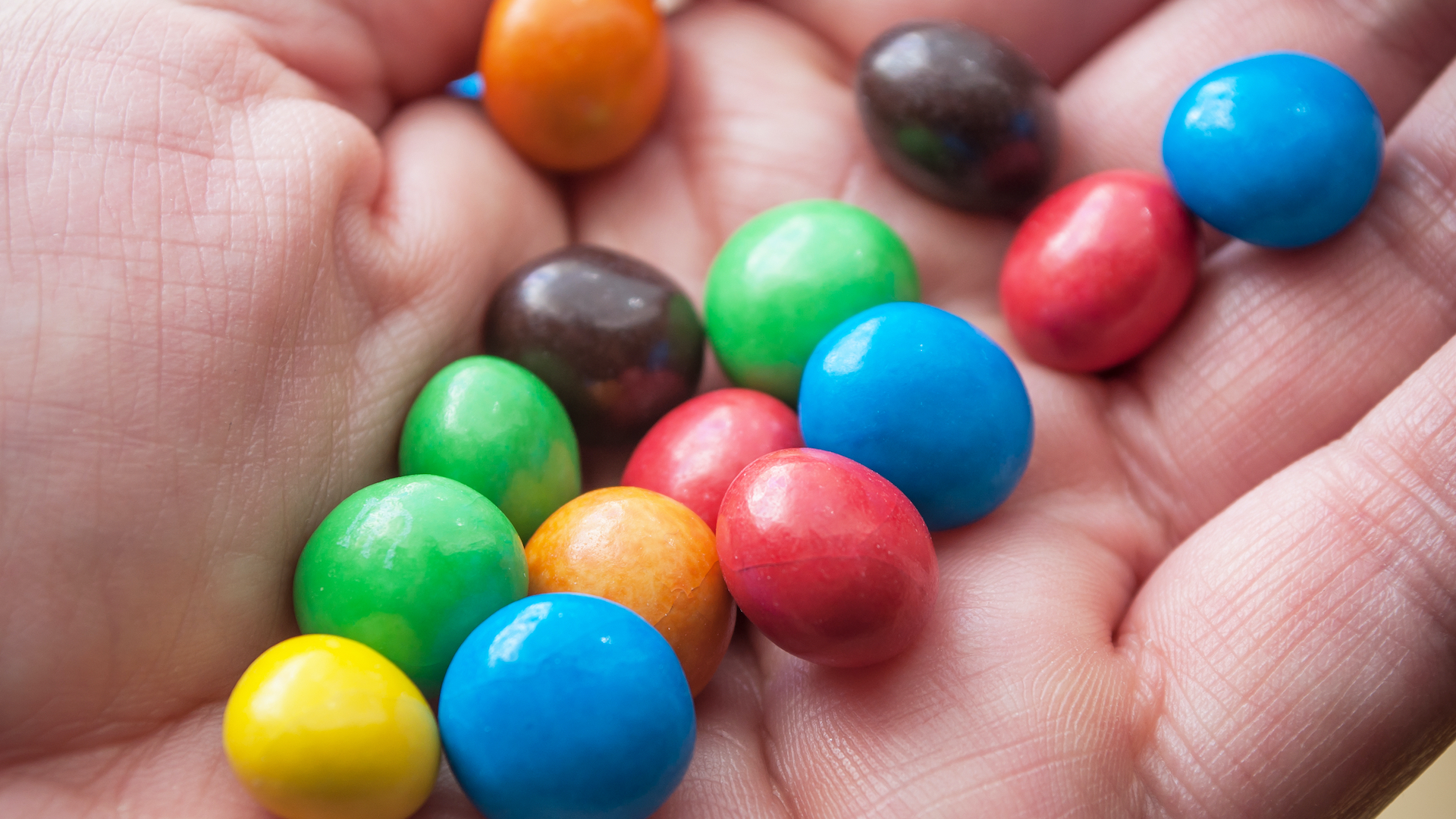 In 2012, the group launched their own type of M&M's. What was the pattern on each sweet?
How many albums have Little Mix released?
How many members of Little Mix are from South Shields?
Oh no! Better luck next time!
Good try! Why not have another go and you could get an even better score!
Great work! You know your Little Mix trivia!
Wow! You're a true Mixer!