Look What You Made Her Do! Taylor Swift is Back with a New Song and Album!
Taylor Swift is back with a brand new album, Reputation, here's what you need to know...
Taylor Swift started by deleting all her photos and replacing them with a weird, creepy snake...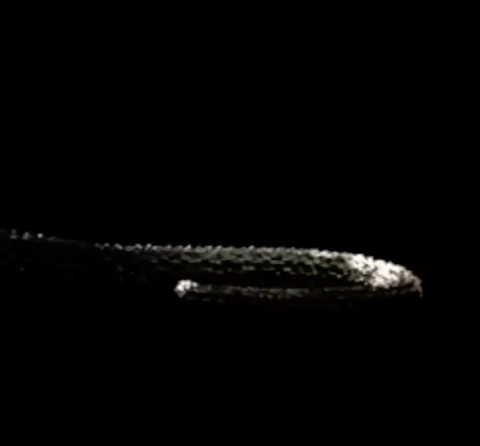 THEN she announced her brand new album will be out on 10 November!
It's called Reputation and it's got a snazzy black and white cover