Top 15 Maddie Ziegler Facts You Never Knew
Since hitting it big on Dance Moms aged only 8, Maddie Ziegler has become one of the most famous dancers in the world! From her adorable dog to her acting career, we've got 15 top facts all about Maddie, her dancing and her career, so check them out and see which ones you never knew!
She's from Pennsylvania
Maddie was born and brought up in Pittsburgh, Pennsylvania, with her sister and two half brothers. After she made it big on Dance Moms, she left her school to be home schooled, and moved to LA when she was still quite young to pursue her dancing dreams.
She started dancing when she was two
Maddie has been dancing since before she could walk! She originally learned ballet, and added contemporary, tap, jazz lyrical and aerial dance to that! That's a lot of dancing! Maddie's still only 18, so it's guaranteed we'll be seeing a lot more from her in the future!
She started in 'Dance Moms'
Maddie first gained recognition aged just 8 in the show Dance Moms, a reality TV show all about aspiring dancers and their competitive mothers. Maddie's natural abilities shone through, and she's gone on to judge on other dancing shows like So You Think You Can Dance?
'Chandelier' was her first big hit
Although Maddie was well known to Dance Moms fans, her major breakout was starring in the video for Sia's 2014 song Chandelier. Everyone was seriously impressed with not just the young dancers moves but also her emotional expression and characterful face. She's now internationally famous as 'That girl from Sia's videos'!
Sia is her godmother
As we mentioned, Maddie has been working with Sia for a long time, and in fact Sia is actually her godmother! After Chandelier, Maddie went on to star in six other music vidoes, including Cheap Thrills, Elastic Hearts and The Greatest. In 2020 she appeared as the lead in Sia's feature film directorial debut, Music. Safe to say there's no sign of their collaborations letting up anytime soon!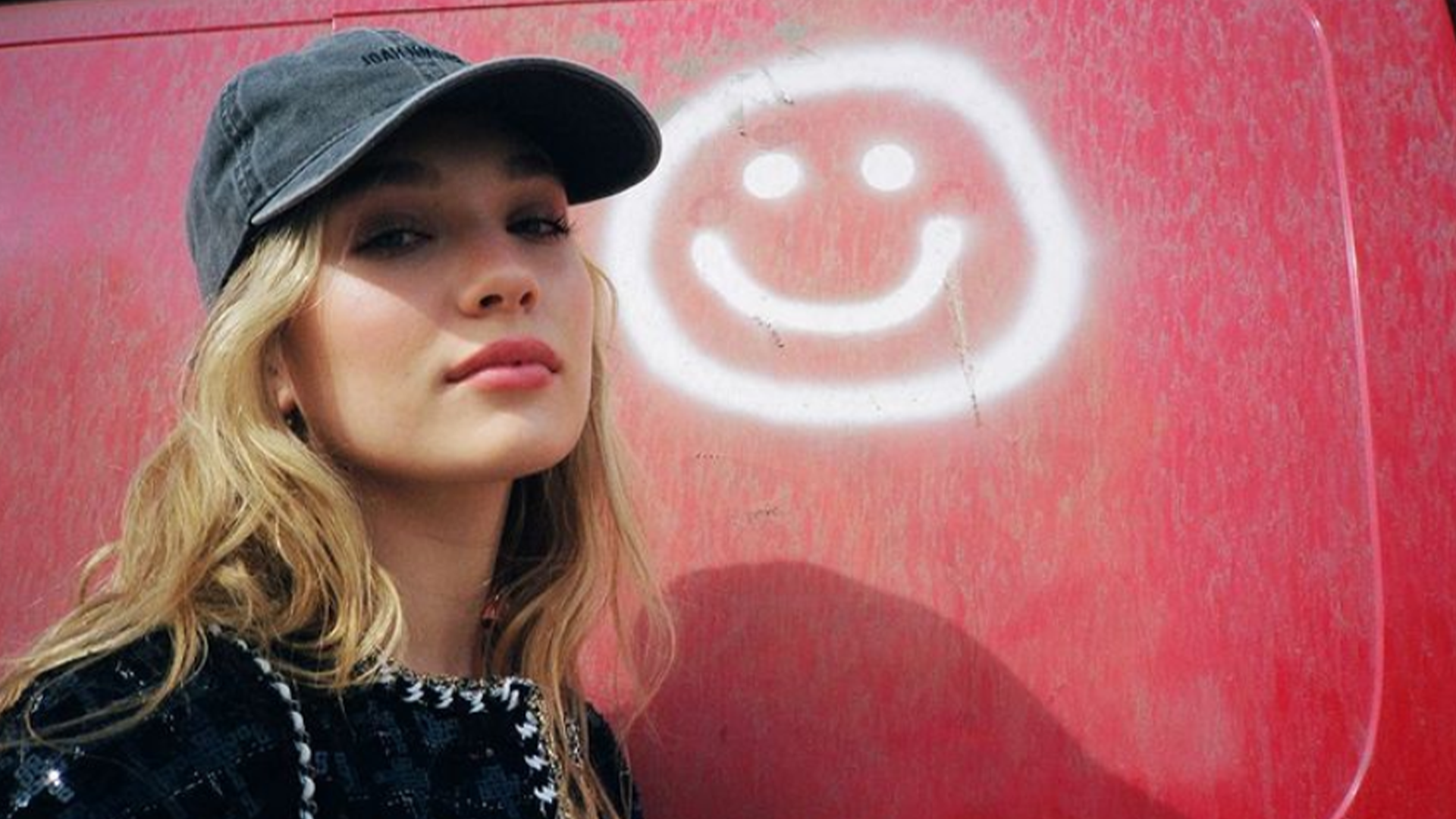 She's also an actor
Not only can she dance like a pro, Maddie has also been in several films. As well as Sia's Music, she also starred in The Book of Henry and is slated to star in the upcoming West Side Story remake, so it's likely we'll be treated to more of her dancing skills then!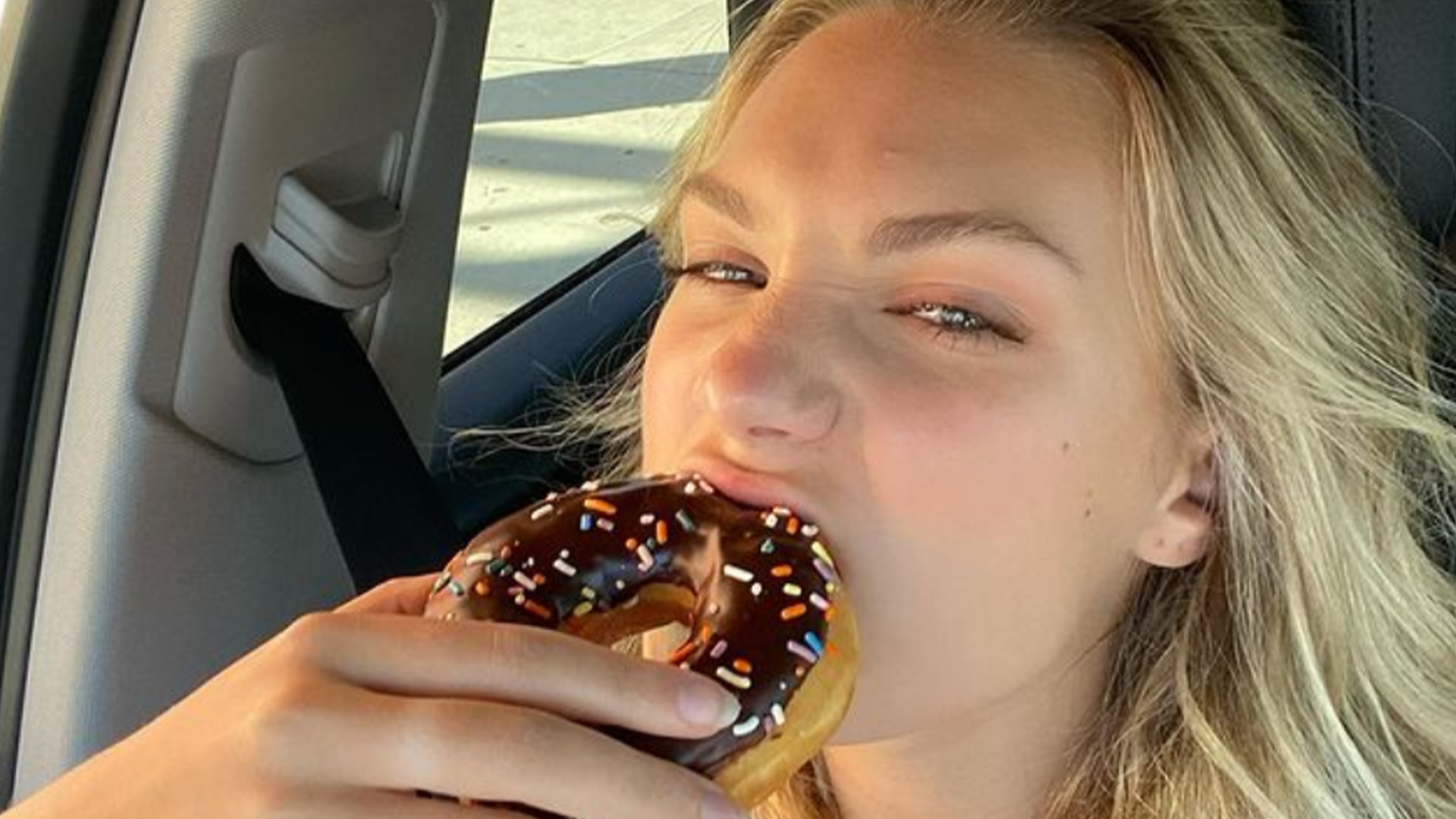 She has more than 13 million Instagram followers
Maddie is hugely popular on Instagram, where she has over 13 million followers! She frequently posts selfies as well as photos of her upcoming projects, collaborations, and the occasional cute animal pic! Definitely worth a follow!
She released a series of novels
Is there anything Maddie can't do? That's right, she's also a published author, with a trilogy of books aimed at young teens about a young dancer called Harper, based on her own experiences in the industry.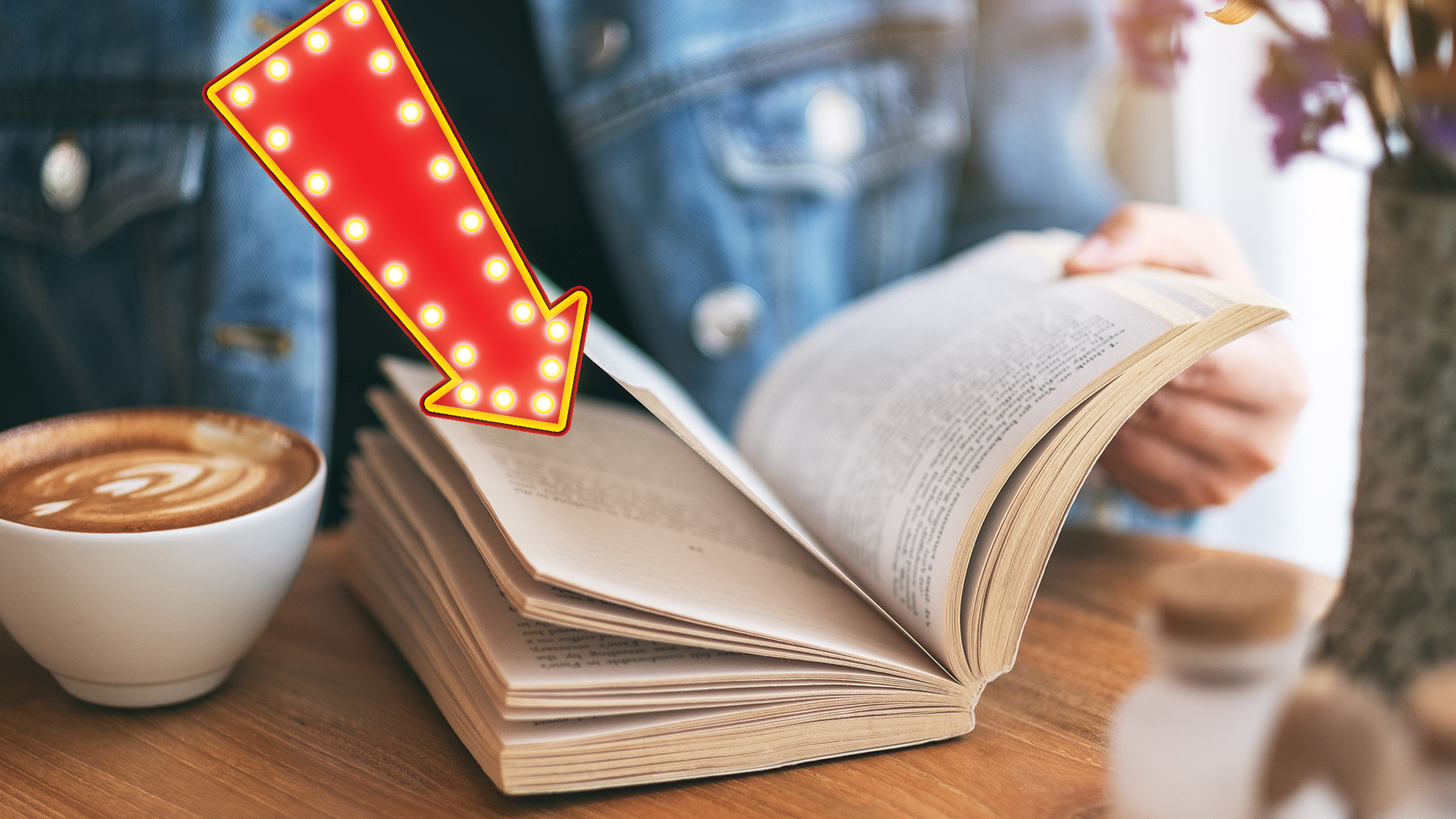 She has a younger sister
Maddie's younger sister Mackenzie is just as famous as her sister, having also starred on Dance Moms growing up. Mackenzie is also a singer and actor, and the two sisters are clearly close, having appeared together as judges on dance shows and other projects.
She's a libra
Maddie was born on 30th September, making her a Libra! Libra's are characterised by their 'balanced' approach to life - they are fair, reasonable, diplomatic and non confrontational. All great skills for the world of entertainment!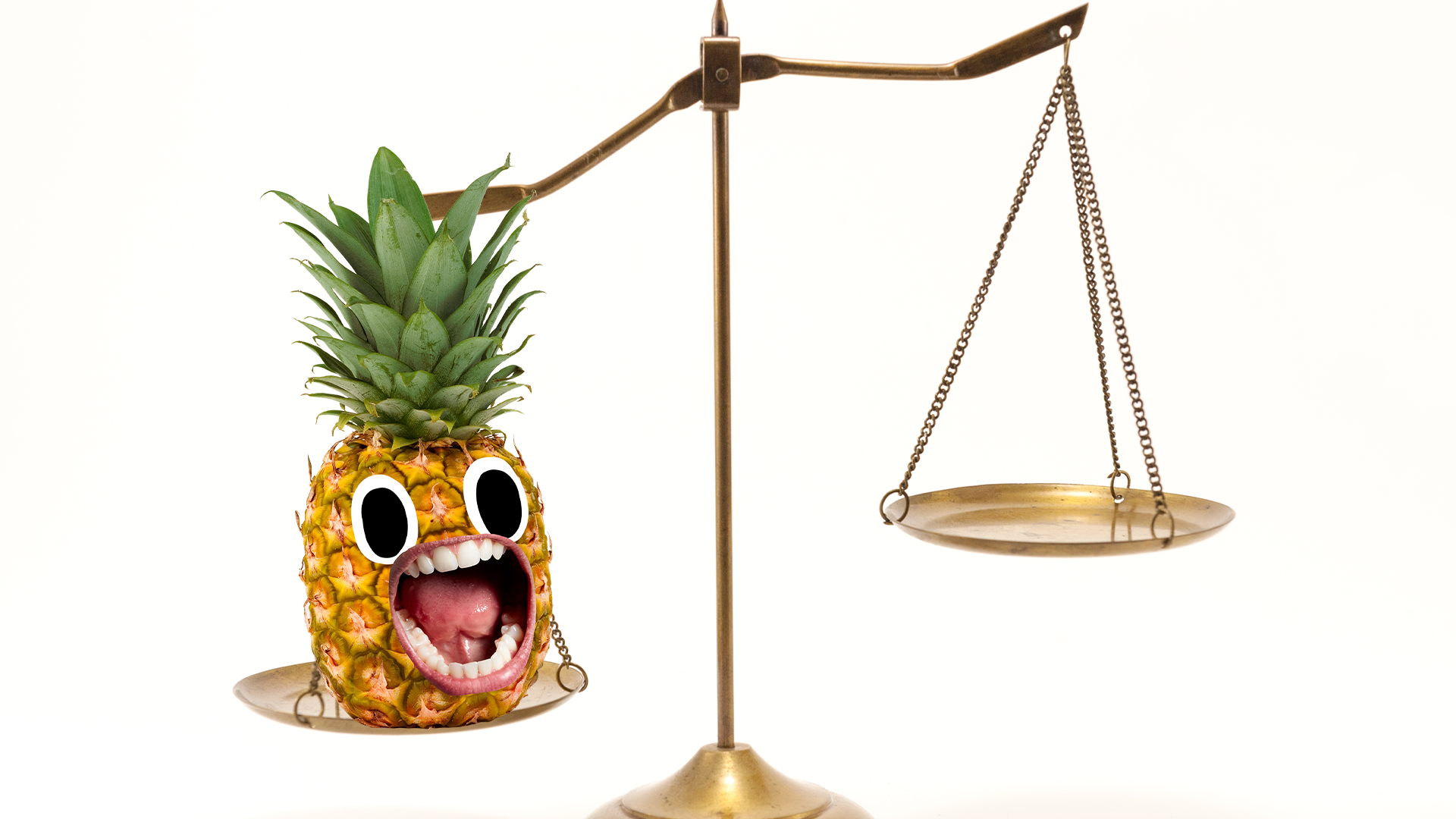 She has her own clothing line
That's right, Maddie has also turned her hand to clothes designing! It's a collaboration with athleisure wear company Fabletics, and features a range of fun work out gear and accessories! Maddie said she wanted the range to be for teens who didn't want to always dress in bright colours, and features lots of natural easy to wear tones.
She dated Jack Kelly
In the past Maddie has dated Australian Instagram star Jack Kelly, though they broke up in 2018. She's currently with Eddie Benjamin, a musician who is also from Australia!
She's an award winner
Maddie has been nominated for and won loads of stuff, including Industry Dance Awards, Teen Choice Awards and the shorty awards, so it's safe to say she's probably going to win even more in the future!
She has a dog named Malibu
Maddie's adorable dog Maliboo can be seen frequently on her Instagram - and she even has her own Instagram, with more than 500k followers! Pretty impressive for a dog!
Her favourite food is strawberries
According to Maddie her favourite food in the world is strawberries, closely followed by ice cream and sushi - though we assume not all at once!