What Should You Wear for World Book Day?
If you've been wondering what to wear for the big event, wonder no longer - we've got you covered!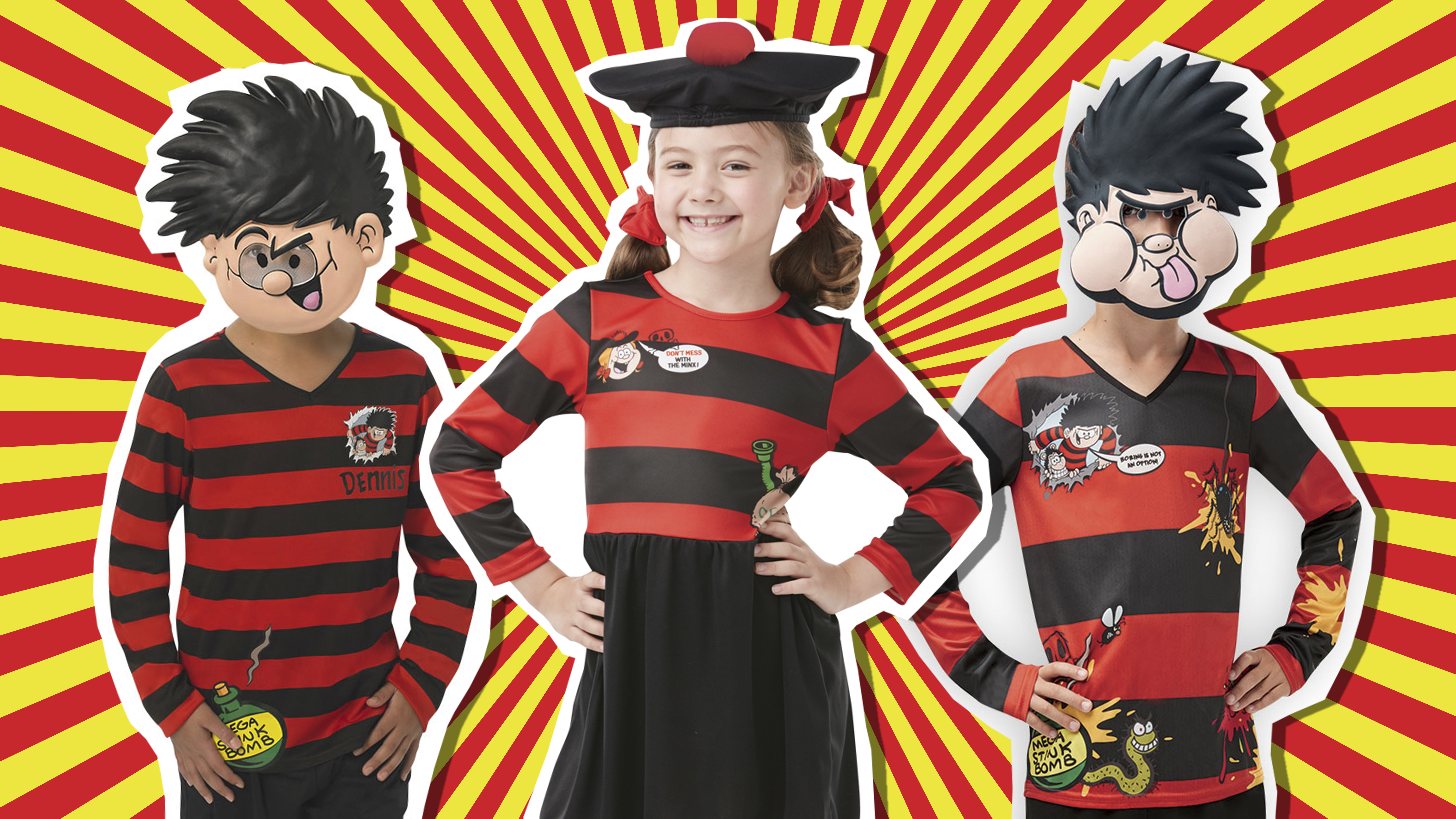 With World Book Day coming up, we've all been racking our brains to try to come up with the coolest costume to wear.
But then we remembered, here at the Beano we've already got some pretty awesome outfits right under our noses (and luckily for us, we're not talking about Pieface's pongy socks – eugh!).
No, the outfits we're talking about come in cool red and black stripes and will make your World Book Day totally blam!
And if you can't wait to get your stripes on, they're available in the Beano Shop! 
Dennis Costume
Stir up trouble when you wear this iconic Dennis costume!This cool costume is a great choice for World Book Day and will have you ready to take on the Bash Street Kids in brilliant Beano style!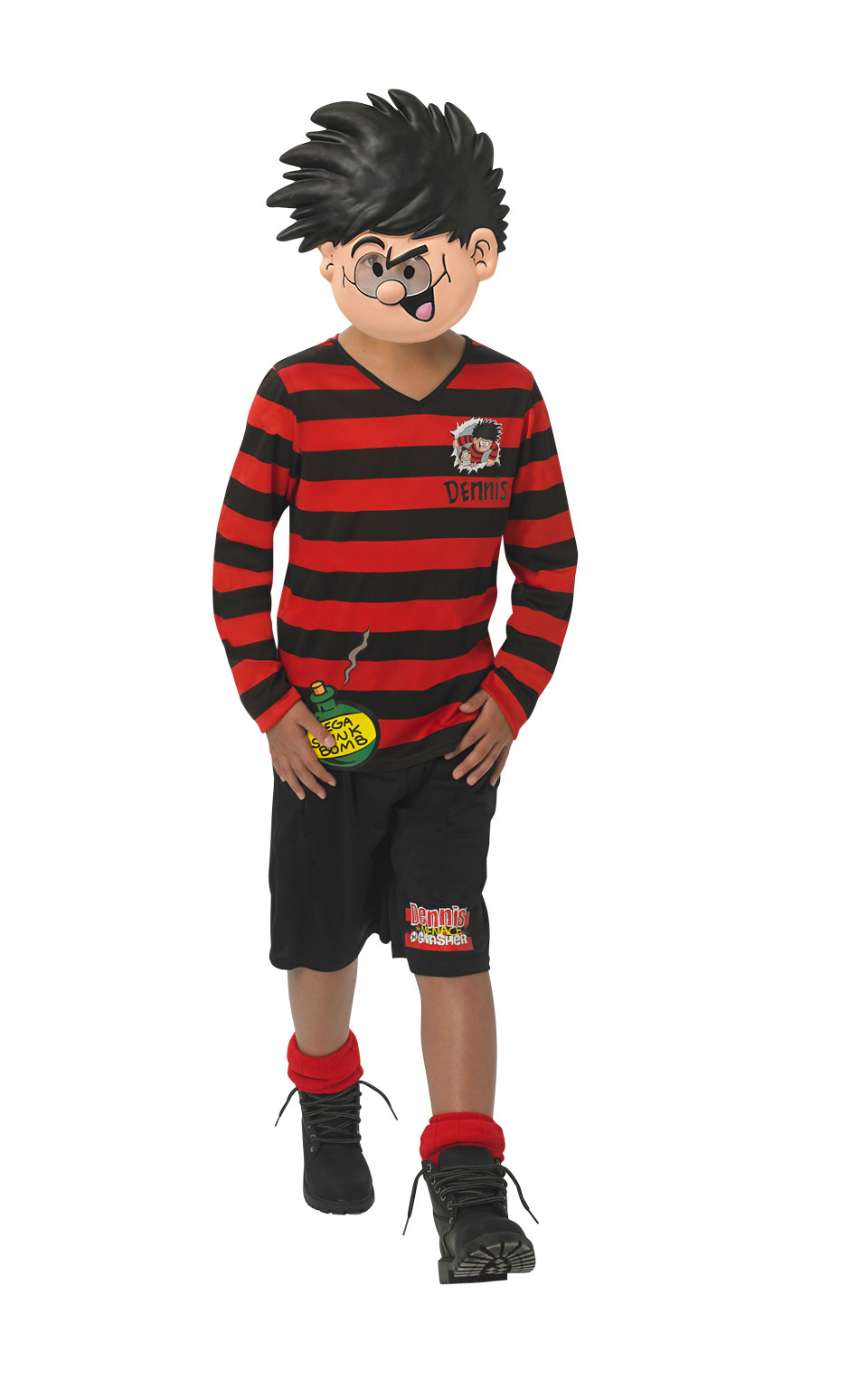 Minnie the Minx
Check out this Minnie the Minx Costume! Complete with her classic stripes, bows and pom-pom hat, this is the perfect costume for anyone who wants to Minx it up for World Book Day.
Dennis costume (with added stink bomb patch!)
Be the most blamtastic in your class with this Dennis fancy dress costume! And just so you're ready to cause mischief and mayhem, this one comes complete with Dennis badge and stink bomb patch!