Mamma Mia 2 Character Quiz!
Here we go again! How much do you know about the Mamma Mia 2 gang? Test your knowledge now!
How many points will you score?
Who sings the ABBA song Thank You for the Music at the beginning of the film?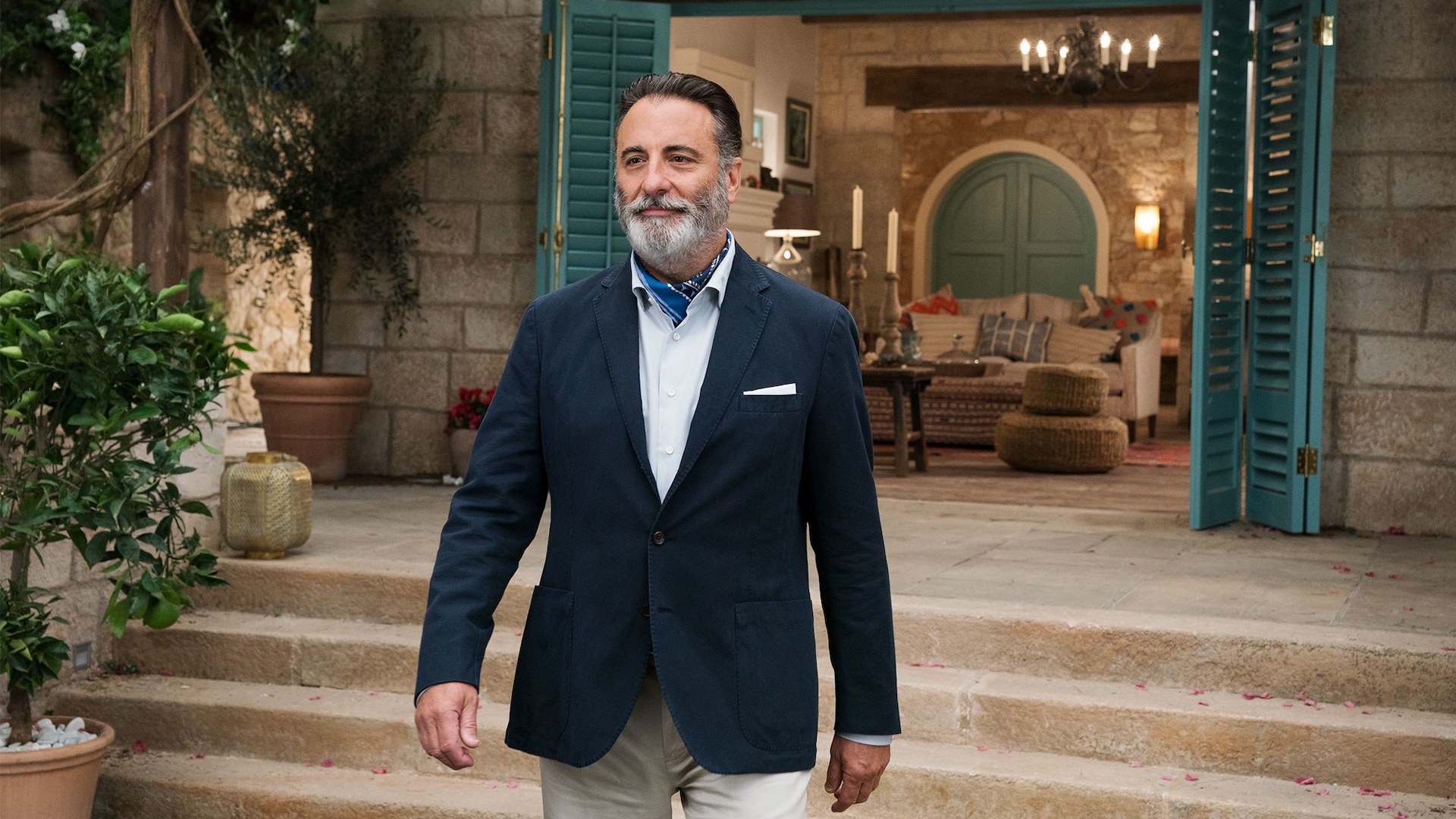 What is the name of the Hotel Bella Donna manager?
What does Bill Anderson do for a job?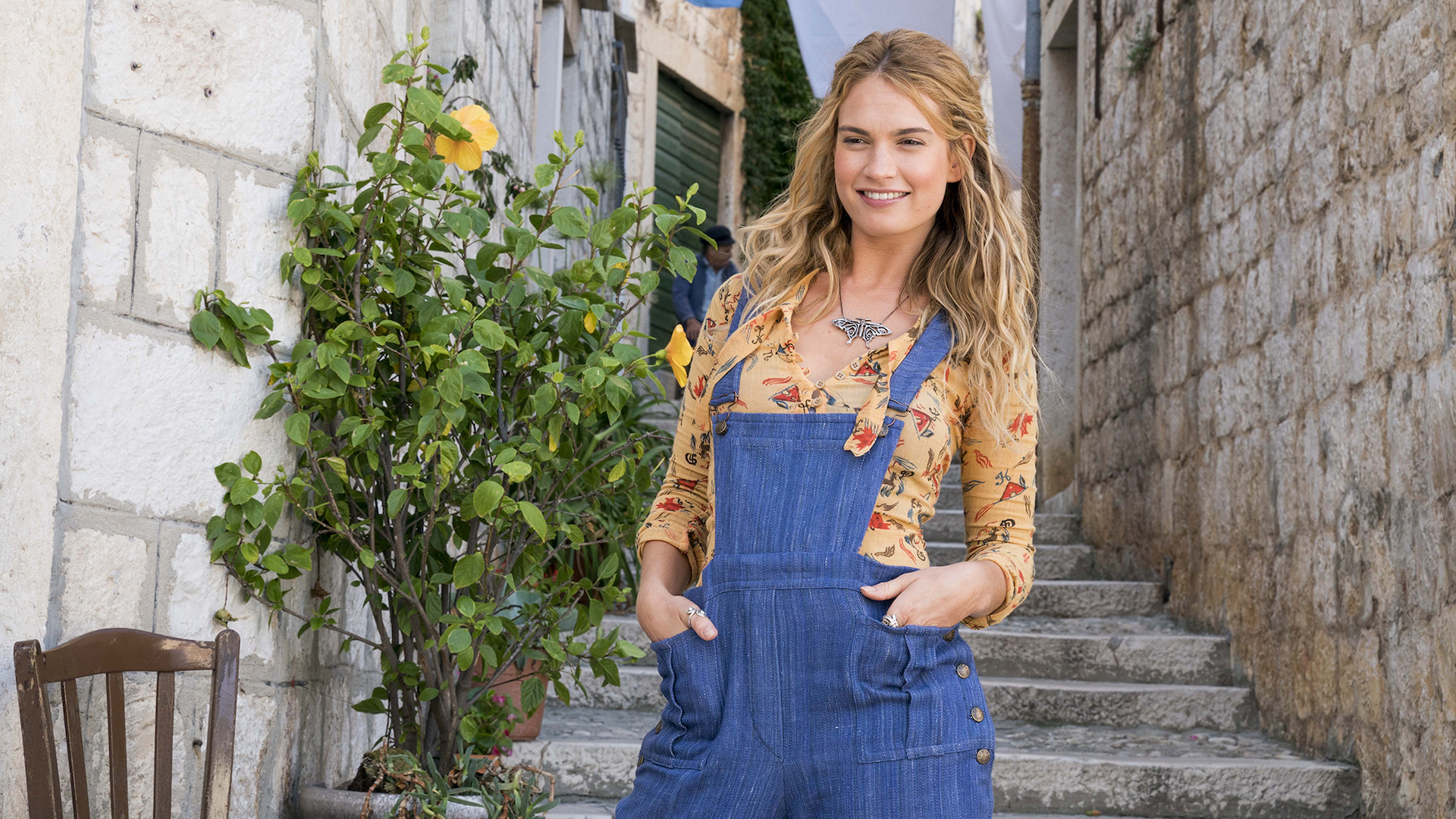 Which two people are Donna's backing singers in Donna and the Dynamos?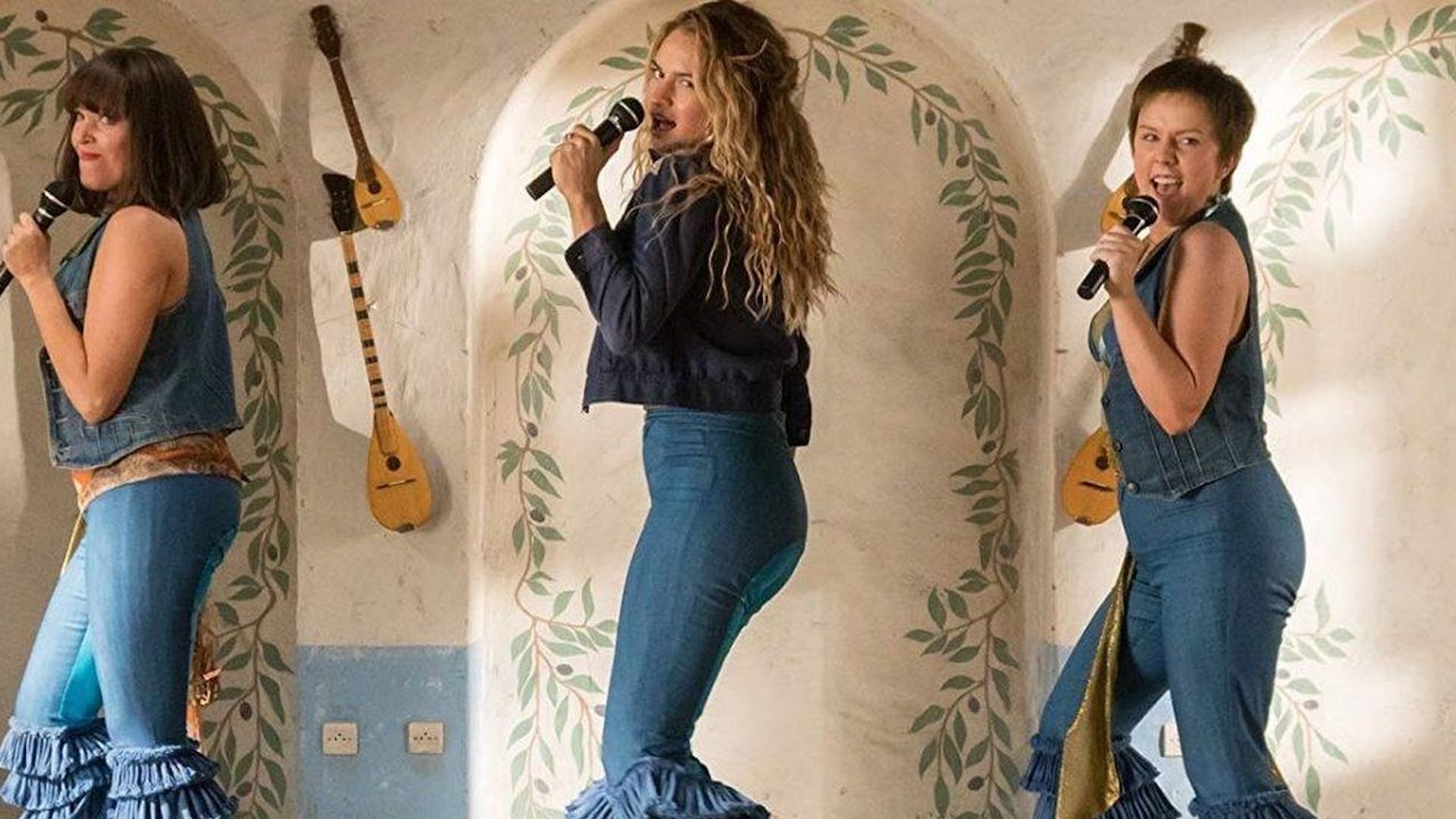 Which trio perform the song, Angel Eyes? 
In which American city is Sky living at the beginning of the story?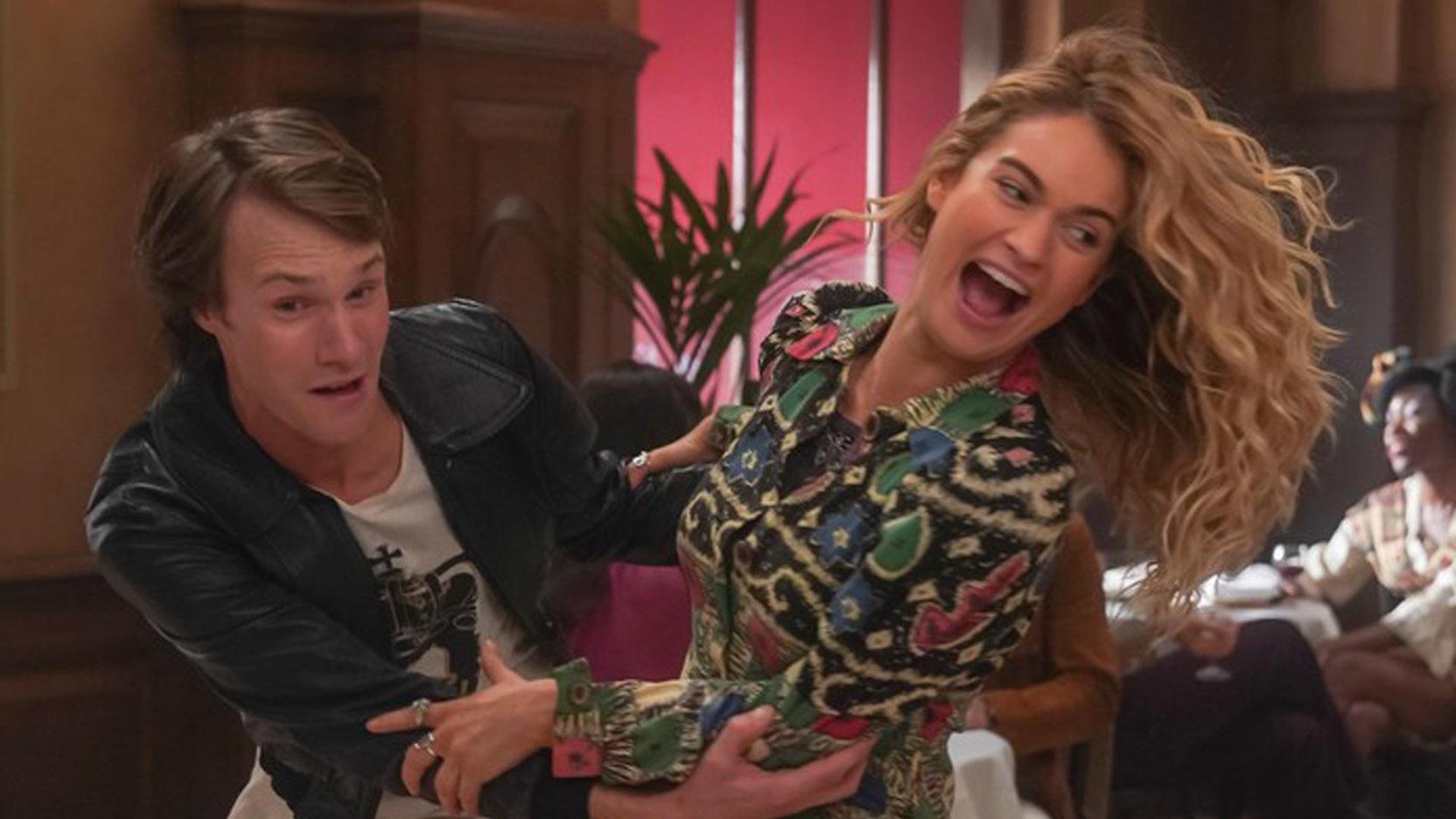 Where does young Donna meet Harry?
During a storm, who finds a horse in a farmhouse basement?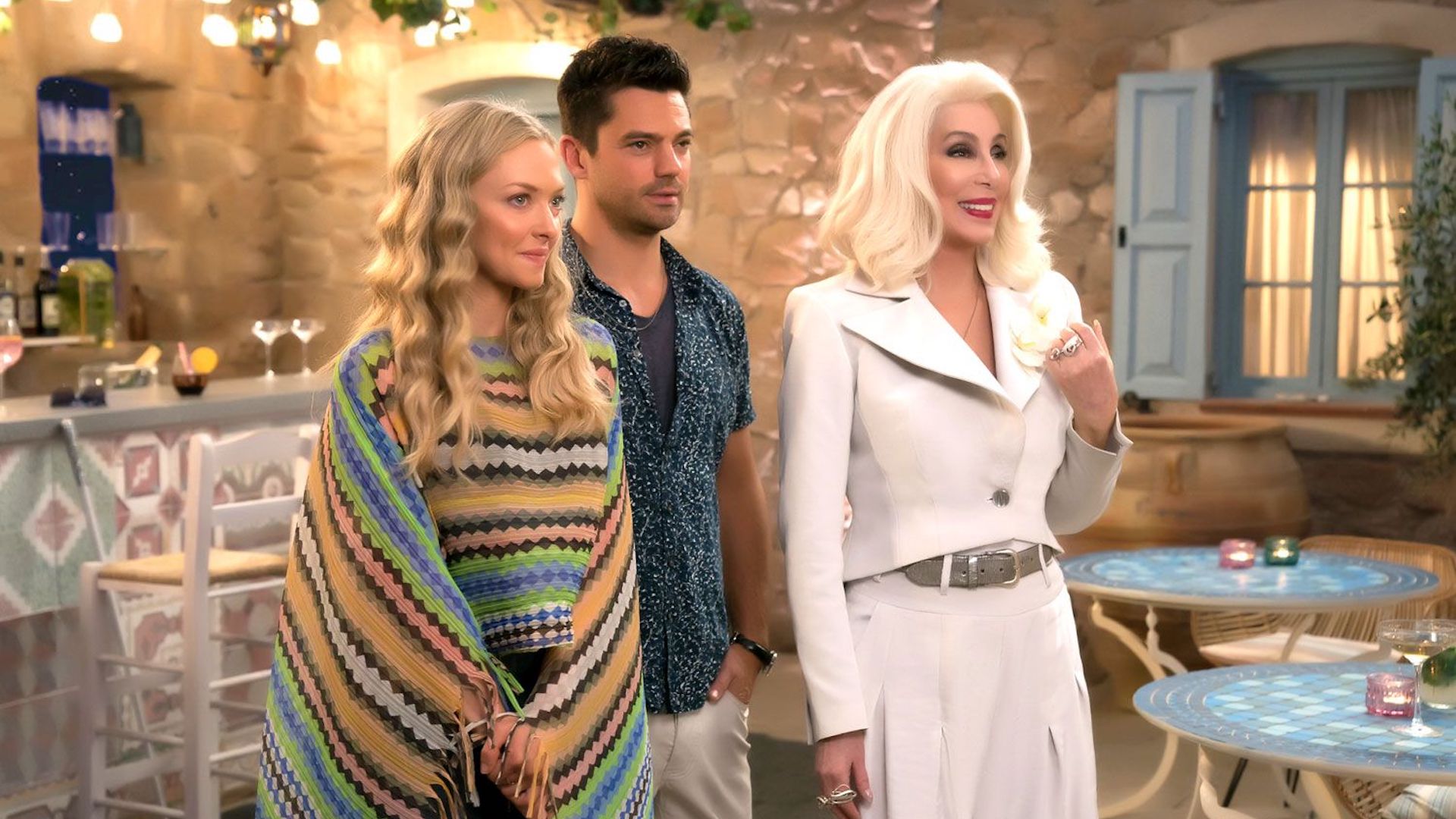 What is the name of Sophie's grandmother?
Who gives birth to a baby boy?
Oh no! Better luck next time!
Good try! Why not consider having another go and you might get a perfect score!
Great stuff! How many times have you watched Mamma Mia! Here We Go Again?
Wow! That's an amazing score!