Ultimate Mamma Mia! Quiz!
How well do you know the movie Mamma Mia!? Take this quiz and see how many points you can score!
Let's find out...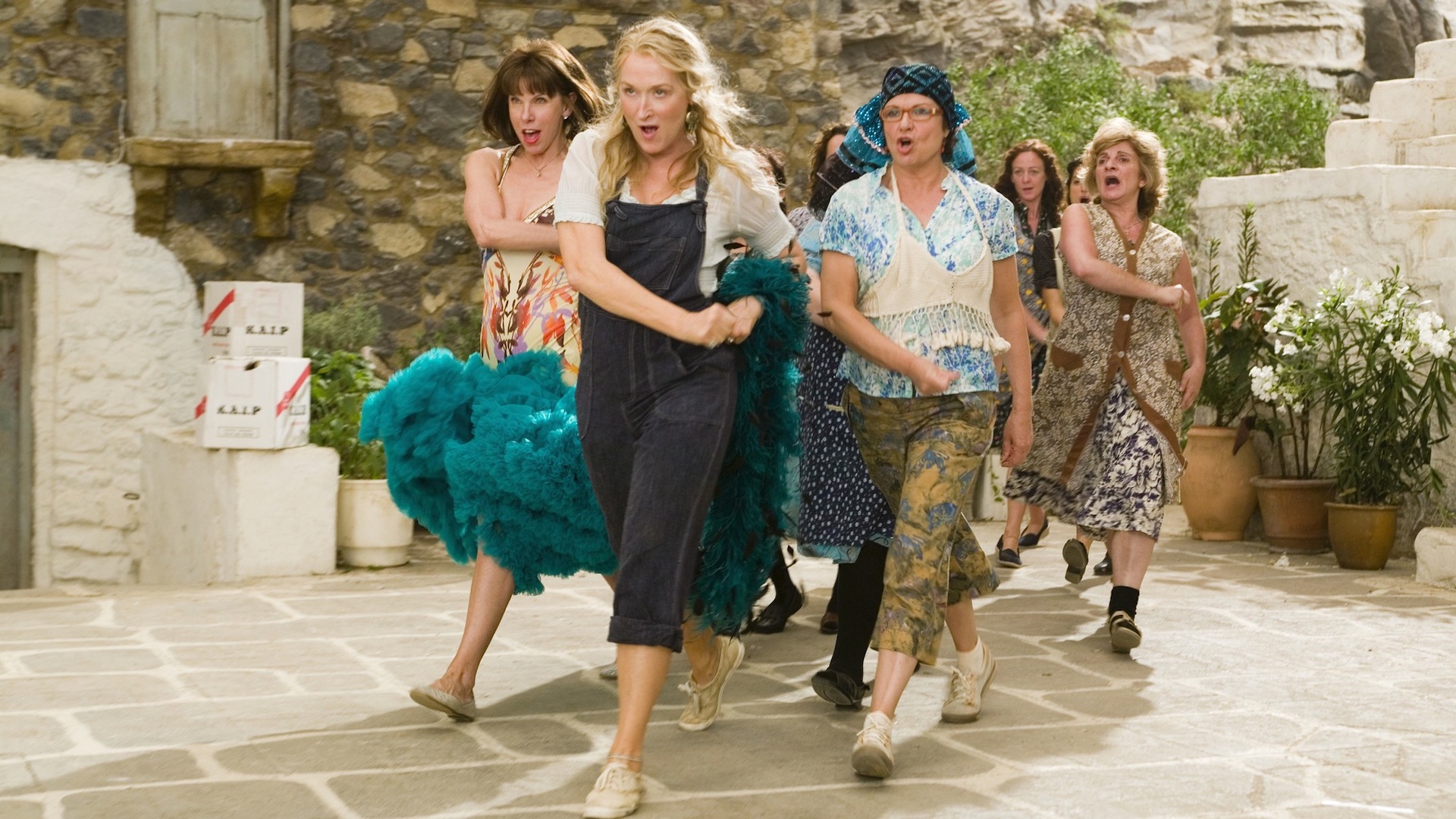 What is the first song in Mamma Mia!?
What is the name of the bride-to-be?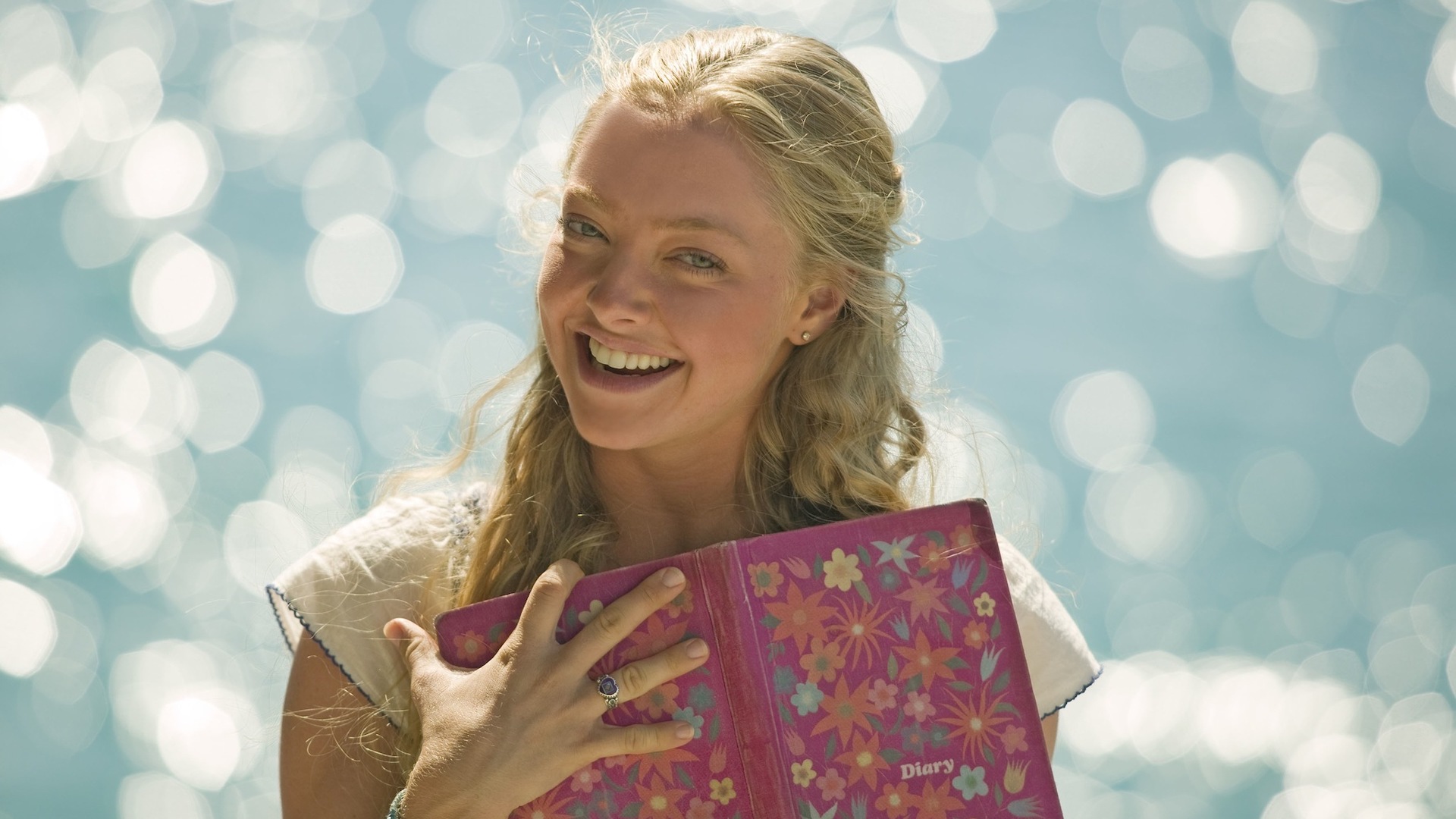 What is the name of the Greek island where the film takes place?
What is the name of Sophie's fiancé?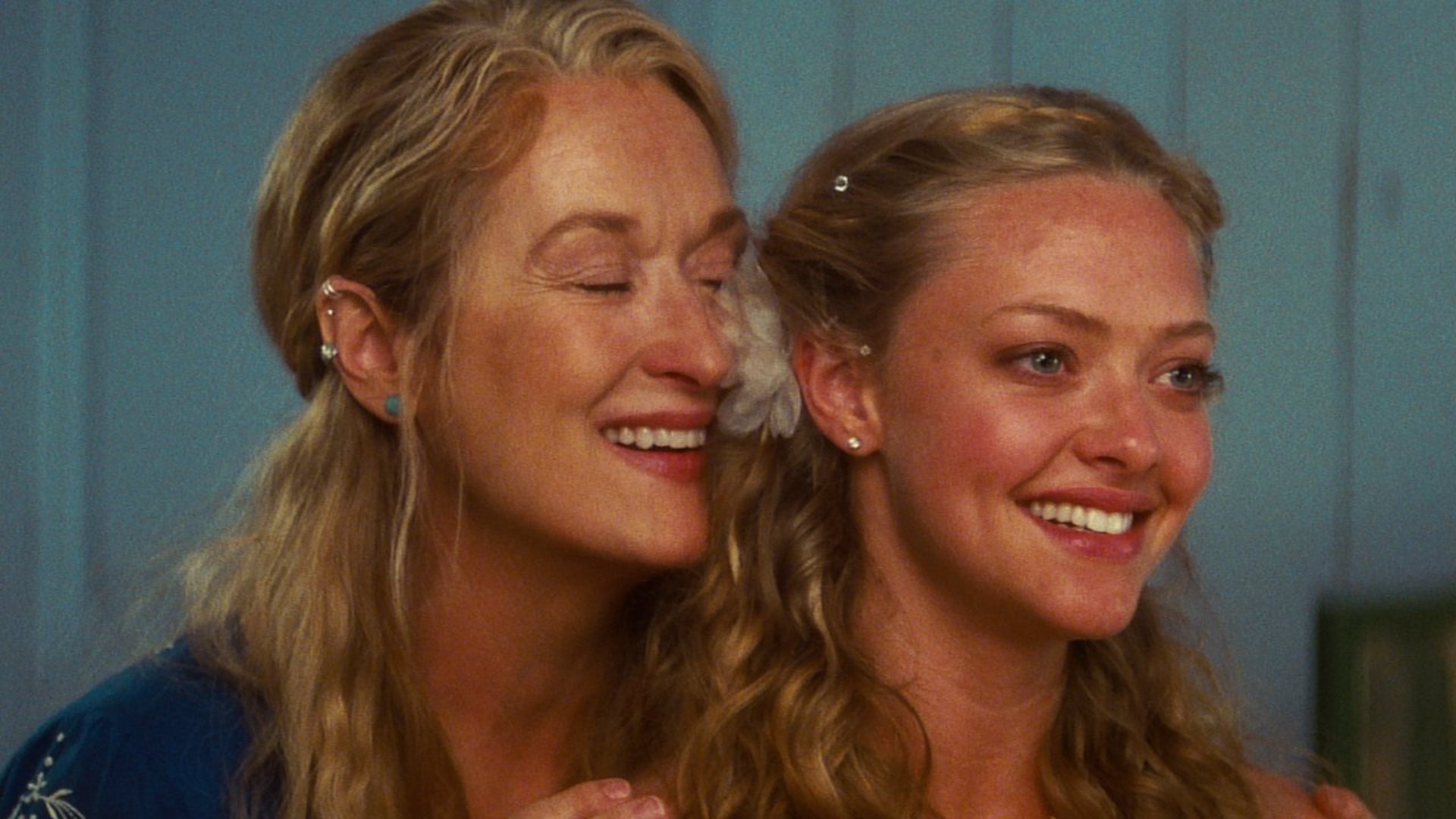 What is Sophie's mum called?
What's the name of the hotel her mum owns?
What are the names of the three men who Sophie has invited to the wedding?
Who does Sam Carmichael marry during the film?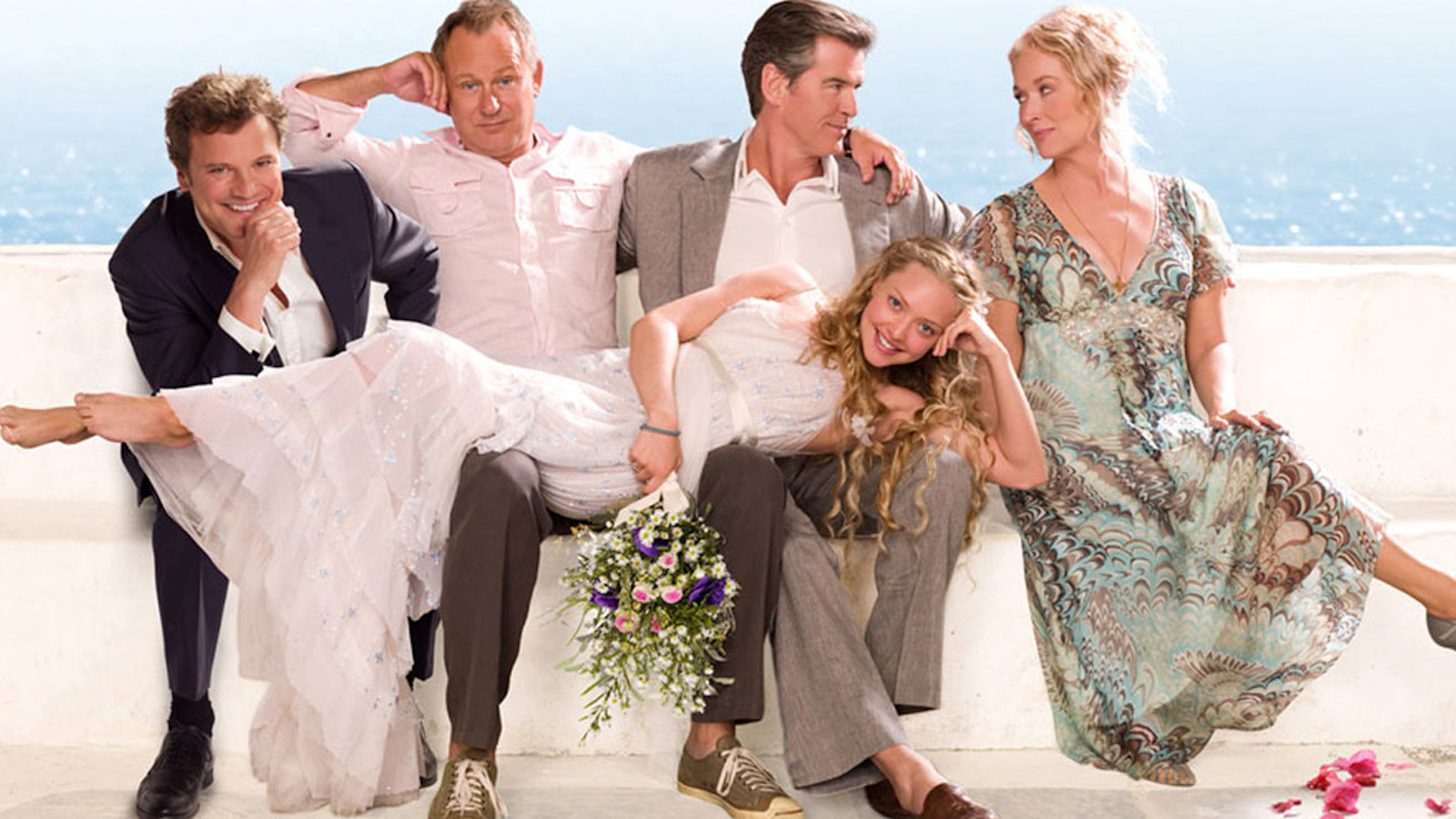 What type of transport do Sophie and Sky leave the island on?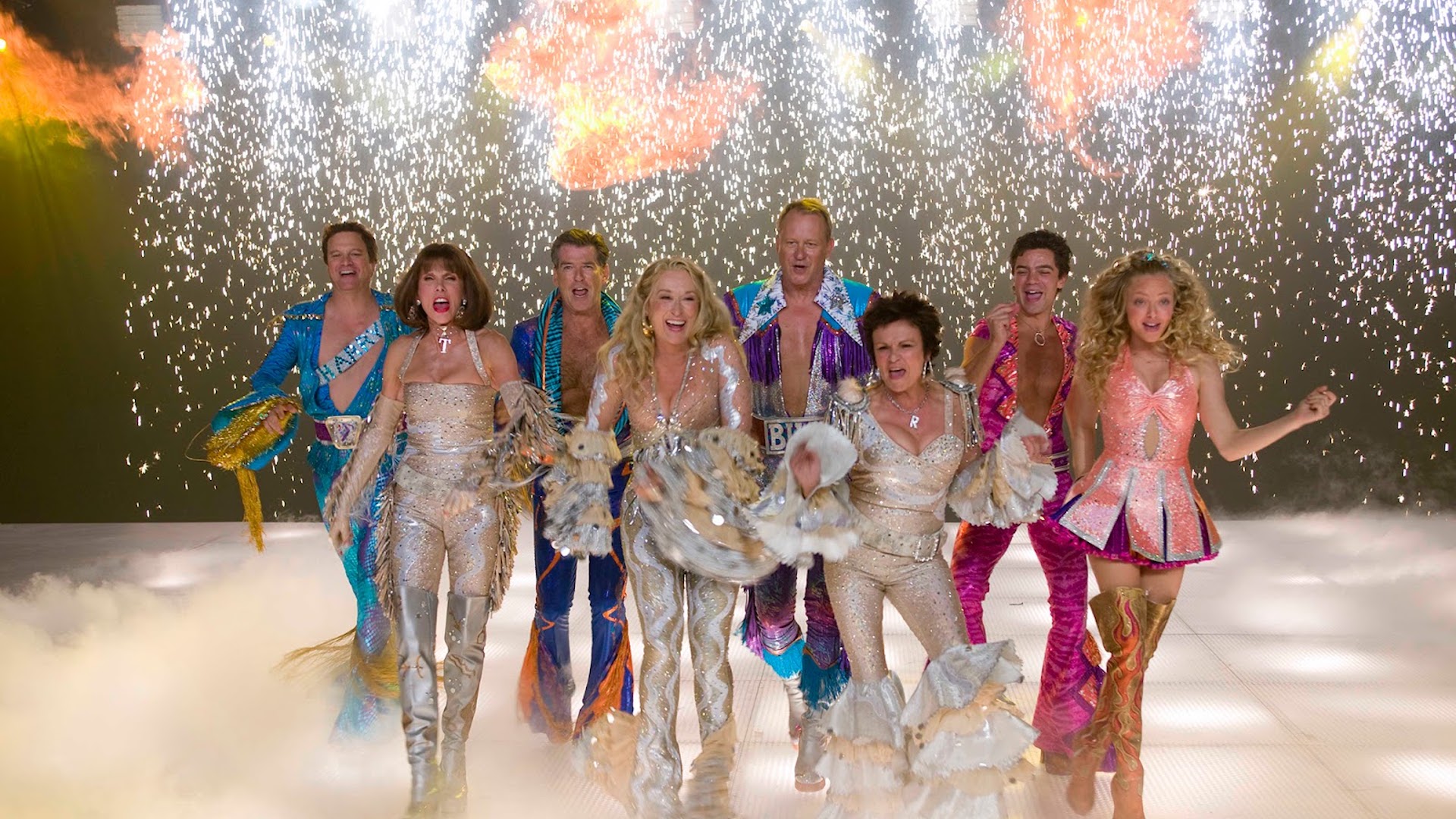 What is that type of transport called?
Oh dear! Better luck next time!
Good try! Why not have another go and see if you can get an even bigger score?
Great stuff! You know your stuff when it comes to this movie!
Mamma Mia! How many times have you watched this film?