The Ultimate Marcus Rashford Quiz!
How much do you know about Manchester United and England star Marcus Rashford? Take the quiz and see!
Good luck!
On what day of the year was Marcus born?
But in which year?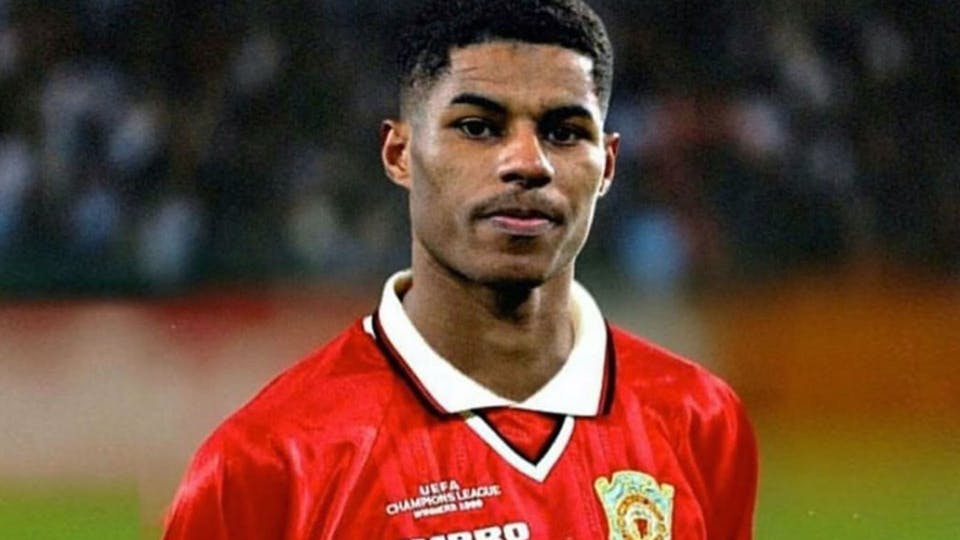 When he was just 18, Marcus made history by scoring on his Manchester United debut against Danish club Midtjylland. How many times did he score?
In the Queen's Birthday Honours list in 2020, what was Marcus awarded following his campaign to give over a million school children food vouchers during the summer holidays?
Which player was injured that day, giving him the chance to make his debut?
Marcus has never played in the World Cup. True or false?
Marcus got the number 10 shirt after which player left Manchester United?
In his first season at Manchester United, Marcus made 18 appearances. How many goals did he score?
If a Beano comic is 1cm in height, how tall is Marcus?
His cousin Lois Maynard also plays football. But for which team?
Oh no! Better luck next time!
Good try! Why not have another go?
Great work! You're clearly a big fan of Marcus Rashford!
Wow! You're a Marcus Rashford super fan!