We saw this the other day, and wondered whether any other famous pieces of art had dabbing in them that we'd never noticed.
We never noticed before, but The Scream by Edvard Munch is totally dabbing...
And it turns out they are trying to dab in Michelangelo's The Creation Of Adam...
Van Gogh showed himself trying to dab in one of his self-portraits. Doesn't look like he'd quite worked it out properly though!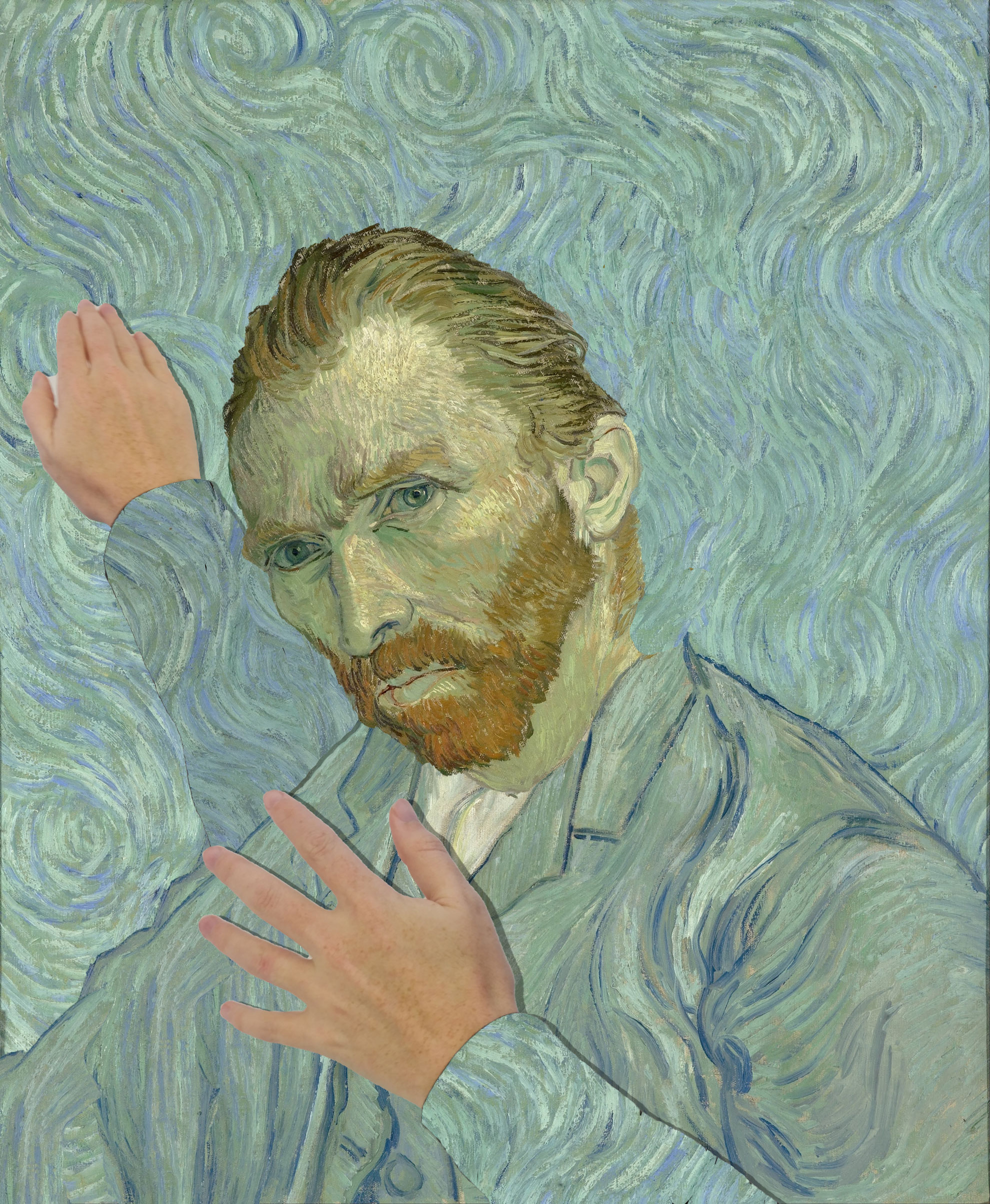 The artist James McNeill Whistler painted this picture, known as Whistler's Mother. It looks like his mum was doing her best but didn't quite get it. Muuuuum, so embarrassing!