Meet Joe – He's SO Beano!
Life is a non-stop Joe party and everyone is invited!
If you're looking for loads of laughs, then Joe's your guy!
He's wisecracking and witty with a motor-mouth to match which can lead him into trouble – because Joe often speaks before he thinks and leaps before he looks!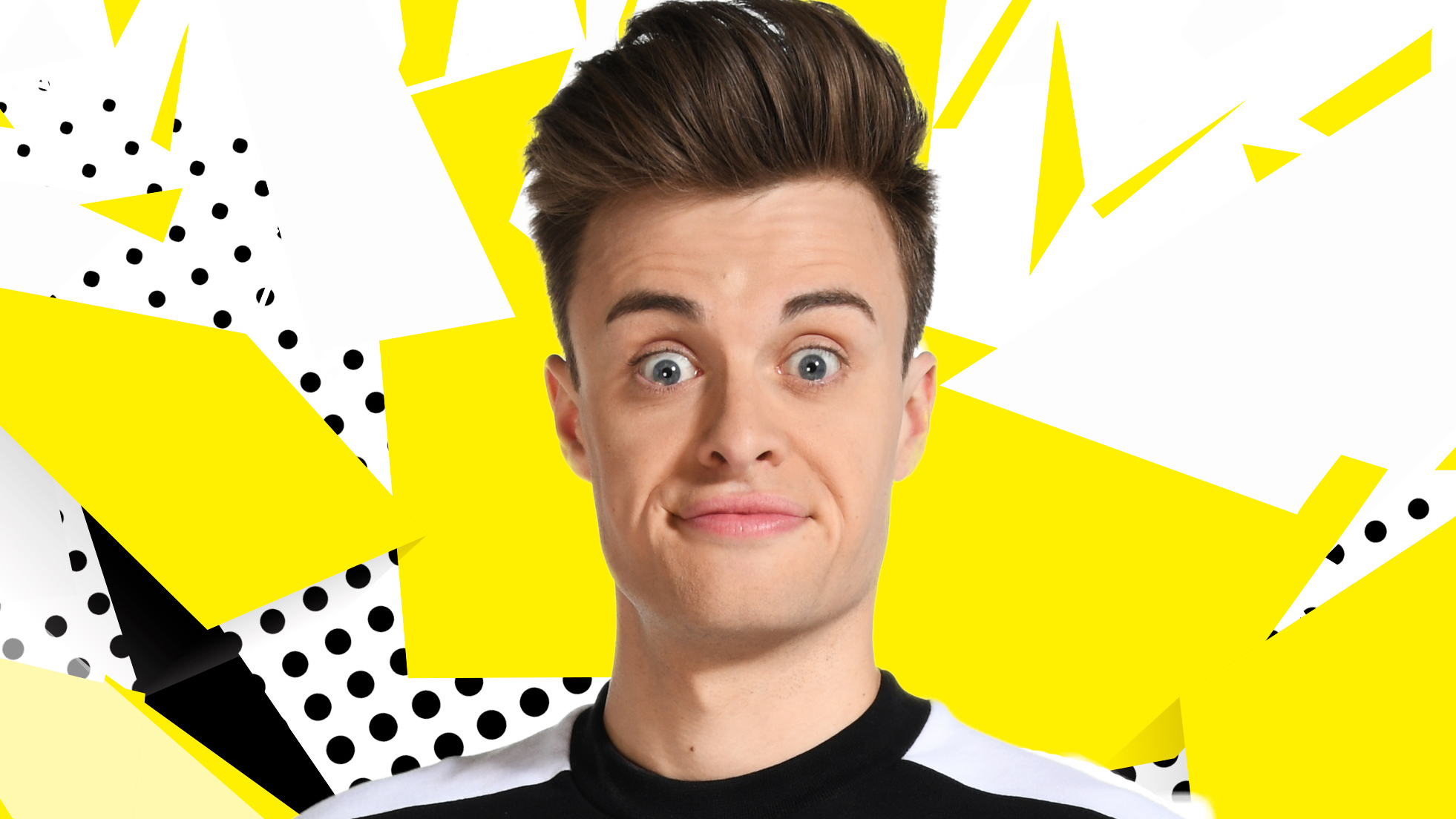 But he's never in trouble for long because Joe's the one to charm all the guests and audience with quips, wit and perfectly timed puns.