Minecraft Adventure Mode Quiz
Feeling adventurous? See if you can manage a high score on this mind-melting Minecraft quiz!
How many Minecraft modes are there?
You can't place or break blocks in adventure mode. True or false?
What can you only do in adventure mode? 
Adventure mode was originally called "Dungeons and Levers". True or false?
What do you have to do to access adventure mode?
Do adventure mode games have a story?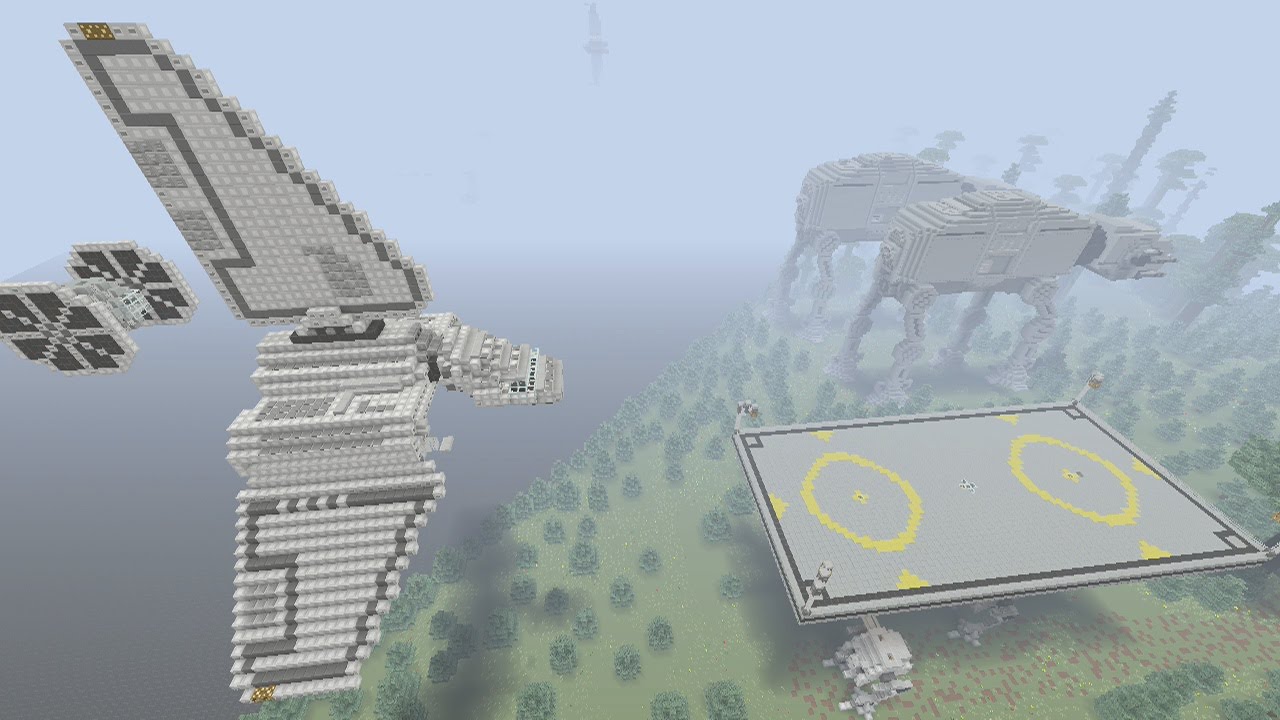 People have made Minecraft maps for all kinds of things! What's this map based on?
Adventure mode is harder than hardcore mode. True or false?
In which mode do you have infinite resources?
Can you hunt pigs in adventure mode?
Whoops! Not a minecraft fan, then? Try another quiz!
Not too shabby! You can do better though - try another quiz?
Good job! Look how impressed this polar bear is! Just look at it!
Wahoo! Excellent score - this polar bear is very impressed! Honest!