Minecraft: Story Mode Quiz
How well do you know Minecraft: Story Mode? Take this quiz and test your knowledge!
Which of these is the correct name of Episode 1? 
What's the name of Jesse's pet pig and best friend?
In which year was Minecraft: Story Mode first released?
Which of these characters DOES NOT appear in Minecraft: Story Mode?
What's the name of this Sunshine Institute inmate?
Who's responsible for creating the Wither Storm?
Where is the Order Hall located? 
What are these creatures called?
The Eversource is a chicken…true or false?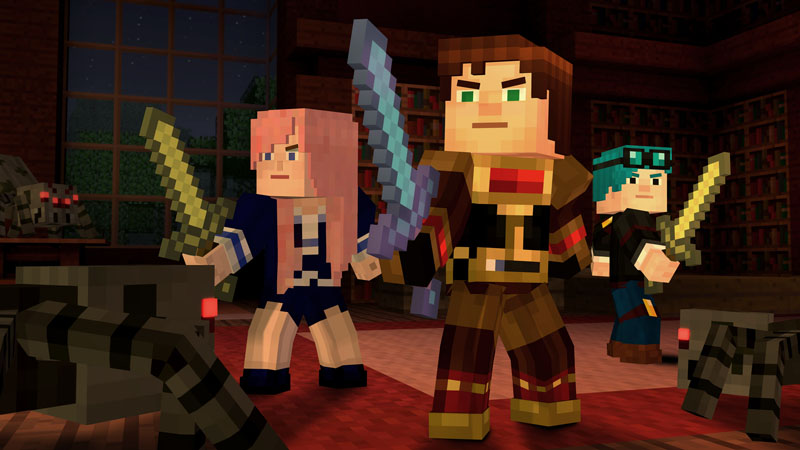 How many episodes of Minecraft: Story Mode have there been in total?
Oh no. Maybe have another go?
Not bad, but I'm sure you can do better! 
Well done! You clearly know your Minecraft Story Mode!
Great stuff! You're an expert on all things Minecraft Story Mode!