Ultimate Minecraft Trivia Quiz
Are you a nitwit or a blockhead? Test your Minecraft skills with this epic gaming quiz!
Which of these is NOT a dimension in Minecraft?
Which of these is usually the most powerful?
Which of these things would you need to craft something?
Minecraft was originally called Cave Game. True or false?
What kind of trader is this?
Which of these ISN'T a real block?
If you cooked a potato on a campfire, what would you get?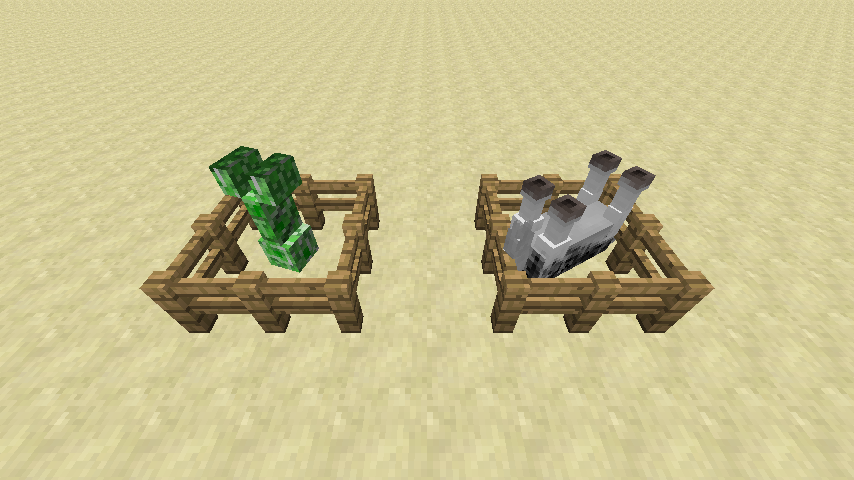 What do most mobs spawn from?
Which of these is NOT true of Creative mode?
What is a biome?
Oh dear! Have you heard of Minecraft before? Try another quiz!
Not bad! Have another go?
Good job! You know a thing or two about Minecraft!
Wahoo! You're a Minecraft expert!