Personality Quiz: How Miranda Sings Are You?
Ever wondered similar you are to Miranda Sings? Take this quiz and find out now!
There's only one way to find out... QUIZ!
What are you wearing on your feet?
Where's the best place to apply lipstick?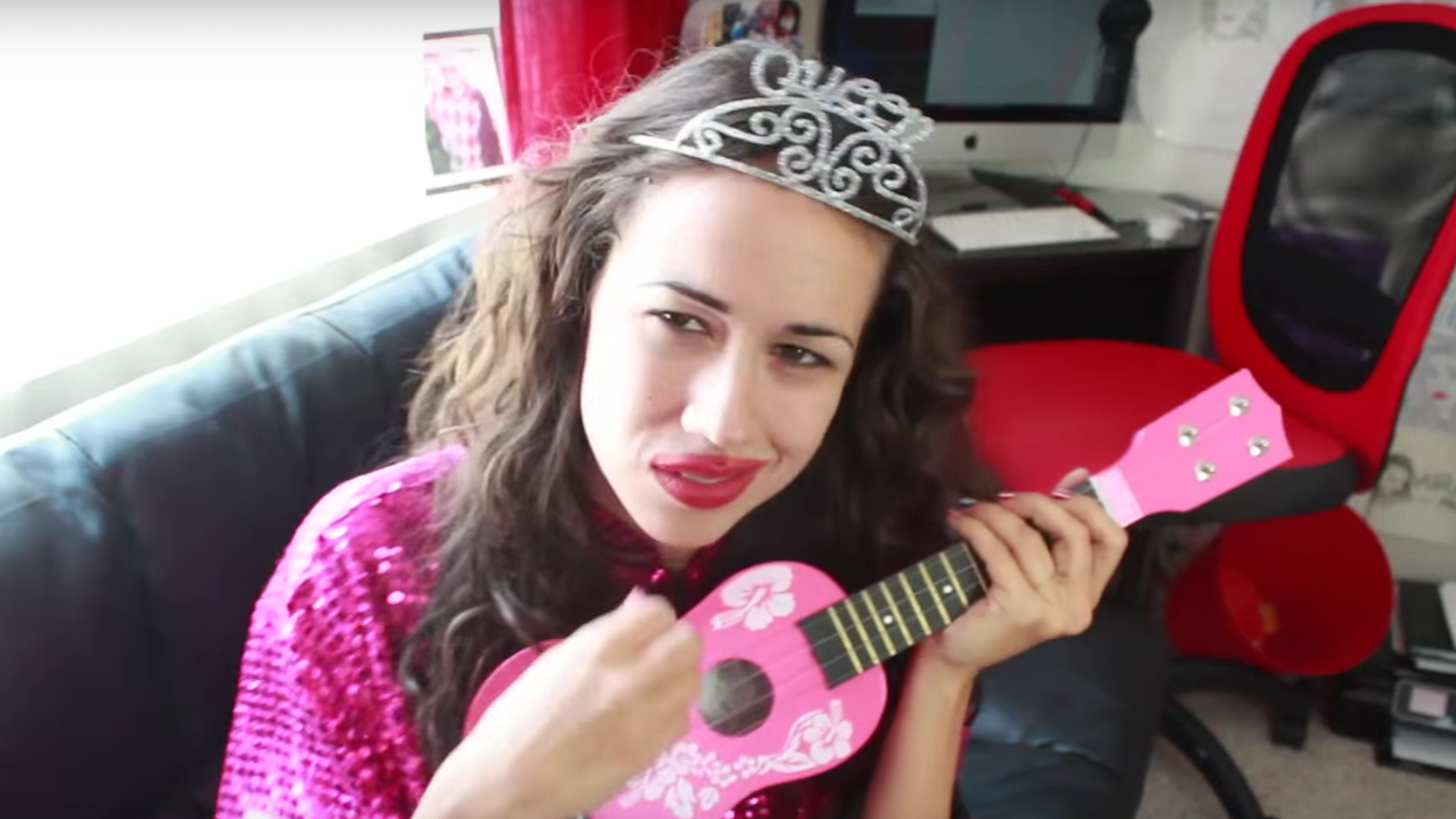 How would people describe your singing style?
How would you respond to mean comments on your YouTube channel?
Who do you think is the greatest singer of all time?
Pick a song to sing!
You're filming a cover version and make a dog's dinner of the chorus. What do you do?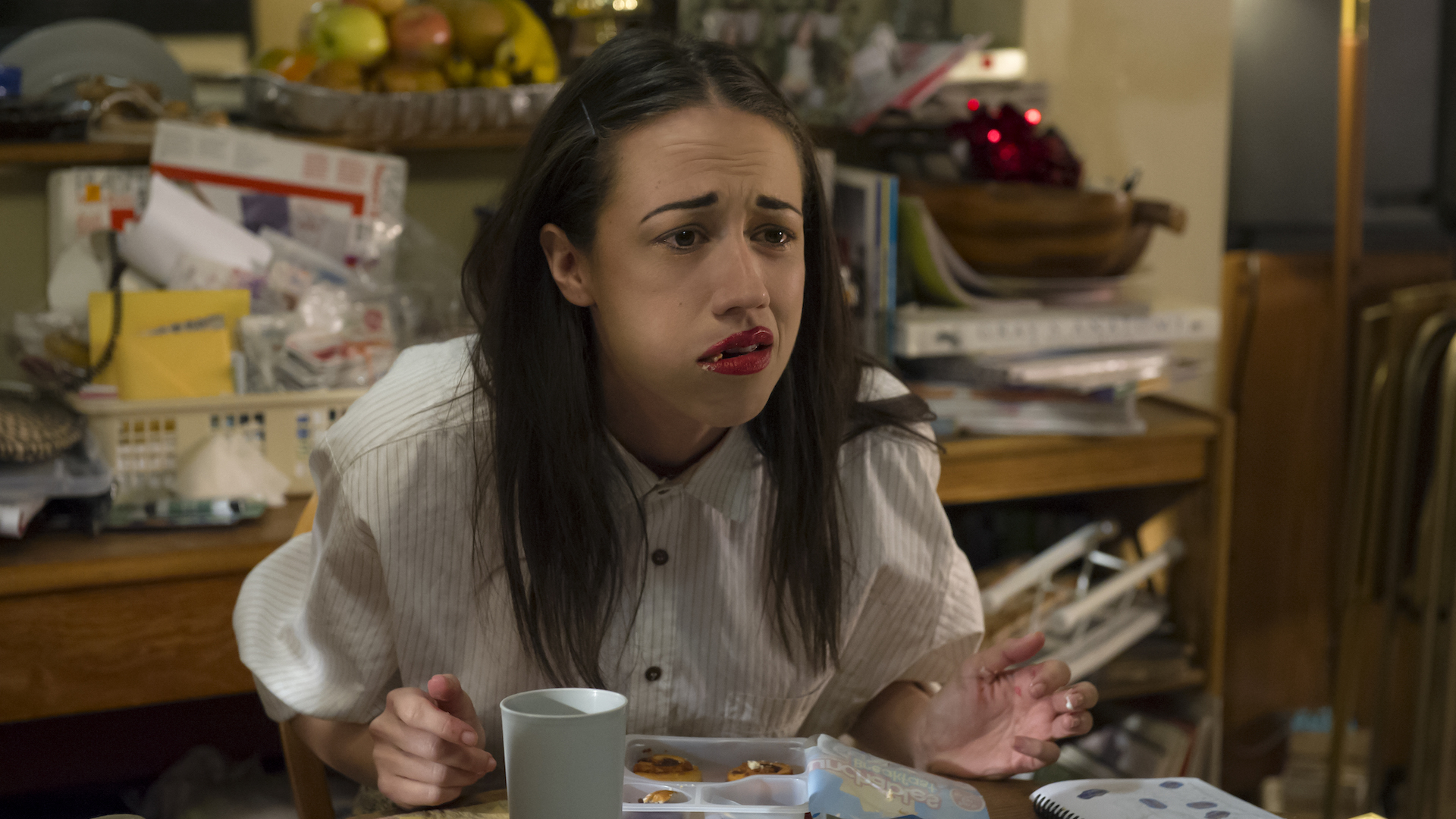 You're about to perform a show, but there's no food backstage. What do you do?
On your YouTube channel, you're getting mean comments from one person in particular. How do you handle this?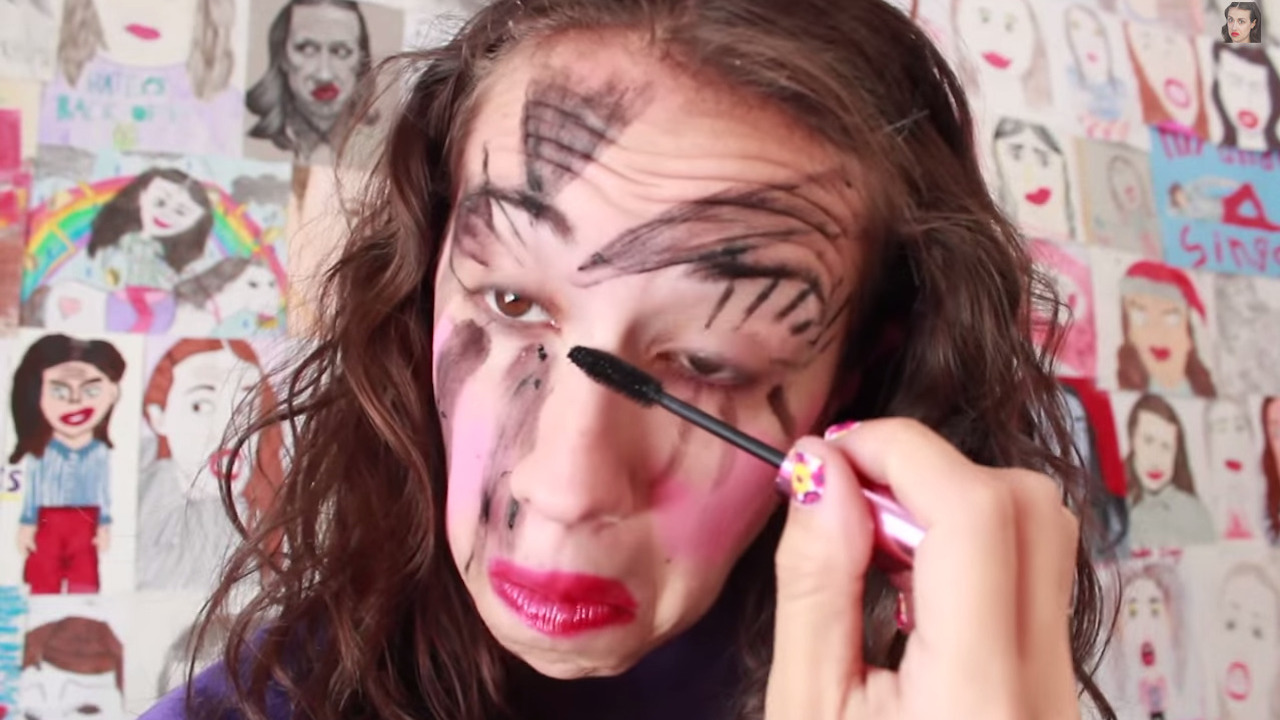 You've recorded an album. Pick a title!
You are: TOTALLY MIRANDA!
You're so like Miranda Sings, it's uncanny!
You are: FAIRLY MIRANDA!
There's a lot about your personality that reminds us of this YouTuber. It might be the lipstick or the dodgy singing.
You are: PARTIALLY MIRANDA!
Some of your personality reminds people of Miranda but overall, you're just you!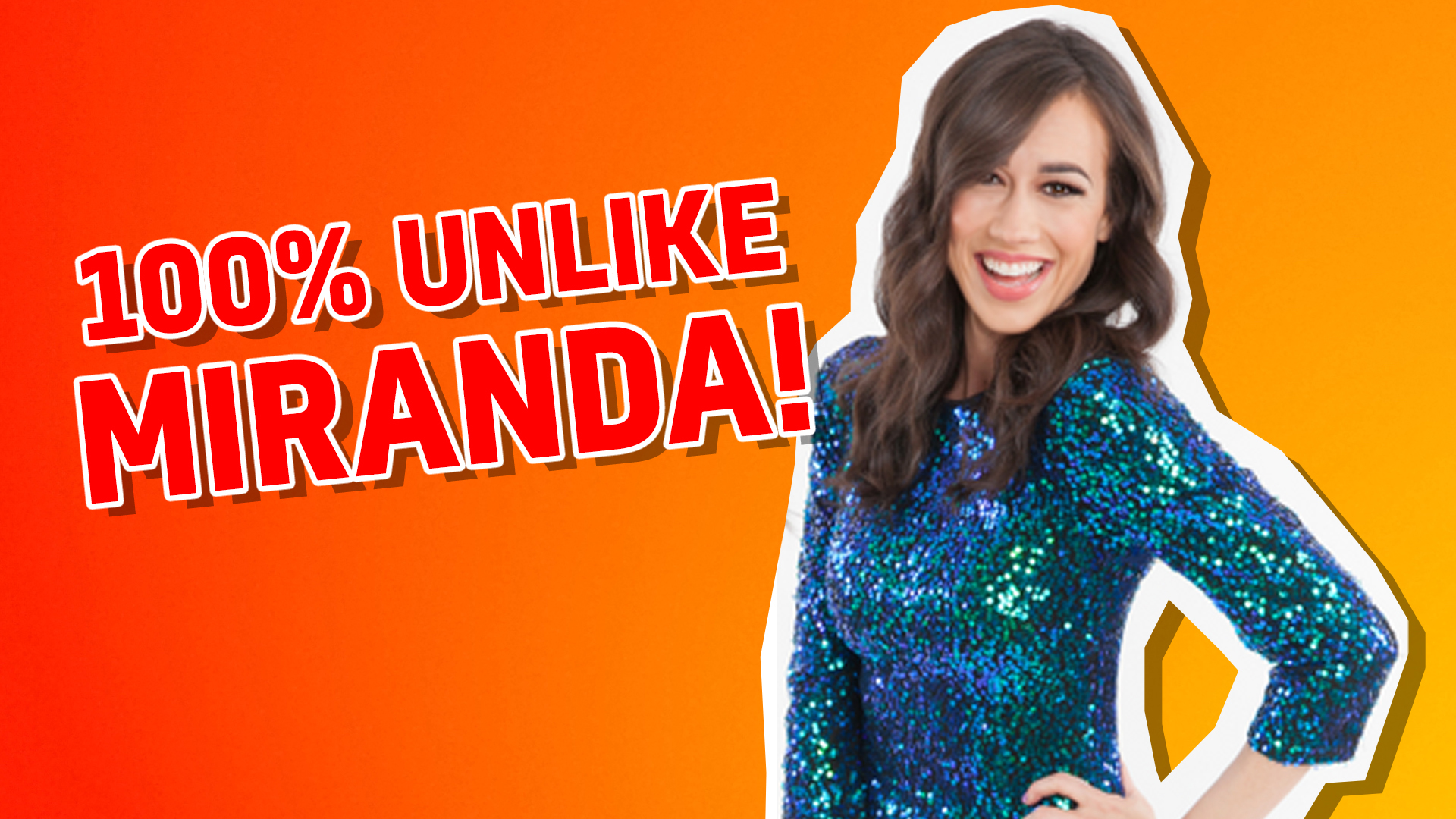 You are: 100% UNLIKE MIRANDA!
You're just you and sing like a superstar!