How Resilient are You?
Test yourself against some situations famous faces have encountered to see how they overcame adversity!  
There's absolutely nothing wrong with failing. Even famous people have overcome adversity and setbacks. What would you do in their shoes? Find out with this quiz! And for more awesome activities, visit NatWest Thrive - With Marcus Rashford!
Greta Thunberg is an  environmental campaigner. How would you get to school in the greenest way possible, even if you lived nearby?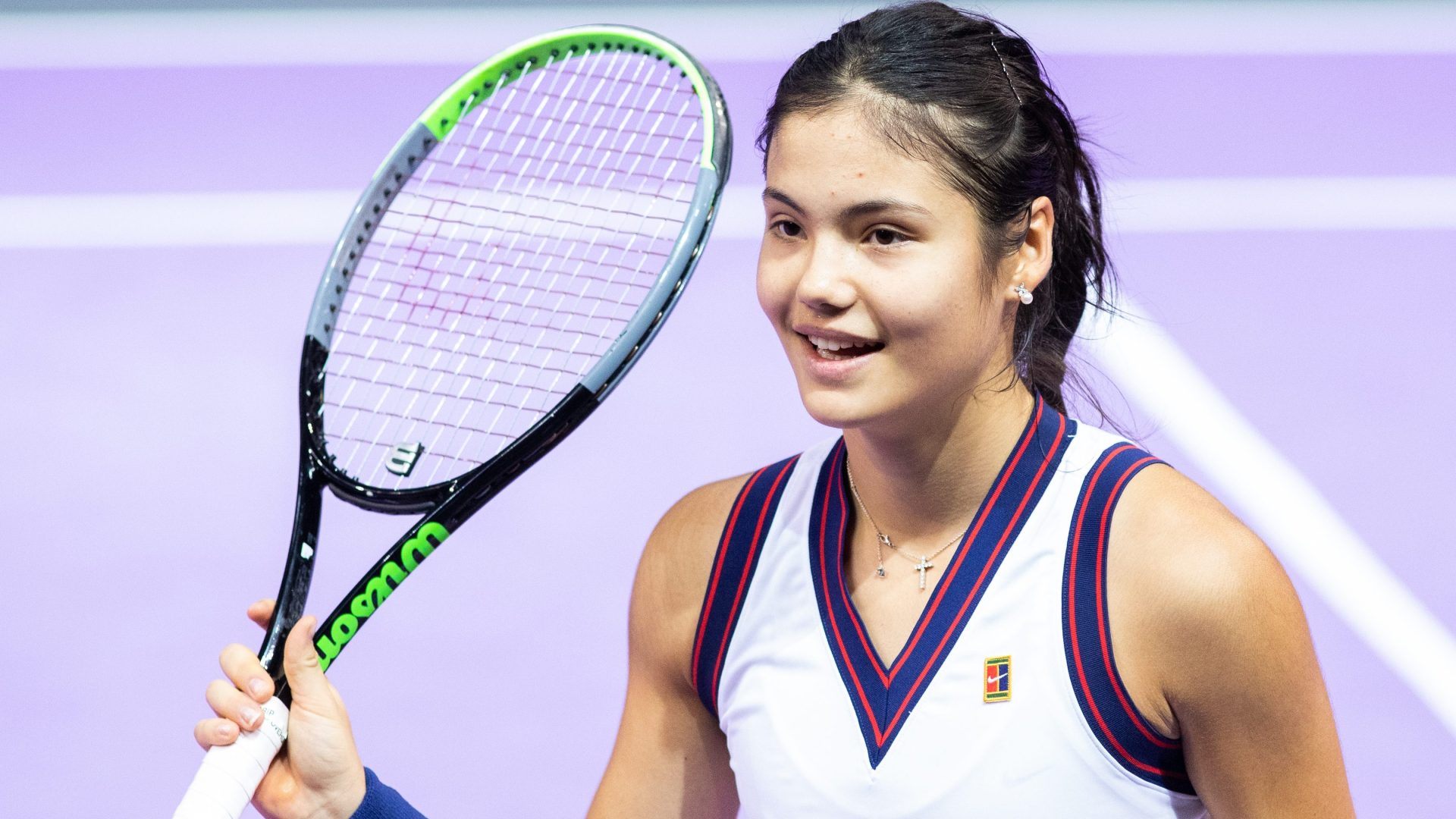 Emma Raducanu is a British tennis star who has learned to cope with pressure at a young age. When you have a big test coming up, how do you deal with the nerves?
Max Woosey slept in a tent for over 600 nights to raise money for charity. You're attempting the same, but have spilled your drink inside the tent. What do you do?
Albert Einstein had dyslexia, but that didn't stop him from becoming one of the world's most famous scientists. If you struggled with something at school, how would you overcome it? 
Dr Martin Luther King was a civil rights leader and an inspirational public speaker. How would you overcome any nerves before talking to a group of people? 
Jonnie Peacock is a Paralympian, whose dedication led to medals in the 100m in the 2012 and 2016 Olympics. If you signed up for a sports club and but didn't really fancy going to training, what do you do? 
Ada Lovelace was a mathematician and is considered the first-ever computer programmer. If you wanted to build a computer from scratch, how would you go about learning those skills? 
Lebron James is a basketball icon. If you wanted to play but didn't know how to start –  how would you get a small team together?
Tim Peake is a British  astronaut. If you were going to go to space, how would you prepare? 
Nicola Adams is the first woman to win an Olympic medal for boxing and knows the value of preparation. You've been selected to represent the school at sport – but how do you prepare even when you don't feel like it??
NOT TOO RESILIENT… YET! 
When it comes to facing big challenges, you first instinct is to run a mile! Don't worry, everyone feels like that sometimes. You can do anything if you put your mind to it. Next time you feel a bit overwhelmed by something, why not ask a grown up to talk you through it and you never know, the solution could be staring you in the face – like a family pet at feeding time! 
You are: A BIT RESILIENT (SORT OF)! 
When you're faced with a mountain of a task or some sort of problem-solving situation, you tend to see the easiest way to do something (or get out of it, like Roger the Dodger). We think you should try your best, even when things seem tough. Take inspiration from the heroes in this quiz! 
You are: QUITE RESILIENT!
Not bad! You seem to face most challenges head on and don't try to duck out of trying at least. Why not go into a situation believing that you can rise above adversity? You might surprise yourself!  
You are: SO RESILIENT! 
You face adversity head on, and in fact, the last we heard, adversity ran away and hid in a hedge when you were feeling particularly strong. You're like Greta Thunberg, Max Woosey and Lebron James, all rolled into won. The name on the back of your sports shirt? RESILIENT 01. Nice! 
This has been part of NatWest Thrive with Marcus Rashford – find out more about how they want to help build your confidence and more fun games!