The Ultimate Netball Quiz!
How much do you know about this popular hoop-based sport that isn't Quidditch? Take the quiz and test your trivia!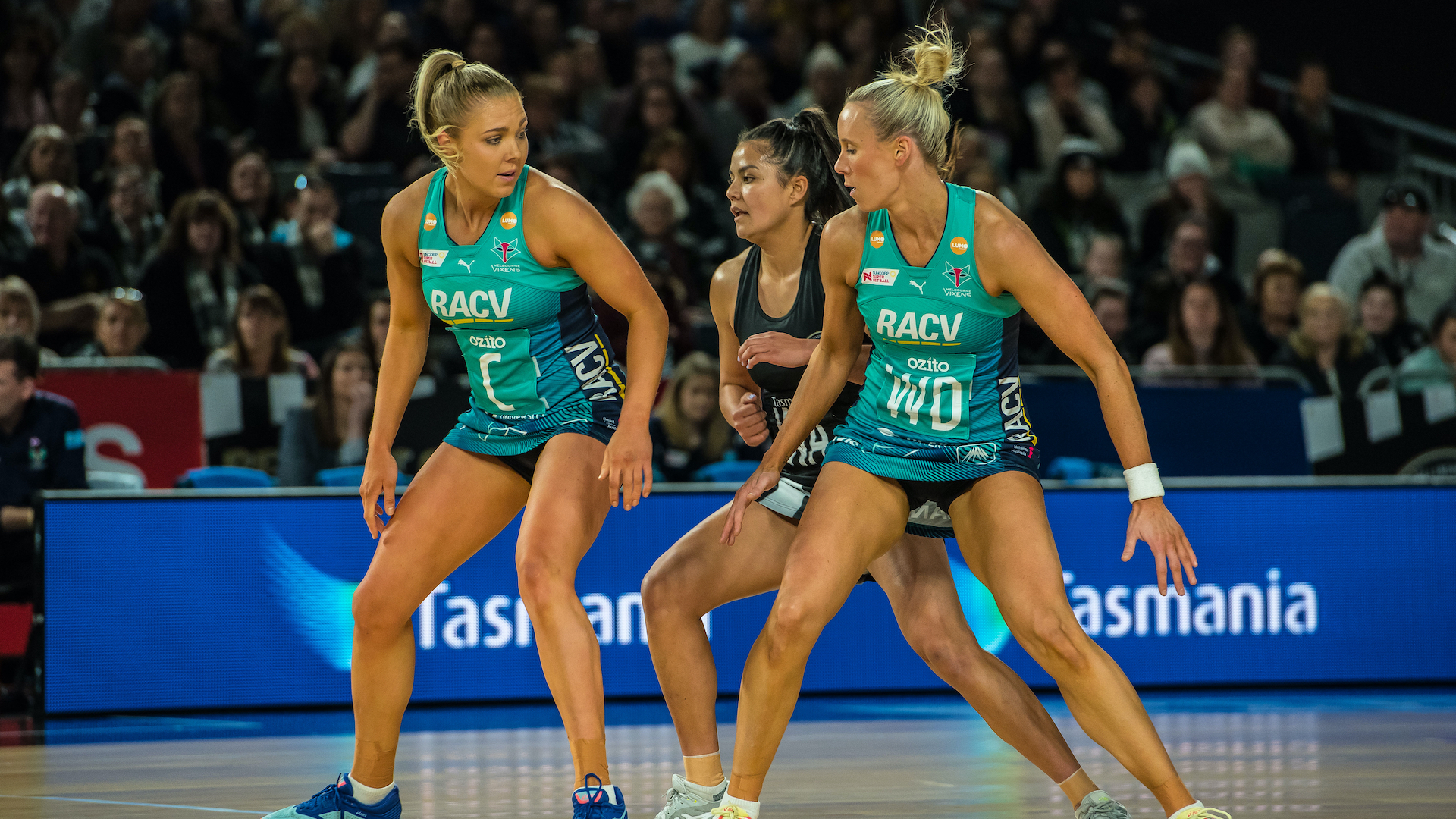 How many players are in a netball team?
What position is WA?
How long can a player hold the ball?
You're allowed to make contact with an opposing player. True or false?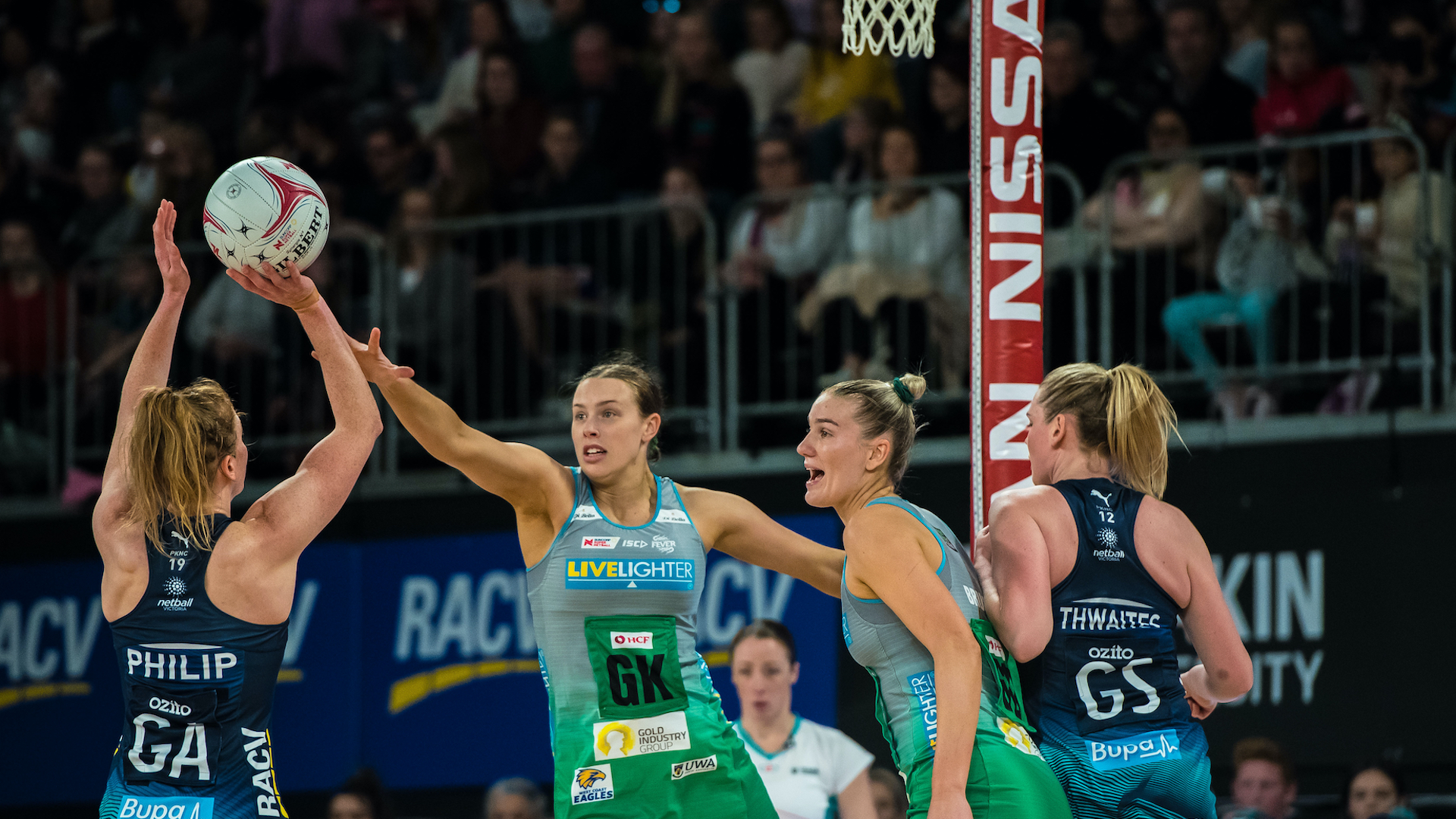 If a player moves with a ball, what is this foul called?
Netball was invented before basketball. True or false?
What is the middle section of the court called?
Which country won the 2019 INF Netball World Cup, which was held in Liverpool?
Which country has won the INF Netball World Cup 11 times?
What is the nickname of the English team?
Oh no! Better luck next time!
Good try! Why not have another go? 
Great work! You seem to be a big fan of the sport!
Wow! You're a netball expert!