Personality Quiz: What % Bro are you?
This scientific test will determine how like YouTuber Ronald – Bro of Sis vs Bro fame – you really are!
Let's find out!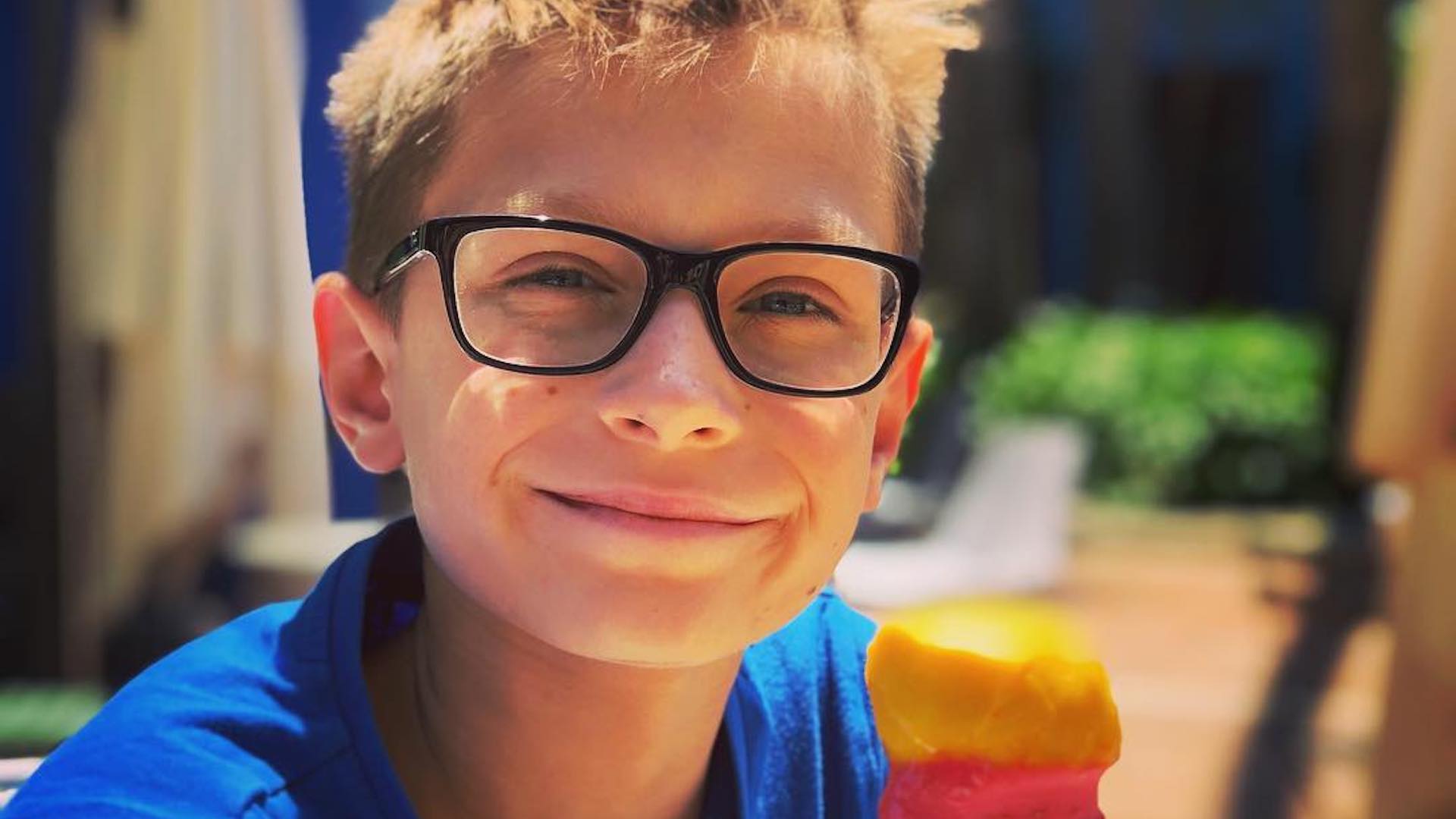 In which month were you born?
Where do you live?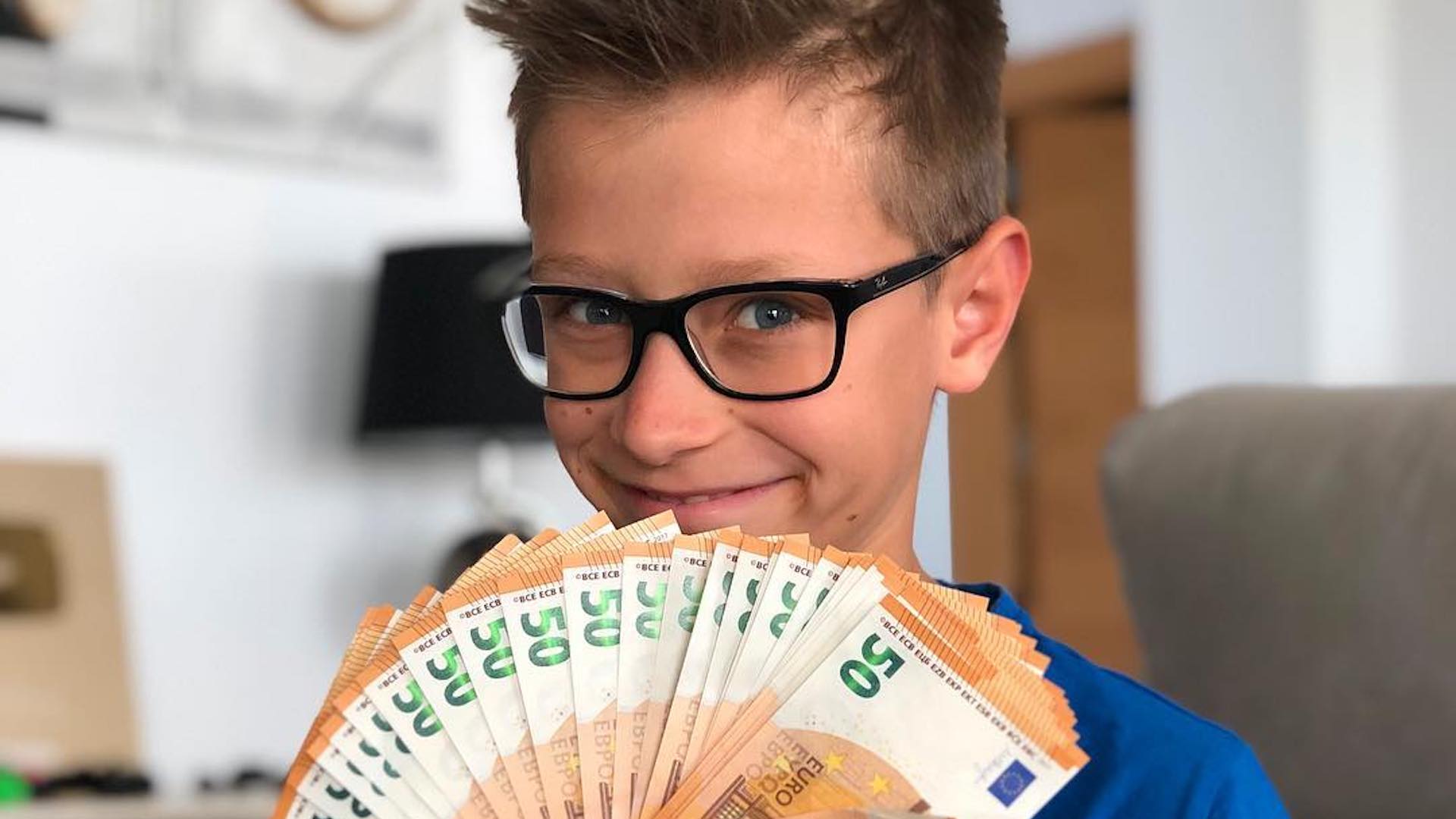 What's your eyesight like?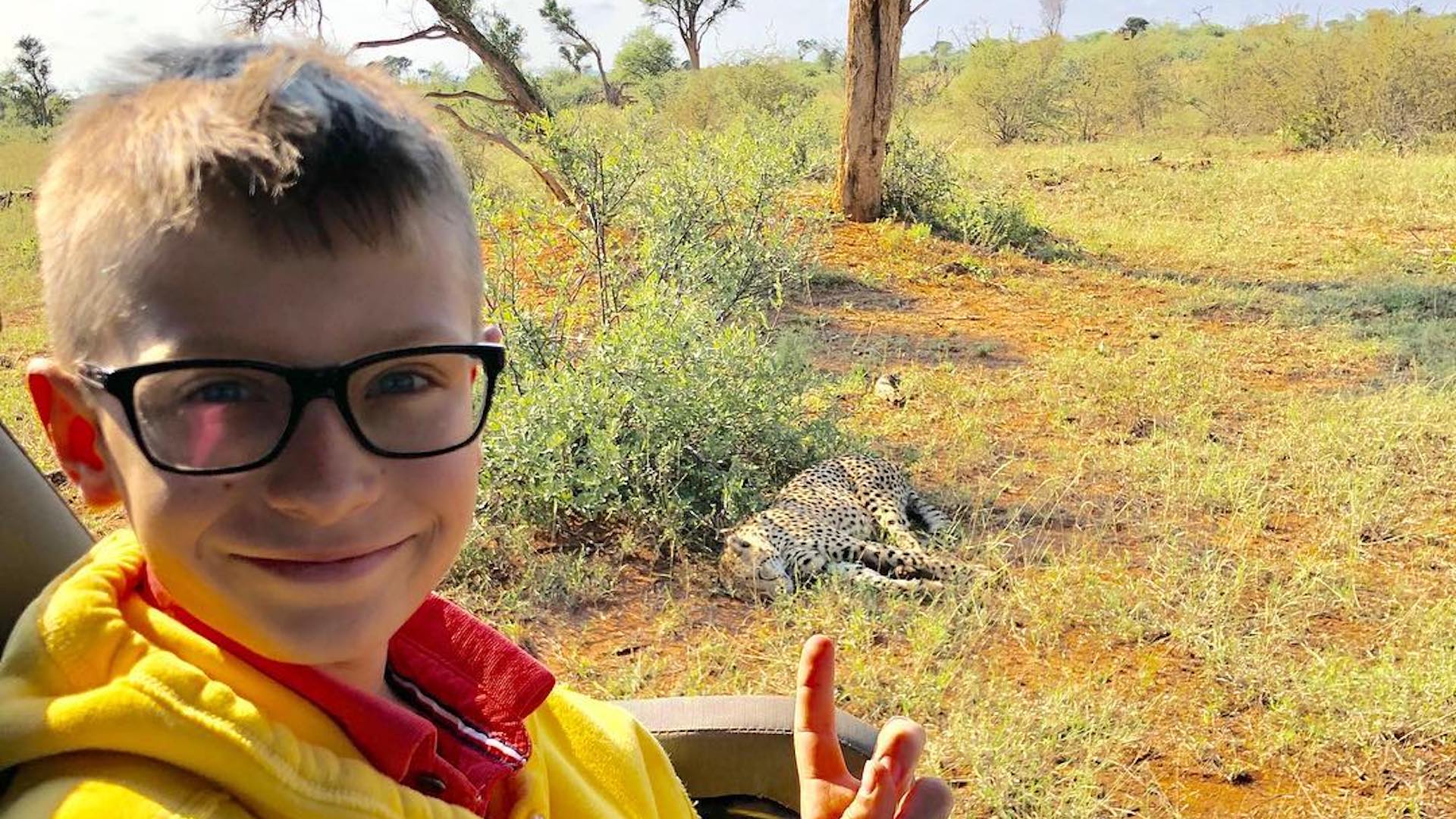 Apart from gaming, what's your favourite way to pass the time?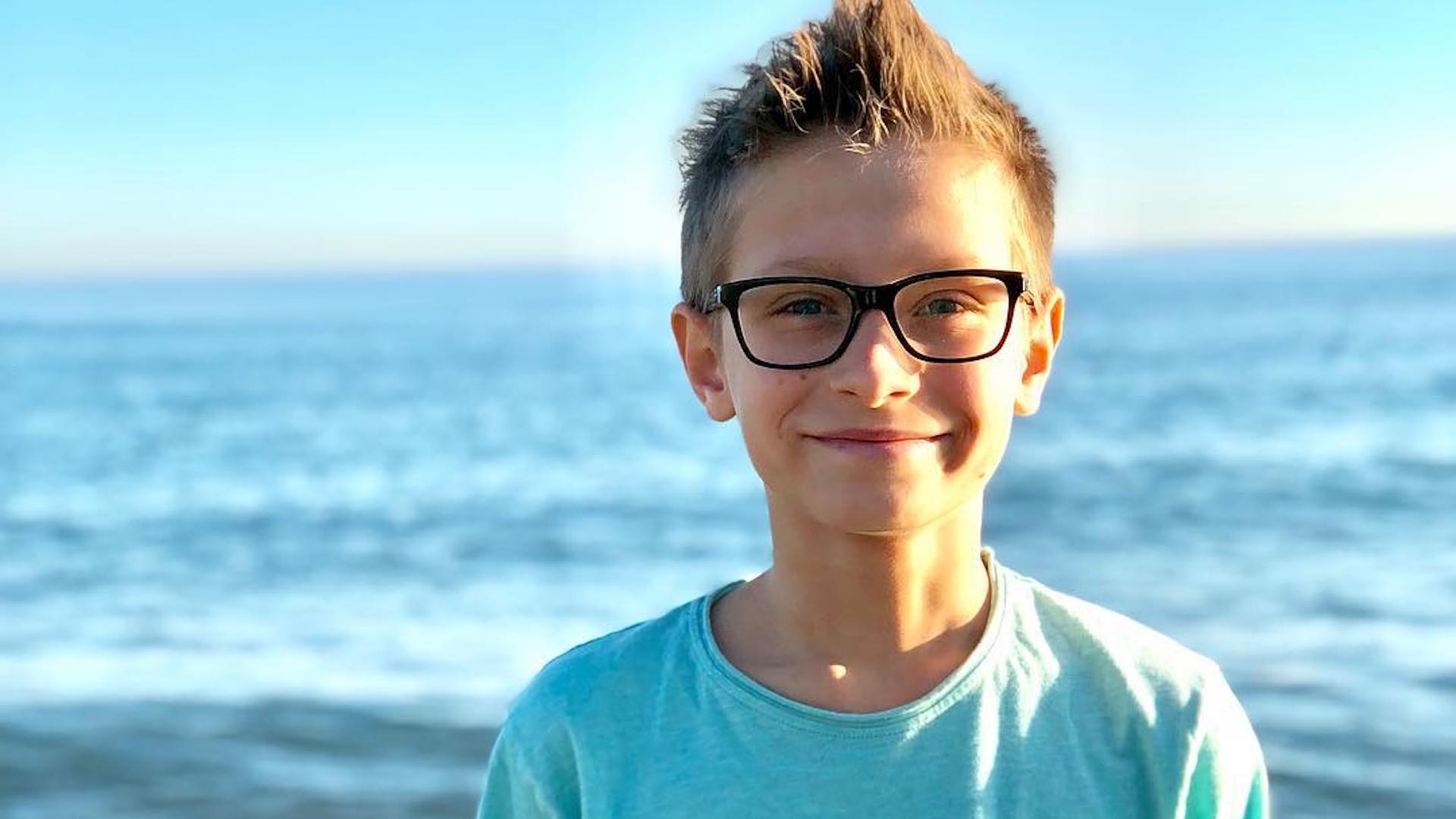 Which of the following board games appeals to you the most?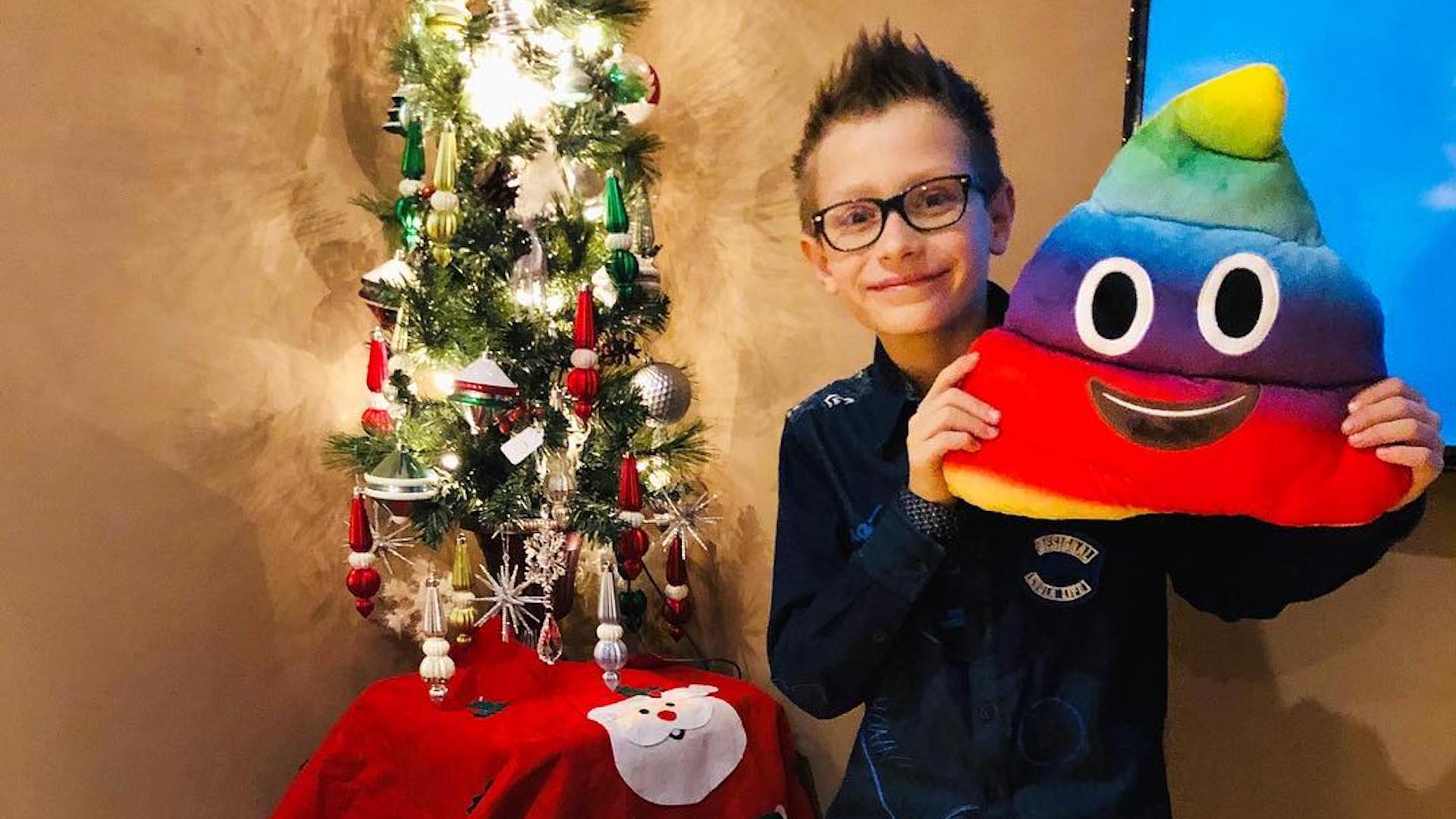 What's your middle name?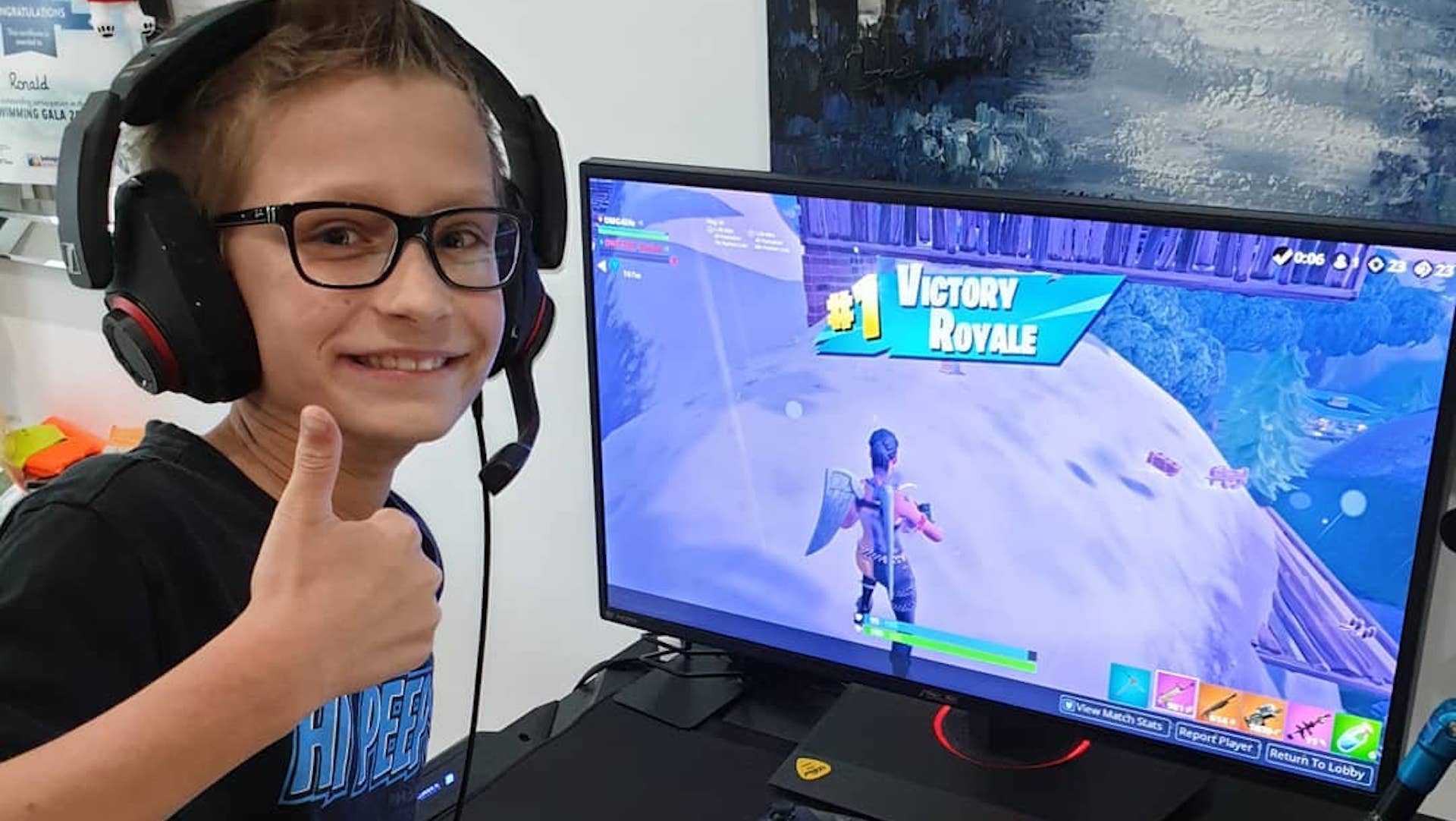 Are you obsessed with Minecraft?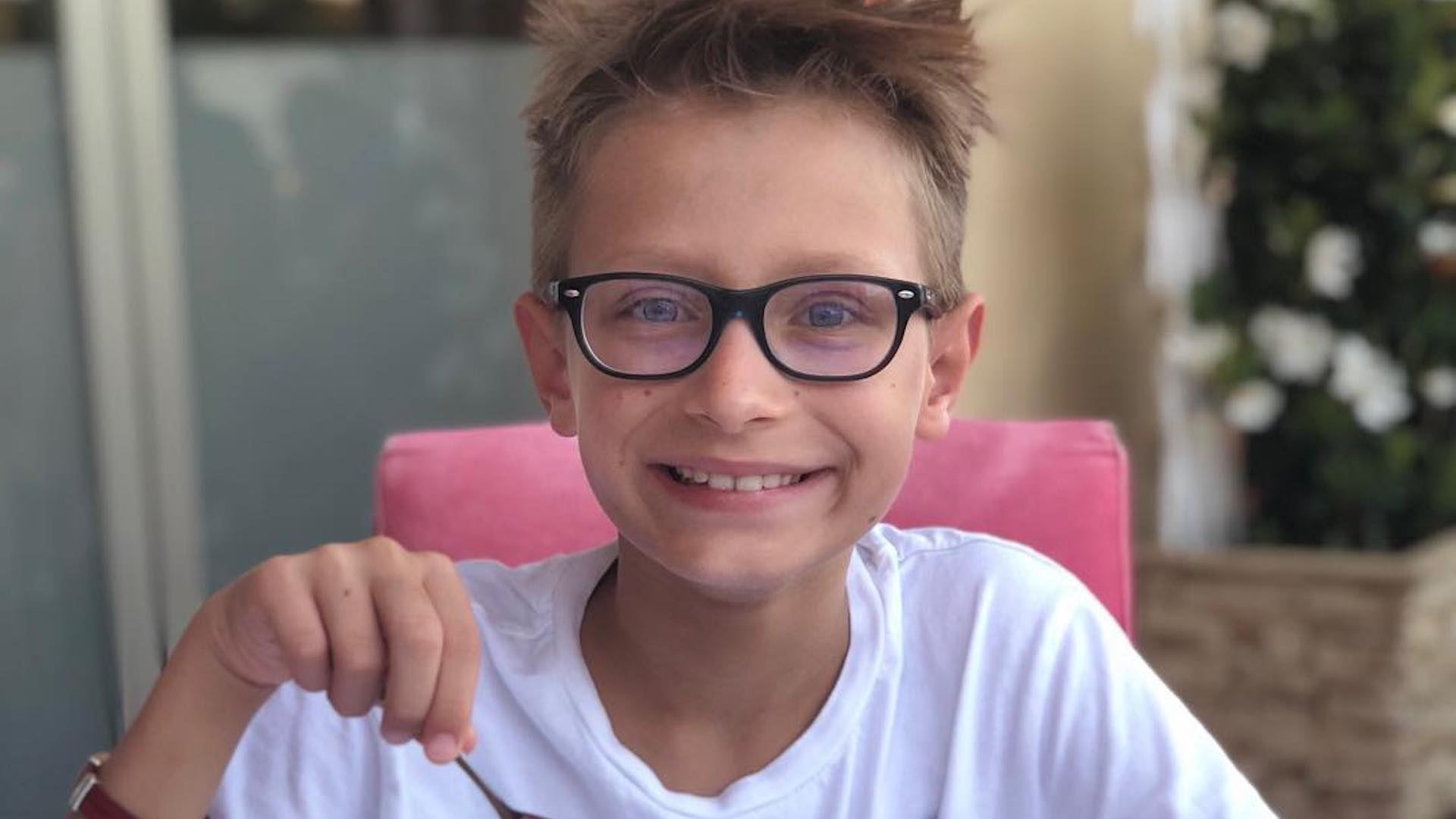 You've been invited to a party. What will do you do?
Where's the worst place you've dropped your phone?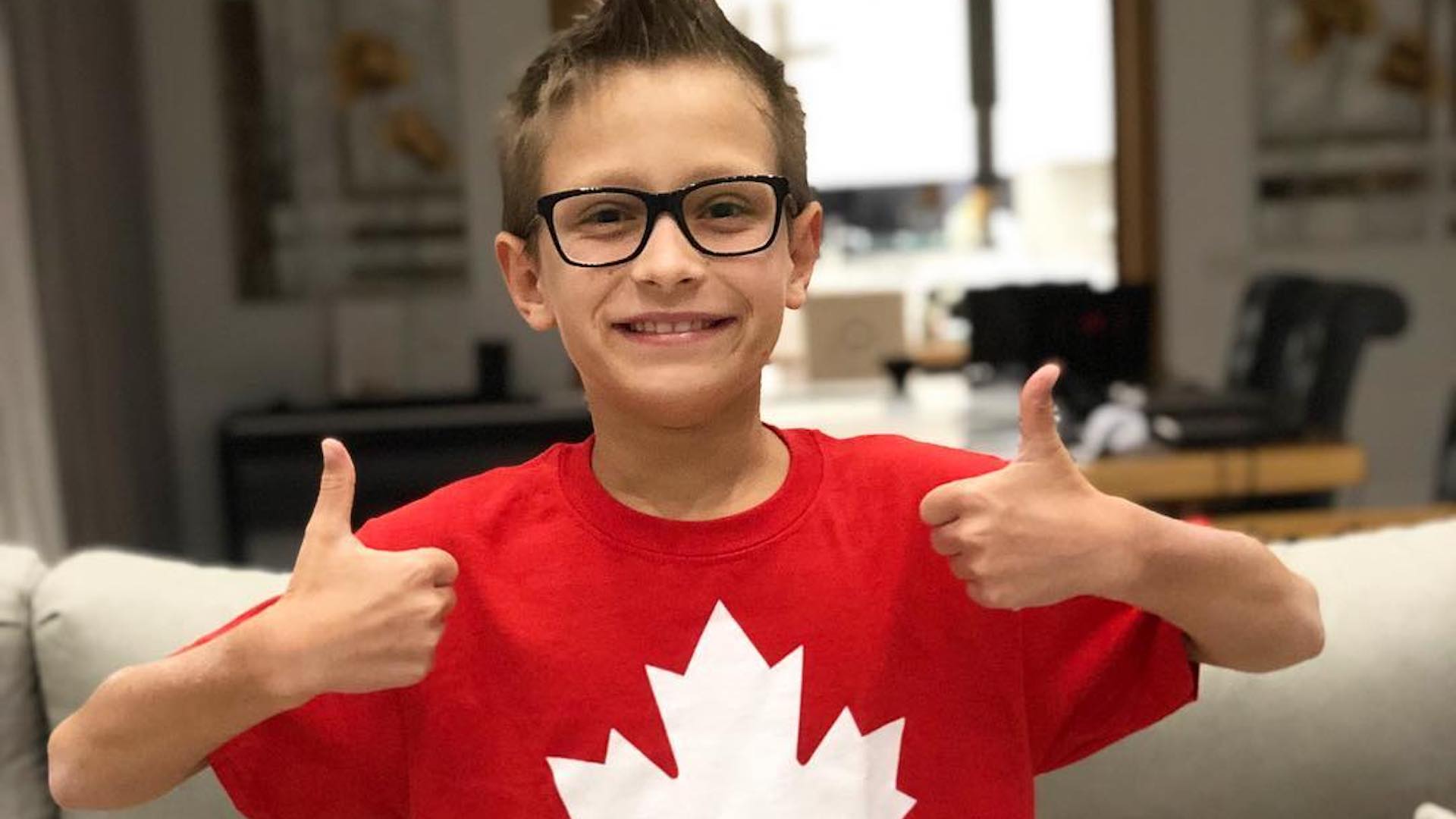 What's your favourite lesson at school?
You are: 0% BRO!
You couldn't be more unlike Ronald if you tried. Is your name actually Karina?
You are: 25% BRO!
So close, but yet so far. You only have a little bit in common with Ronald. We're guessing it's the naps and video games, isn't it? Thought so.
You are: 85% BRO!
You have a lot in common with Ronald, don't you? You're probably off to solve a Rubik's Cube now, aren't you?
You are: 100% BRO!
The only way you could have got a perfect score is if your name is Ronald!