Quiz: What Should I Build in LEGO Life?
Whether you're happy or feeling serious, we'll tell you what LEGO Life Creation to make. Just take the quiz to find out how!
Are you ready?
What kind of person are you? 
Do you follow instructions when making things?
What would you rather do?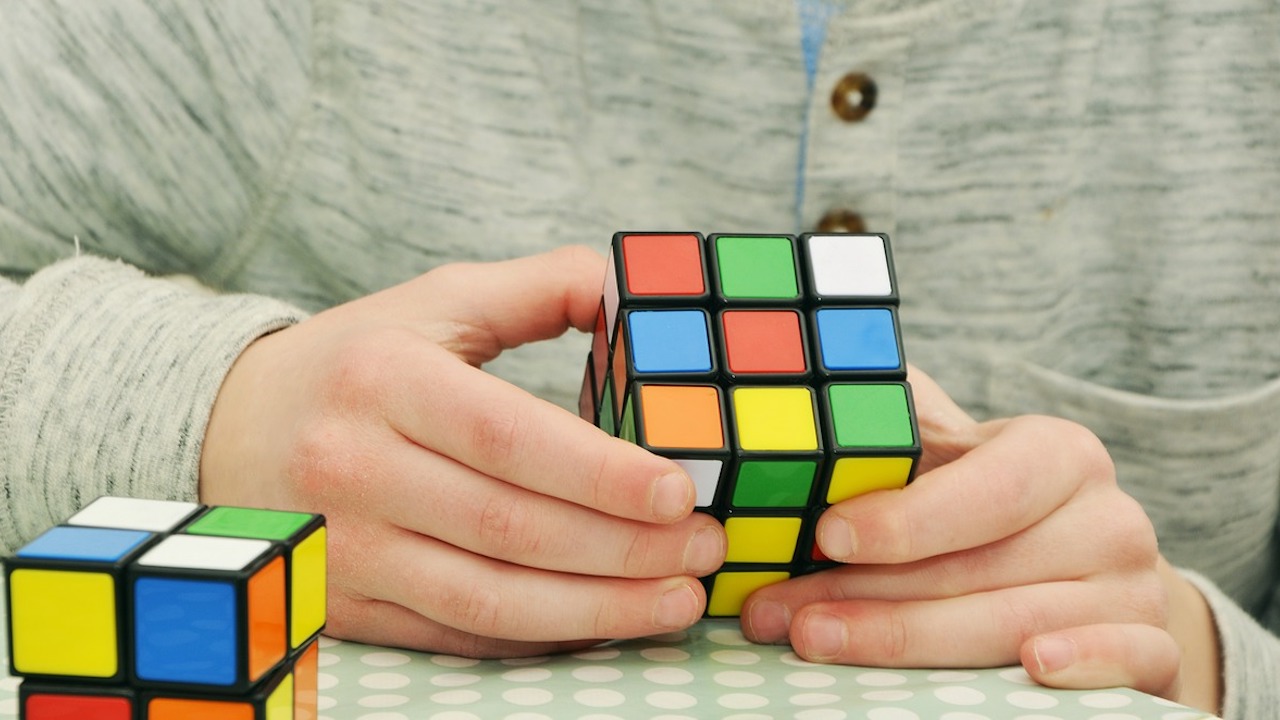 What interests you the most?
What's the greatest pizza topping combo?
What are your friends like?
What's your favourite YouTube channel?
Are you organised?
Pick a superhero!
What are you like before taking a Beano quiz?
You should build: A FOOD STAND!
You're happiest at meal times, so this awesome LEGO food stand is the perfect project for you!
You should build: A MASSIVE SUPERHERO!
You're happiest when watching superhero movies, so why not spend the next few weeks making a huge Iron Man?
You should build: A BIG PILE OF LEGO
There's nothing that pleases you more than the sound of bricks tumbling to the floor, so this looks like a fun thing to make. Plus, it's easy to do!
You should build: A LEGO HARRY POTTER KNIGHT BUS
It's a Knight Bus! What could make you happier than building this triple decker?