Personality Quiz: Which Book Are You? This Quiz Will Give You All The Answers You Need!
Would your life be a fairytale or just a joke? There's only one way to find out. Take this lovely quiz and we'll tell you which kind of book you are!
What kind of person are you? 
When's the best time to read a book?
Where would you most like to read?
Which animal would make a book better?
What would you rather do?
Which sentence would make you want to read more?
What would you do on your dream holiday?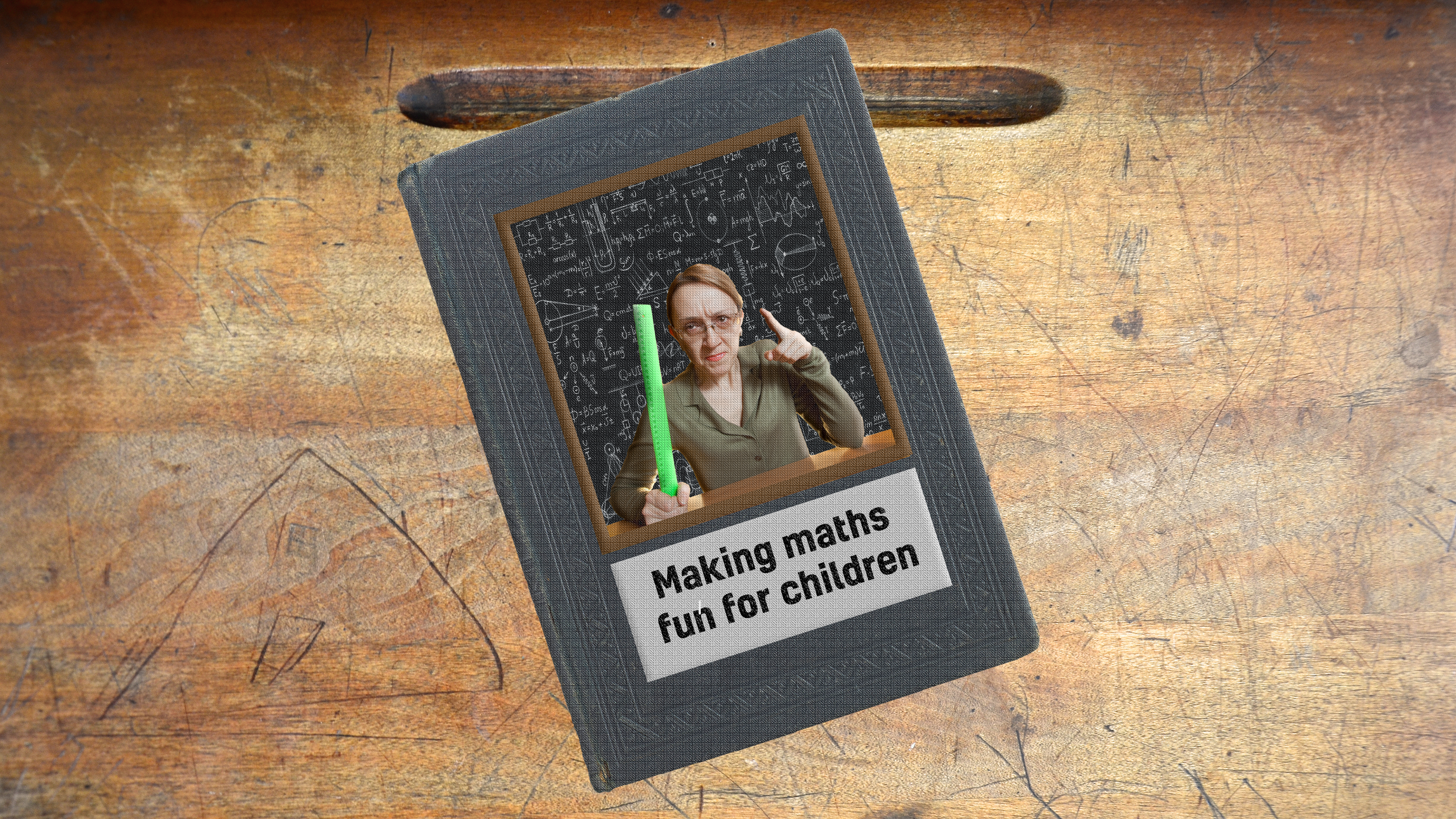 What's your favourite subject at school?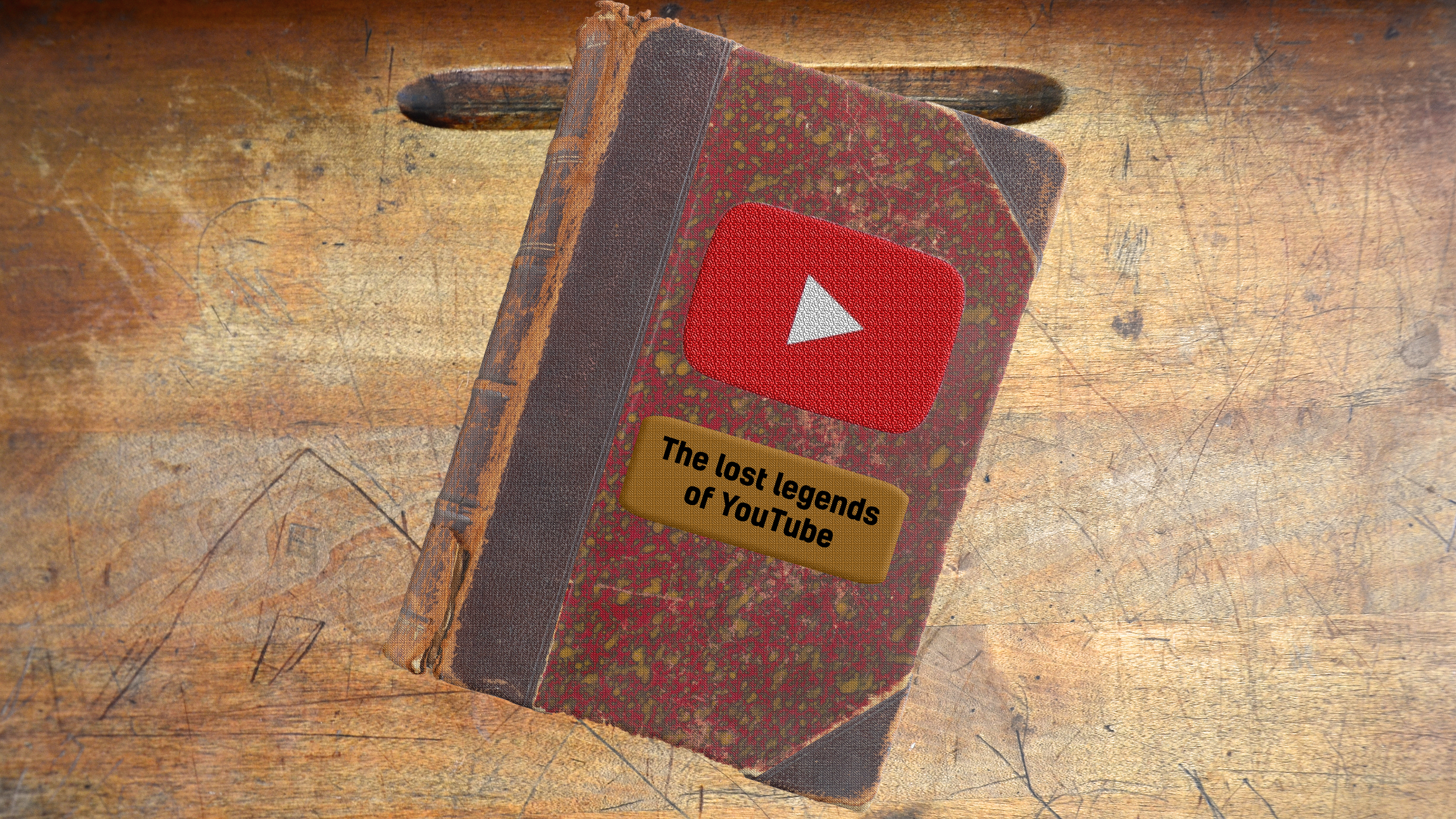 What's your favourite YouTube channel?
Who would you rather read a book by?
What's your favourite colour?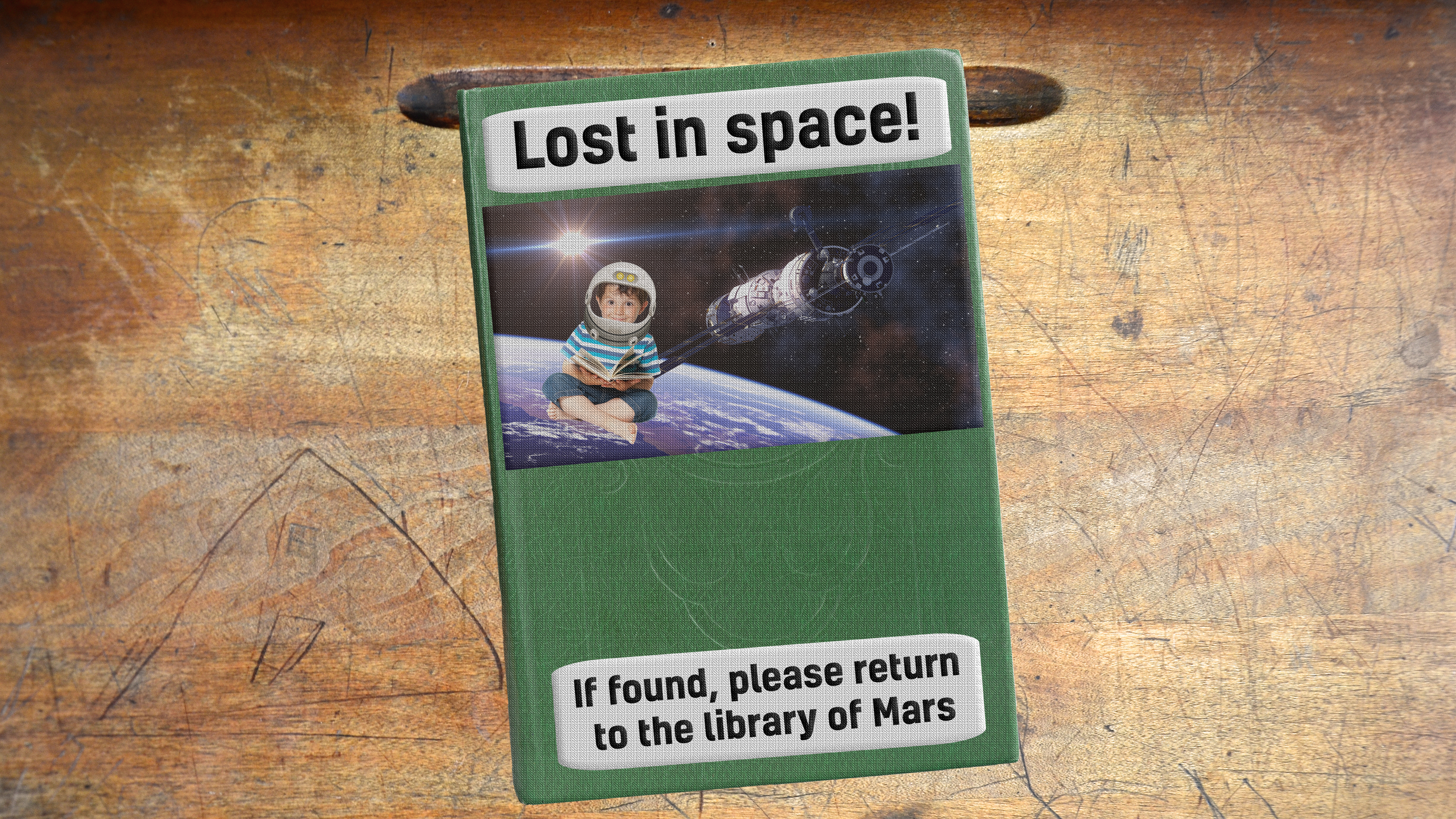 Where would your dream library be?
How would you spend a long, boring car journey?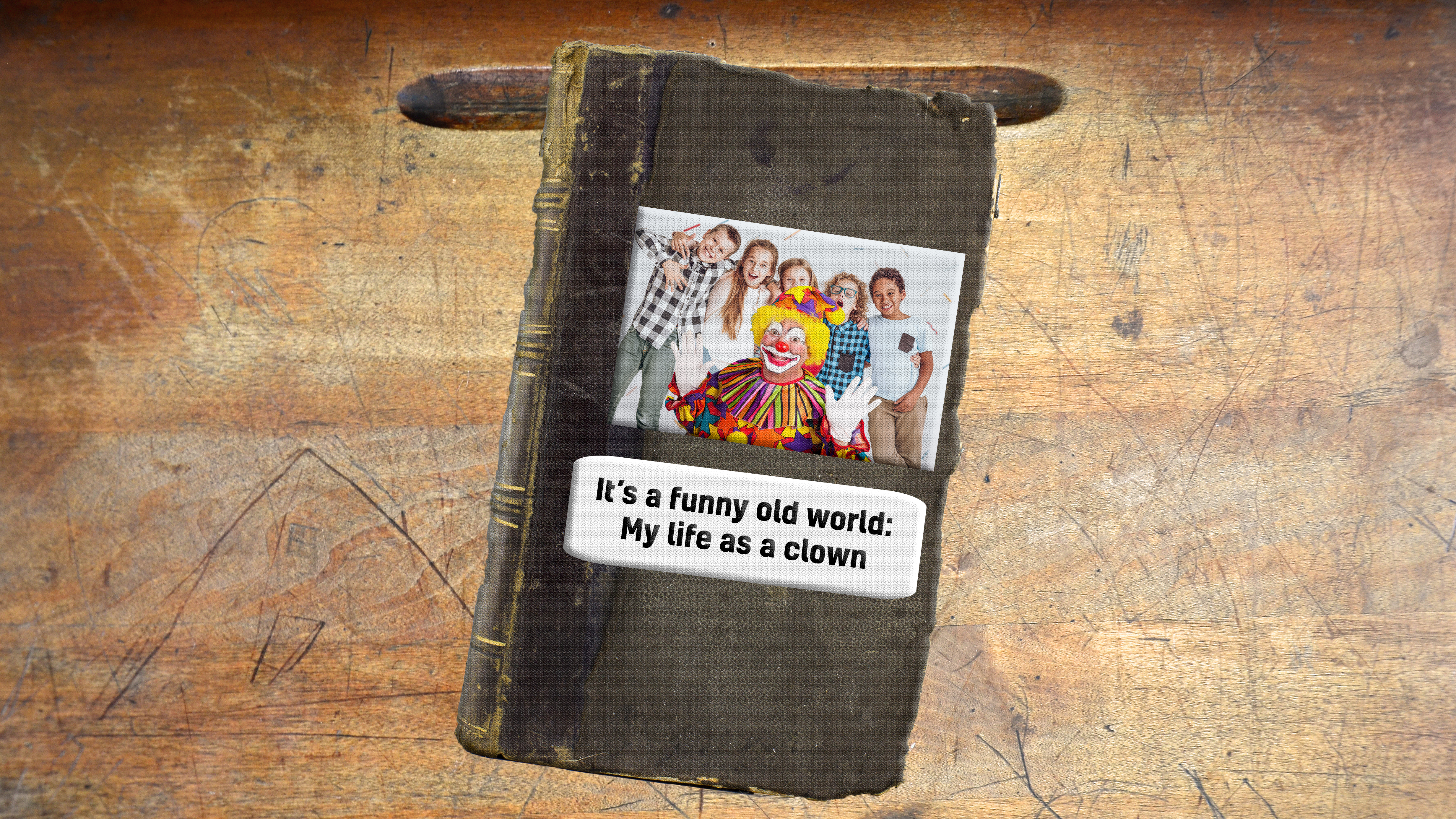 How would your friends describe you?
And who's your best friend?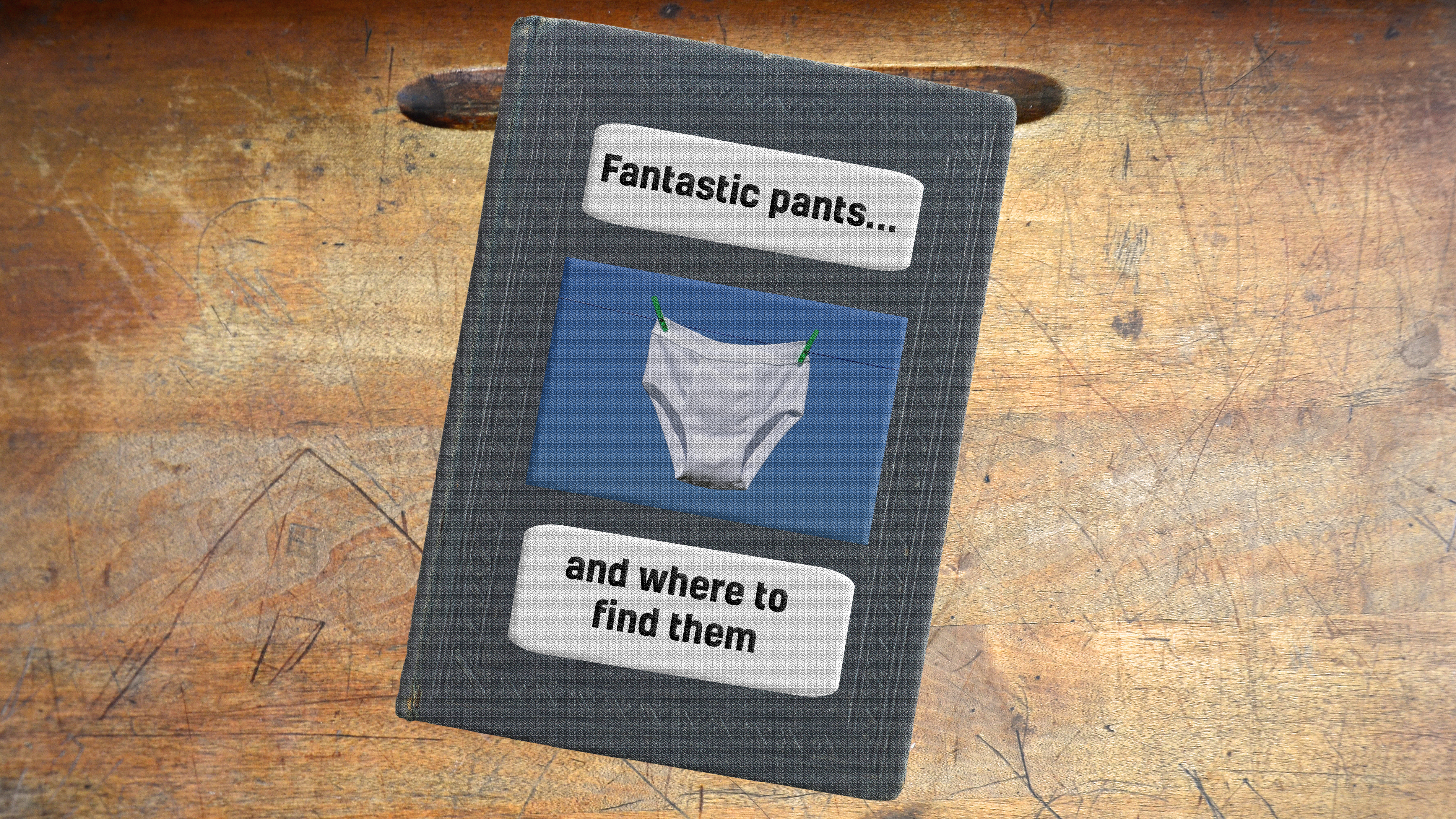 Who would you dress as for World Book Day?
What would your superpower be?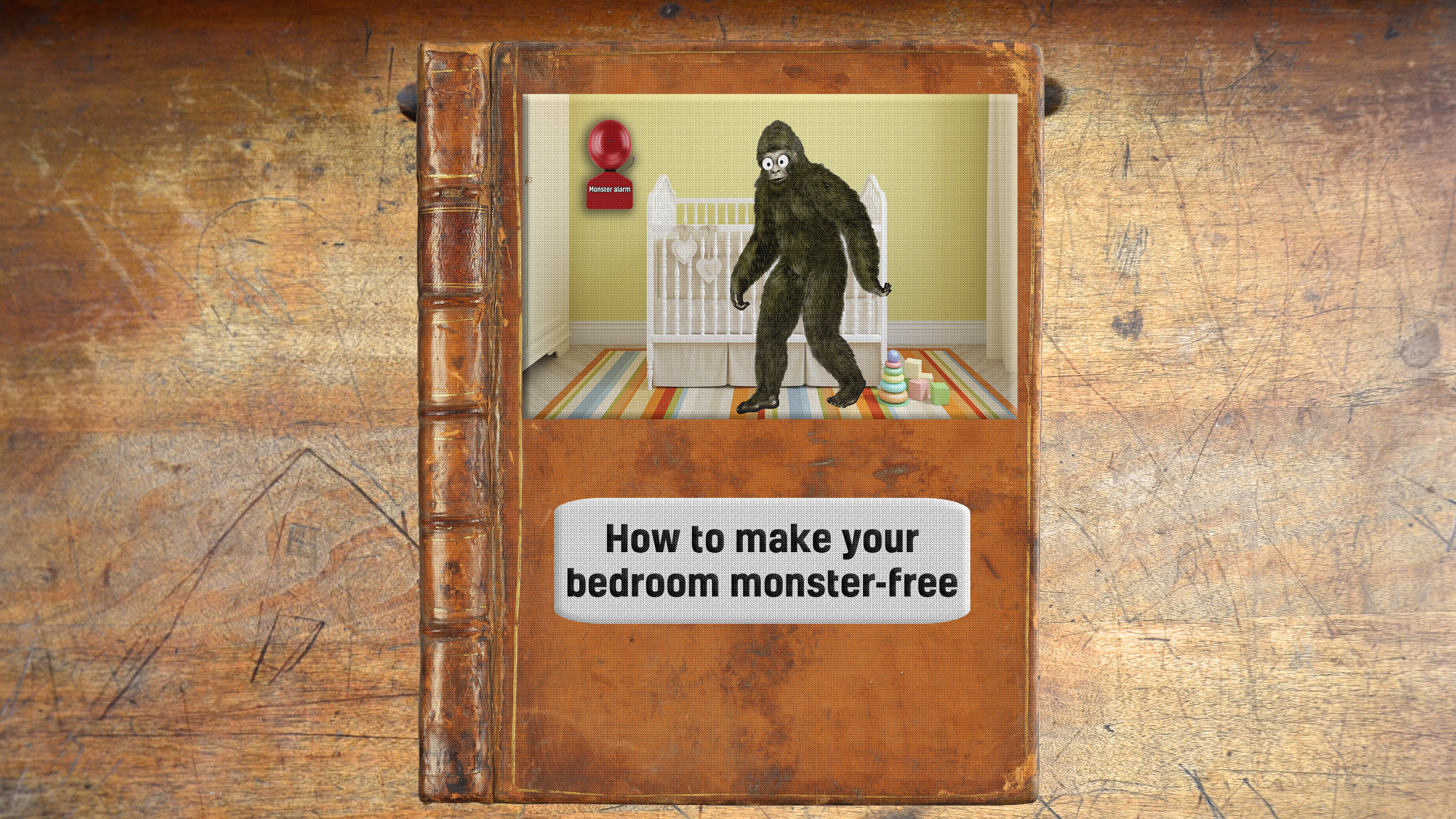 What's the most important thing for a good bedroom?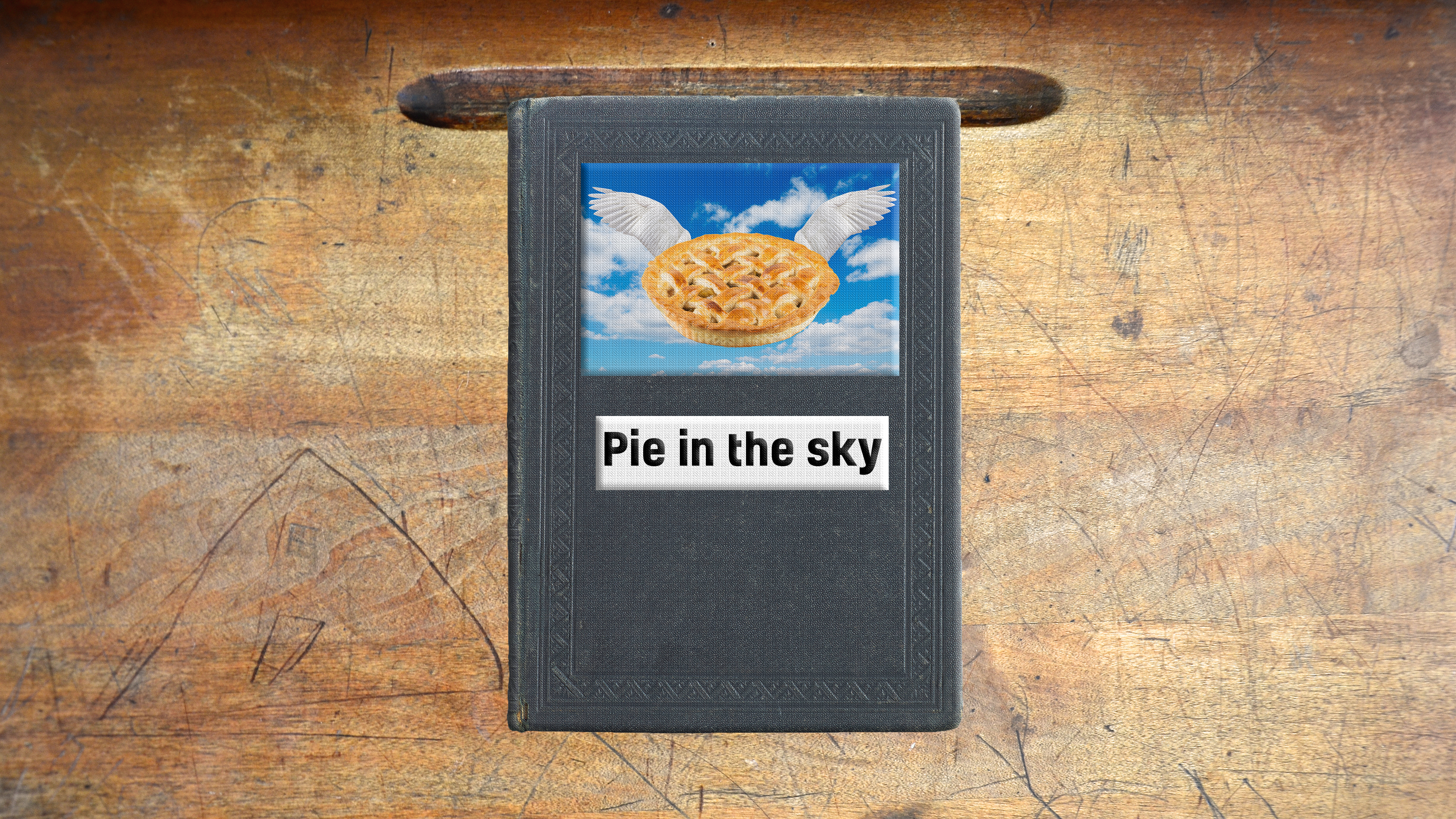 What would be your favourite thing to eat?
How would your perfect book end?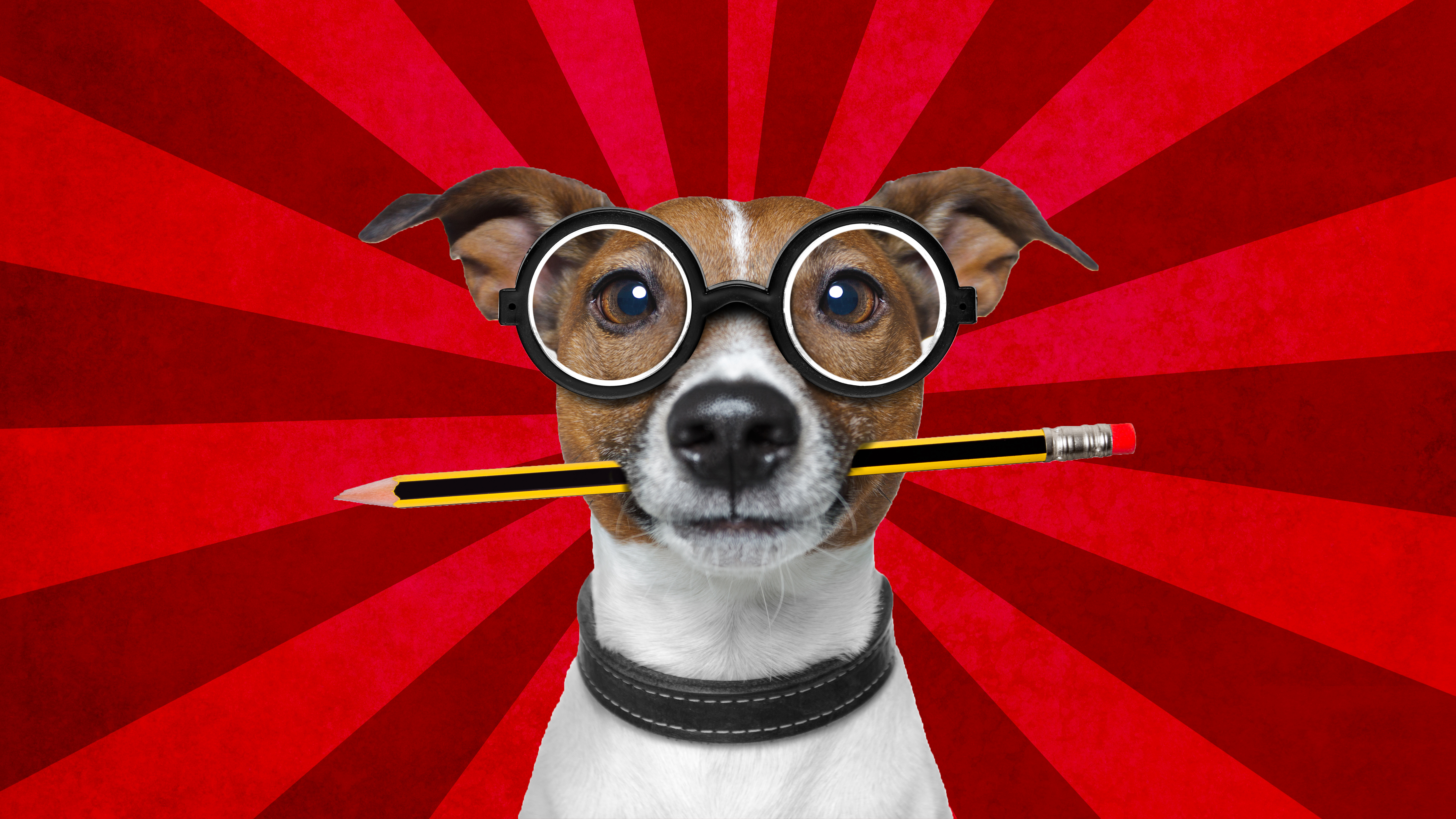 Picture book
You're arty, creative and you know what looks good.You might even design your own comic book one day!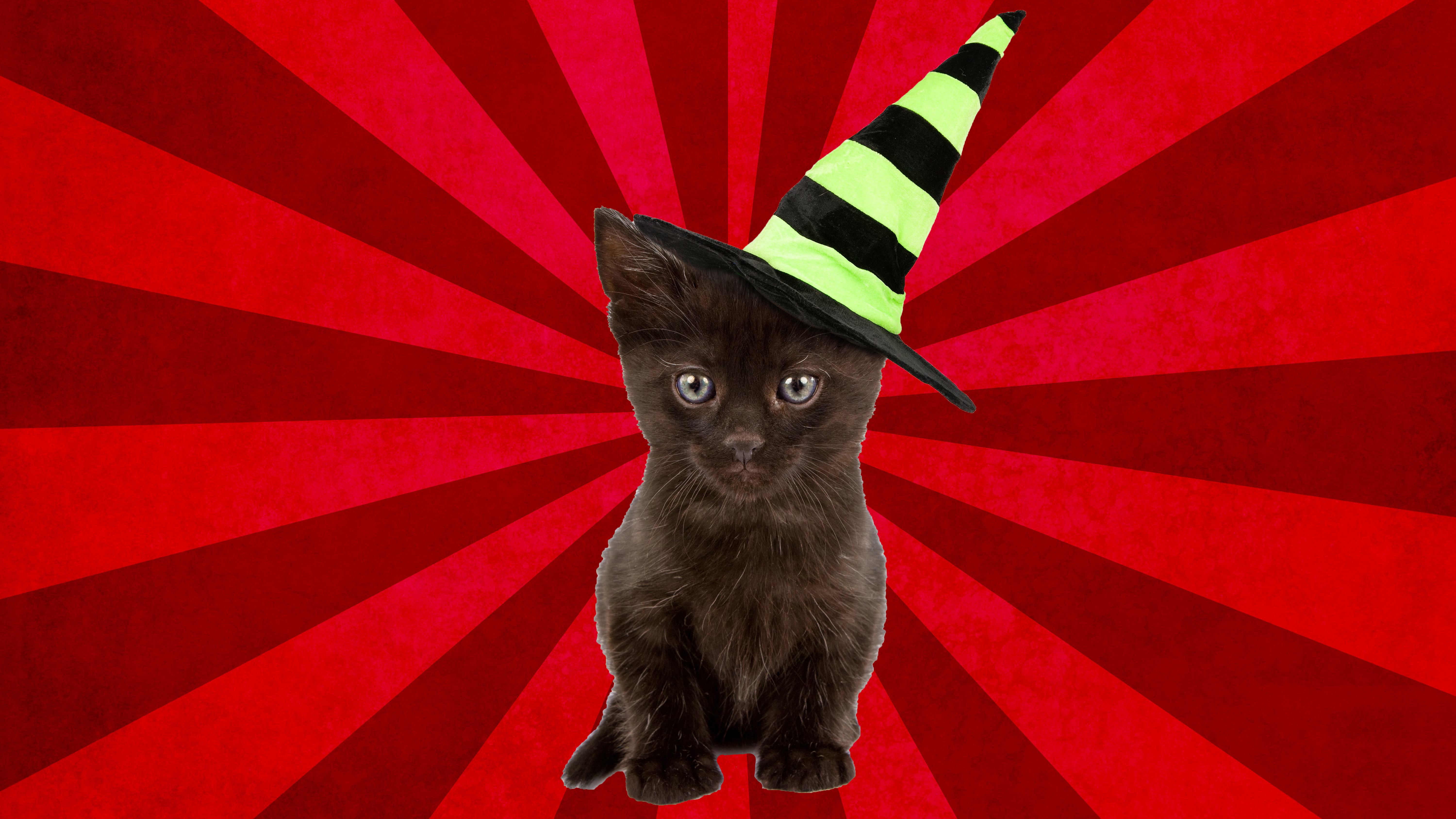 Fantasy
Wizards, witches and cool creatures are your thing.You'll give JK Rowling a run for her money when you write your next book!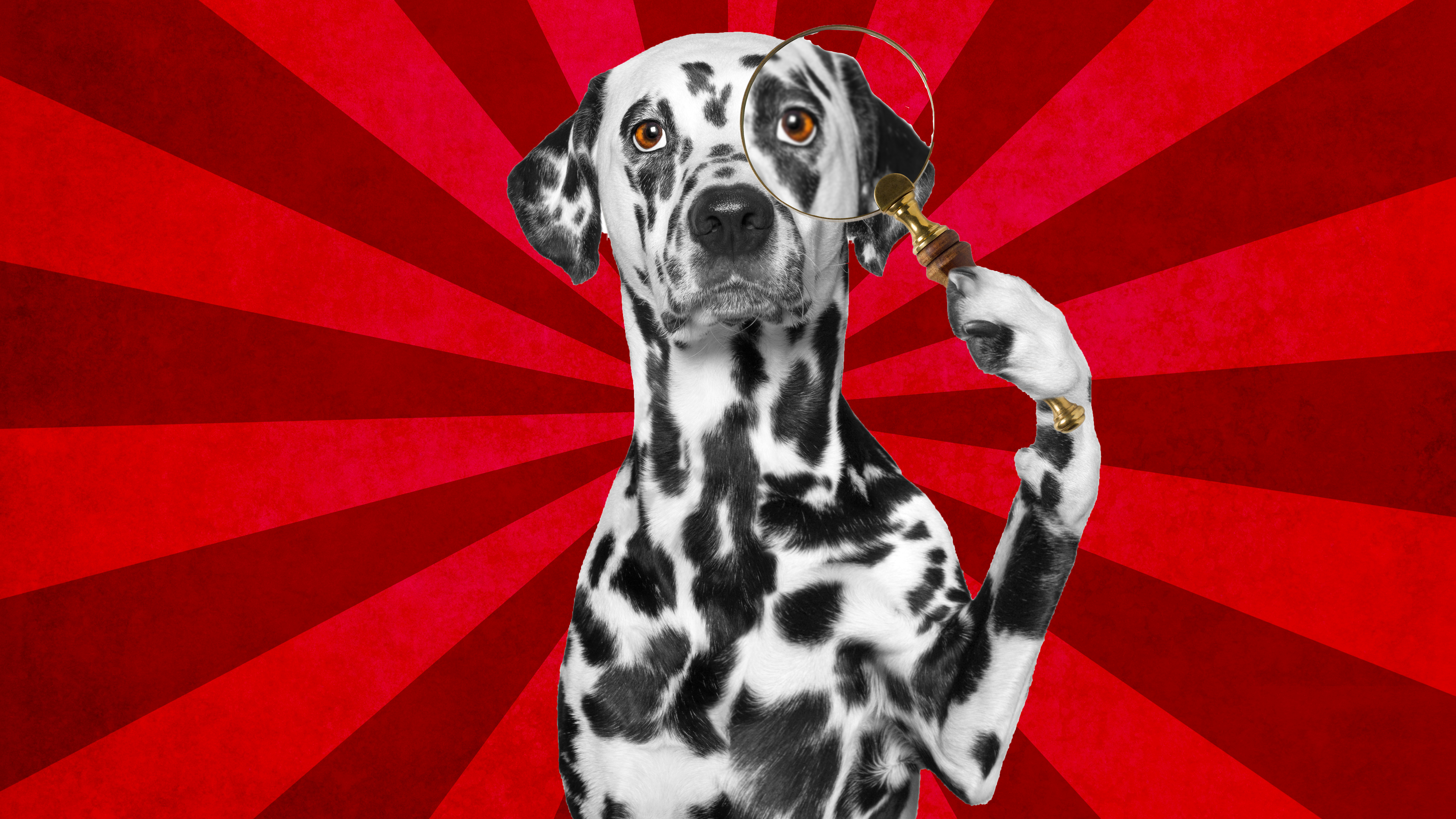 Mystery
You've got a big brain and you're the best at solving clues.If Sherlock Holmes ever needed a new sidekick, you'd be the first person he'd call.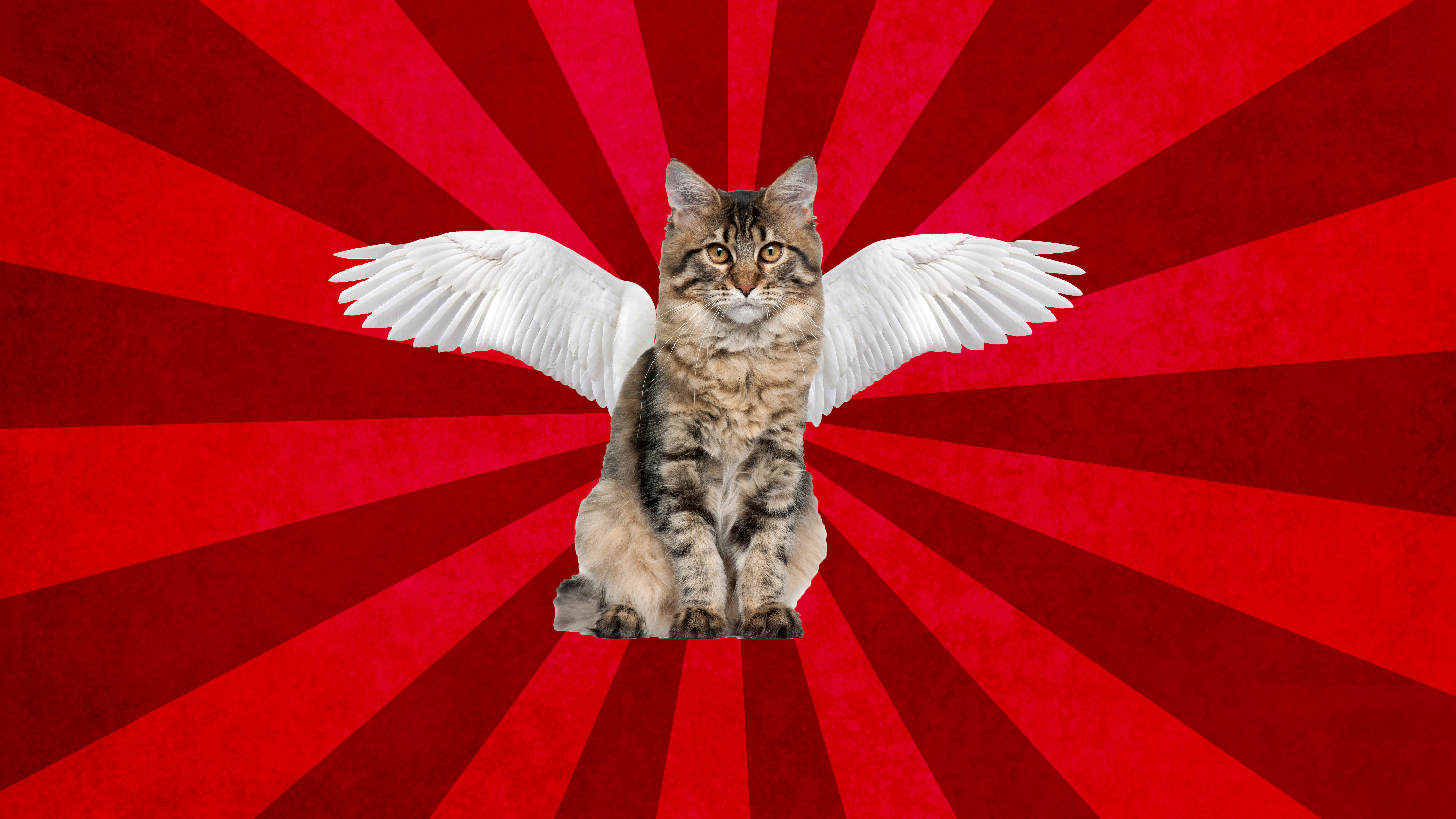 Fairytale
Once upon a time is the only way to start a story, right?And more importantly, you know which wolves to trust and which witches to avoid.
Joke book
The most important thing about a book is that it makes you laugh!Whether it's a big book about rubber chickens or just a joke or 2, it's got to be funny to grasp your attention.
Adventure
You're the kind of person that needs excitement all the time!So what if real life isn't always enough fun? Well, there's plenty of adventure to be found in a book!