Pick Your Favourite Splats and We'll Tell You Which Bash Street Kid You Are!
Pick a splat, any splat!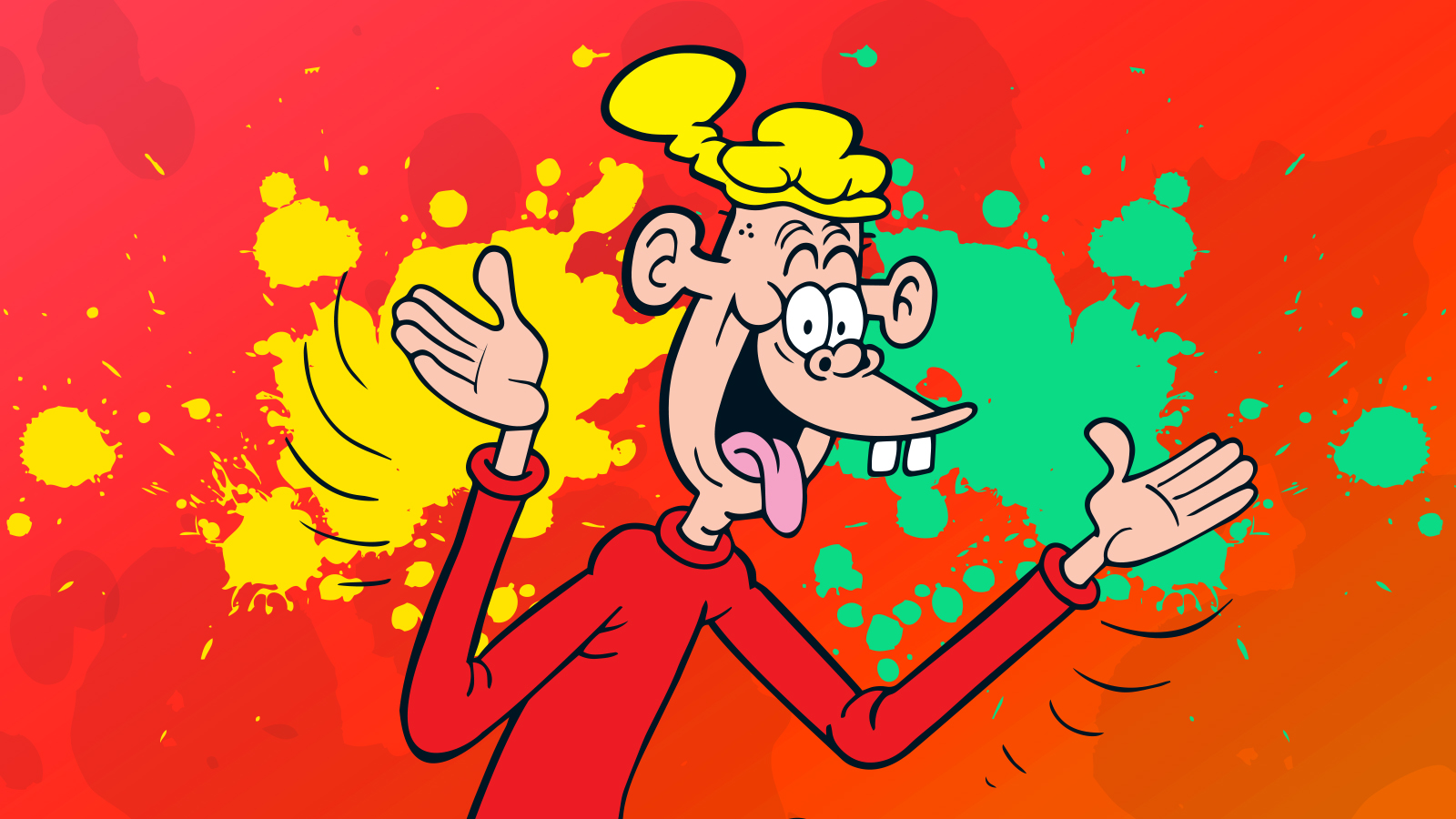 Plug
Sticks and stones might break your bones, but you are beautiful inside and out!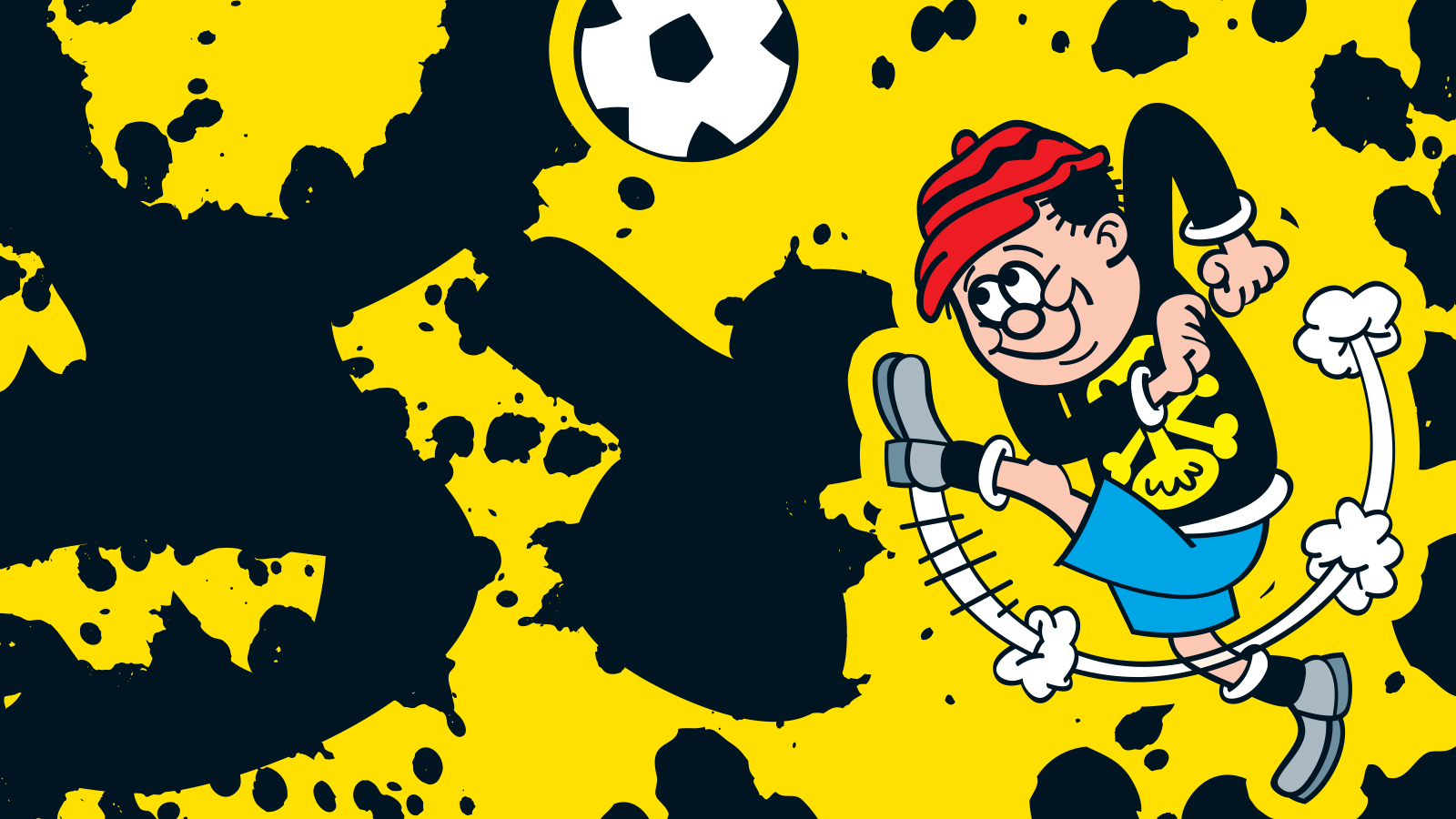 Danny
Everbody loves pirates! You're a natural born leader (and troublemaker)!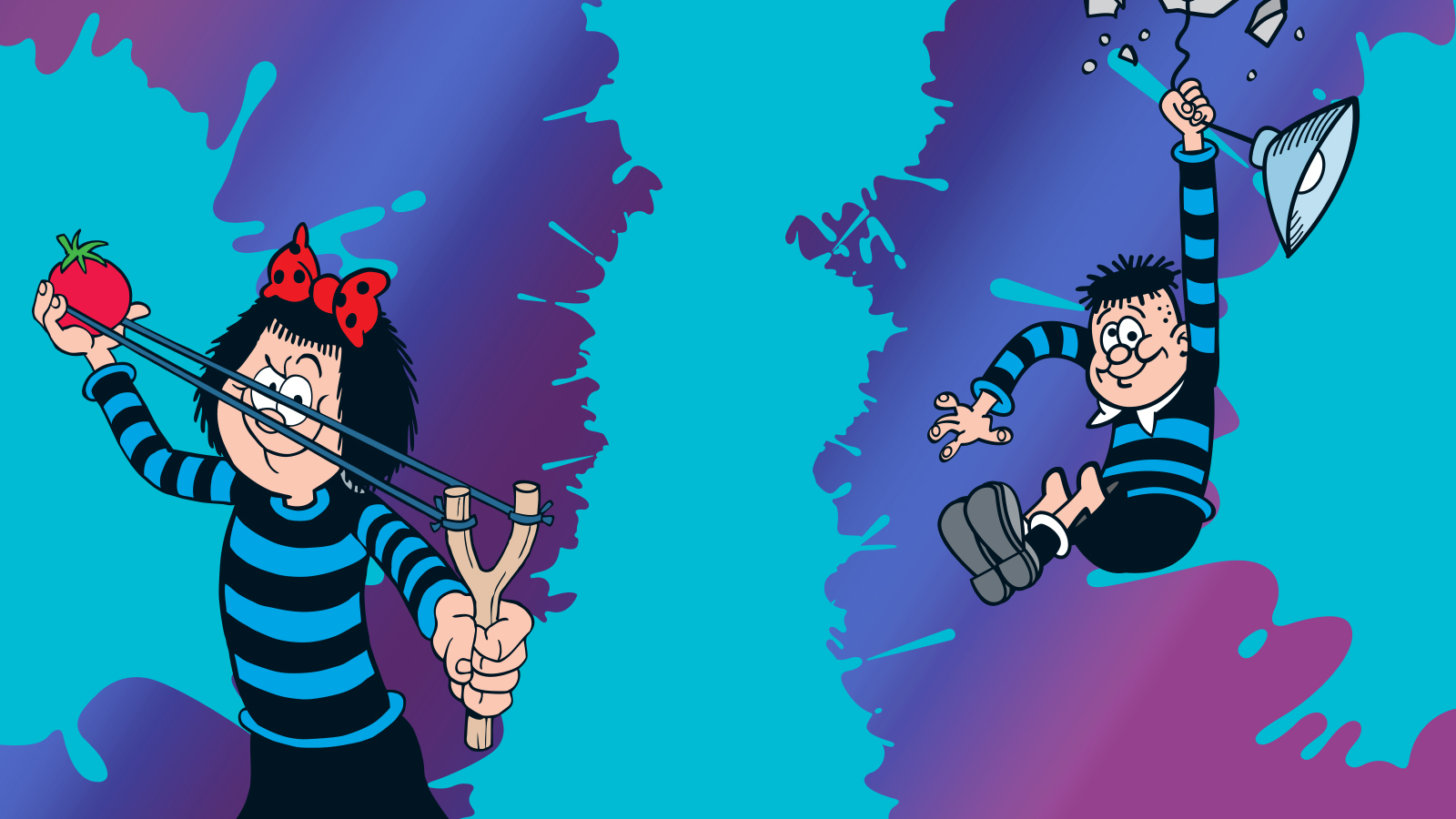 You're one of the twins - Toots or Sidney
Do you love causing trouble more than you hate school? Sometimes you can't make up your mind!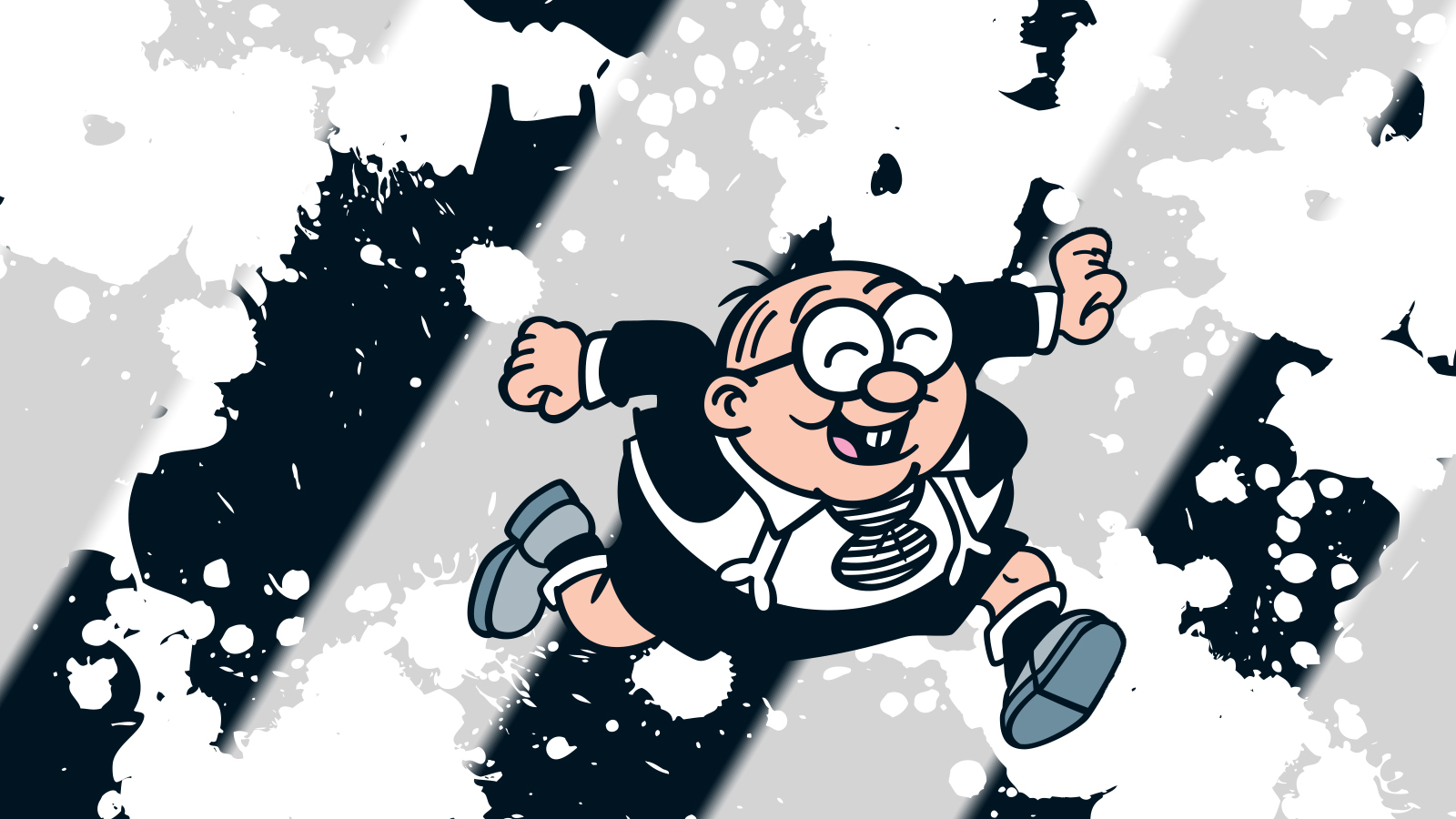 Erbert
Who said that? What am I clicking on? How do I zoom in?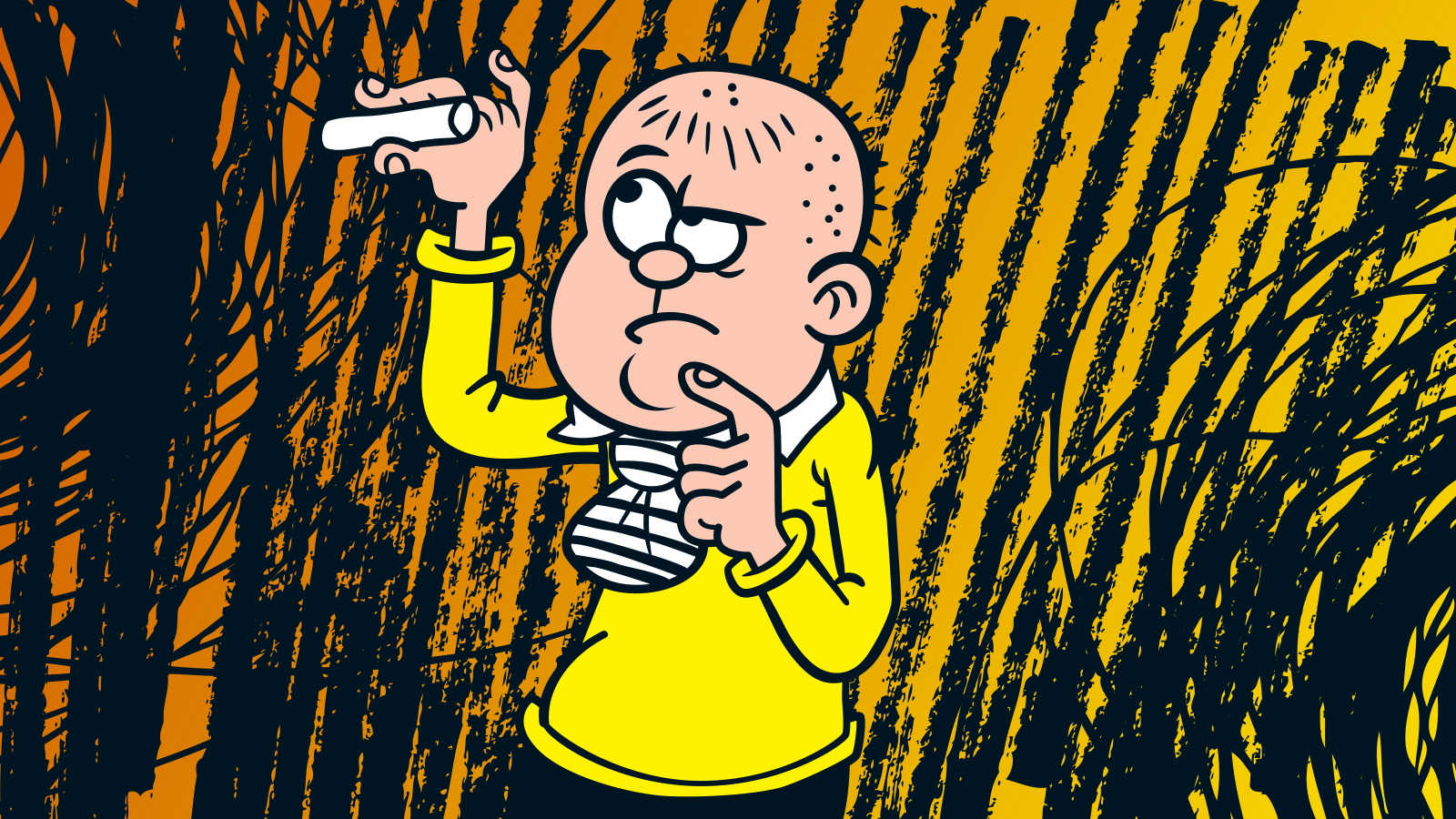 Smiffy
Be different. Think Smiffy!