Top 15 Piper Rockelle Facts You Didn't Know
Do you know all 15 of these Piper Rockelle facts? Check out this Youtuber trivia list to find out!
1. Rockelle is actually her middle name!
Piper was born Piper Rockelle Smith - but dropped the Smith part for her showbiz career. Which we think suits her better anyway!
2. She's "freakishly strong"
These are her words, not ours! We're not sure what this means exactly, but if Piper says she can hurl huge boulders around with her bare hands - we believe her.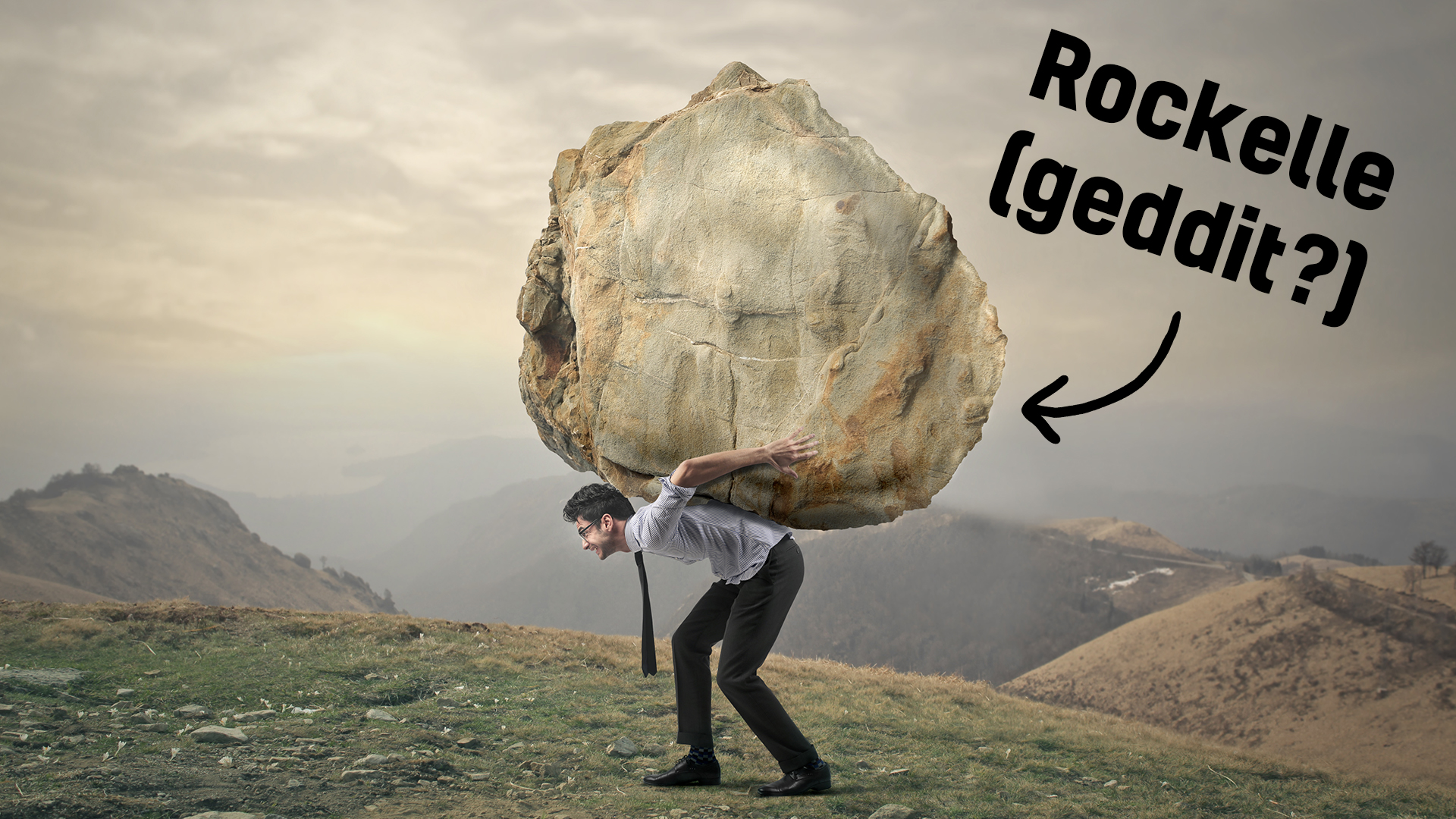 3. She has over 2,000 squishies!
That's quite a collection!
4. Her favourite colour is rose gold
...But isn't that kind of 2 colours?
5. She loves animals!
She loves all kinds of animals - and has featured everything from ducklings to parrots to baby tigers in her Youtube videos! Her love for animals isn't that surprising when you know the next fact on our list...
6. Her mum runs an animal shelter
Piper's mum looks after animals as her full-time job! Over the years she has saved hundreds of cats, which explains why Piper has such a connection to her four-legged furry friends.
7. Probably her favourite animal...
...Has to be Frank Pugan! And who can blame her? Her pet pug goes with her everywhere - and as we can see in this picture, he has some serious swag.
8. Piper loves to take naps in the car!
This is an obvious one. Of course she does! Naps are great, wherever you take them!
9. She has a famous brother too!
Piper's older brother Hunter is also a famous Youtuber! He wants to be a film director one day, and in the meantime he edits all of Piper's Youtube videos - oh, and he stars in some of them as well sometimes!
10. Piper is a succesful actress
You might already know this one - but Piper has starred in a whole load of TV shows and movies. She's most well known from the Brat TV show Mani, but she's even starred in a zombie film! Eeek!
11. She loves horror movies!
It's actually no surprise that Piper has starred in zombie movies - because she loves all kinds of horror movies. We wonder what other scary films her acting career has in store for her!

Aaaaaaagh!
12. She loves Pokemon Go!
But then again, who doesn't?
13. Her fans are called Piperazzi!
You might know this - or you might even be one! But did you know Piperazzi is a play on the word paparazzi? Paparazzi is a word for a photographer who tries to get pictures of celebrities - so it kind of makes sense as a name for her fans.
14. Before Piper became famous...
She took part in beauty pageants and was a talented dancer and gymnast. Makes sense!
15. Sometimes she has to go to school on set!
When she's working on a film or TV show, she still needs to go to school. So she often has to study in makeshift classrooms on set. She says it can be pretty distracting when she just wants to have fun with her friends, but she still manages to get the work done!