4 Facts On Pokémon Go!
Pokémon Go! has been in everyone's pocket now for over a year! Here are some of the numbers - numbers are fun!
1. 65 million people play it every year!
And it's been downloaded 500m times!
2. Most people play for about 26 minutes a day
What are they doing for the other 23 hours and 34 minutes??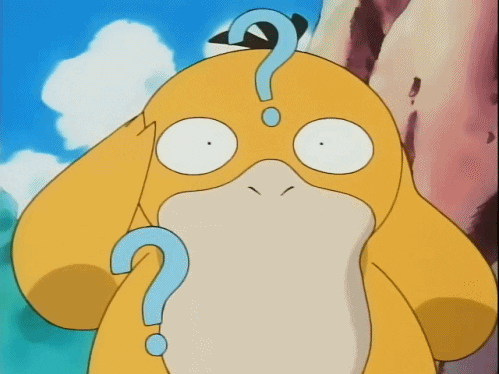 3. Players have collectively taken 144 billion steps while playing the game
That's enough steps to take you 143 times to the MOON!!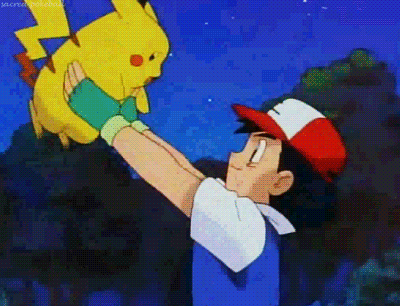 4. And most importantly, over 88 billion Pokémon have been caught!
So. Many. Pokémon!!!!