Pop-It or Simple Dimple: Which One Should You Choose Quiz?
Are you a Pop-It or more of a Simple Dimple? Take the quiz and find out almost immediately!
What's your favourite subject at school?
What's the ultimate after-school snack?
How would your friends describe you?
What's your favourite sound?
What's your favourite music?
What would be your ideal holiday?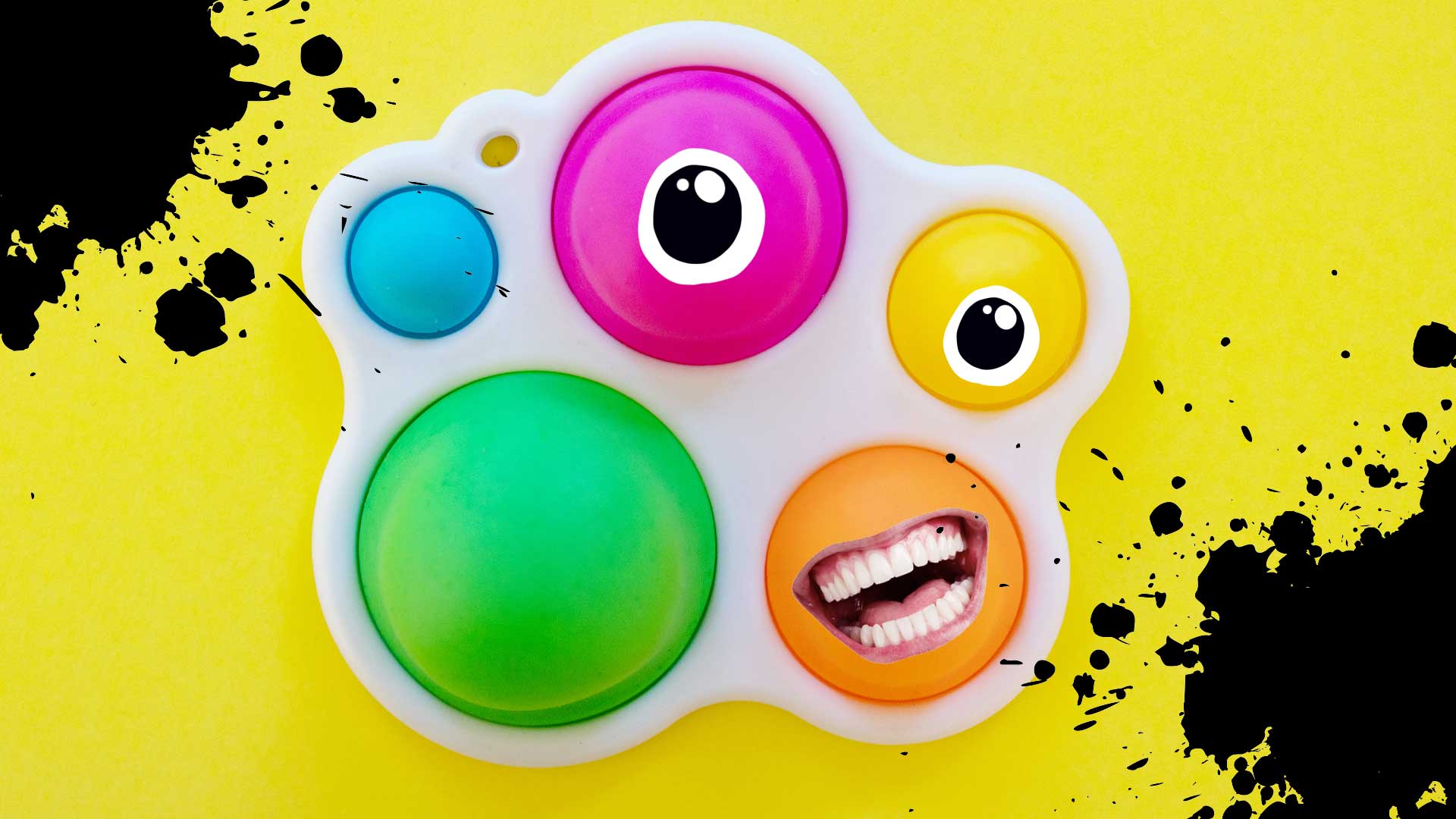 Pick a colour!
What you like most about fidget toys?
What is your favourite item of clothing?
What annoys you the most?
What would a movie about your life be?
What do you want to be when you grow up?
Simple Dimple!
This is the ideal fidget toy for you! It's small, compact and will provide many hours of satisfying bubble popping!
Pop-It!
You're part of the Pop-It crowd and enjoy larger fidget toys like this one. It's colourful bubble wrap and will never run out! What's not to like?