Quiz: Complete the Anne-Marie 2002 Lyrics!
How well do you know Anne-Marie's chart single smash? Find out by taking this quiz!
Good luck!
Dancing on the hood in the middle of the ____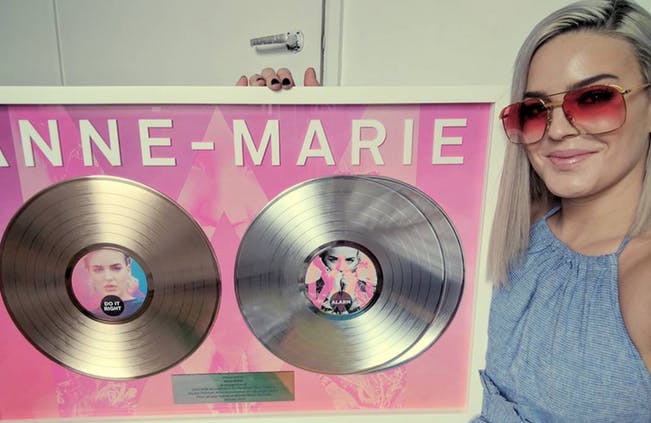 I got 99 ____ singing bye, bye, bye
Paint a ____ for you and me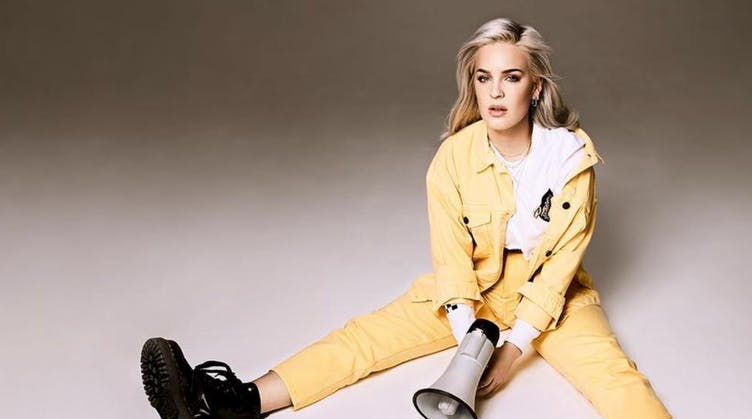 On the day we fell in ____
it's never been better than the summer of ____
Light as a ____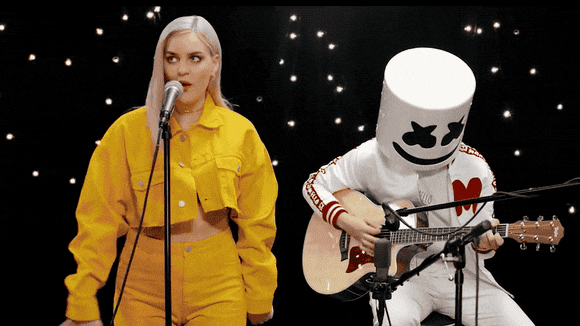 We were only 11 but acting like ____
Hold up, if you wanna go and take a ____ with me
And it went just like ____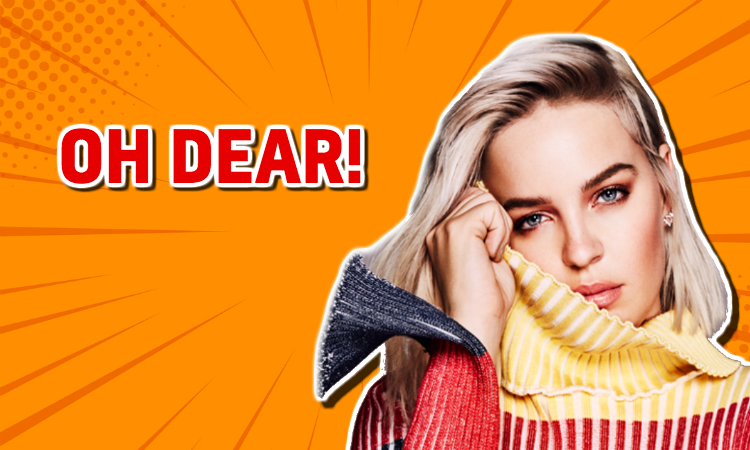 Oh dear! Have you been listening to a completely different song? Have another go!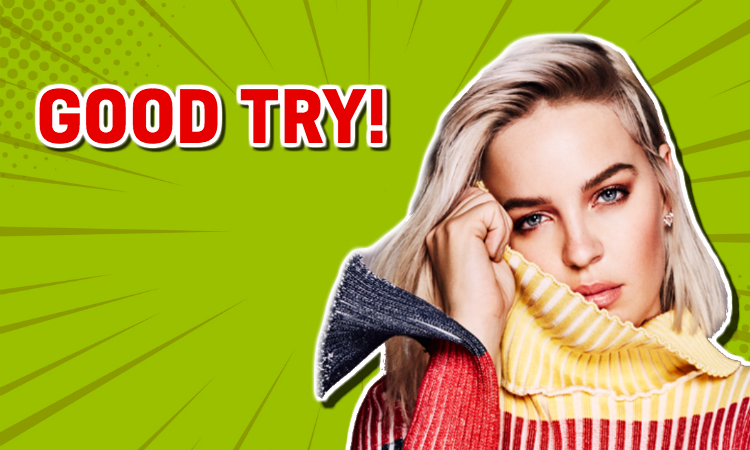 Good try! You did your best and in the eyes of Anne-Marie, that makes you a winner.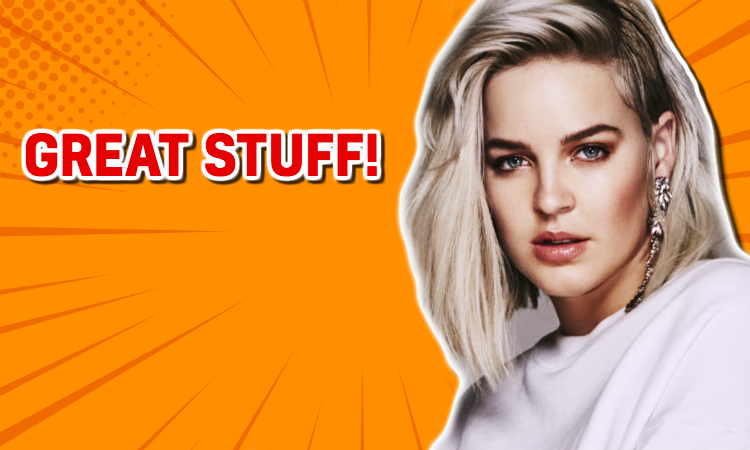 Great stuff! Why not have another go and see if you can get a perfect score?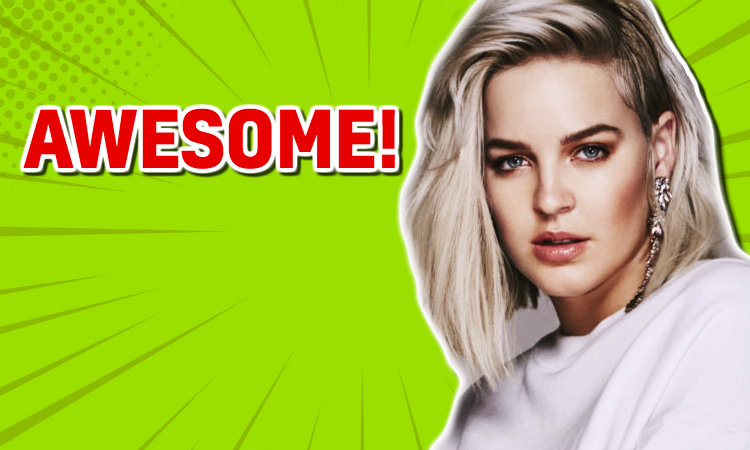 Awesome! Own up, how many times a day do you sing this song?