The Ultimate Famous Faces Quiz!
Sure, most people can name a famous celebrity by looking at their face. But how well will you do when it's zoomed in?
We bet you know loads of celebrities just from looking at them - but what if there face is just a bunch of splodges and pixels? Only a TRUE fan would know who it was! So test yourself with this awesome quiz...
Ready?
Who's this famous YouTuber?
Do you recognise this person?
You might have seen this guy on YouTube!
Who's this chap?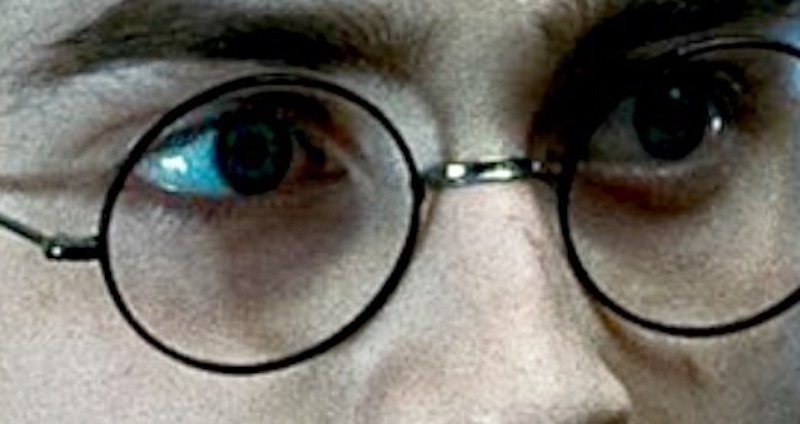 Who might this be?
Can you tell who this person is from the cropped photo?
Which sci-fi TV star is this?
Who's this pop star?
Who's this England football legend?
Which celebrity is this?
Which singer do these eyes belong to?
Who do these eyes belong to?
Oh dear! You don't seem to know who's who - Maybe you should have another go!
Good try! Why don't you have another go and try to get a bigger score?
Great! You know your celebrity faces! Why not try again and aim for an even better score!
Awesome! It looks like we've got a celebrity face expert on our hands - what a top spotter you are!