Quiz: Guess the Celebrity Under the Filter!
Think you can spot a celebrity face a mile off? What about if they were disguised with a Snapchat filter?
Good luck!
Who's this?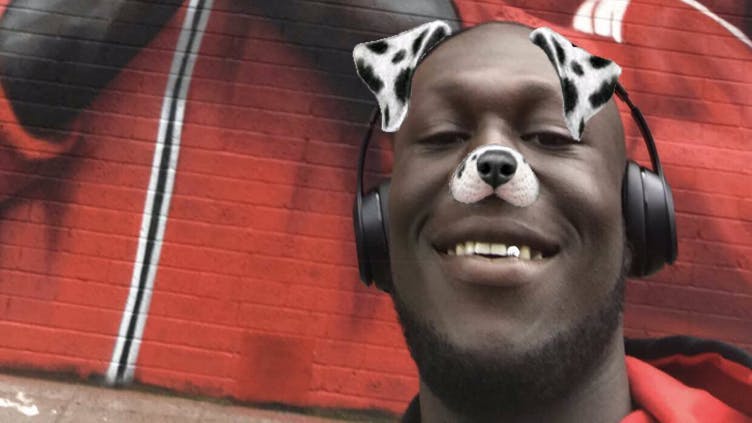 What about this chap?
Can you tell who's behind this rabbit disguise?
Who's this cat-like celebrity?
What's the name of this pop star?
The Snapchat filter is strong with this one. What's this Star Wars character's name?
We know who's behind this filter – do you?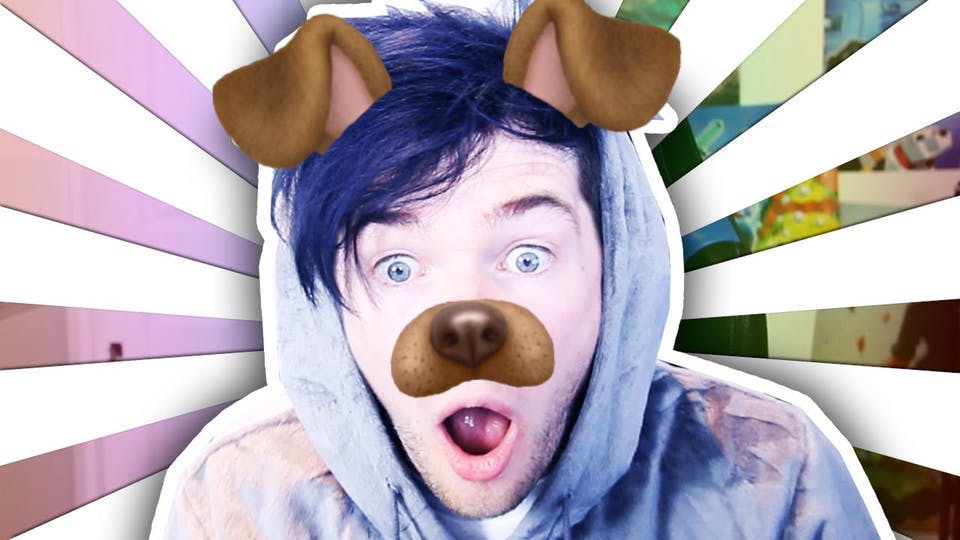 What about this YouTube star?
Can you tell us the name of this musician?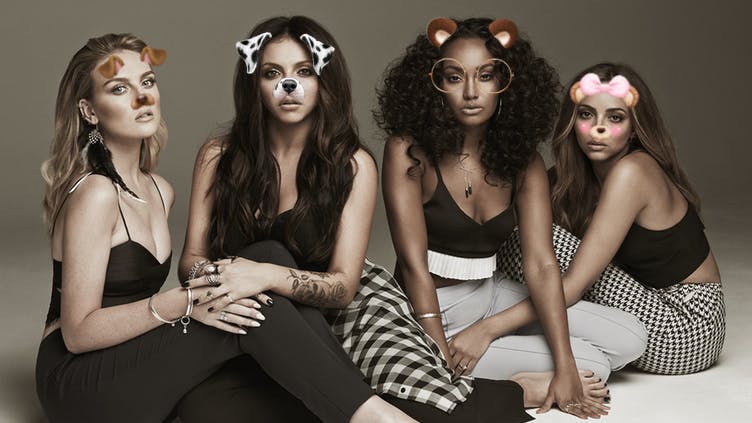 And finally, any clue who this lot might be called?
Oh dear! Your score made Stormzy sad. Have another go!
Good effort! Why not have another go and try to get a bigger score?
Great stuff! You know your faces and clearly spend a lot of time on Snapchat too!
A perfect score! You're some sort of Snapchat filter genius! Well done.