DJ Marshmello Quiz: How Much Do You Know?
How much do you know about this mysterious superstar DJ? Take the quiz and find out!
Let's do this!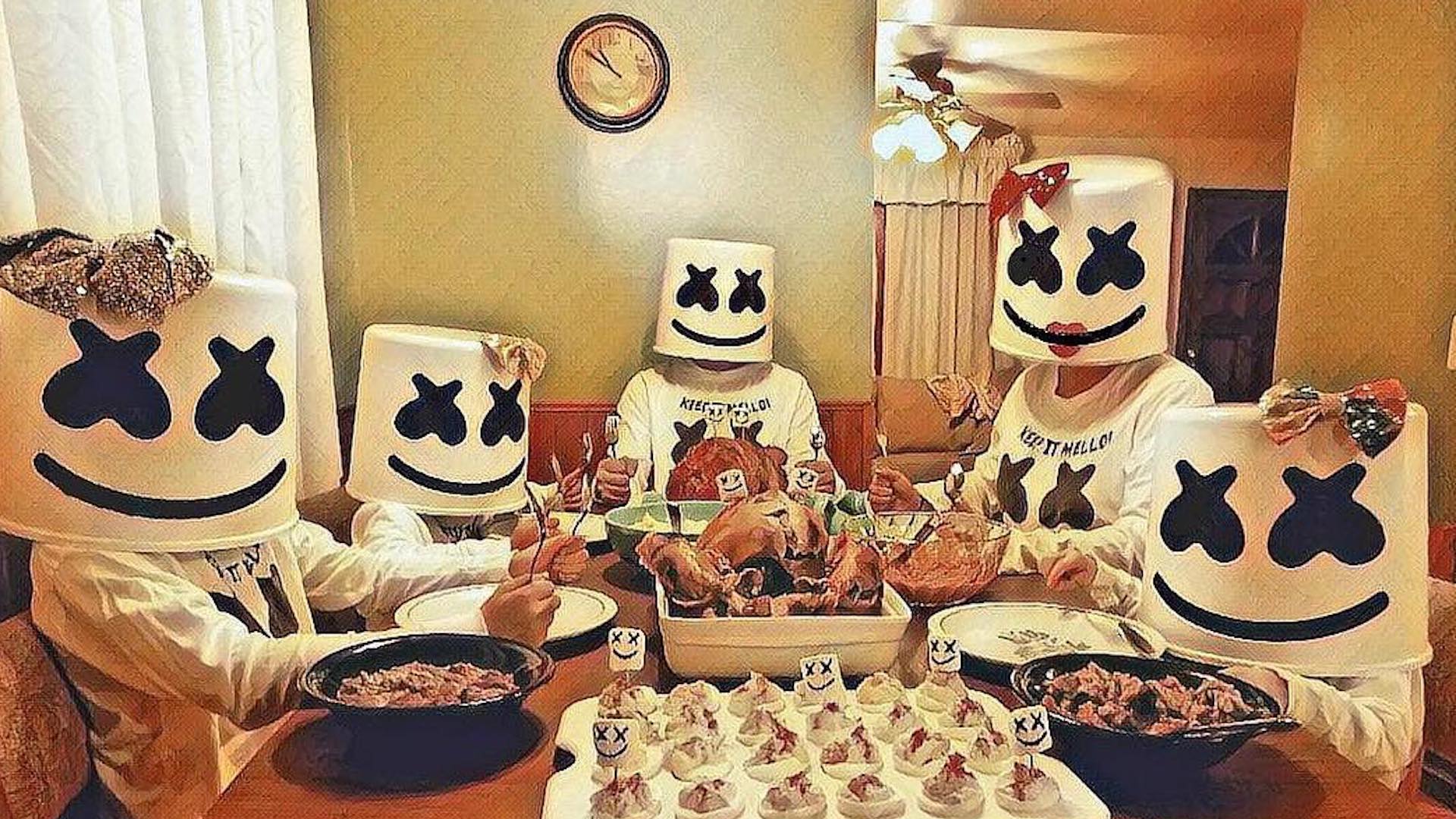 What is DJ Marshmello's real name?
What's he also known as?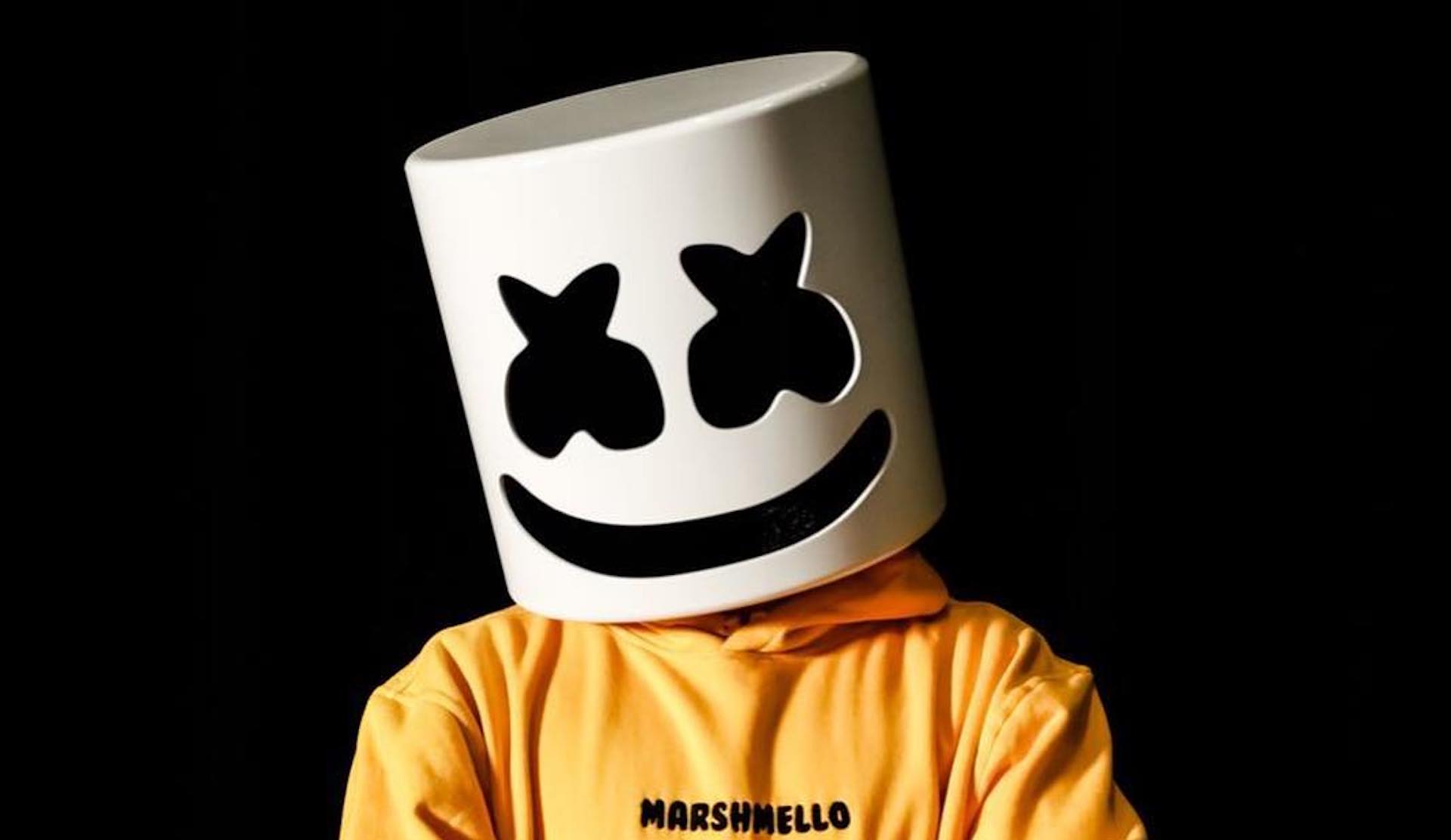 When was his song WaVeZ released?
In which year did he release his album Joytime?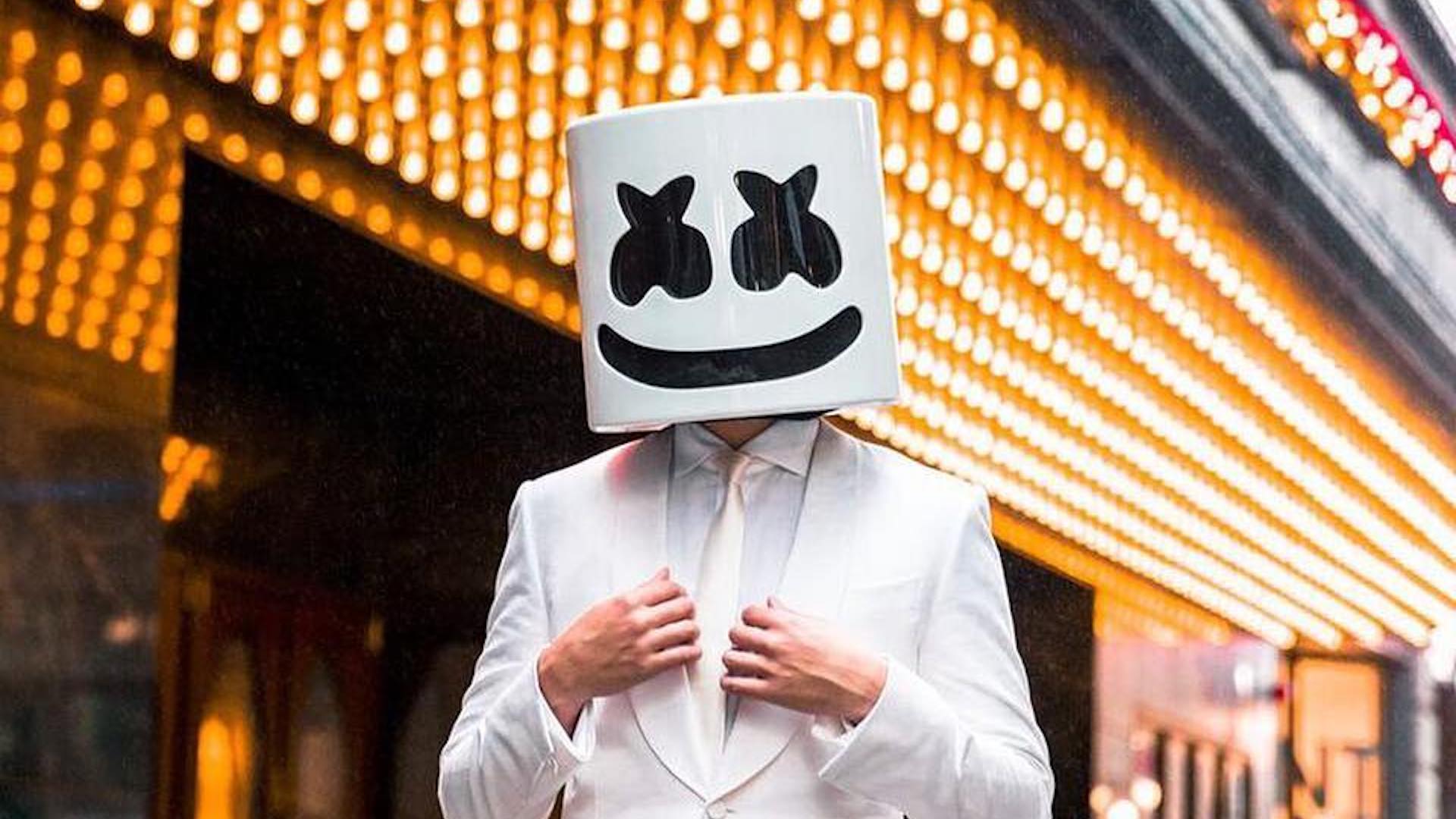 What's Marshmello's headwear based on?
What was the name of the song he did with Anne-Marie?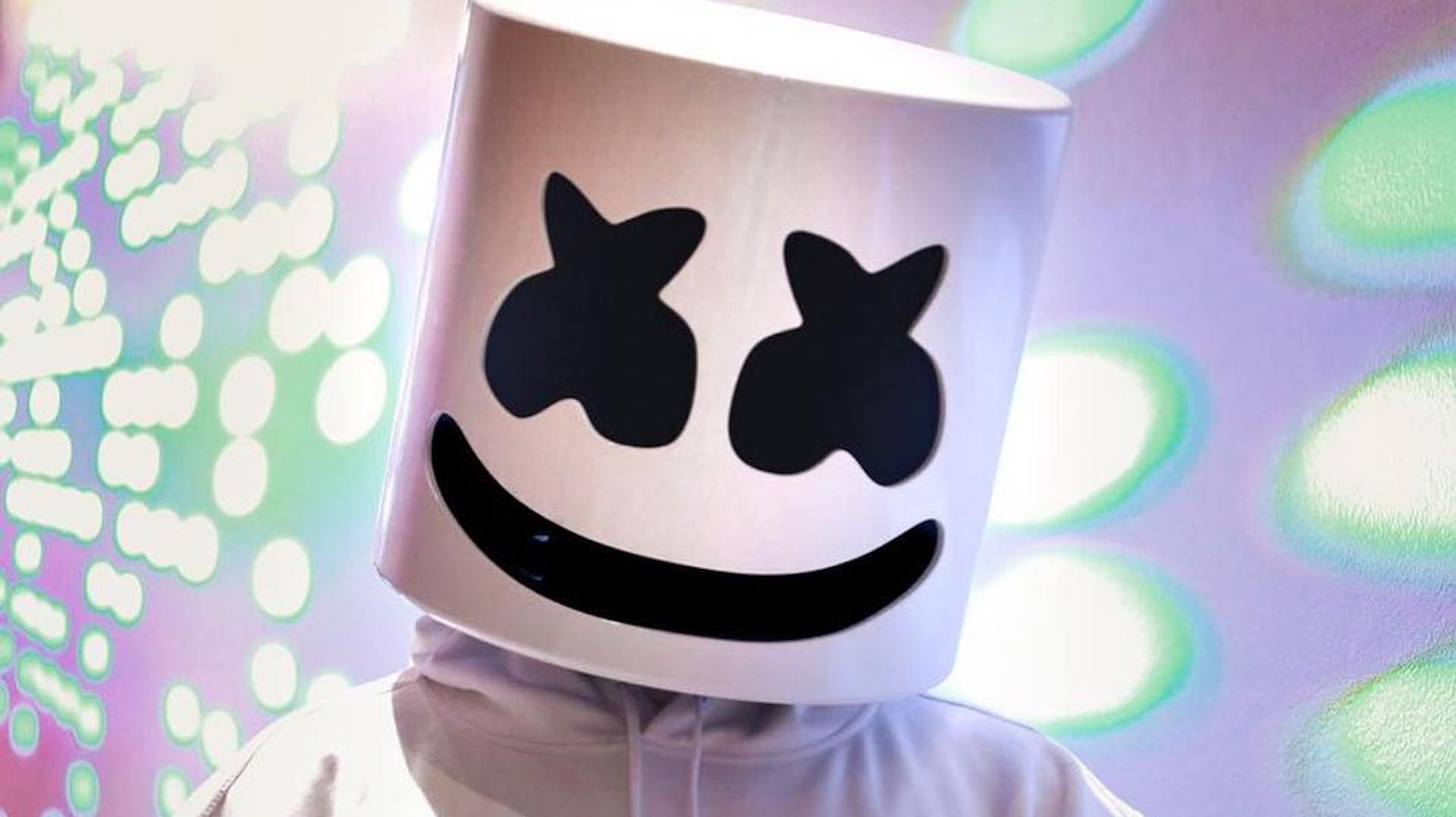 In which game did he perform a live, virtual concert?
Where did it take place?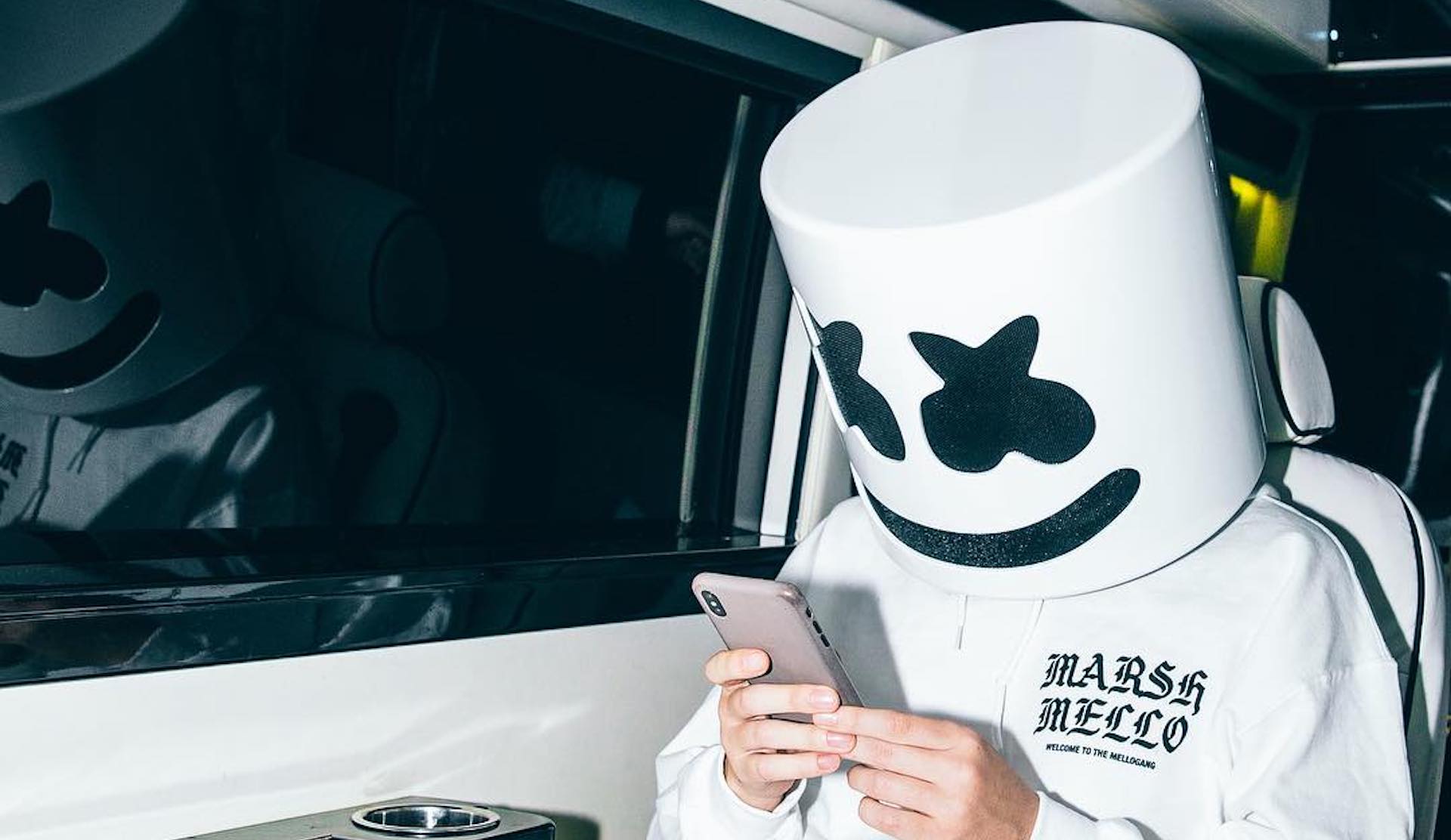 How many people subscribe to his YouTube channel?
He collaborated with Selena Gomez on which hit?
Oh dear! Did you take this quiz thinking it was about marshmallows? Have another go!
Good try! Why not have another go and try to get an even better score?
Great work! That's impressive display of Marshmello trivia you've displayed. Well done!
Awesome! You know everything about Marshmello. You're not actually him, are you?