Quiz: How Well Do You Know Forza Horizon?
Forza Horizon is one of the greatest racing game series you can play. But how much do you know about it? Find out by taking this quiz!
Start your engines!
Where is Forza Horizon 4 based? 
In which year was the original Forza Horizon released?
Where was the first game set?
How many cars could you choose from in the original Forza Horizon?
Where does Forza Horizon 2 take place?
Forza Horizon 3 is set in Australia. True or false?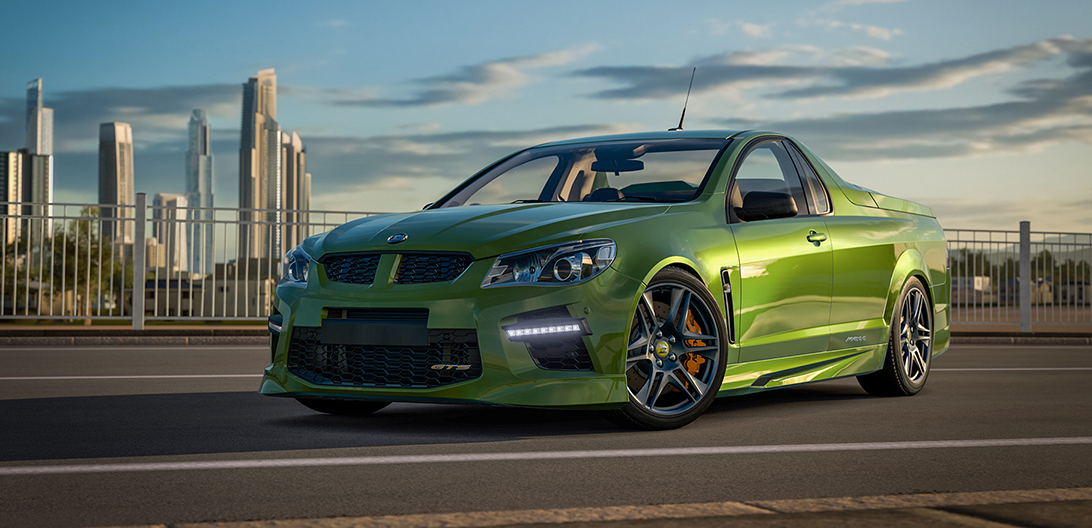 In Forza Horizon 3, you can listen to a song called The Trials. From which other game was this taken?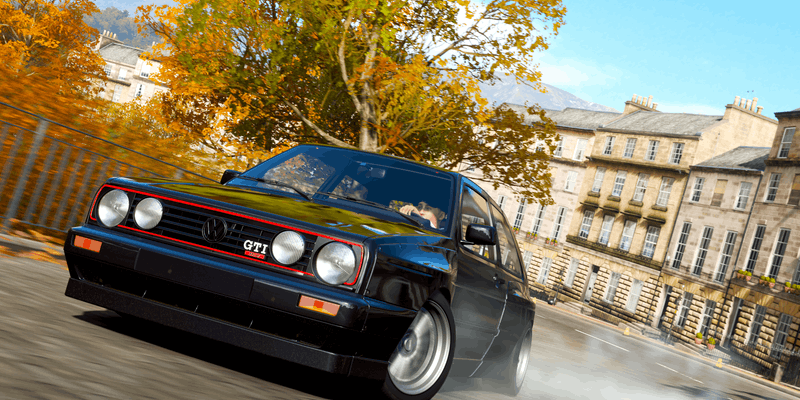 Forza Horizon is a spin-off from which other video game?
The most expensive car you can drive in Forza Horizon 4 is the Ferrari 250 GTO. How much did this once fetch in an auction?
Players of Forza Horizon 2 were offered an add-on called _____ Island. Fill in the blank.
Oh dear! Were you too busy paying attention to all the road signs? Have another go!
Good effort! Why not have another go and see if you can get an even better score? 
Great work! You've clearly been paying attention to all things Forza Horizon!
Awesome! You know literally everything about this racing game. Nice!