Can You Match the Pet To the Celebrity Owner?
How well do you know your famous pets? Take this awesome quiz and find out!
Are you ready?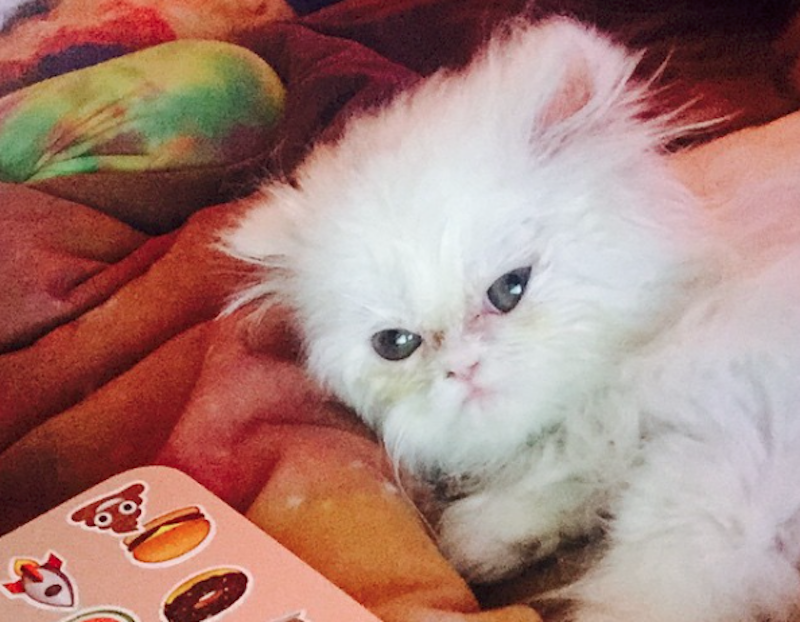 This is Shanti Om Bb. Who is its famous owner?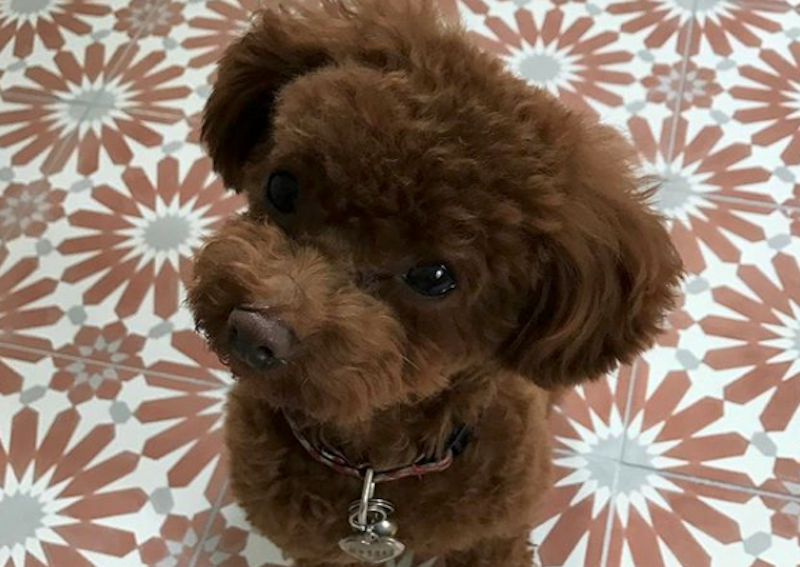 Nugget is a big ball of fluff – but who do they live with?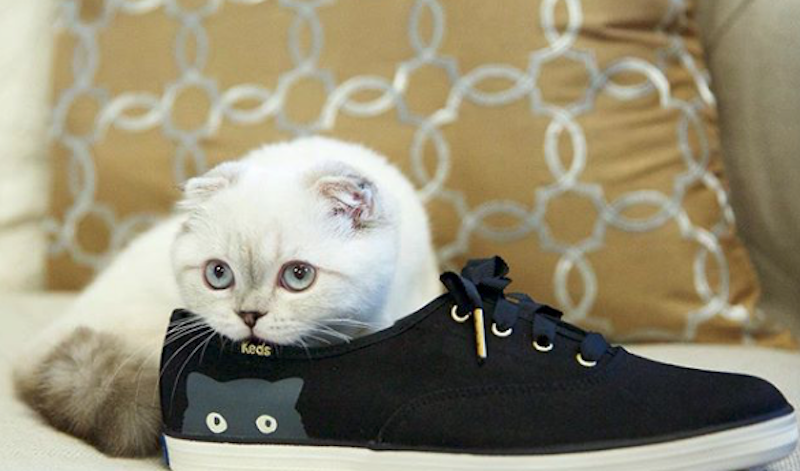 Olivia Benson likes resting her head on shoes. But who's the celebrity pet lover?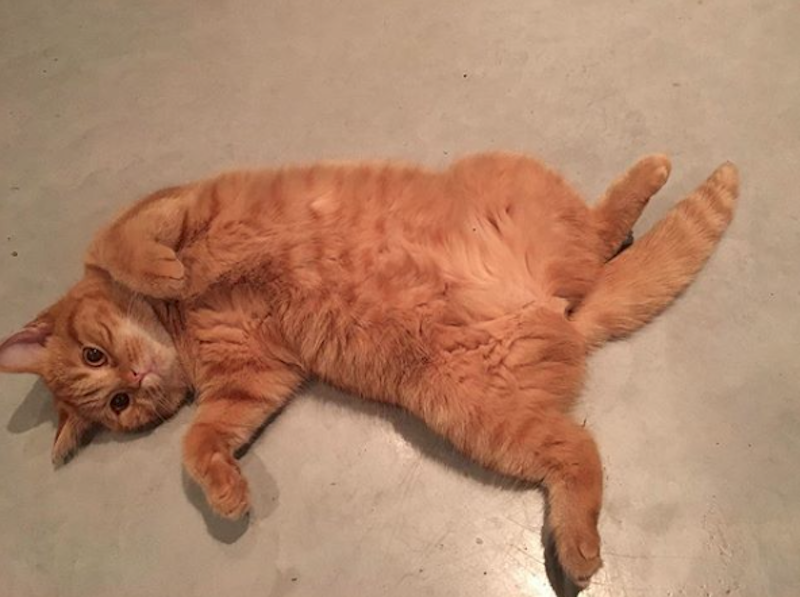 Dorito clearly enjoys lying around and being a ginger cutie. Who feeds them in the morning?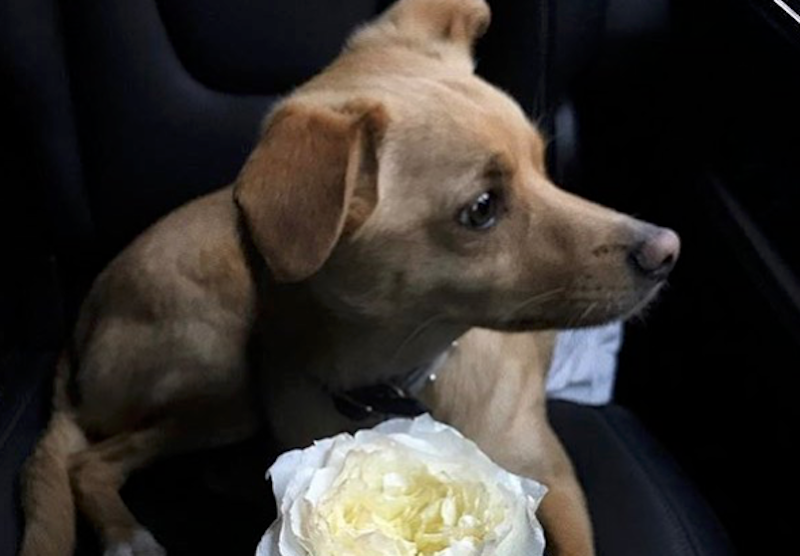 Who gets to hang out with Toulouse?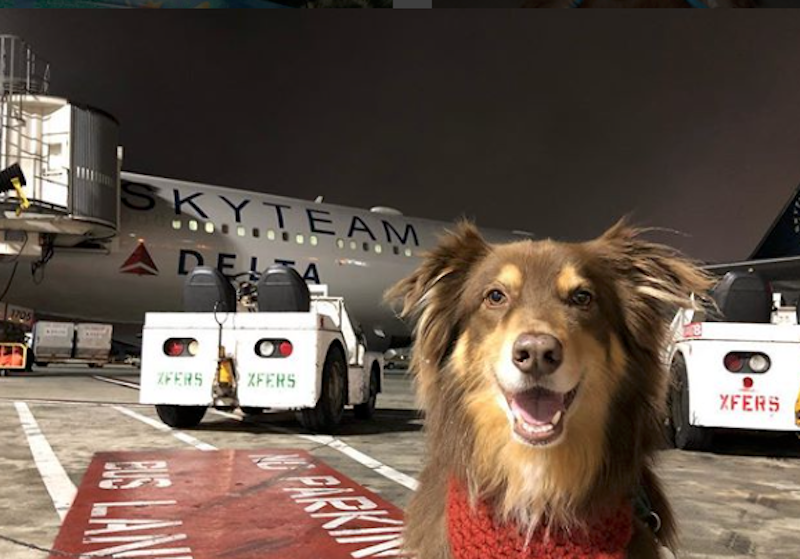 Finn enjoys a cool lifestyle. Which actor takes them for walks when they're not boarding aeroplanes?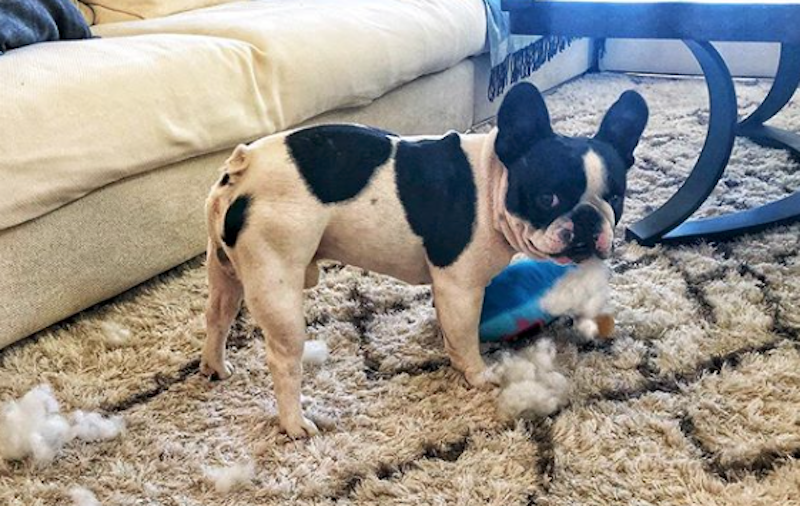 Who'll be clearing up after Hobbs' cushion rampage?
Who is cuddling Penny?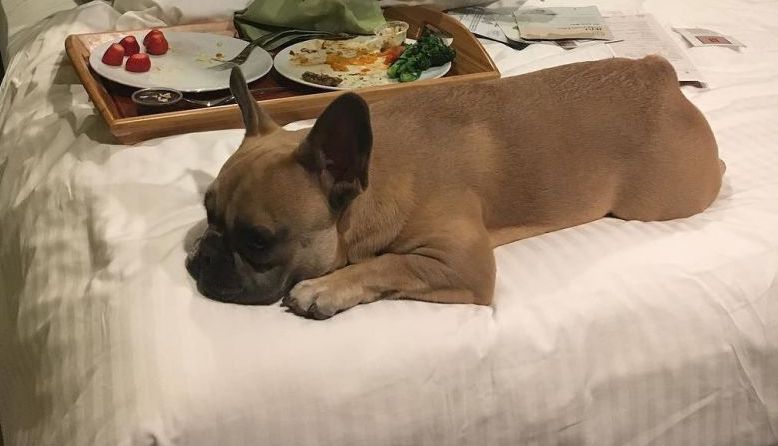 Koji looks ready for a nap. Who's the celebrity pet owner?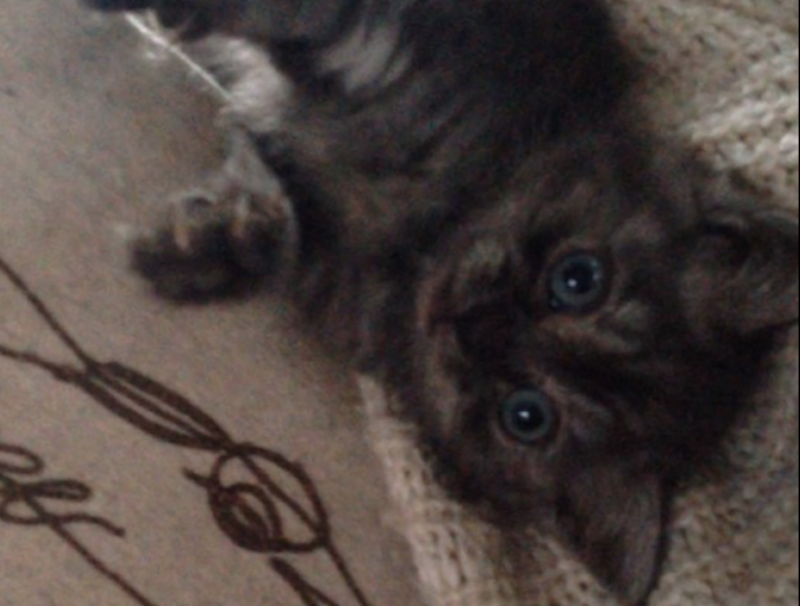 Could Macy Grey be any cuter? Which member of Little Mix do they belong to?
Oh dear! Lady Gaga's dog Koji is not impressed at all. Have another go and try to get a better score!
Good effort! Ed Sheeran and his little mate applaud your score. He's in the love with the shape of mew, don't you know?
Great effort! Even The Rock and his French bulldogs are  impressed!
Paw-some! That deserves a tiny high five!