Quiz: Pack Your School Bag And We'll Reveal Your Famous BFF!
It's simple. Decide on what items you'd put in your bag and we'll tell you who your famous pal would be. Easy!
Let's pack your bag, then.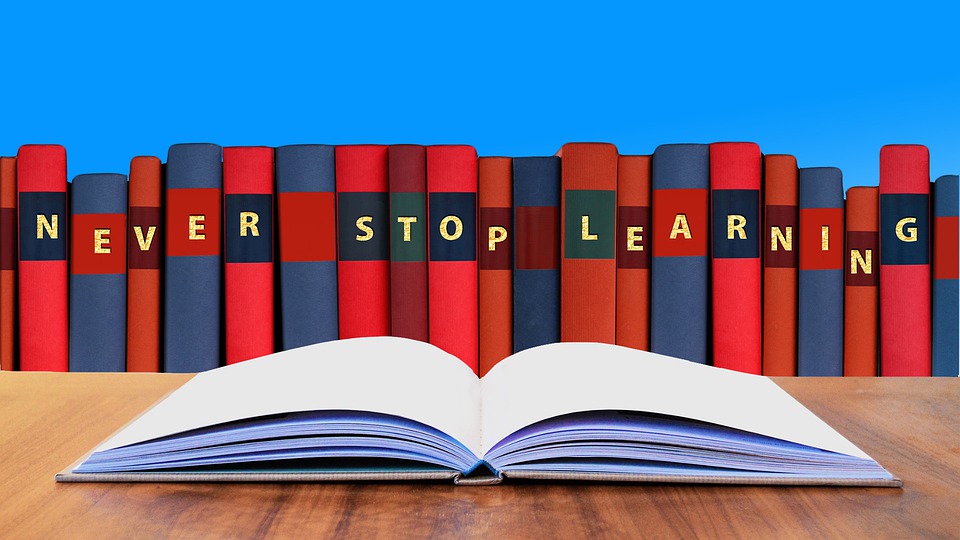 How many books will you need?
You'll need stationery. What should you take?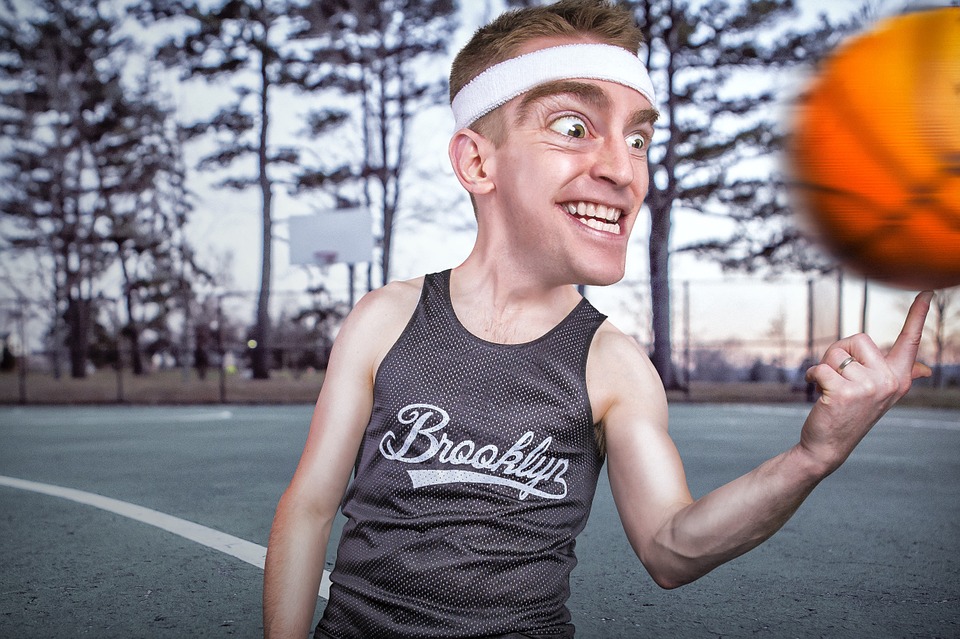 What about your PE kit?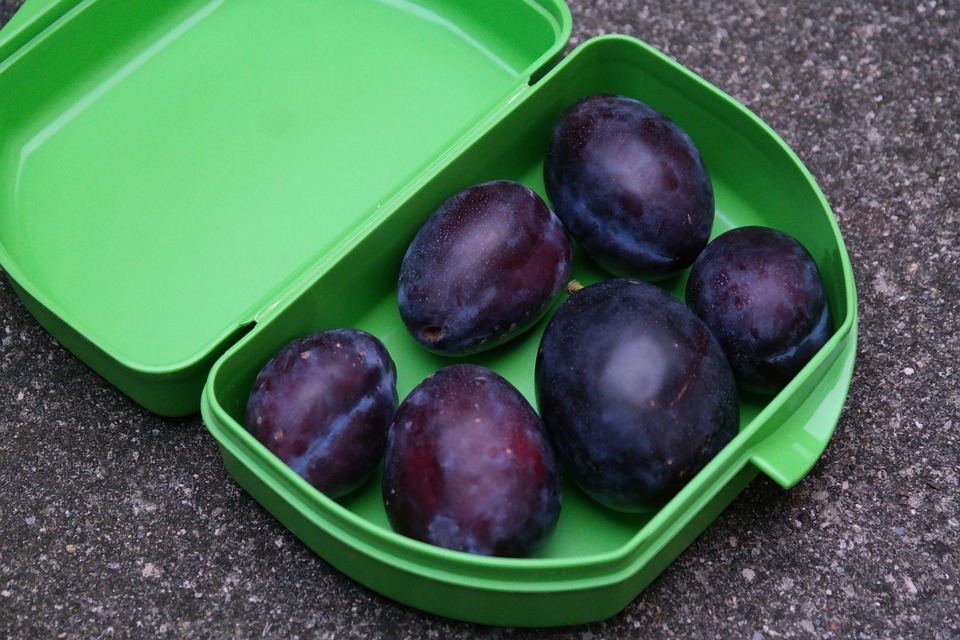 What about a packed lunch?
What snacks will you put in there too?
What about some music for the journey home?
How about a bag of crisps?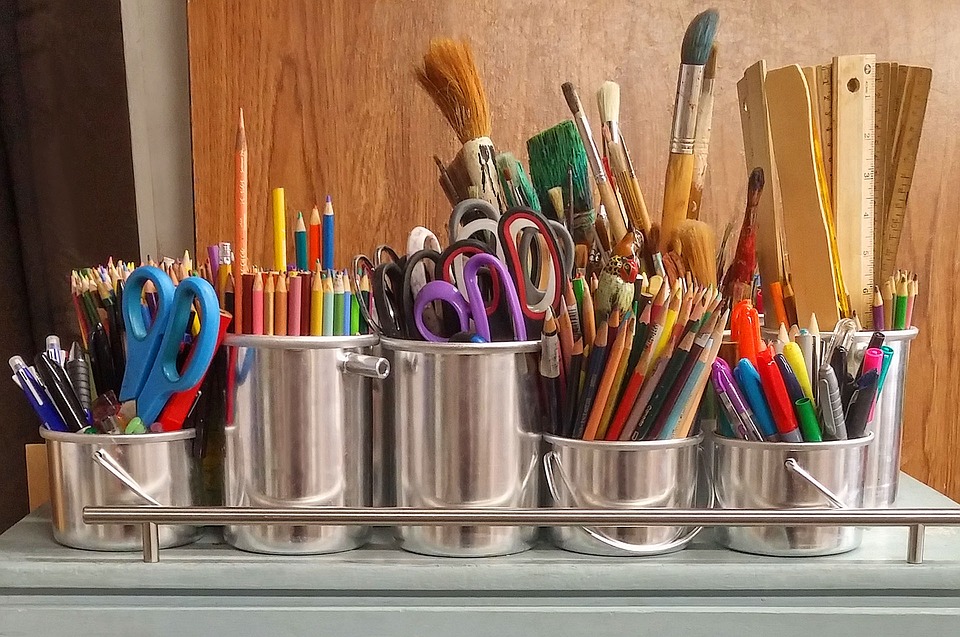 Hang on, you've got art this afternoon. What do you need for that?
What about some slime?
Anything else you're missing?
Your BFF is: STORMZY!
He's cool as a cucumber and one of the biggest music stars in Britain. As you're best mates, he'd probably let you rap on his next album. He's nice like that.
Your BFF is: TAYLOR SWIFT!
How cool is Taylor Swift. If there's a cooler friend to have, then we'd like to know about it. You'd probably get a free album and a t-shirt, because, you know, BFFs and that.
Your BFFs are: ANT AND DEC!
Imagine what a laugh you'd have hanging out with the Geordie duo. Plus, you might be able to go to the jungle and watch I'm A Celebrity from a comfy chair!
Your BFF is: MARY BERRY
She's the queen of baking, is kind as anything... and just imagine the treats that you could take to school!