Quiz: Which Dinosaur Are You?
Ever watched Jurassic Park and wondered which dinosaur you're most like? Take this quiz and find out now!
Let's find out!
How would your friends describe you?
How do you approach a buffet table?
What do you like to do at the weekend?
What's your favourite lesson at school?
What's your favourite Jurassic Park film?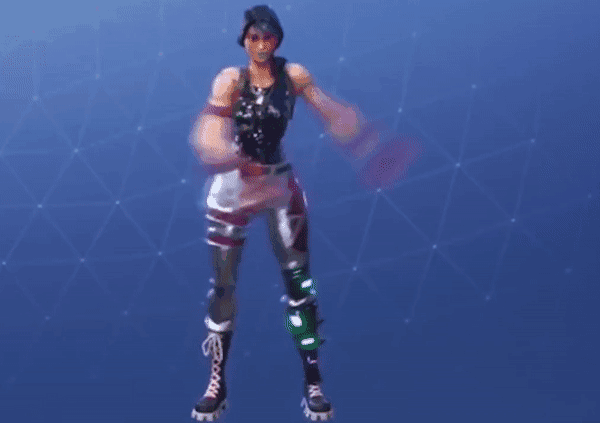 What's your favourite Fortnite dance?
How much time do you spend on the internet?
What sort of slime is best?
Pick a crisp flavour!
What's your opinion on asteroids?
You are a: TYRANNOSAURUS REX!
You're one of the biggest dinosaurs ever with a fearsome set of teeth!  And what are those other terrible lizards doing? Check out T-rex's Worst Day Ever!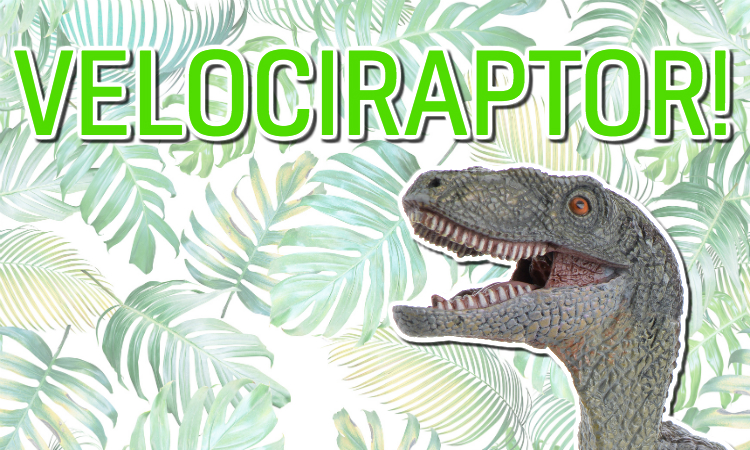 You are a: VELOCIRAPTOR!
You're about the size of a tall man but you're so quick! You have a tendency to pinch things, too. After all, your name means swift thief, so it's no wonder you're happy when there's a buffet in sight!And if you're bored of buffets by now, see if you can work out which Dinos Are Real!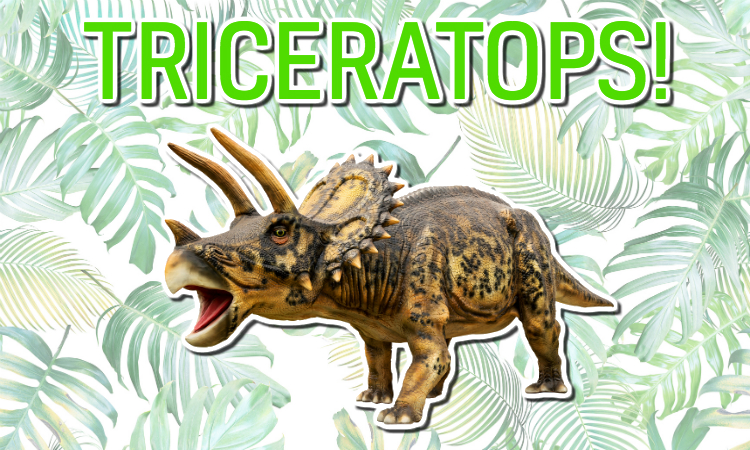 You are a: TRICERATOPS!
You're a bit like a rhinoceros, but with three horns. You're also partial to salad!But hold on, do you know your salad-eating dinos from your meat-eating lizards? If not, you need to take our Most Epic Dinosaur Quiz Ever!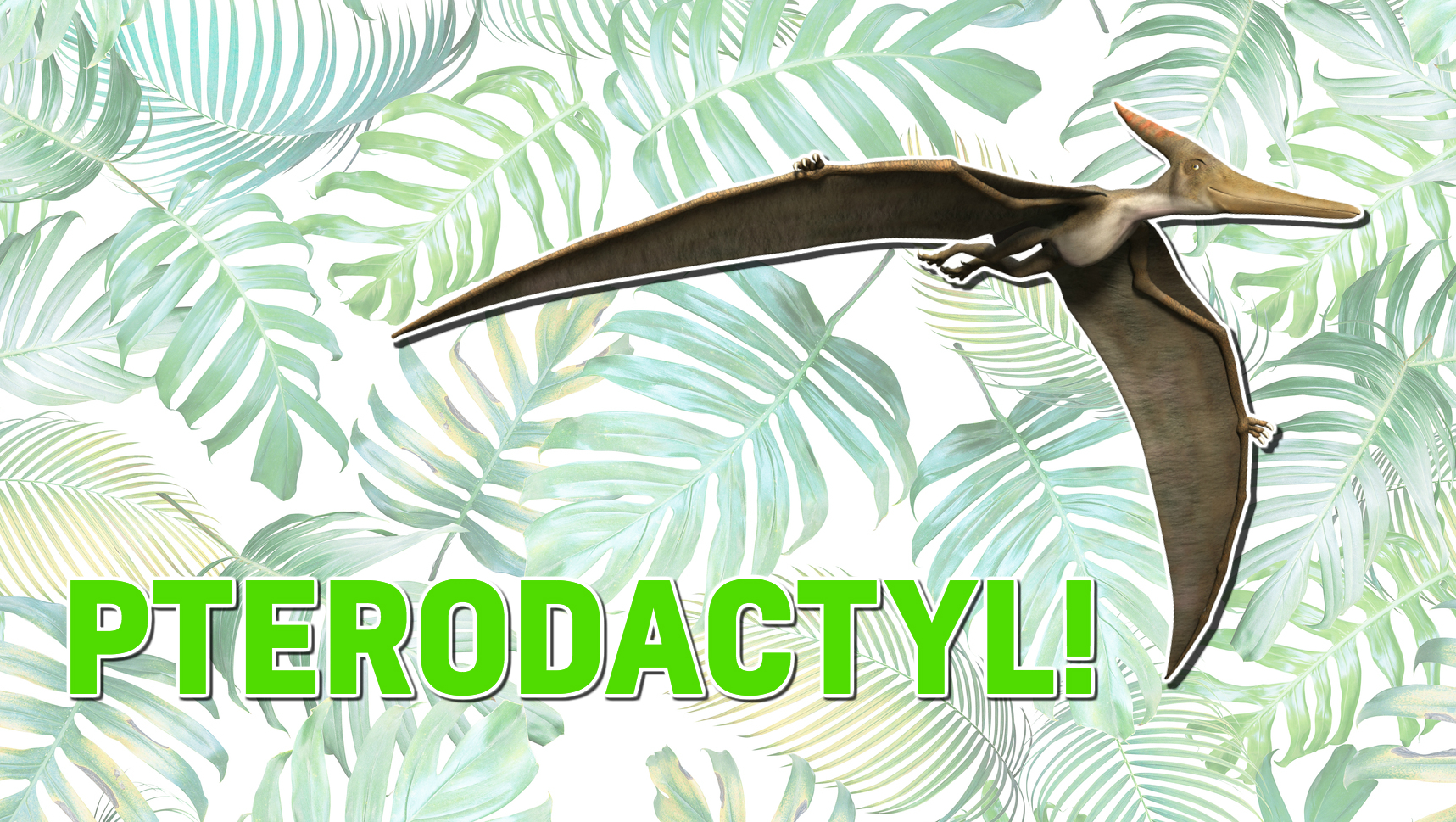 You are a: PTERODACTYL!
You have a wingspan of over 10 metres so you would probably knock things over if you were to go into a small shop. Just stick to supermarkets from now on.But if you really want to know which store you can safely shop in, why not take our Animal or Dinosaur quiz? It'll help when you're trying to buy things in Sainsbury's!