Roger the Dodger No. 1
It's the debut of the Dodger! Take a look at Roger's first Beano strip, from 1953!
Roger the Dodger No. 1
Illustrated by Ken Reid, this comic strip was published on 18th April 1953. Roger's appearance hasn't changed much in the last 60 years.
Check out the full page!
After the first black and white strips, Roger's checkered shirt would sport the same red and black Beano colours as Dennis and Minnie's jumpers.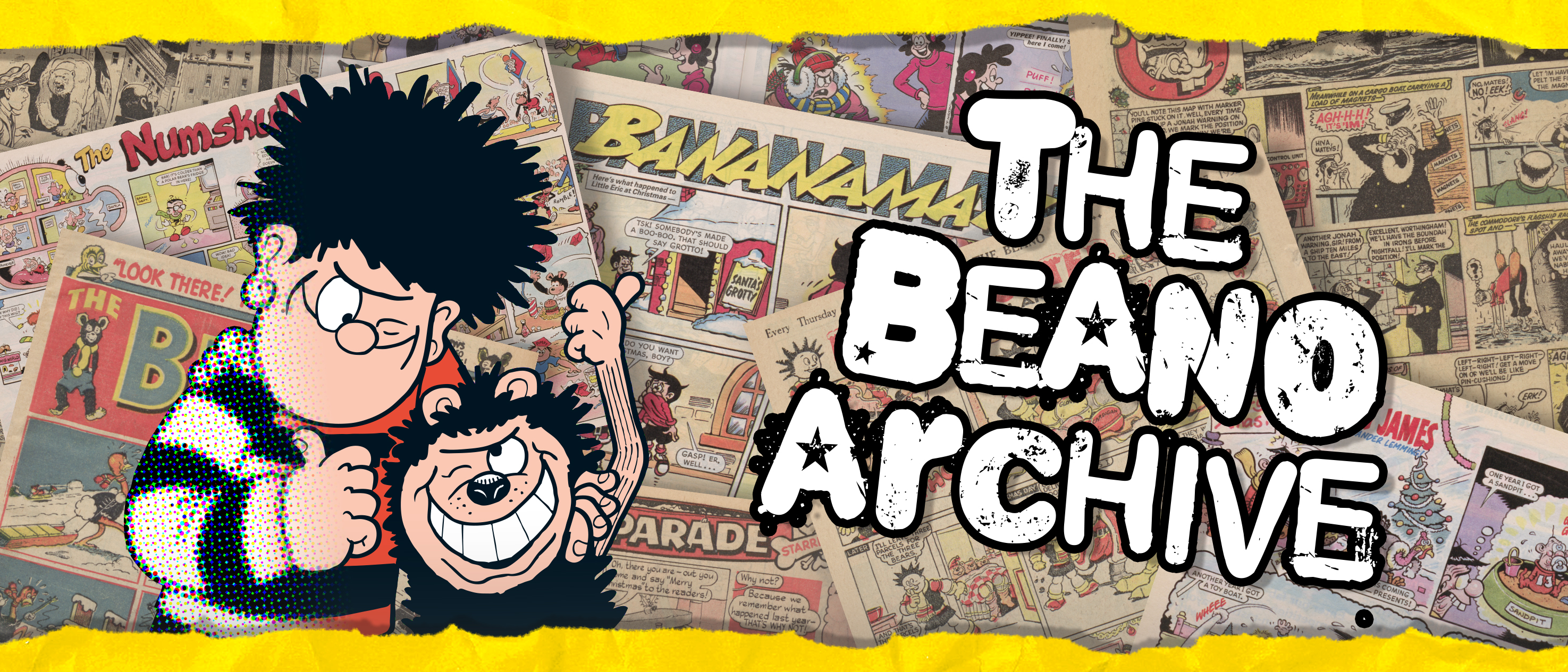 Want more classic comics?
Check out the Beano archive!