Roger's Homework Helper
Have you got homework? We're here to help!
AAAAAGGHH! HOMEWORK!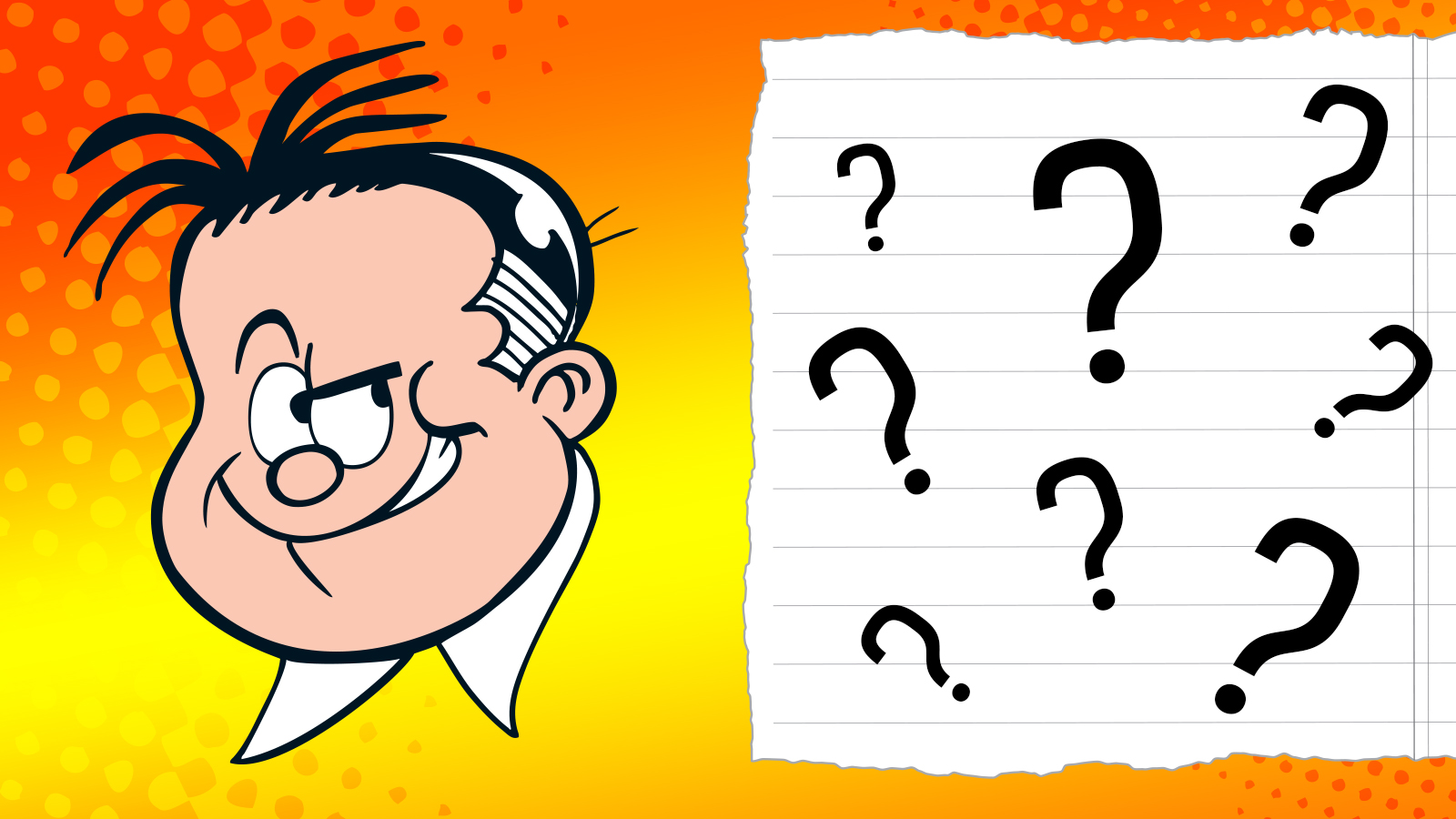 Is it a subject you enjoy?
2/7

Has your friend done theirs?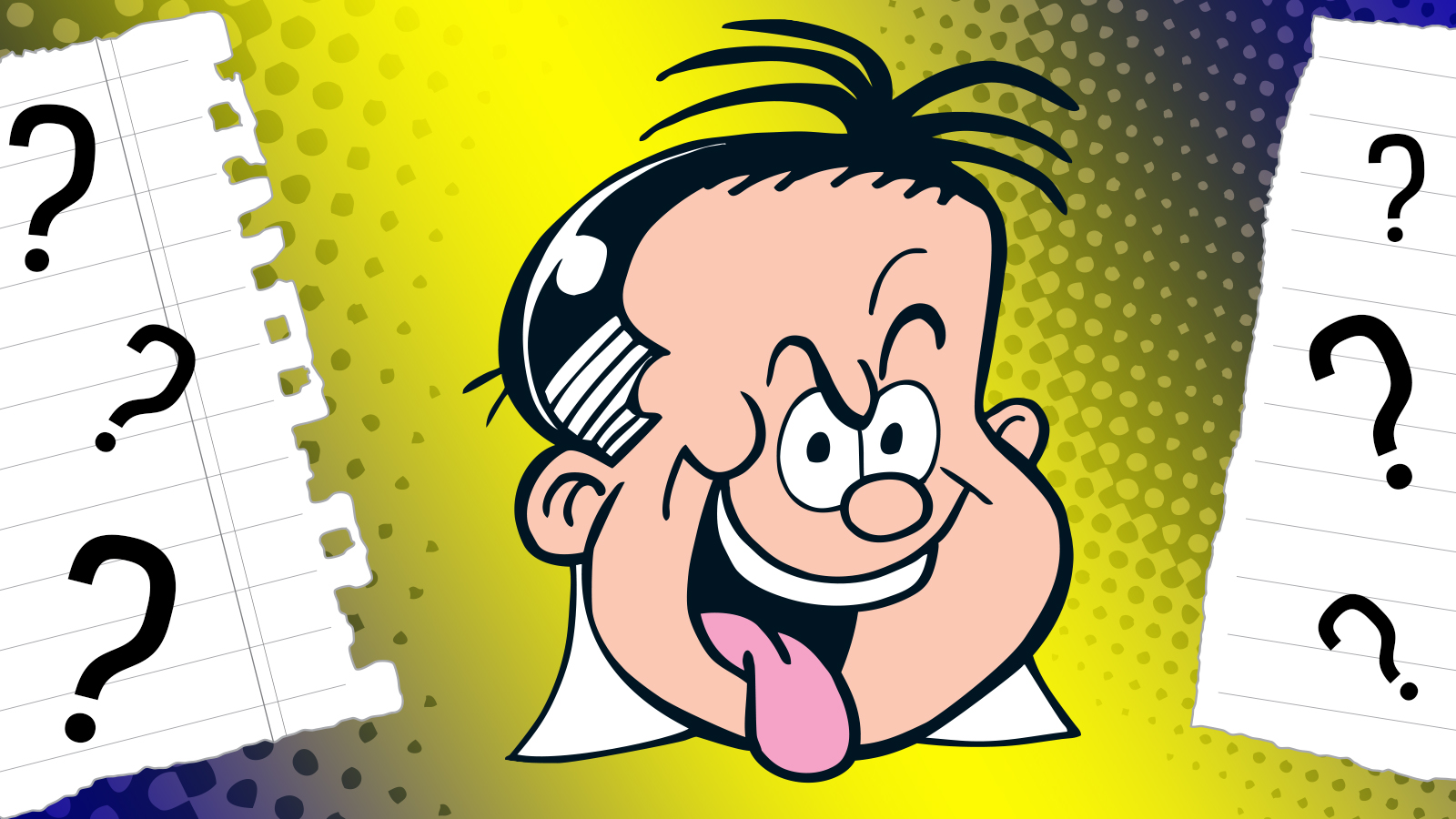 Can you get help from an adult?
4/7

What's for dinner? Can you hide it in the food?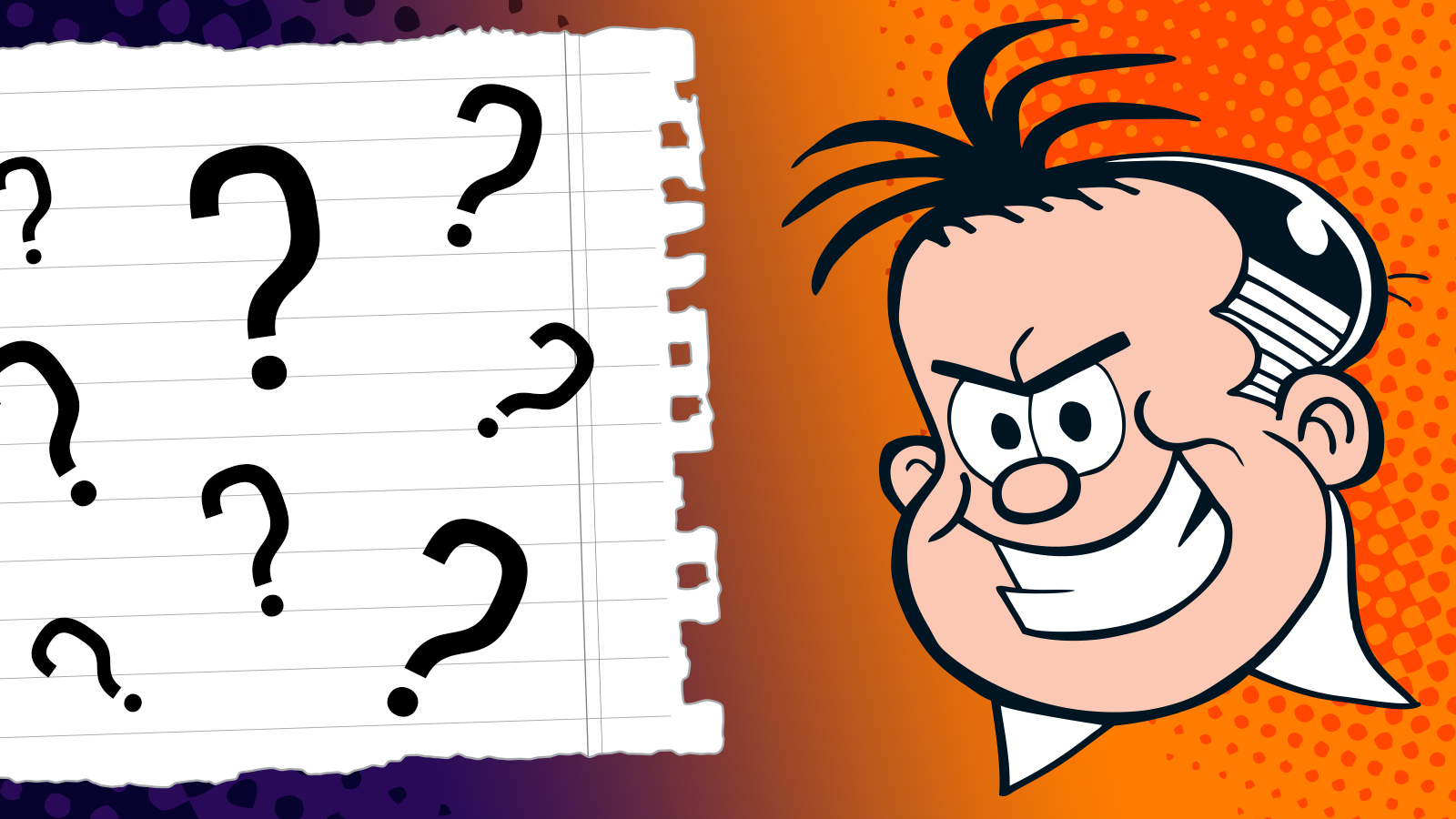 Is it due tomorrow?
6/7

Looks like we're getting rid of this homework. Which of these do you have?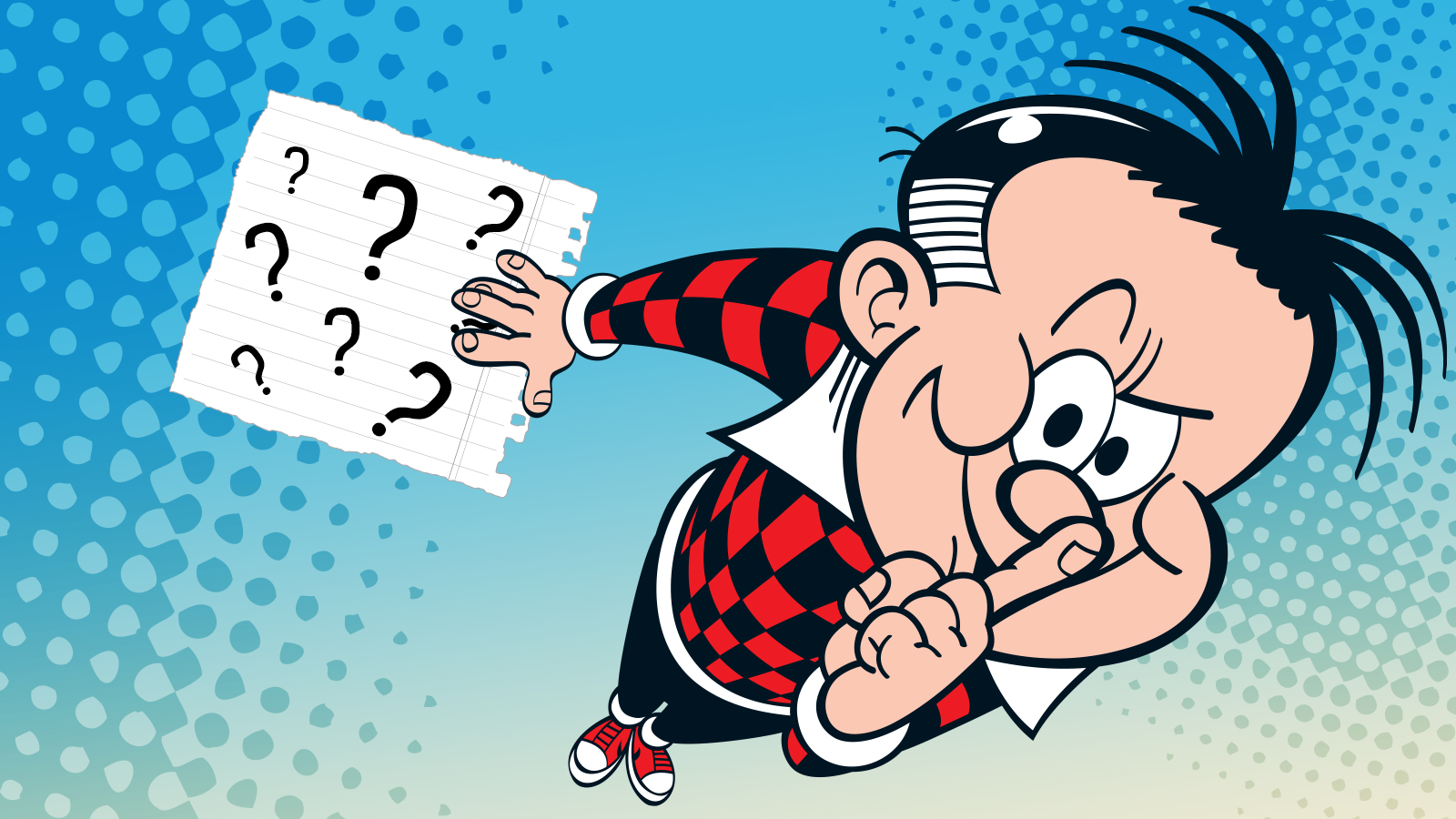 Perfect - go get that homework mess up! Now, what do you do with the evidence?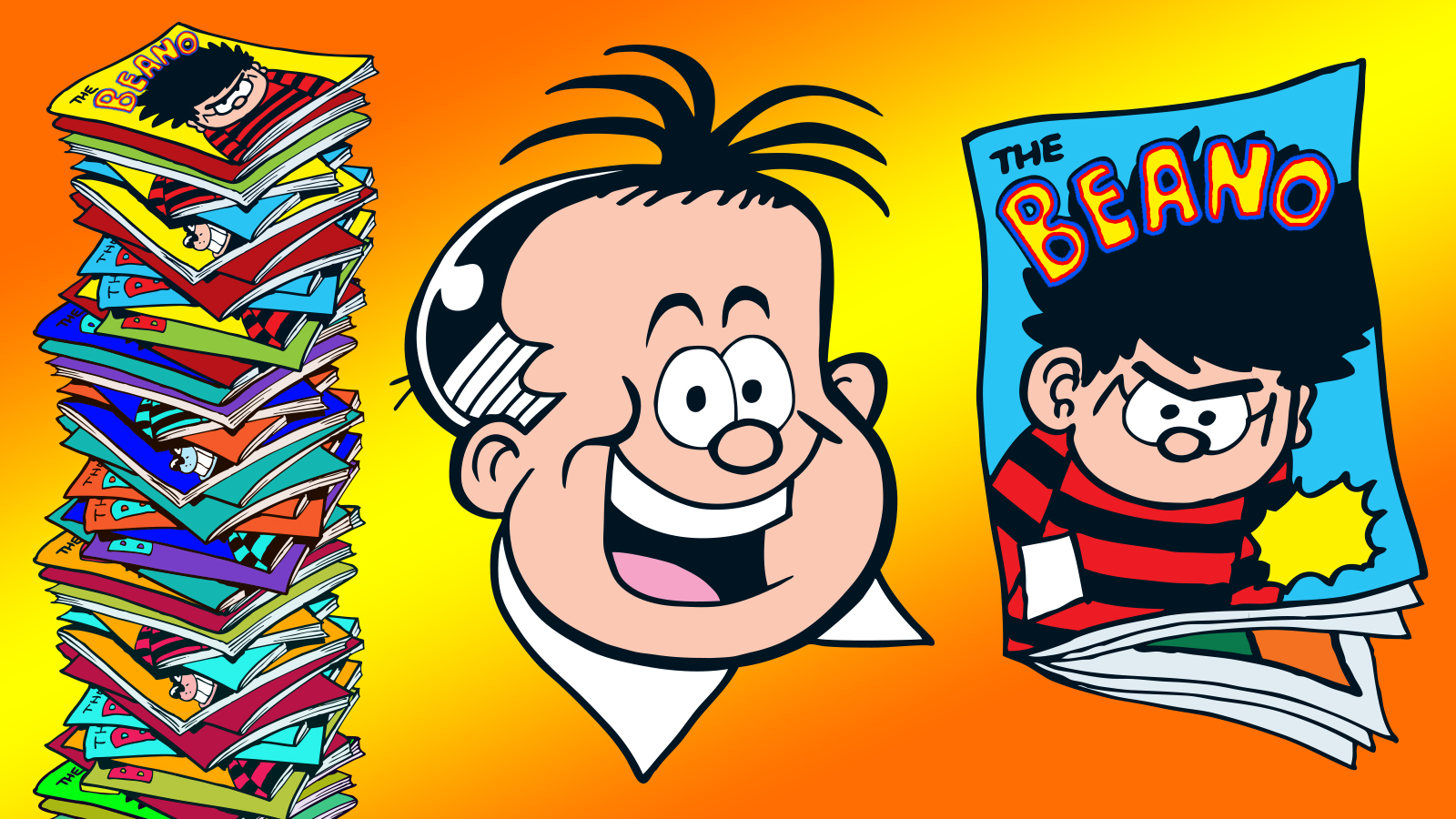 Sorted! No more homework!
Problem solved - keep reading the Beano!