Roman Kemp Quiz!
How much do you know about the 2019 I'm a Celeb contestant? Time to put your skills to the ultimate test!
Who is Roman Kemp's famous Dad?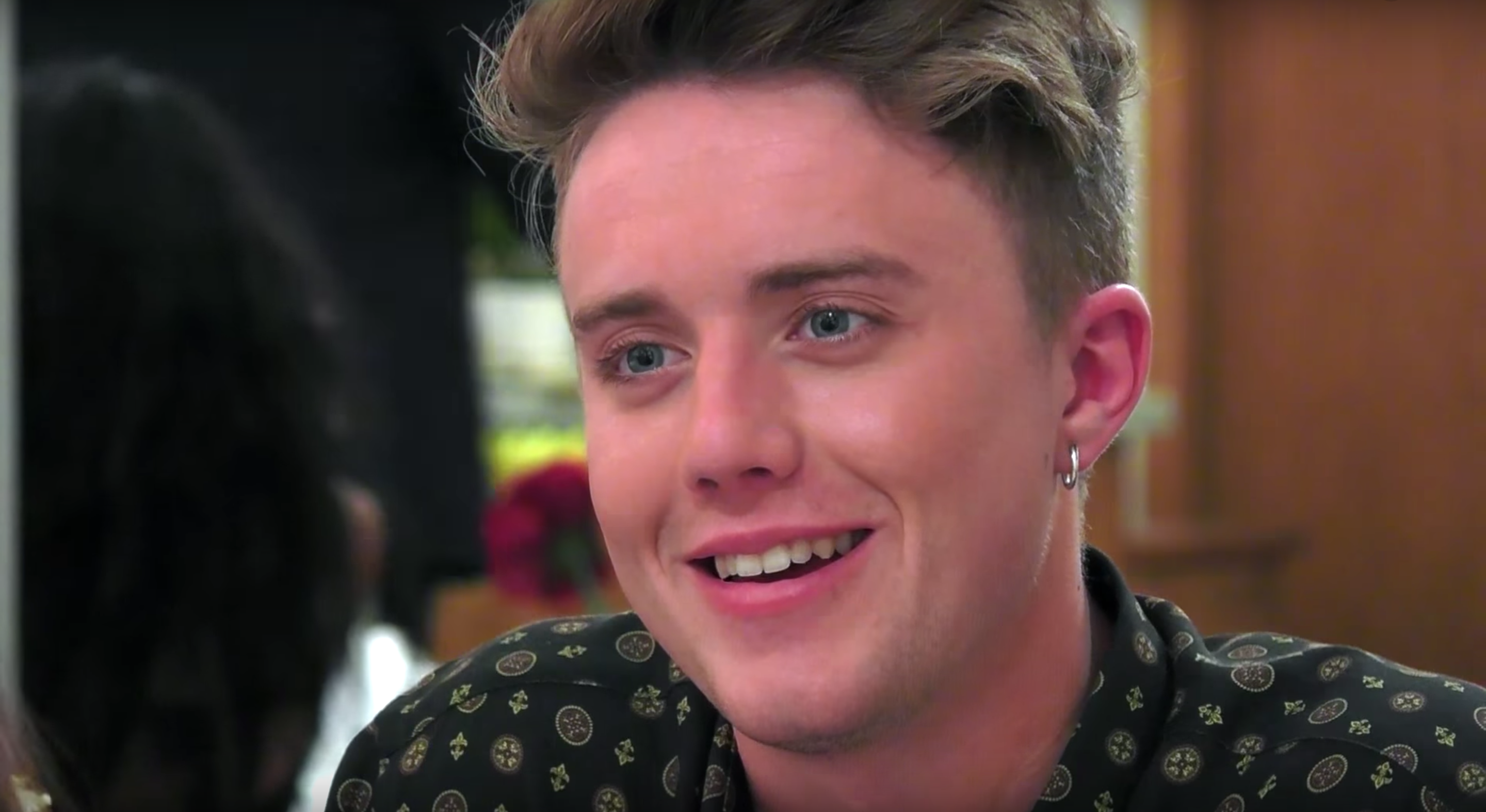 Who was Roman Kemp's famous godfather? 
With what radio station did Roman start his radio career in 2014? 
What show did Roman co-host on Nicktoons?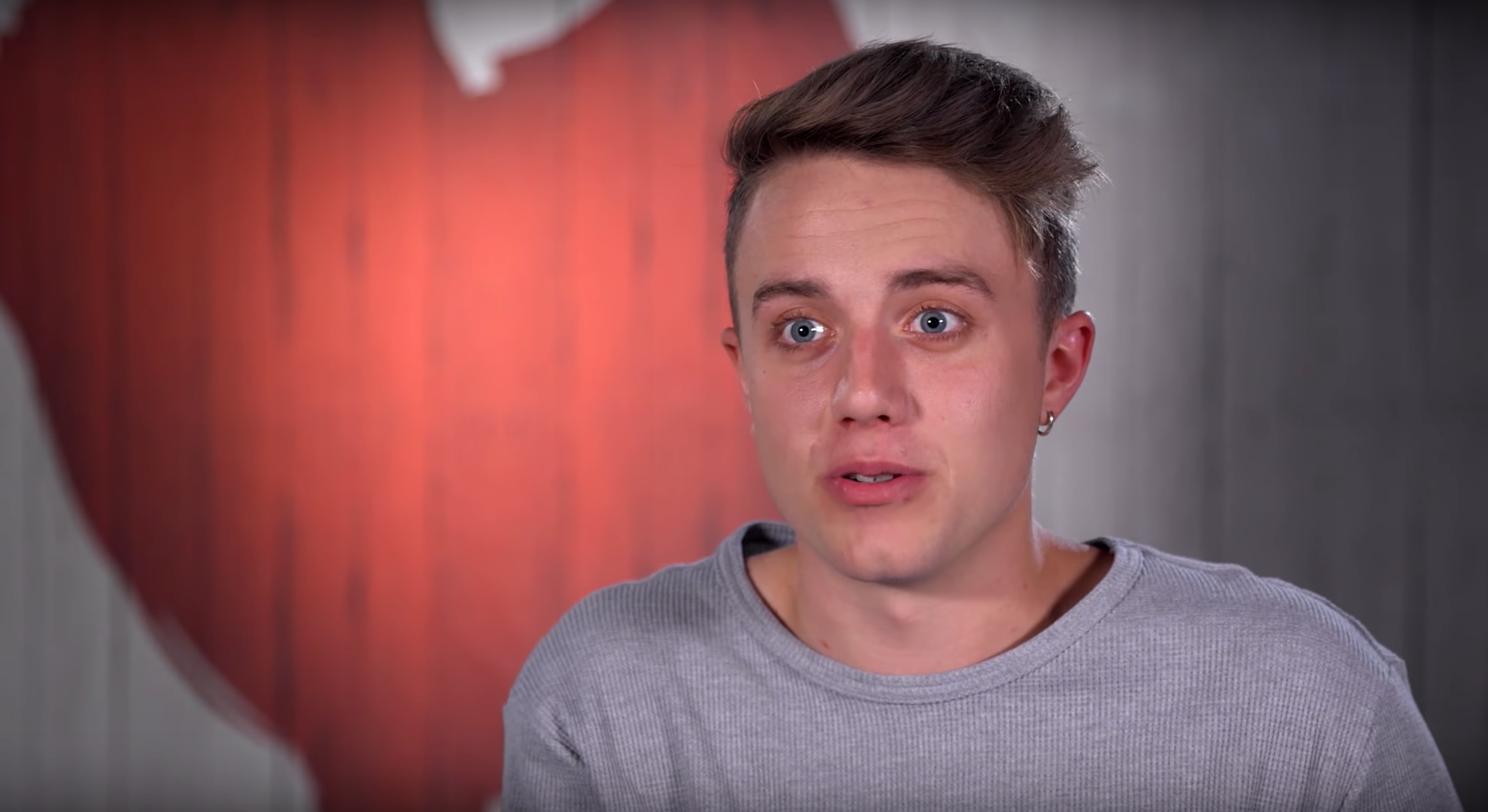 How old is Roman Kemp?
Roman Kemp removes his vocal cords at night and keeps them in a glass of vinegar on the nightstand. True or false?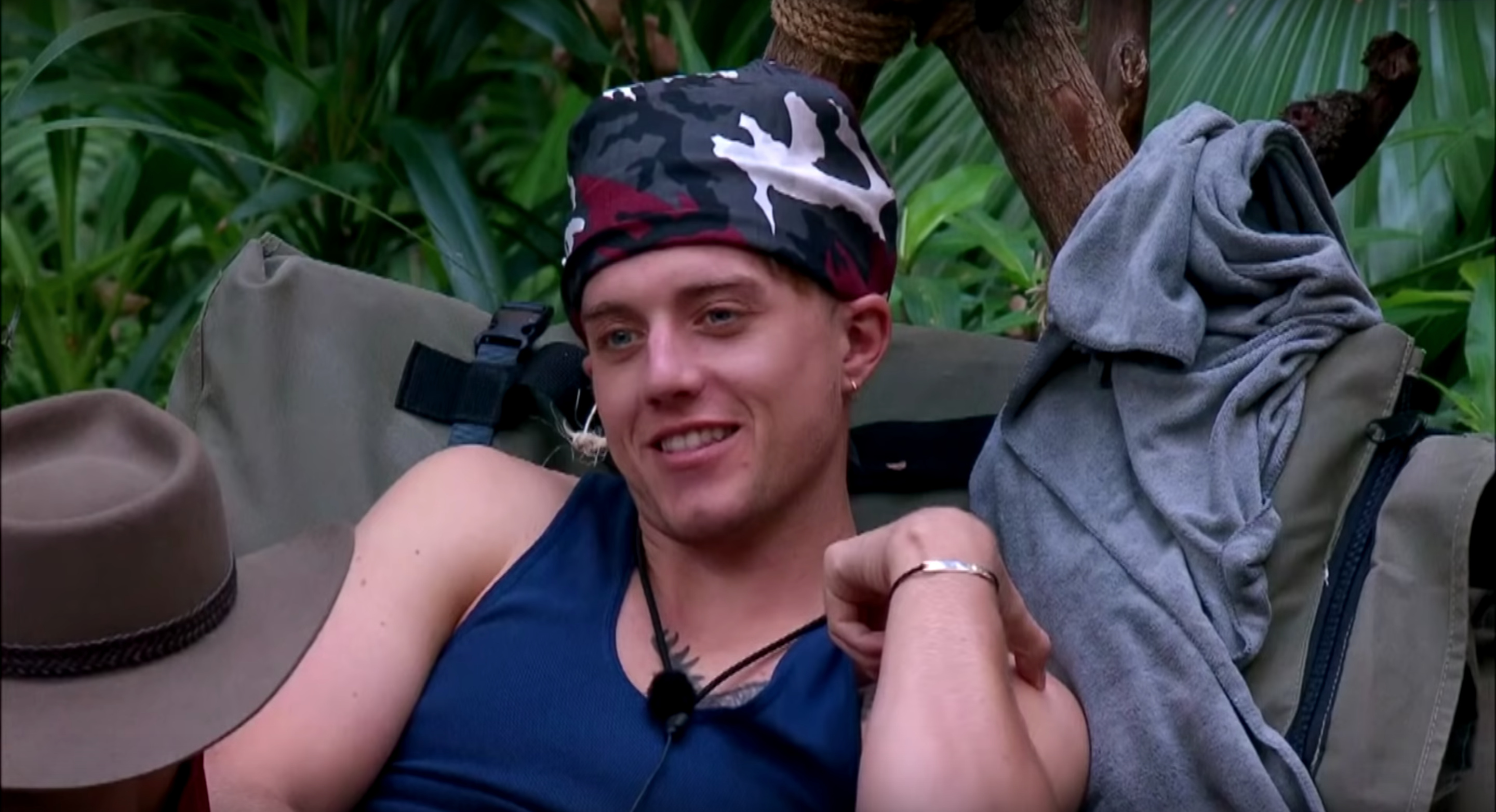 What is Roman's older sister called?
Which school did Roman attend? 
Which show did Roman present on ITV2?
Which series of I'm A Celebrity Get Me Out Of Here is Roman currently competing in? 
Amazing! You got a PERFECT score! You certainly know your Roman trivia... an outstanding result. Well done!
Pretty good! You certainly know your Kemp trivia... while not a PERFECT score, a very impressive result nonetheless. Roman would be proud! Nice work!
Not so hot! While not a complete Roman rookie, you could do better! Why not retake the quiz and improve your score?
Oh dear! It seems when it comes to all things Kemp you're a Roman Rookie! Never mind... why not retake the quiz and improve your score?