Secrets in Katy Perry's Swish Swish Video!
There's SO much secret stuff hidden in the new Katy Perry Swish Swish video!
There's the Shooting Star meme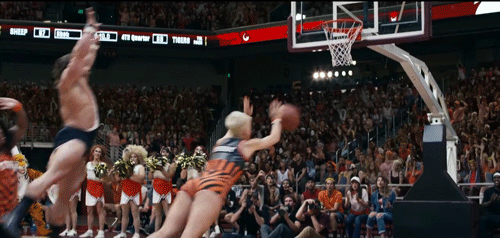 And the Back Pack Kid dance
WITH the actual Back Pack Kid!
Who gets his powers from spinach….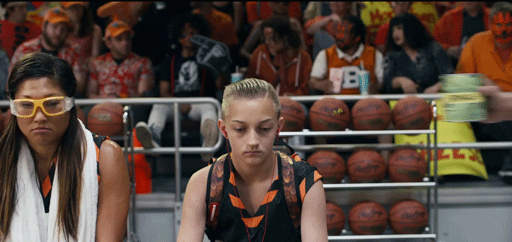 Like Popeye the sailor!
There's a cheeky call back to Katy's video for 'Last Friday Night'
And a nod to Space Jam
(It's film about basketball and aliens that was made in the ancient times!)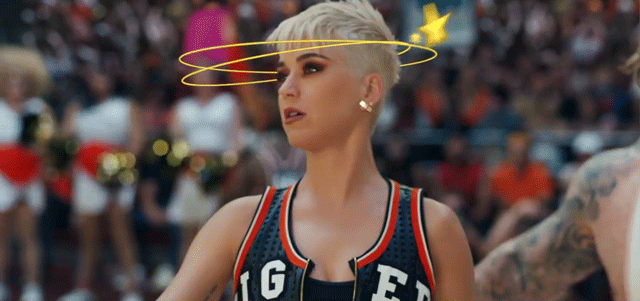 Wilfrid from The Bash Street Kids anyone?
And there are so many famous people, like this robot Nicki Minaj....
This famous strong man....
(His name is Hafþór Júlíus Björnsson - try saying it 10 times fast!) 
This famous eating person....
(Joey Chestnut)
These people who are famous for pretending to be wrestlers!
(Sydelle Noel, Britney Young, Kia Stevens, Jackie Tohn)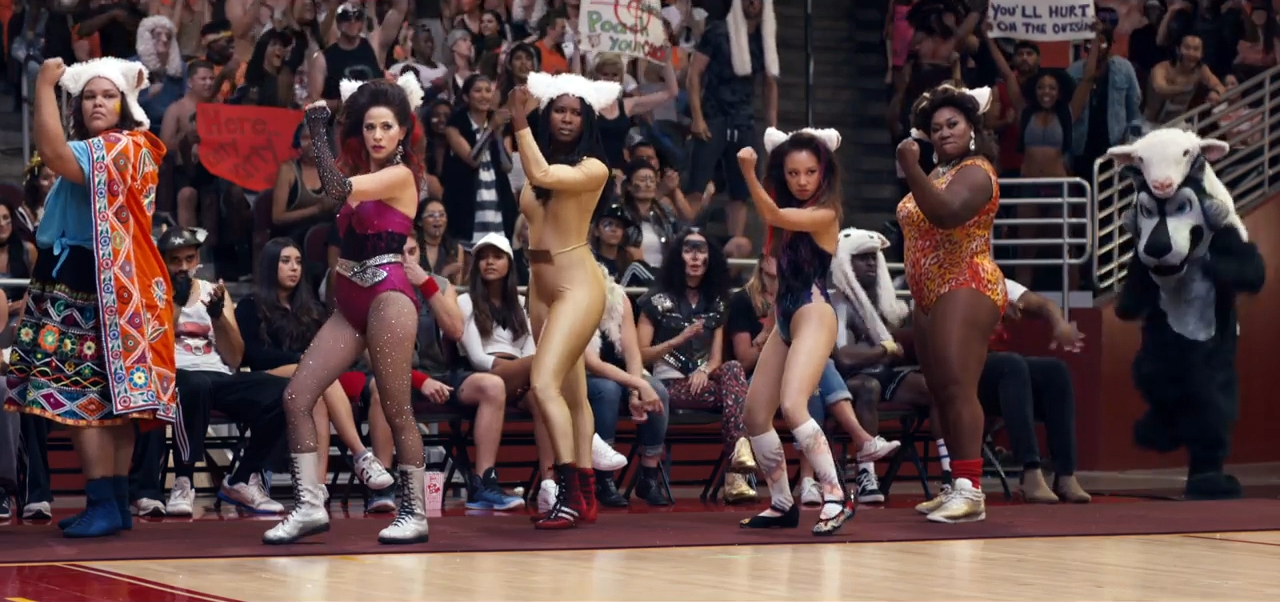 These old guys are probably famous too!
JUST SO MANY FAMOUS PEOPLE!!!
Not to mention the one and only Doug the Pug!
And Katy's dog, Nugget, too!
He's also chilling with a man known as The Nugget Kid - Double Nugget!
And finally, there some Illuminati references too!
All hail the all-seeing eye!
All in all, good video, Katy! Absolutely smashed it!
Or at least your stunt double did!