Secrets Of Paramore's Hard Times Video!
Hard Times is a great song and video, but can you spot the hidden secrets?
There was a worm on set when they were filming!
Singer Hayley Williams' tooth fell out while singing!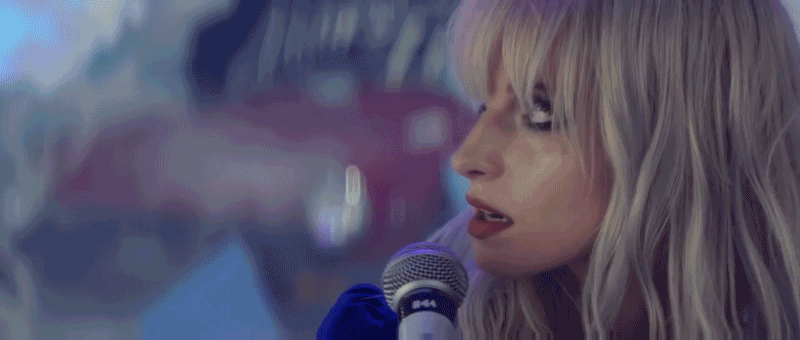 The drummer had a spider on his head and didn't realise!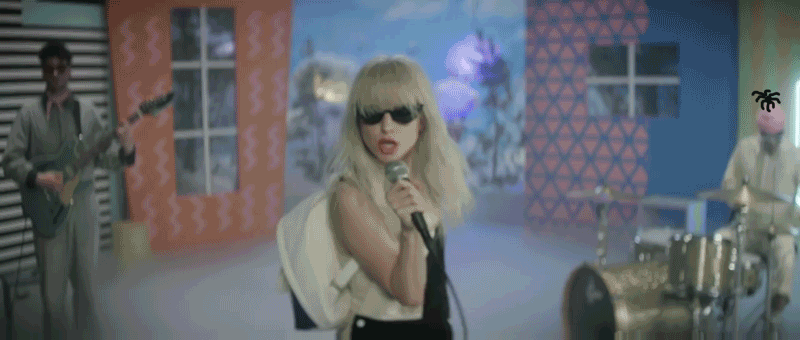 Some nitwit left a fried egg on the cymbal!