Sidemen: The Ultimate Vikkstar123 Quiz
How much do you REALLY know about this world-famous Sideman? Take this awesome Youtuber quiz to find out!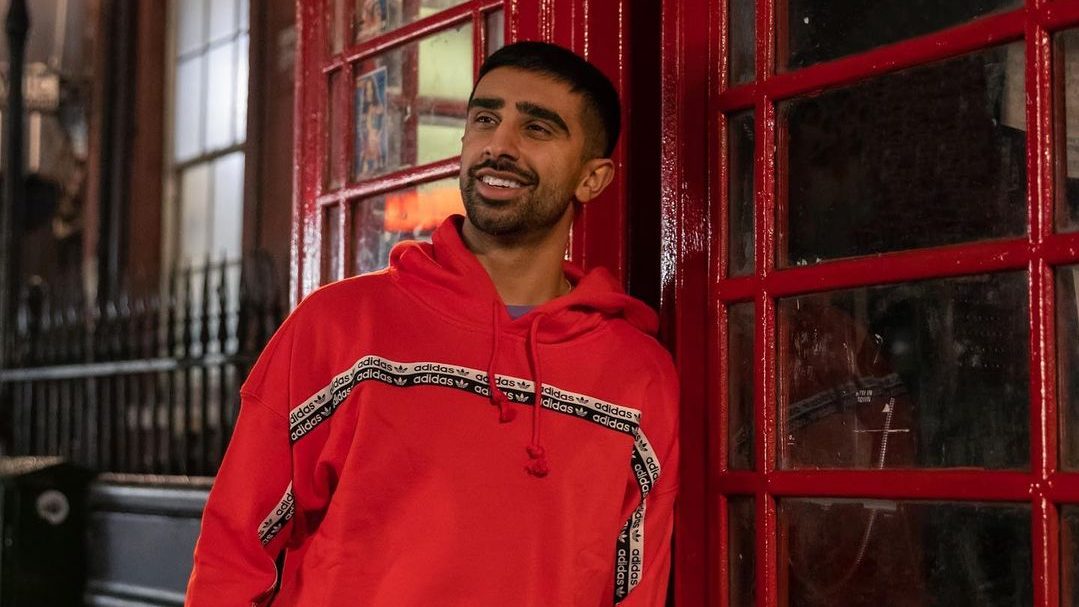 What's Vikkstar's real name?
Where in the UK does Vikkstar live right now?
What's the title of this video on Vikstarr's Youtube?
Which of these games does Vikkstar play the most on his gaming channel?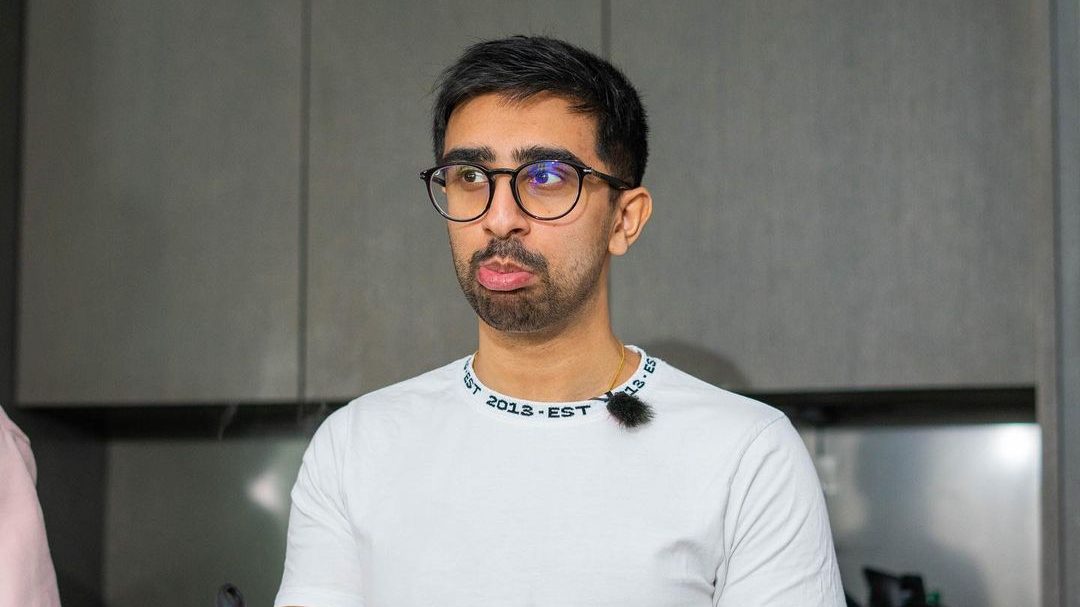 Vikkstar used to live in the Sidemen house. True or false?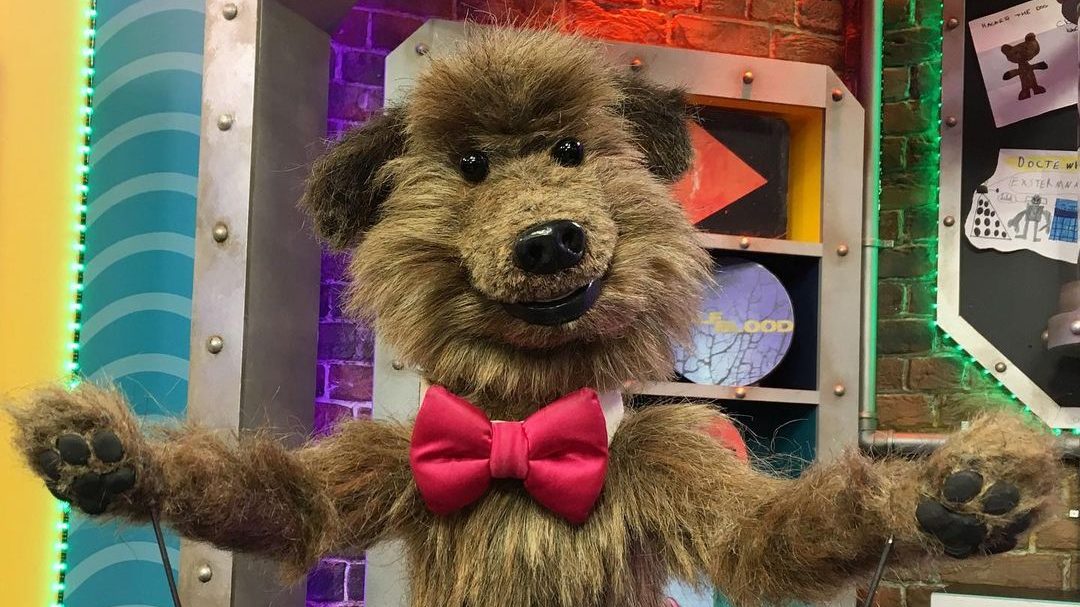 Vikk starred in a video with this puppet dog from CBBC. What's the dog called?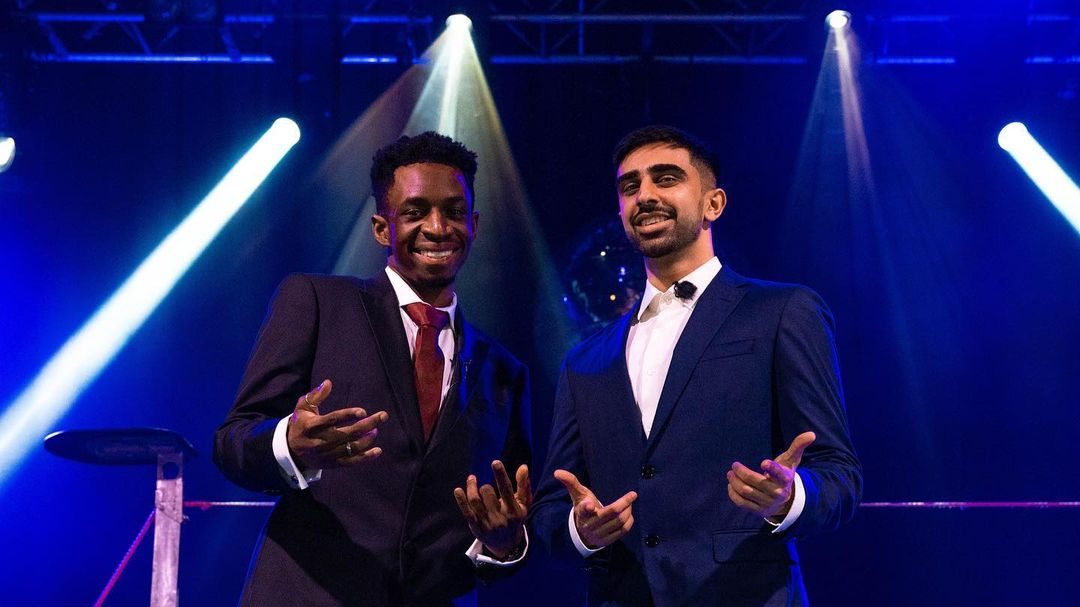 What's this pic from?
Who is Vikkstar meant to be in this Sidemen parody?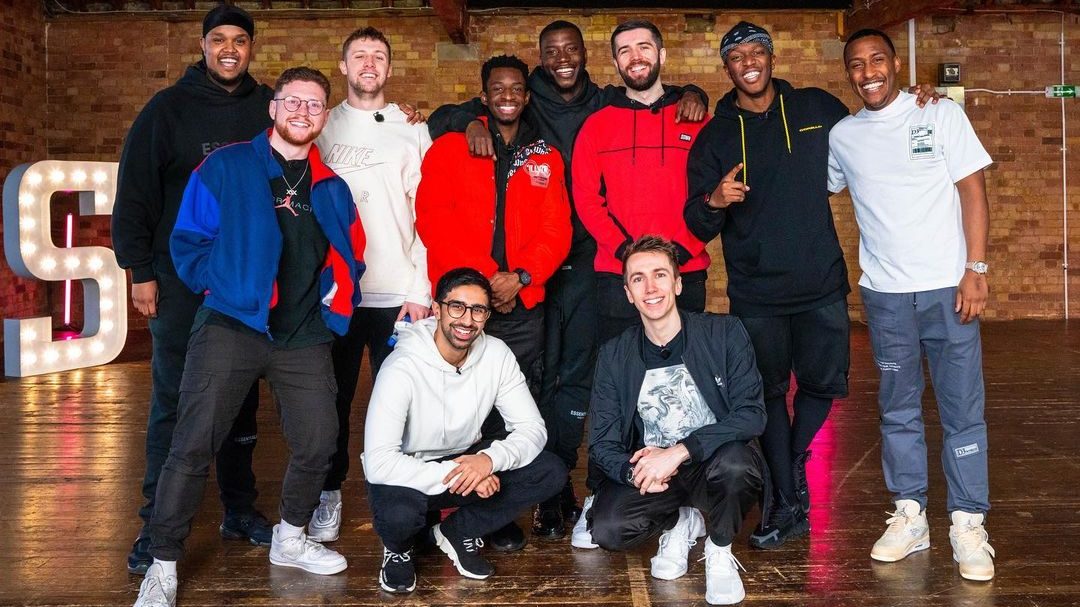 Vikkstar co-founded the Sidemen. True or false?
A long time ago, Vikkstar used to call himself something because of something he wore on his head....what was it?
What's this video from Vikkstar's channel called?
This is an official Sidemen... what?
Eep! Not a fan of Vikkstar then? Never mind - try another quiz!
Pretty good - but we bet you can do better! Have a go on a different quiz?
Good work! You definitely know your stuff! But can you beat this score on another quiz?
Great job! You know more about Vikkstar than... Vikkstar does! High score!