The Sister Forever Quiz!
How much do you know about these Youtuber sisters? Test your trivia with this quiz!
What are the sister's names?
How many subscribers do they have?
What year did they start the channel?
Where do they live?
Who is the oldest?
What is their dog called?
What's the name of Alisson's other channel?
What is Emily's starsign?
Which one of their videos was the first to hit 1 million views?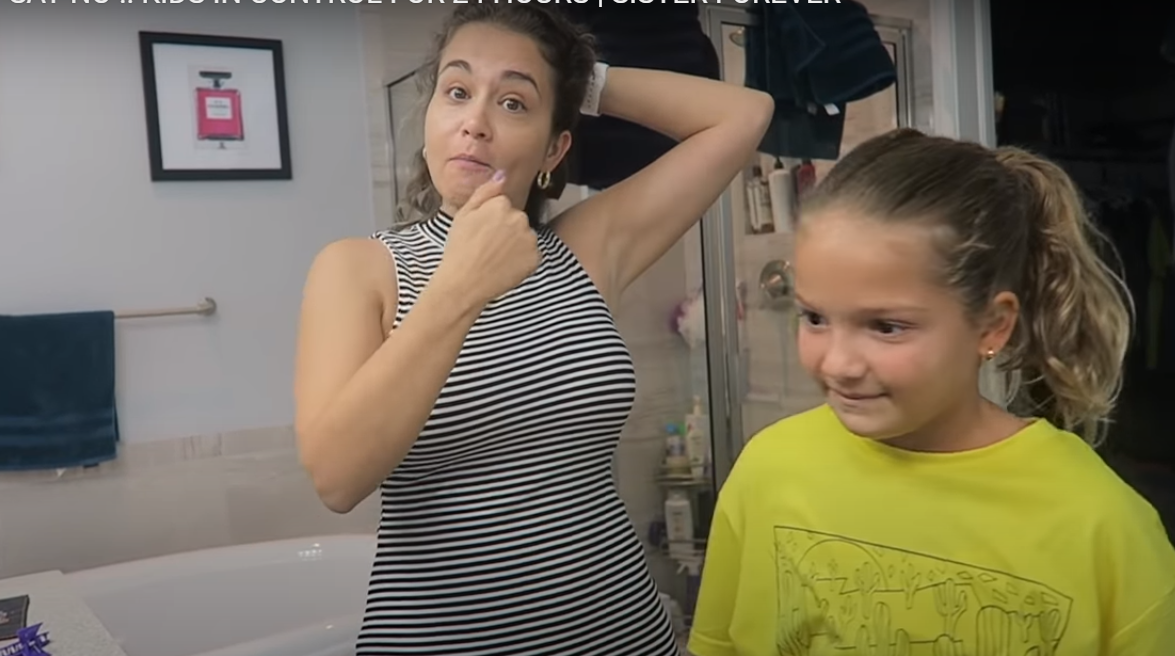 Where is their mum from?
Amazing! You really know Sister Forever!
Nice, you're obviously a big fan of Alisson and Emily, well done!
Hmm, you know a little bit about Alisson and Emily, but not loads! Try again and see if you can do better! 
Uh oh, seems like you don't knoiw Alisson and Emily at all! Never mind, that's just a great excuse to go and watch all their videos!