The Ultimate Southampton FC Quiz!
How much do you know about The Saints? Take this awesome quiz and find out!
Here we go!
At which ground do Southampton play their home games?
What is Southampton's nickname?
In which year was the team founded?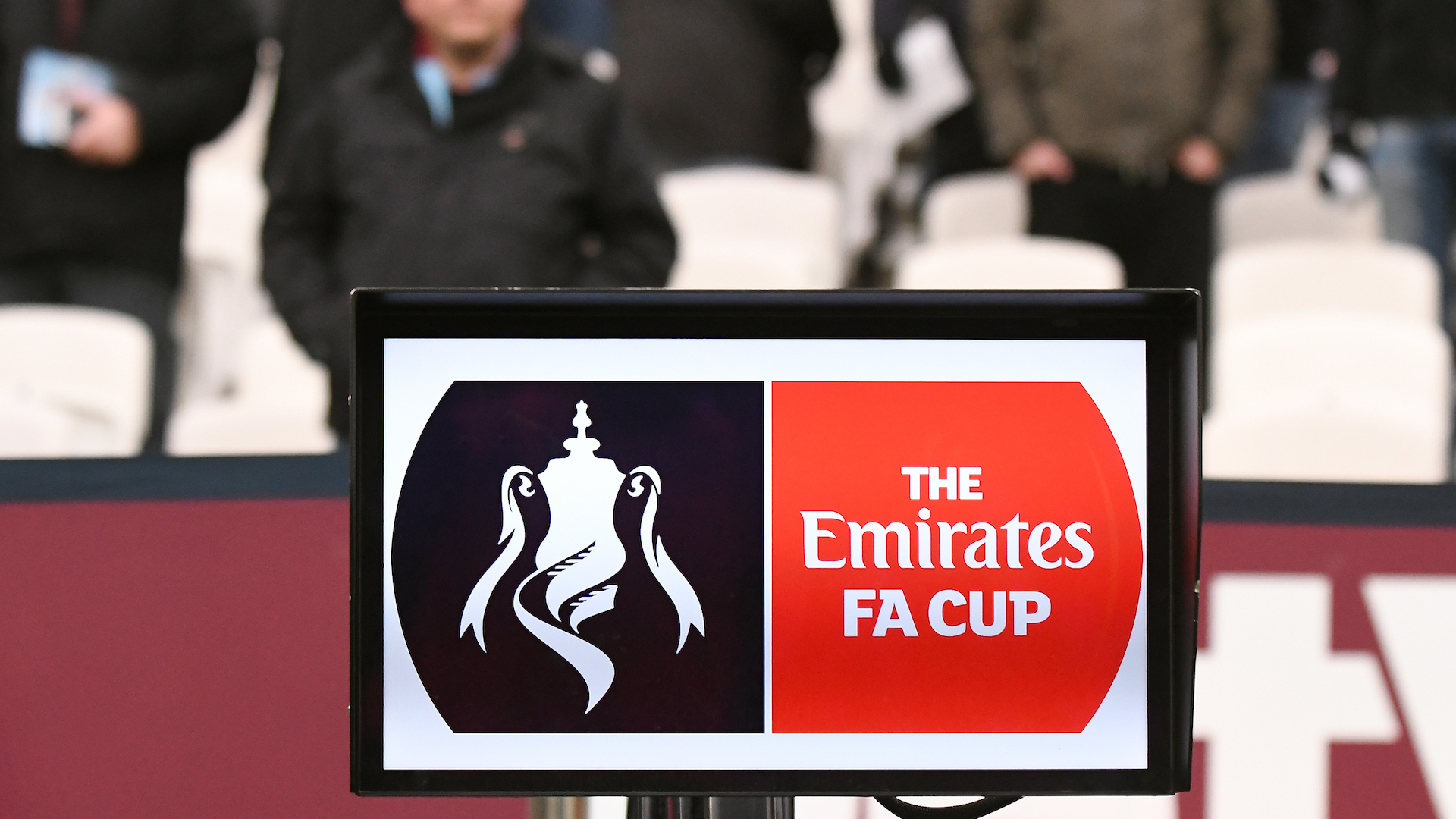 How many times have Southampton won the FA Cup?
What song would you expect to hear their fans sing?
What is their stadium's capacity?
At which ground did the team play until 2001?
Which team are regarded as Southampton's rivals?
Why are Southampton nicknamed The Saints?
In which season did Southampton win the Football League Trophy?
On no! Better luck next time!
Good try! Why not have another go?
Great stuff! You know a lot about The Saints!
Wow! You're a Southampton expert!