Spot the Odd Pumpkin Out!
Reckon you've got the skills to spot which of these Halloween pumpkins is in the wrong place? Then what are you waiting for? Give it a go!
What would Halloween be without a pumpkin? A lot less fun, that's what!
And here at the Beano, we've got pumpkins come out of our ears!
(Well, not out our ears – that would be weird and we'd have to call a doctor, but you know what we mean!).
Anyway, we love pumpkins so much we've made a super sick spot the difference quiz all about… yes, you've guessed it – pumpkins!
The rules are pretty simple – all you have to do is watch the video and see if you can spot the odd pumpkin odd but watch out! There's a time limit so you're going to have to be quick!
And before we start, let's make sure you know exactly how to behave around pumpkins because, let's be honest, some people have no idea!
Rule 1 – Don't bark at them!
We know, these funny orange fruits look a little weird, whether or not they have a face carved on them, but come on, They're not THAT scary!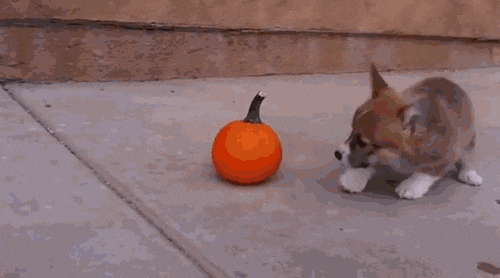 Rule 2 – Don't sit in them
Sure, they look super comfortable and sometimes you just want a nice sit-down. But beware! Most pumpkins have candles in them and candles will burn bottoms!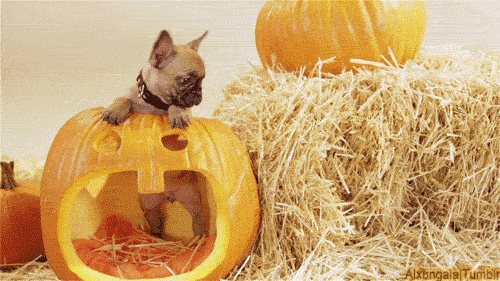 Rule 3 – Have fun!
See? As long as you know how to use a pumpkin, they can be loads of fun!