Star Wars: The Bad Batch Quiz
Have you seen every episode of this epic Star Wars series? Test your Bad Batch knowledge with this galactic TV quiz!
Do you know everything there is to know about this stellar Star Wars spin-off? You'll need to use the Force to get full marks on this one - because there's a whole Universe of trivia to test yourself on when it comes to The Bad Batch! Ready to try your luck against one of the toughest quiz challenges in the Galaxy? Let's find out, trooper!
What is the squad of troopers called?
Which of these is NOT a real Stormtrooper?
What kind of droid is AZI-3?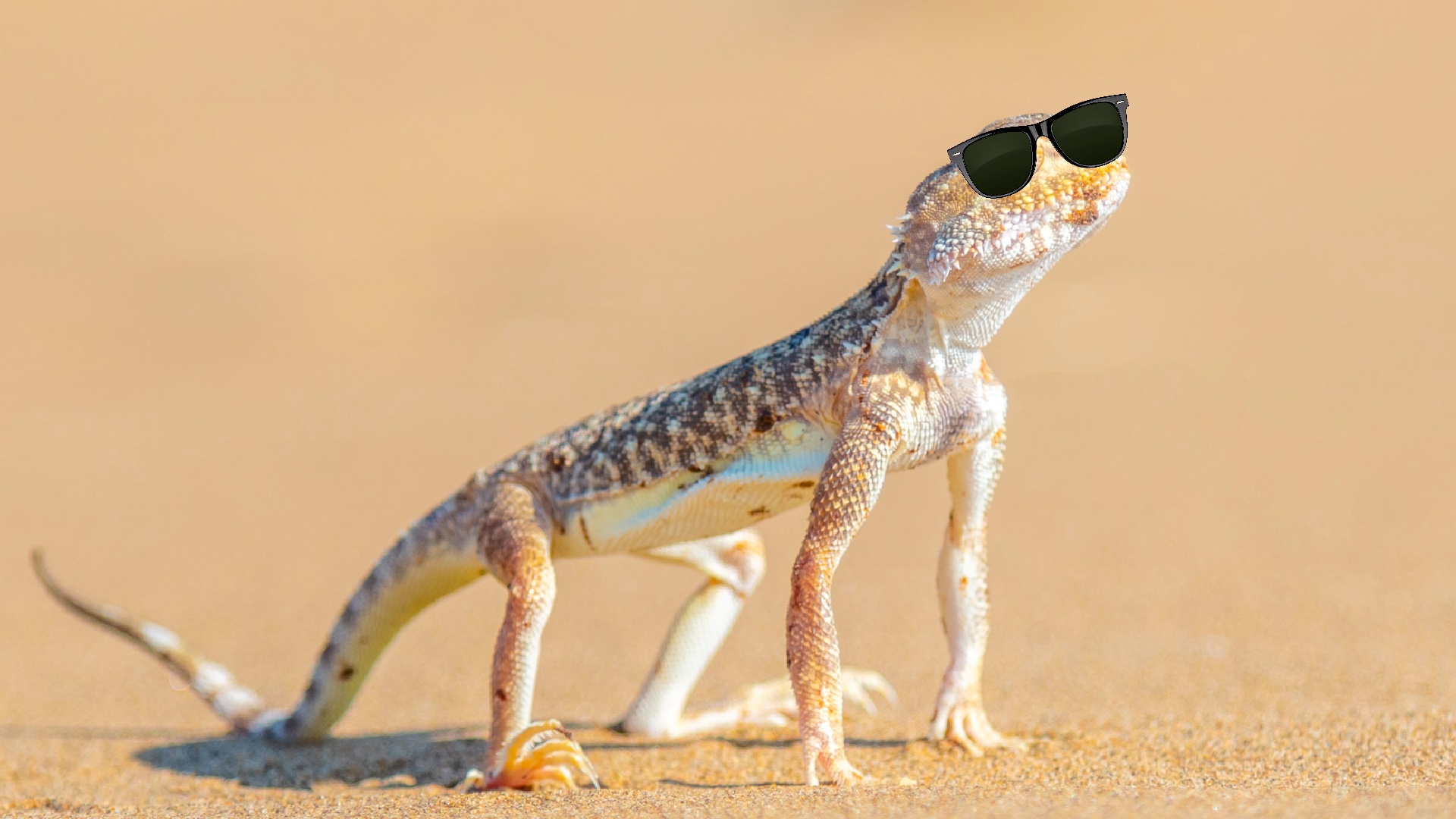 Cid is a... what?
Wrecker is what?
Which character has a head like this?
Lama Su is the leader of what Planet?
What's special about the Bad Batch?
When is Bad Batch set?
Who's this?
EEEK! Oh dear! This isn't your best work! Crosshair looks very grumpy about this (yes we know he usually looks this grumpy) - so maybe you should have another go. You'll be sure to get a better score the next time round!
Pretty good! You definitely know a thing or two about The Bad Batch! Crosshair still looks pretty grumpy though - so he probably thinks you can do a bit better! Have another go? Or see if you can beat this score on a different Star Wars quiz!
Wahoo! Really nice work! You know loads about the Bad Batch! Great job! You did miss out on a few right answers though - do you know where you went wrong? Let's see if you can get a better score on a different Star Wars quiz!
Amazing! Full marks! There's no stopping you! You really know your stuff! Now - do you think you can get another 10/10 on a different Star Wars quiz? We've got plenty more to choose from!