Stock Your Own Joke Shop, and We'll Show You What It Would Look Like!
What Kind of Joke Shop Would You Run?
Is your business some kind of joke?
1/9

Which tomato do you think would give the best SPLAT?
3/9

Kick up a big stink!
4/9

Select a stinky sock for your secret stash!
5/9

Which water weapon do you think is the coolest?
6/9

Pick your perfect catapult
7/9

Which rubber bug has got the most prank potential?
8/9

Which projectile would you love to launch?
9/9

Which silly snack would you feed your foes?
Mister Har Har's Joke Shop
The ultimate classic Joke Shop - Mister Har Har's Beanotown Joke Shop is always well stocked with gags, gifts, and guffs!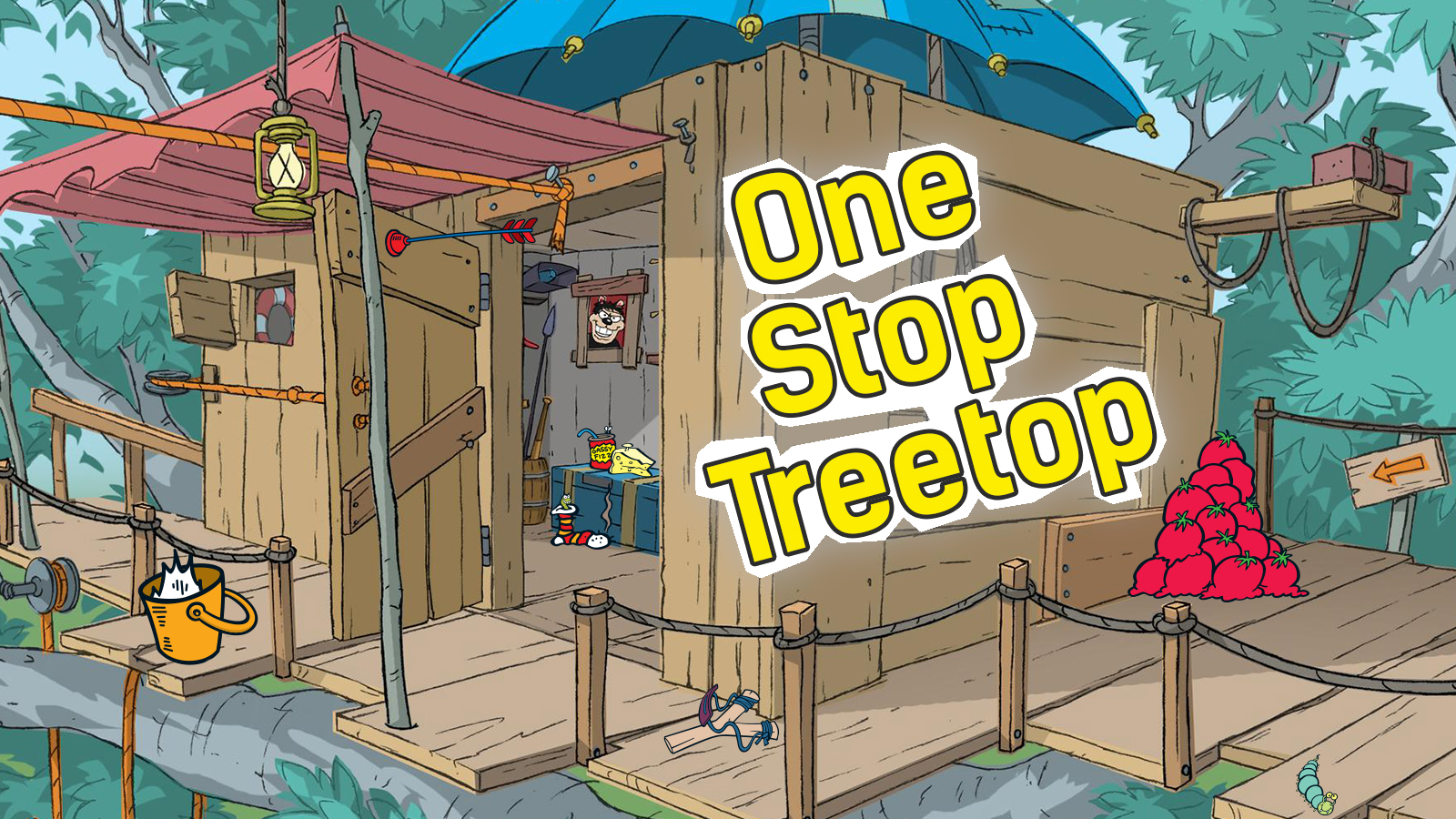 One-Stop Treetop
You're more like a one-man army than a joke shop. Your stash of heavy hitting pranks is full of one-of-a-kind speciality items, for the advanced pranksters amongst us!
Gran's Old Stash
Not the freshest menace on the block? You might still know how to make a mess, but you'll need to stock up for any REAL pranking!
The Laugh Shack
It's not so much a joke shop as it is a small stash of tiny pranking tools! Coupled with your amazing ability to prank on the go, you're always up for a laugh!