Strictly Come Dancing Contestant Quiz
How much do you know about the brand new ballroom contestants?
What do you know about Strictly's new contestants?
Comedian Susan Calman hosts CBBC quiz show Top Class. But what country did she grow up in?
Aston Merrygold was in JLS. But which TV show made them famous?
Simon Rimmer is a celebrity chef, and he hopes to spice up the Strictly dancefloor! But which fantastic feat of food has he NOT achieved?
Actor Joe McFadden can be seen in lots of TV shows, but where else does he perform?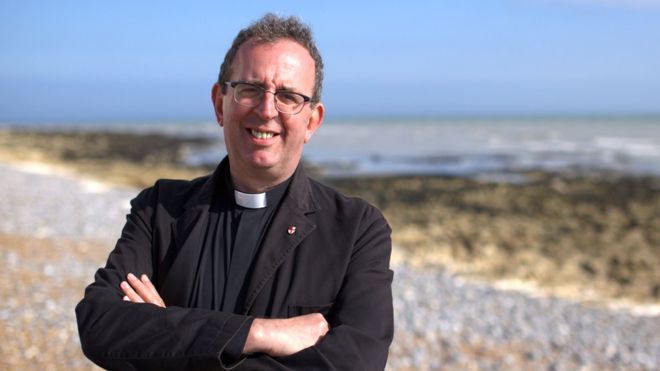 The Reverand Richard Coles has been a musician, priest, and radio host. But what is his biggest claim to fame?
Gemma Atkinson is a superstar in the soap opera world. But which soap made her famous?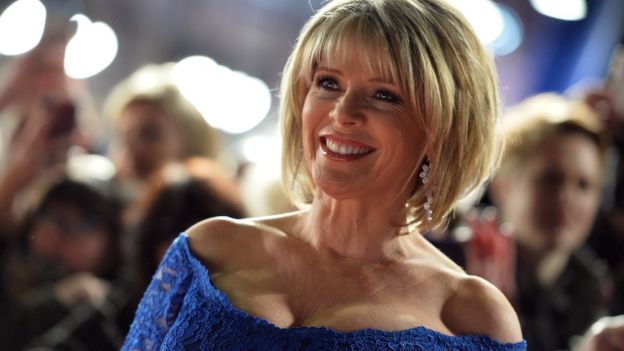 Ruth Langsford is also off the telly - her show is named after a time of day, but what's it actually called?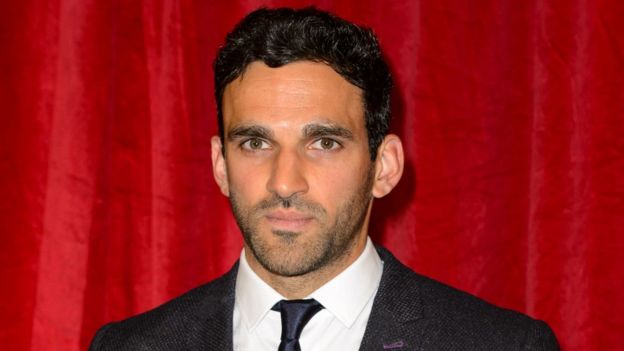 Davood Ghadami has acted in TV and Films, but which of these silly phrases is an anagram of his name?
Singer Mollie King has been heard loud and clear since she started out on X Factor in 2007. But what was the name of the pop group that made her famous?
Comedian and performer Brian Conley is set to laugh his way onstage this series. But what type of show does he usually perform in?
Charlotte Hawkins is a familiar face to all early-rising telly fans, on Good Morning Britain. But which of these charities is one of her favs?
Famous funny woman Chizzy Akudolu has been on some of our favourite TV comedies. But which of these hobbies does Chizzy do for a laugh?
Debbie McGee has been brushing arms with celebrities and stars for years. But how did she originally get famous?
Paralympic athlete Jonnie Peacock is an award winning runner, and the first Strictly contestant with a disability. But which of these eight-legged friends does he have at home?
Early X-factor favourite has been on the singing scene for nearly a decade. But do you know which of her relatives used to be a singer as well?
Strictly No Dancing! You clearly haven't heard of any of these celebs - do some rumba research before they hit the floor.
Looks like you knew a couple of facts about our celebs. That's a two from Craig Revell-Horwood - if you're lucky!
You were quick on your feet with those answers - Bruno almost fell off his chair (again)! But can you get the perfect score?
Get on your dancing shoes - you are SO ready to watch the series!