Stupid TV: That Awkward Moment When… You Call Your Teacher Mum
We've all been there! You put your hand up to ask a question... and accidentally call your teacher mum! Noooooo! Check out the video to see how Emma deals with the embarrassment.
That awkward moment when you call your teacher mum! Have you ever done it? Or come close? Lots of people have made the mistake! It can feel so embarrassing and if it's happened to you before, you'll remember the feeling.
After calling her teacher mum, Emma learns how to recognise who her mum is so she doesn't get confused and make the same mistake again. She finds it hard at first, but she keeps on trying.
Will it work? Or will Emma make the same mistake again?
Watch the video to find out what happens! Go on, check it out now!
The 5 Stages of Calling Your Teacher Mum

Confidence
You ask your teacher a question, feeling confident with your hand high in the air!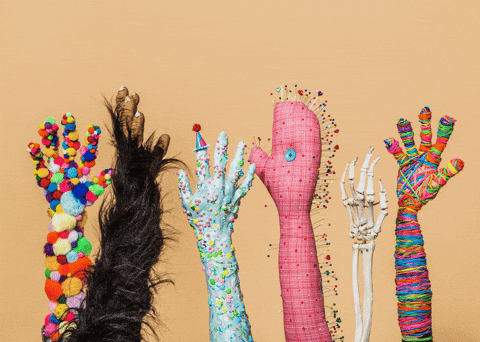 Realisation
You realise you said 'mum' instead of 'miss' and it's SO CRINGE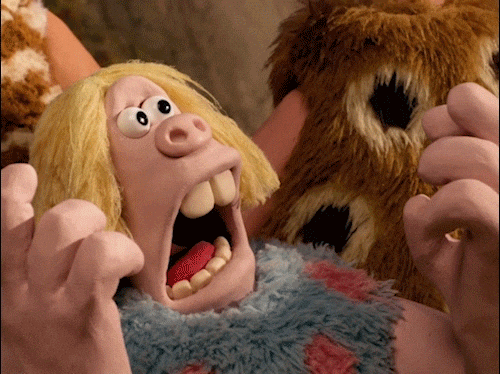 Embarrassment
You feel so awkward and embarrassed!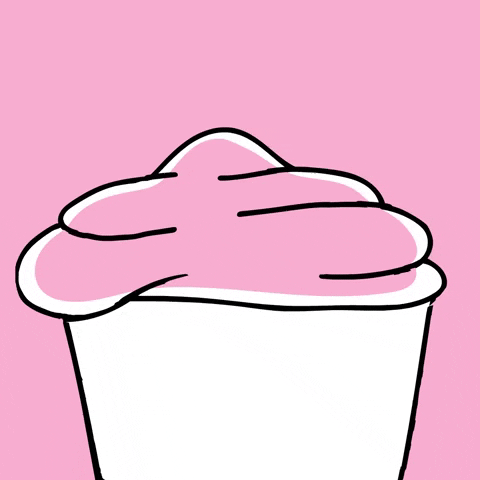 Getting Over It
You slowly begin to realise it doesn't matter… at all!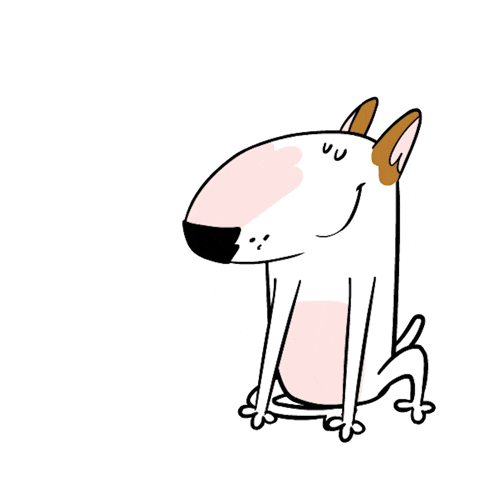 Feeling great again
You're feeling confident, cool and calm!