Stupid TV: That Awkward Moment When… You Trip Up In Front Of Someone
We've all been there... you're walking along, minding your own business and then... YOU TRIP!! NOOOOOO. Check out the video to see how Johnny deals with the embarassment.
If it's happened to you before, you'll remember the feeling. You're walking along and everything is cool, then suddenly, you're on the ground, covered in mud and embarrassed!
So tripping up and falling over can be super embarrassing… but there are ways to deal with it. In this video, Johnny learns how to 'style it out' when he trips over.
Following a fall, Johnny visits a style it out guru who teaches him how to handle it better next time. It seems totally weird, but will it work?
Watch the video to find out!
The 5 Stages of Falling and 'Styling It Out!'
Coolness
You're enjoying a nice walk and feeling good!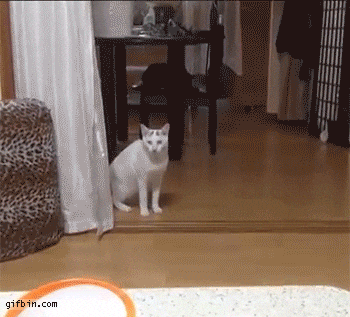 Worry
You begin to trip and know you're going to go flying!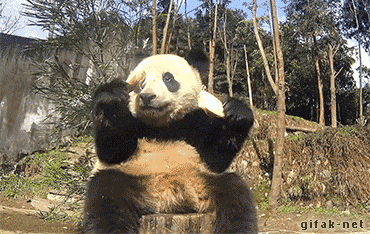 Embarassed
You don't know how to make this work out – it looks like you're going to hit the floor!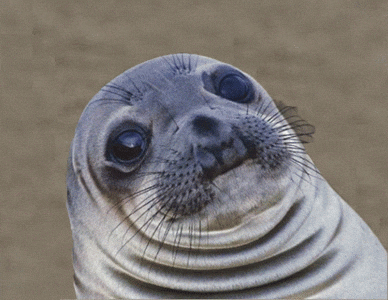 Light bulb moment
When you realise that you can just STYLE IT OUT!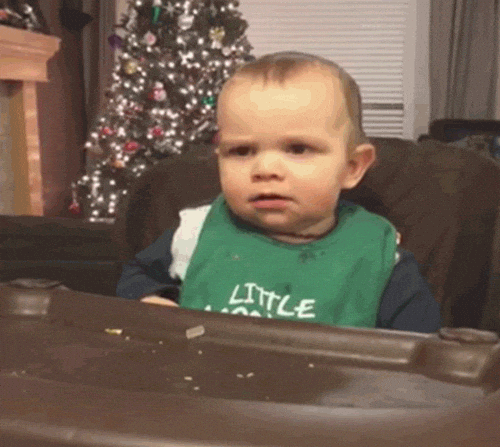 Styling it out
Dancing and making the most of not having an embarrassing fall